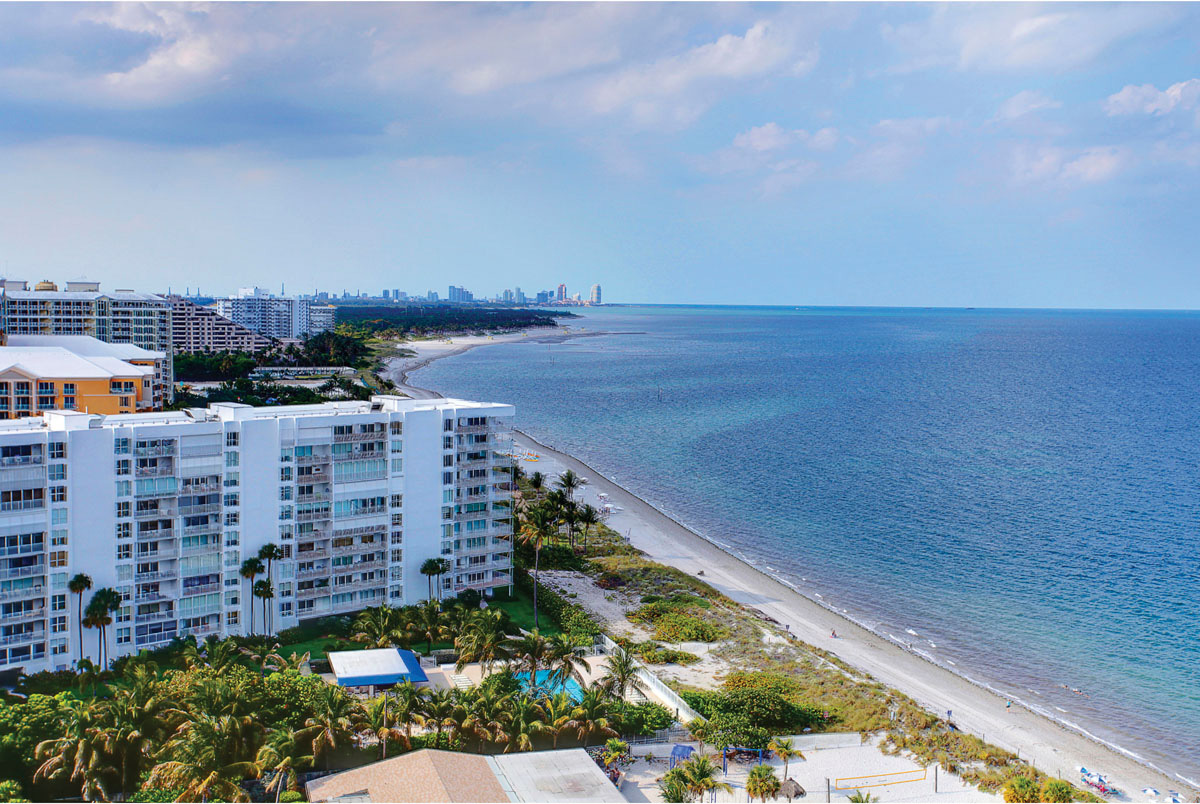 The view from this one-of-a-kind masterpiece at The Ocean Club will leave you speechless. It is one of Key Biscayne's most luxurious units. There are only 2 units like this one in all of Key Biscayne — this penthouse is closest to the beach and features a huge rooftop terrace and unparalled views of the island.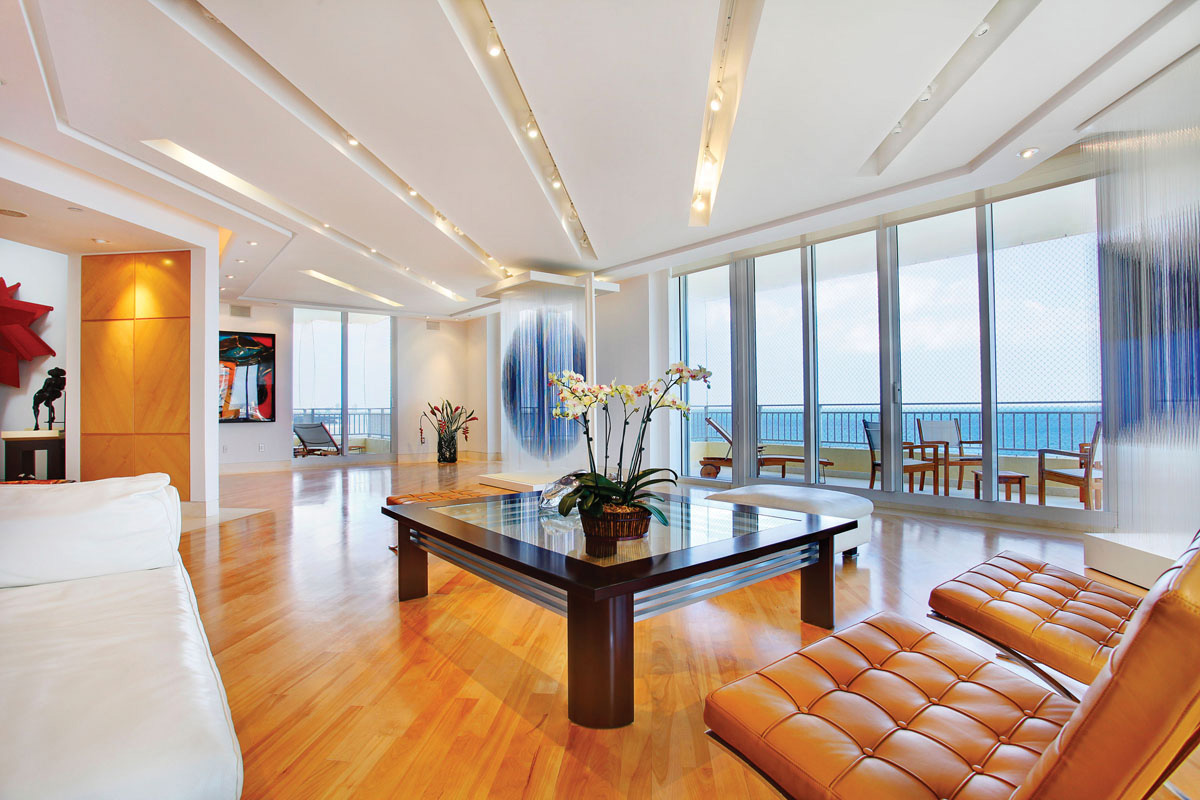 The living room and den have been united in order to create a large social area perfect for those who like to display art. Enjoy the amazing views of the ocean and listen to the sound of the waves from your balcony.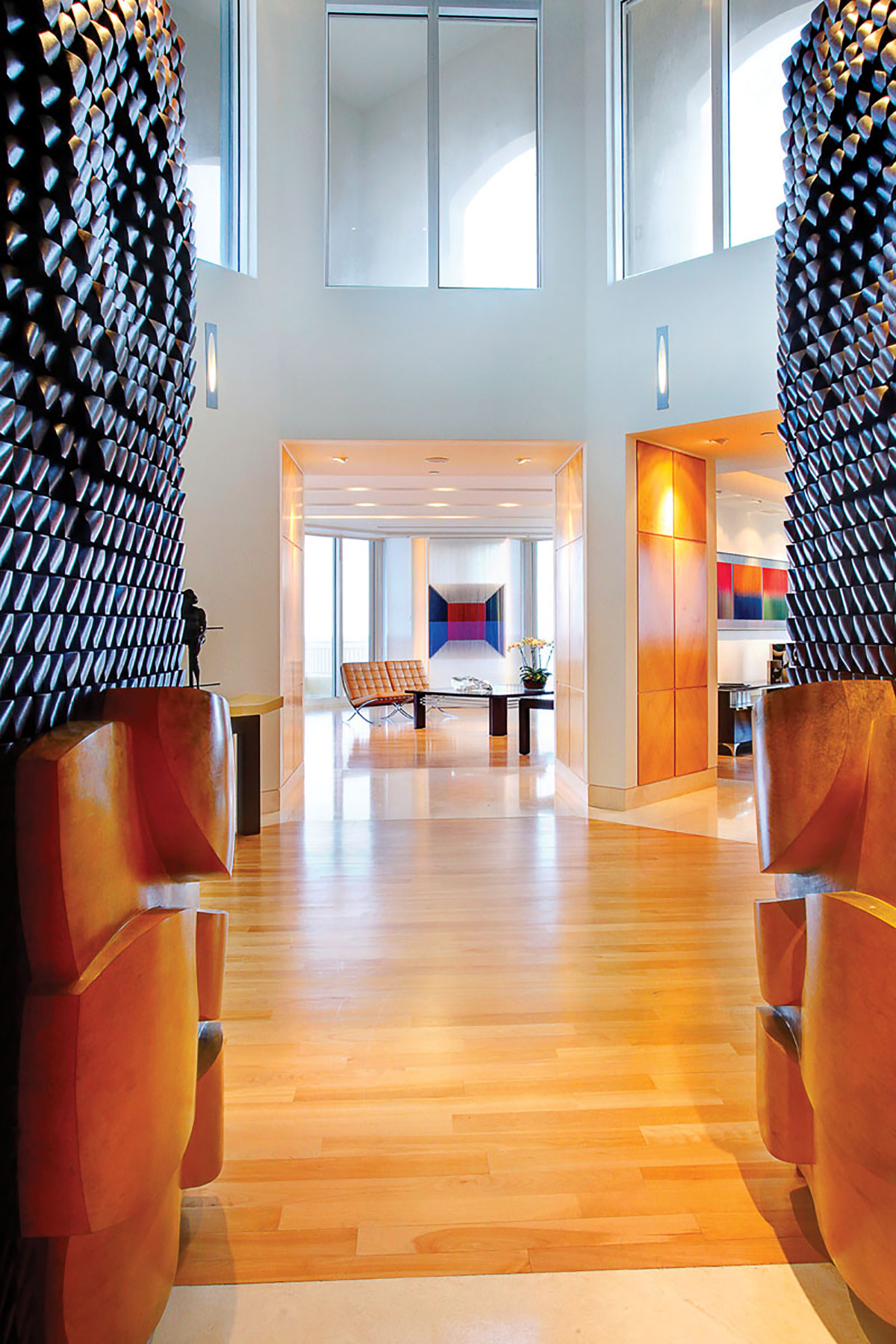 The double-height foyer gives the feeling of a home within a condo. Featuring very large windows, this unit is bright, spacious and saturated with natural light. From the moment you walk in, you will fall in love with the floor plan, the finishes and the layout of this amazing apartment.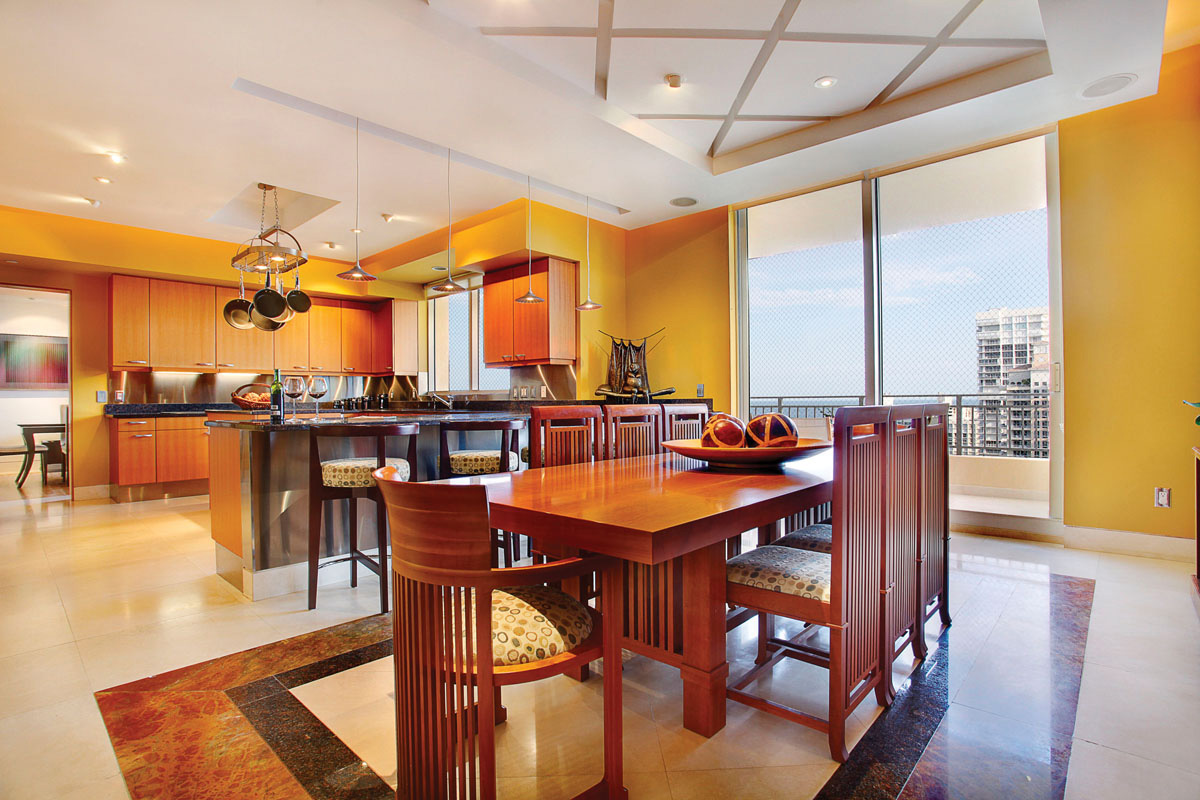 The kitchen and family room feature top-of-the-line appliances and finishes. There's also a wine cellar in the kitchen and extra storage space to fit the needs of any family.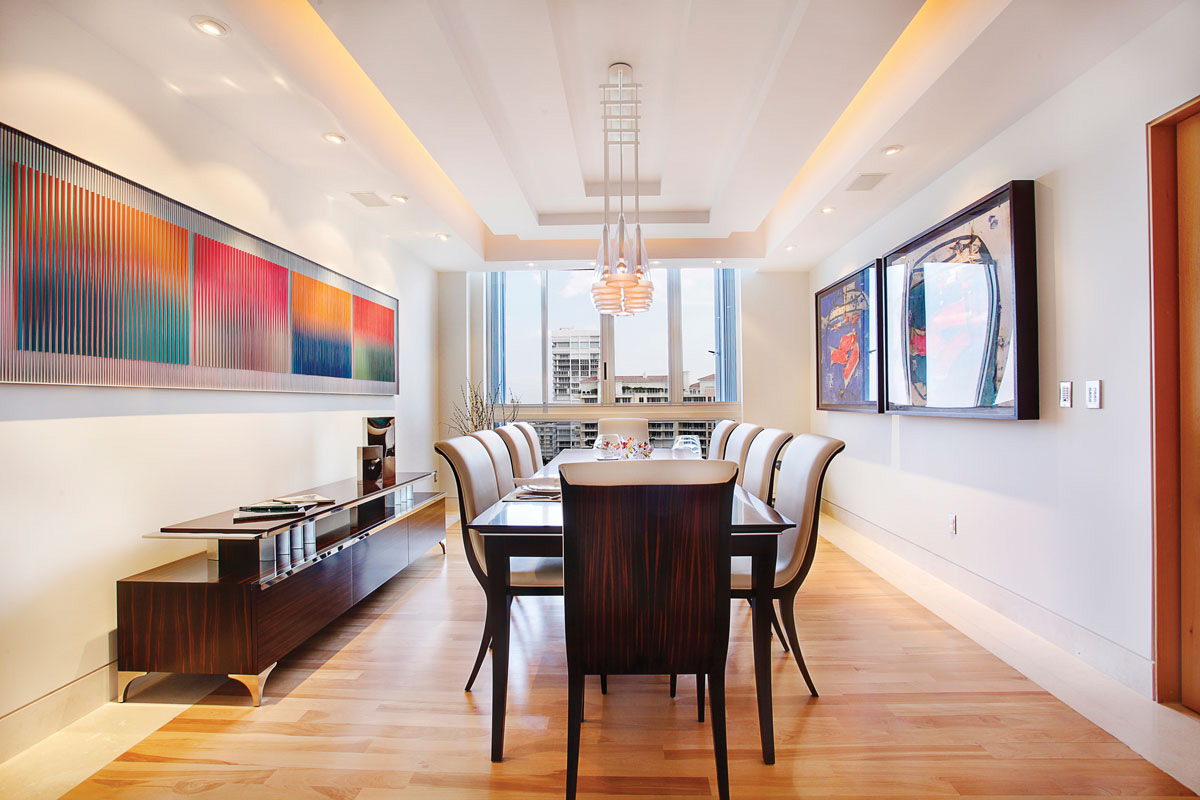 The elegant dinning room has been separated from the living room and den for those who like to entertain more formally. This impressive room has a view of the ocean, the pools and the wonderful amenities The Ocean Club has to offer.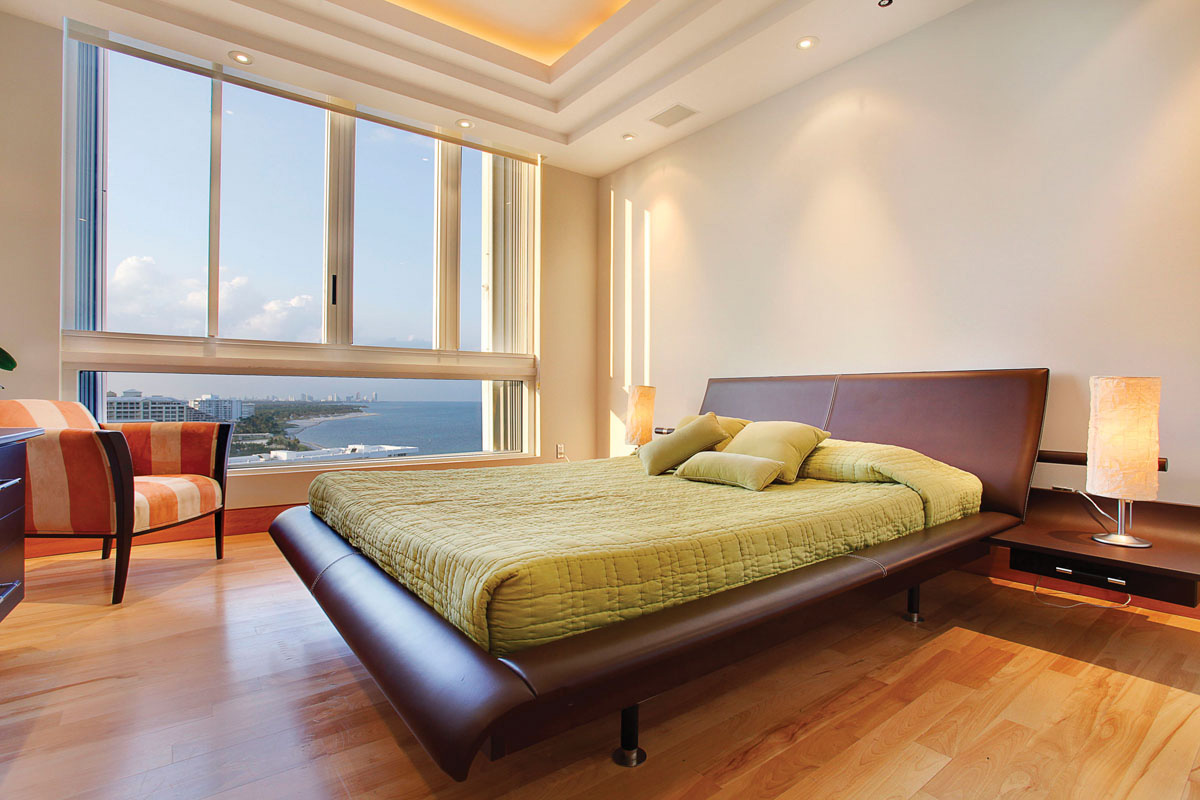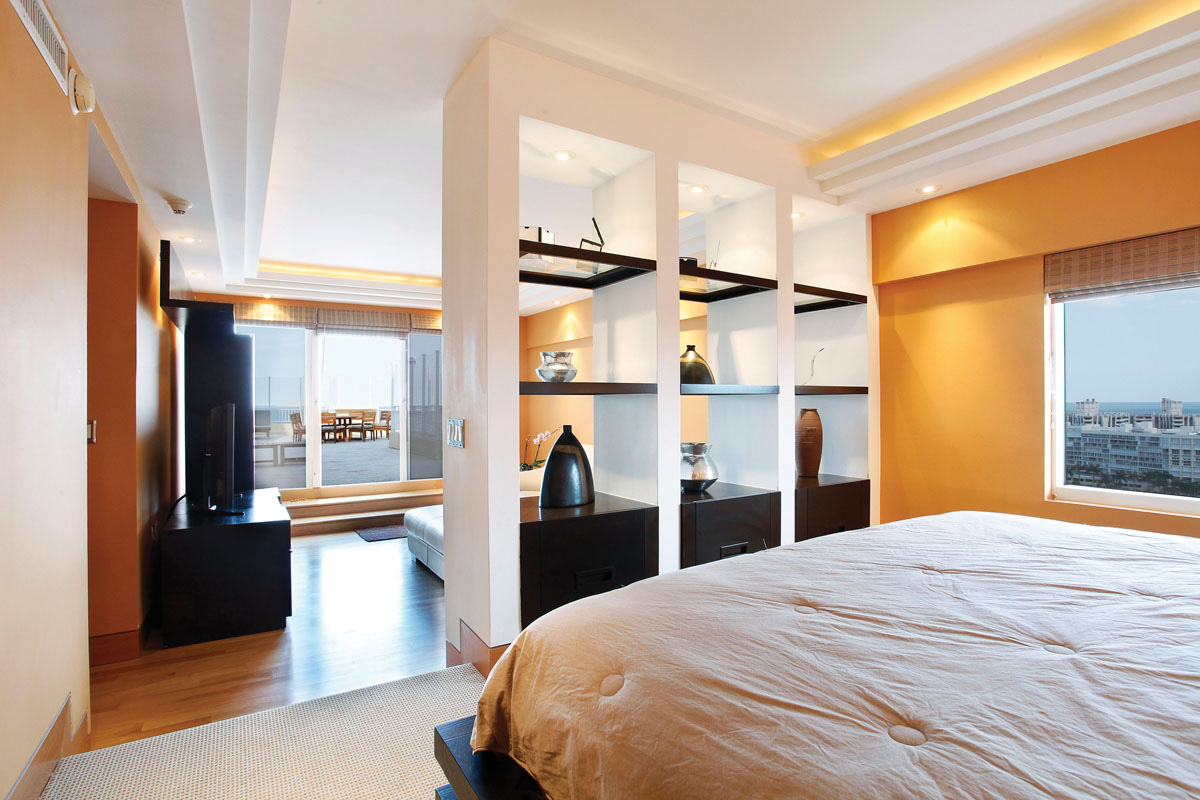 This incredible unit has 5 full bedrooms with full bathrooms inside each bedroom, plus separate staff quarters which also have a full bathroom inside. Four of the bedrooms look toward the NE facing the beautiful ocean and city, even getting an incredible view of South Beach. Another bedroom is on the second floor. It is perfect for guests and offers total privacy.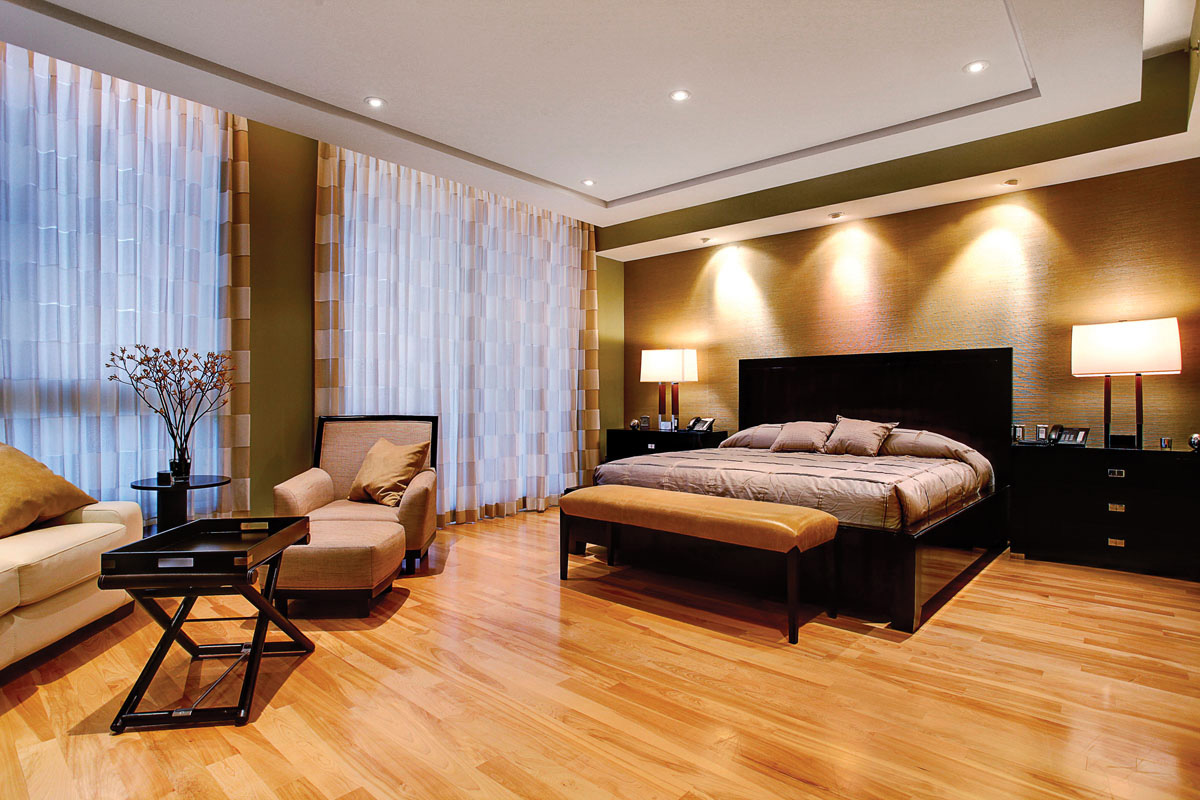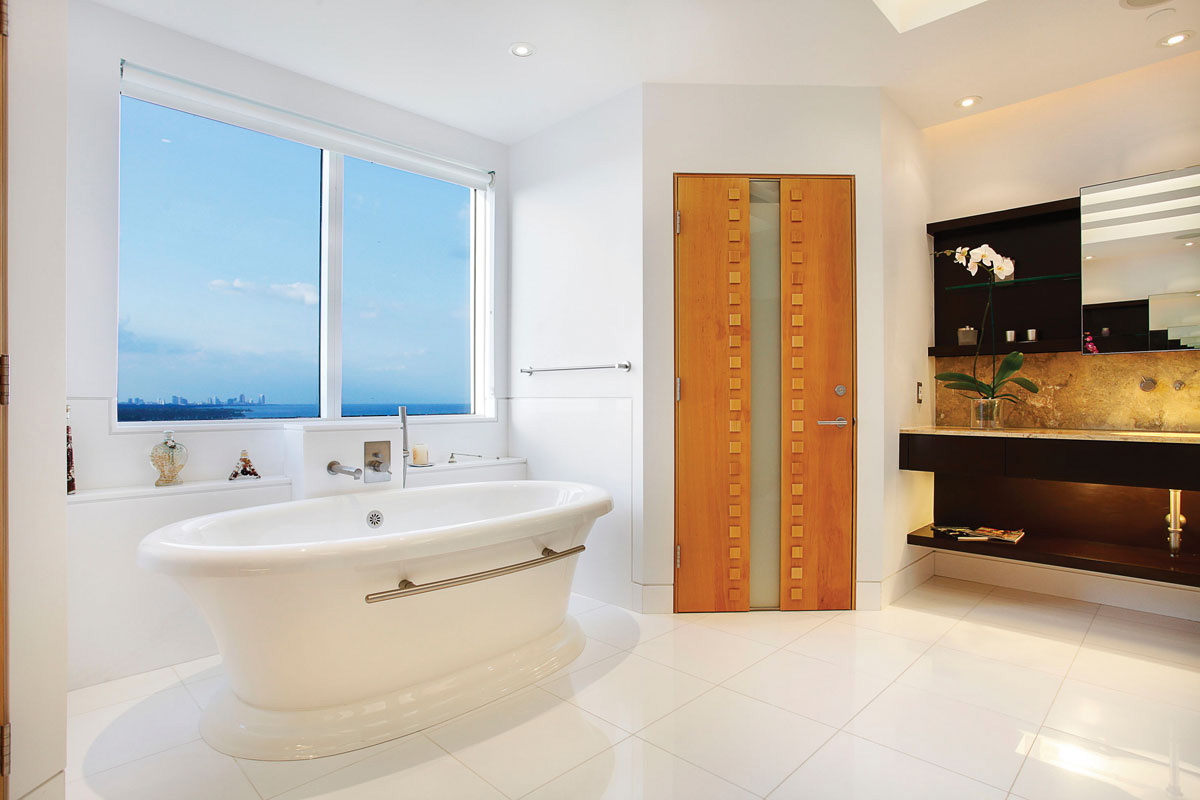 The stunning master bedroom and master bath speak for themselves. The spacious master bedroom serves as a respite from the rest of the residence and has ample space for just about any occasion. The adjacent master bath is white, light, spacious and elegant with custom doors and a spectacular view from the tub.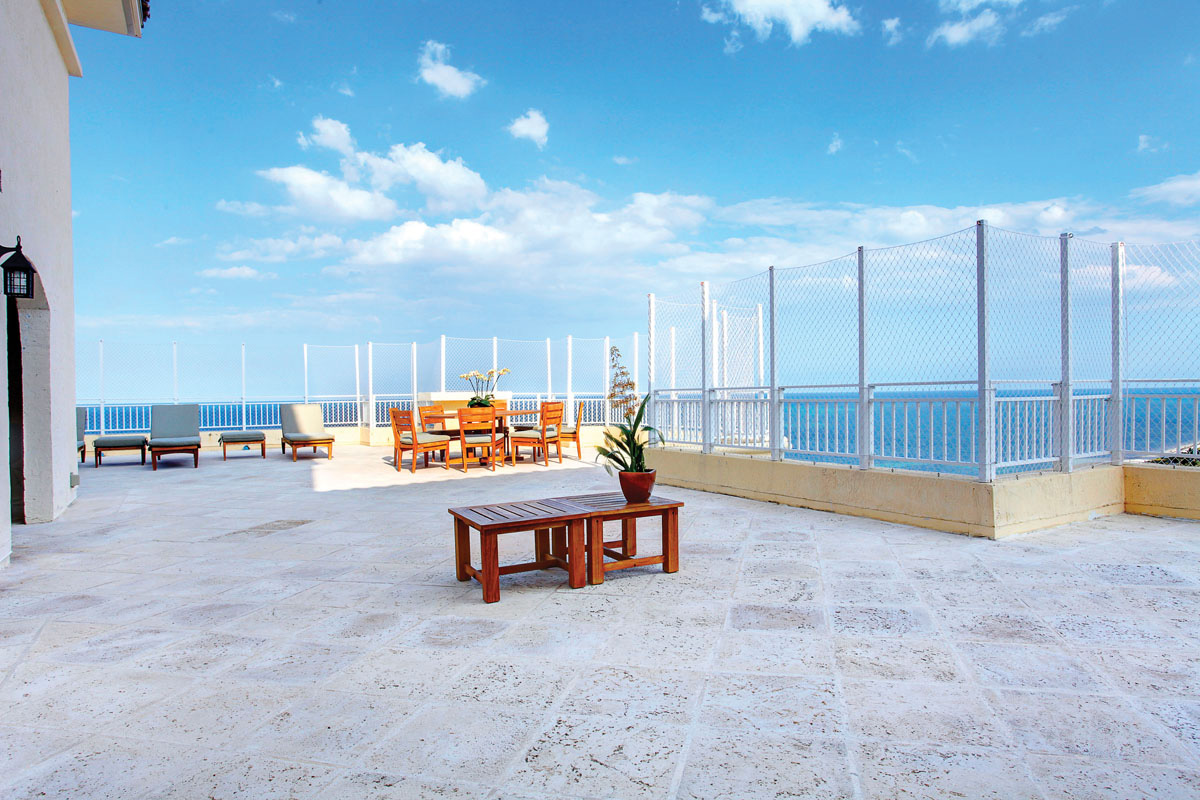 This open rooftop terrace is the most amazing place to entertain and unwind. The adjacent entertainment room leads to this magnificent area.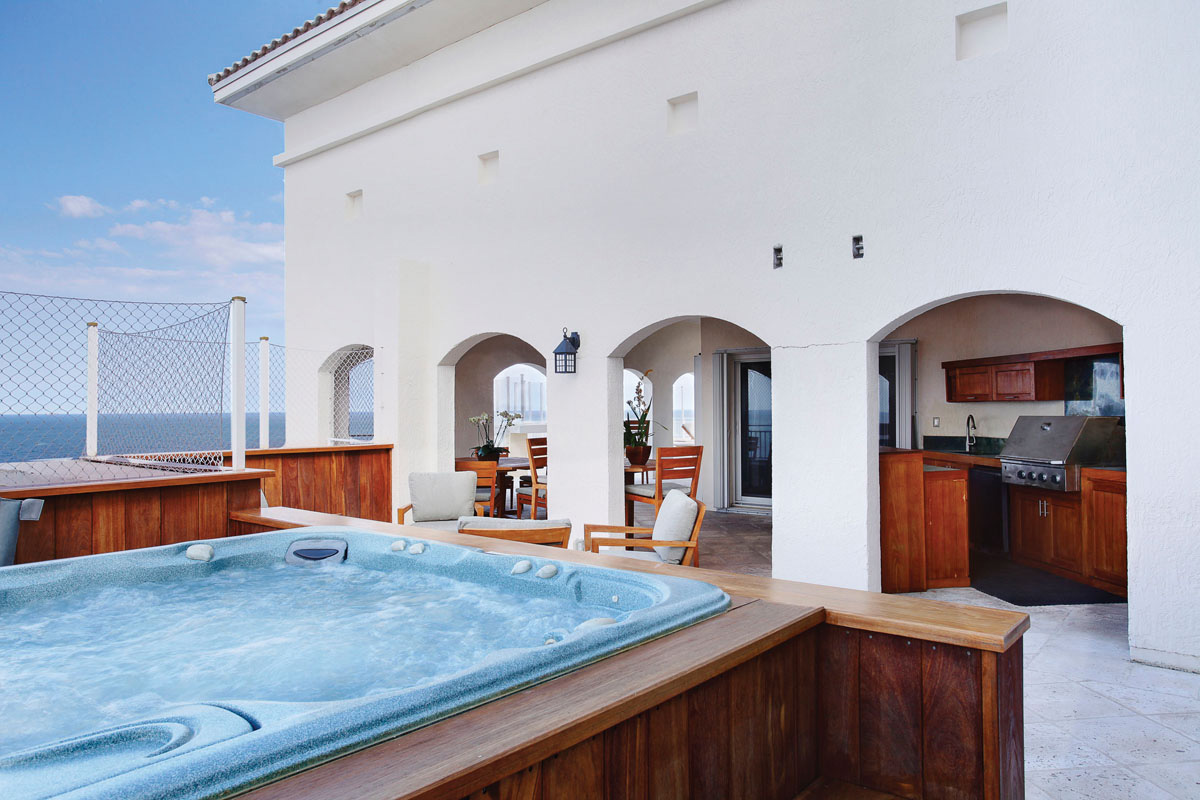 The bar and private Jacuzzi are the final touches that prove this is the best apartment in Key Biscayne. Enjoy a glass of wine in the Jacuzzi while watching the sunset amid breathtaking views of the island. It just doesn't get better than this!