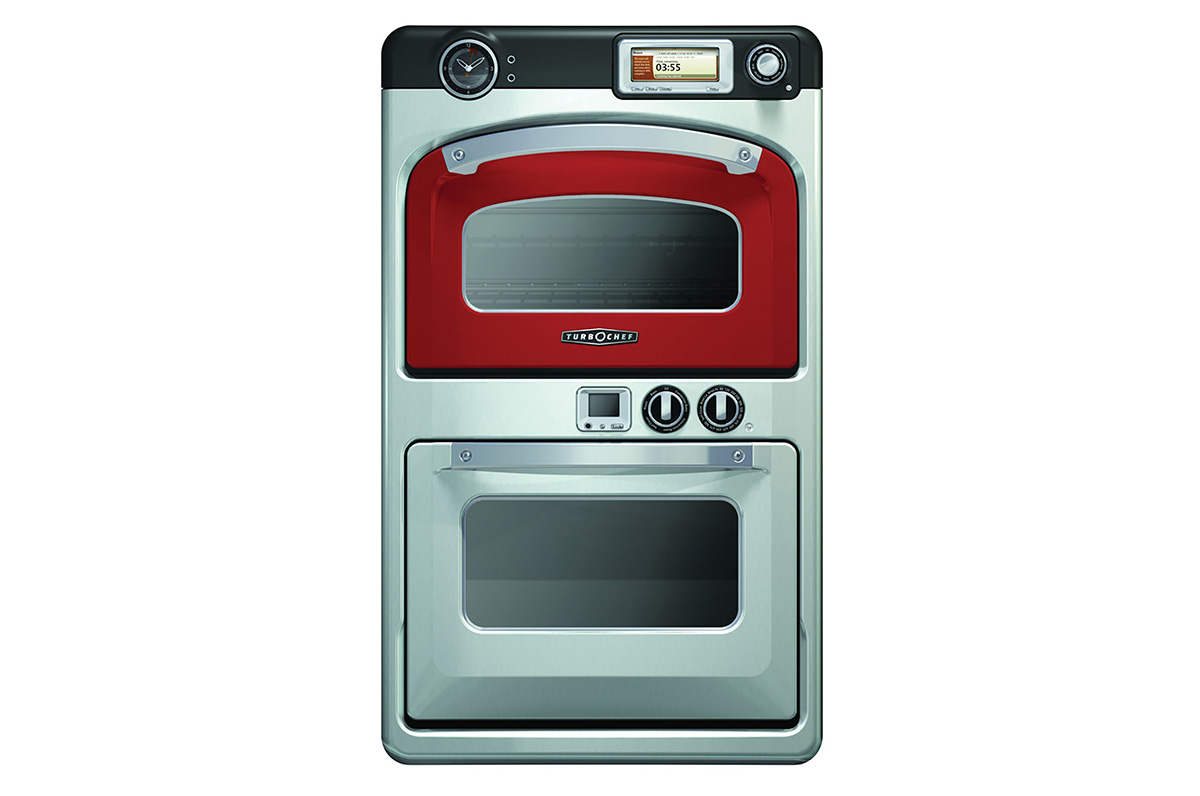 The ADD sufferers among us will rejoice at the TurboChef Speedcook Oven. Capable of cooking foods up to 15 times faster than a conventional oven, the Speedcook can pop out a roast turkey in 42 minutes, an apple pie in 15, or a chocolate soufflé in 2. How does it work? TurboChef's seemingly magical Airspeed Technology focuses airflow onto what you're cooking, creating a greater level of heat transfer. Hungry yet?; $7,895, TurboChef.com.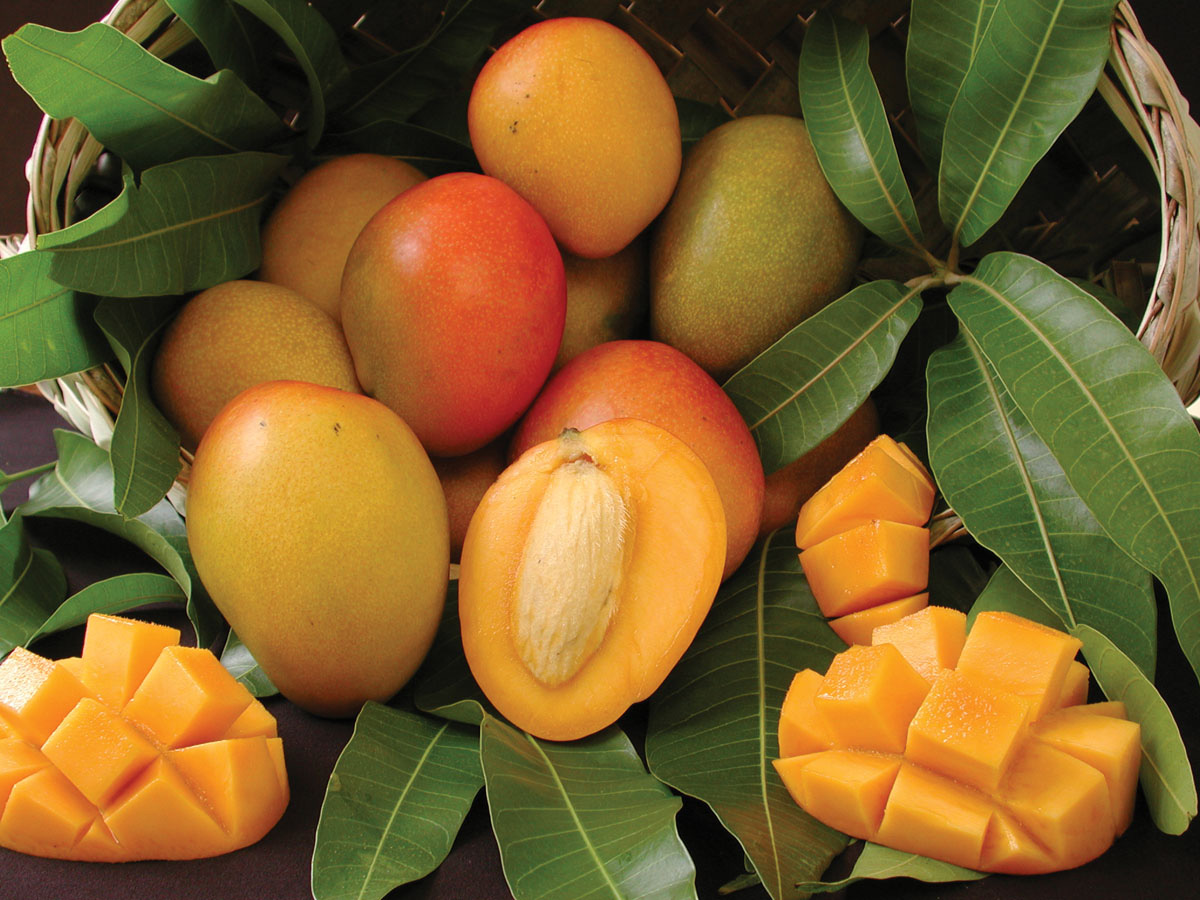 Tasty Garden
Ever wonder what a cashew looks like in the wild? How about coffee, tumeric or cardamom? At Miami's own Fruit & Spice Park, you can discover that and more, including a startling array of exotic edibles you've probably never heard of. With more than 500 varieties to explore, you'll be able to feel your culinary palette expanding. On June 11-12, the park hosts the Redland Summer Fruits Festival, where you can sample local wines, tasty artisan foods, and — of course — rare and unusual fruits; $8, FruitAndSpicePark.org.
Cool Tastes
Nothing beats the summer heat like a big bowl of soup, right? Of course, I'm not talking about steaming chicken noodle, aphrodisiac or not (see sidebar below). Hot summer weather just begs for cool, refreshing grub. Keep the food sweats at bay with these chilly suggestions. Not only are many of these dishes great ways to get away from your oven, and keep hot nights from feeling even hotter, they also tend to be lighter and healthier than the cheese-and-cream drenched cold-weather favorites.
1. Gazpacho: Summer almost always means a glut of tomatoes, and what better way to use them than mashed together with fresh chili and tasty onion, cucumber and sweet peppers?
2. Ceviche: This traditional Ecuadorian delight combines raw shellfish with citrus juice, chiles, cucumber, avocado and onion. The acid of the citrus "cooks" the fish, making for a delightfully cool bite.
3. Vietnamese Fresh Rolls: Wrap shrimp, mint, lettuce, rice noodles and basil in a delicate circle of rice paper, and serve with an array of different dipping sauces to augment the natural flavors.
4. Sushi: Follow the instructions for cooking sushi rice, but add a splash of rice vinegar and a pinch of sugar and let cool completely. Instead of fussy maki, gather a small handful of rice and lay slices of sushi-grade raw tuna or salmon on top.
And of course, there's always salad: take whatever is fresh and delicious and combine it together with your favorite cheese, grilled fish, fruit or more. Cool yet?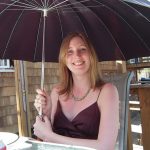 › Jacquelyn Benson is an avid home chef and gardener. She's currently working on a book about the tastes, history and politics of heirloom vegetables. Her blog, ScratchRealFood.com, gets under the surface of some of her culinary experiments.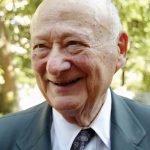 "The very best way to lose weight is to close your mouth — something that is very difficult for a politician." — Edward Koch
Sexy Soup
We all know it as the ultimate cure for an annoying cold. But in the Middle Ages, Europeans believed that chicken soup served a different medical purpose: as an aphrodisiac.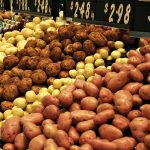 Rich Spuds
Miners in the Klondike of Alaska during the 1897 gold rush traded their gold nuggets for potatoes, which were highly valued for their unusually high content of vitamin C.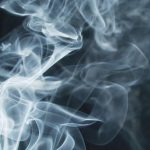 Good Smoke
When smoking meats or vegetables, opt for hard woods such as oak, hickory and cherry. Soft woods such as pine, spruce and evergreen should be avoided, as they add harmful tar and resins.