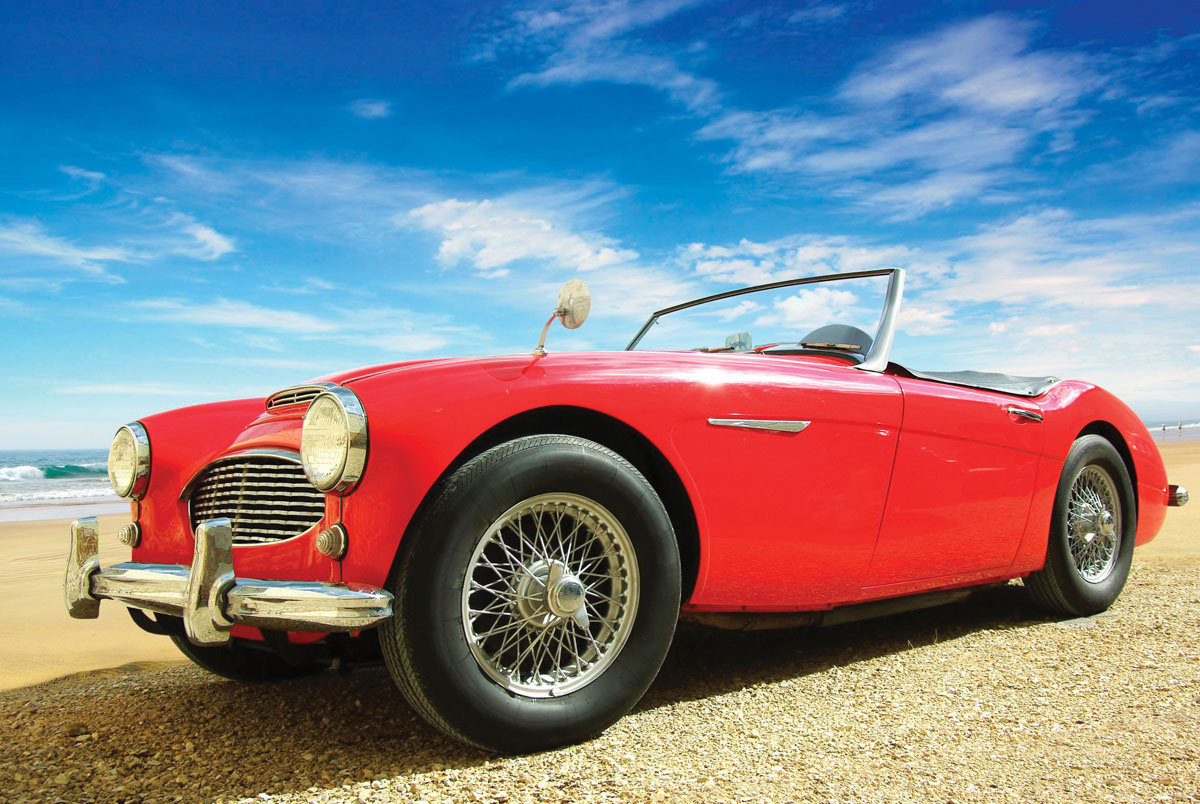 Craig Jackson, Chairman & CEO of Barrett-Jackson, says there's a lot to keep in mind when purchasing a collector car. "It takes time, research and patience," he says. "You need to know which models are rarer than others as well as what to look for in a car that's been restored." One example is knowing how to decode VINs. Checking the VIN instantly warns you to walk away from the Pontiac Tempest that has been fraudulently rebadged as a considerably more valuable Pontiac GTO. But not all cars are collectible, so put the odds in your favor by looking for rare models. As Jackson points out: "The rarer the car, the higher its value will be, which will only continue to increase over time." The safest way to buy a true gem is to know the seller. That means avoiding the Internet and buying at a reputable auction house. Barrett-Jackson is the industry standard because the firm goes to great lengths to protect buyers and sellers, hiring specialists to inspect each car before it ever rolls onto the auction block.
Beach Elite
The recent Palm Beach Barret-Jackson event saw a bevy of cars that continue to soar in value, as well as a few that came off of the line already poised as a classic.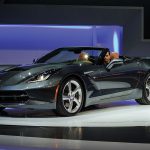 Instant Classic
The standout of this year's show was Lot 3004, a 2014 Corvette Stingray Convertible that's as rare as Bigfoot on a bicycle. The gavel came down at $1 million, an amount that'll seem like a bargain next time it's auctioned off.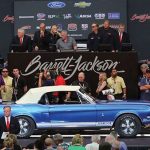 Shelby Magic
Last year's passing of automotive legend Carroll Shelby has raised the value of anything bearing his signature, as evidenced by Lot 762, a flawless 1968 Shelby GT500 Convertible at $330,000. These cars epitomize musclecars and have proven to be a rock-solid investment.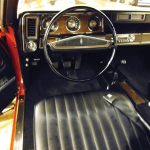 Detroit Steel
Horsepower never ages and the Olds 442 has a reputation for more than enough to shred asphalt at your command. Lot 772, a pristine 1970 442 Convertible, may have been older than many of the spectators, yet it easily commanded an impressive $275,000 to take it home.