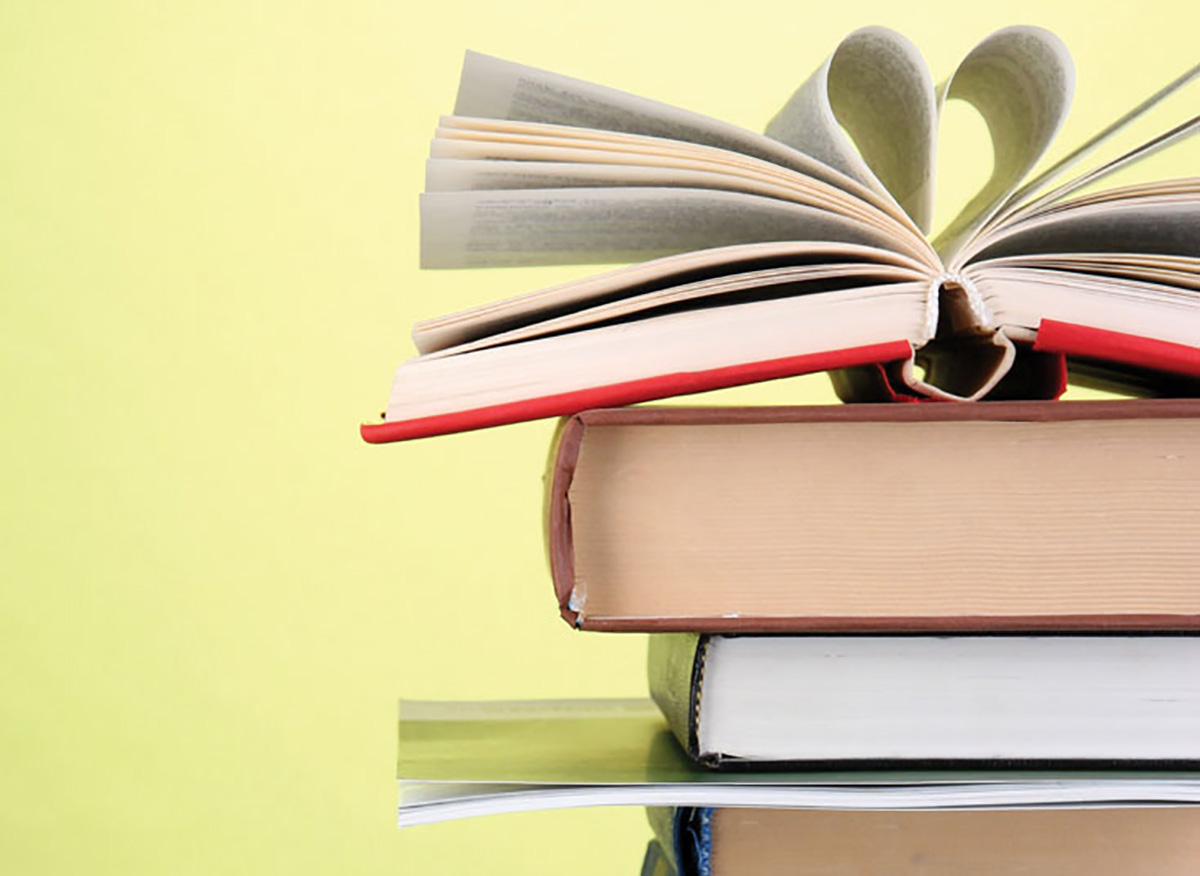 As the Director of Programming for The Center For Literature & Theatre at Miami Dade College and Miami Book Fair International, Lissette Mendez creates and organizes programs promoting reading and writing in Miami for people of all ages. The Center for Literature & Theatre is just over a decade old, and Miami Book Fair International is currently celebrating 30 years of helping individuals further their education. "The Fair is the most important event of its kind in the country," she says. "I love being part of the group of people who make it happen every year because we're all passionate about reading and creating community."
In the course of her time at both organizations, Mendez has escorted Michael Moore around the Fair, become friends with Art Spiegelman (who, she adds, is "absolutely brilliant"), and worked on author programs with Mitchell Kaplan. Still, she remains modest, explaining: "I love reading. I started reading when I was 3, and it's always been my favorite activity. I think books can save your life. I feel very strongly that reading is the foundation of all success." Her ambition has always been to work with organizations sharing her passion, and she recalls first coming to the Miami Book Fair in high school. "It was like a dream come true," she says. "Here's this organization bringing Miami together to enjoy books and reading! I knew I had to be a part of it."
For someone that has inspired a love of reading and education in so many, Mendez credits her mother as her own inspiration. Her father passed when her mother was 28 years old, leaving her with 2 kids to raise. "My mom worked 2 jobs all her life, and she's still amazing, helping me with my children now, and helping my grandma who is 99 years old!"
To this end, Mendez gives back through various community events and enjoys knowing that kids will get free books from Generation Genius Reads, Read To Learn or StoryArts. She has seen many children participate in Miami Book Fair programs and knows these books make a difference by sparking a thirst for more learning. "When I walk the Miami Book Fair on the weekend," Mendez notes, her eyes lighting up, "I see so many different kinds of people who come together for the event of every race, nationality, creed, age and size… and when I see that, I believe there can be a future with no hate."
For more information on The Center For Literature & Theatre at Miami-Dade College and Miami Book Fair International, contact 786.261.9599 or visit TheCenterAtMDC.org.