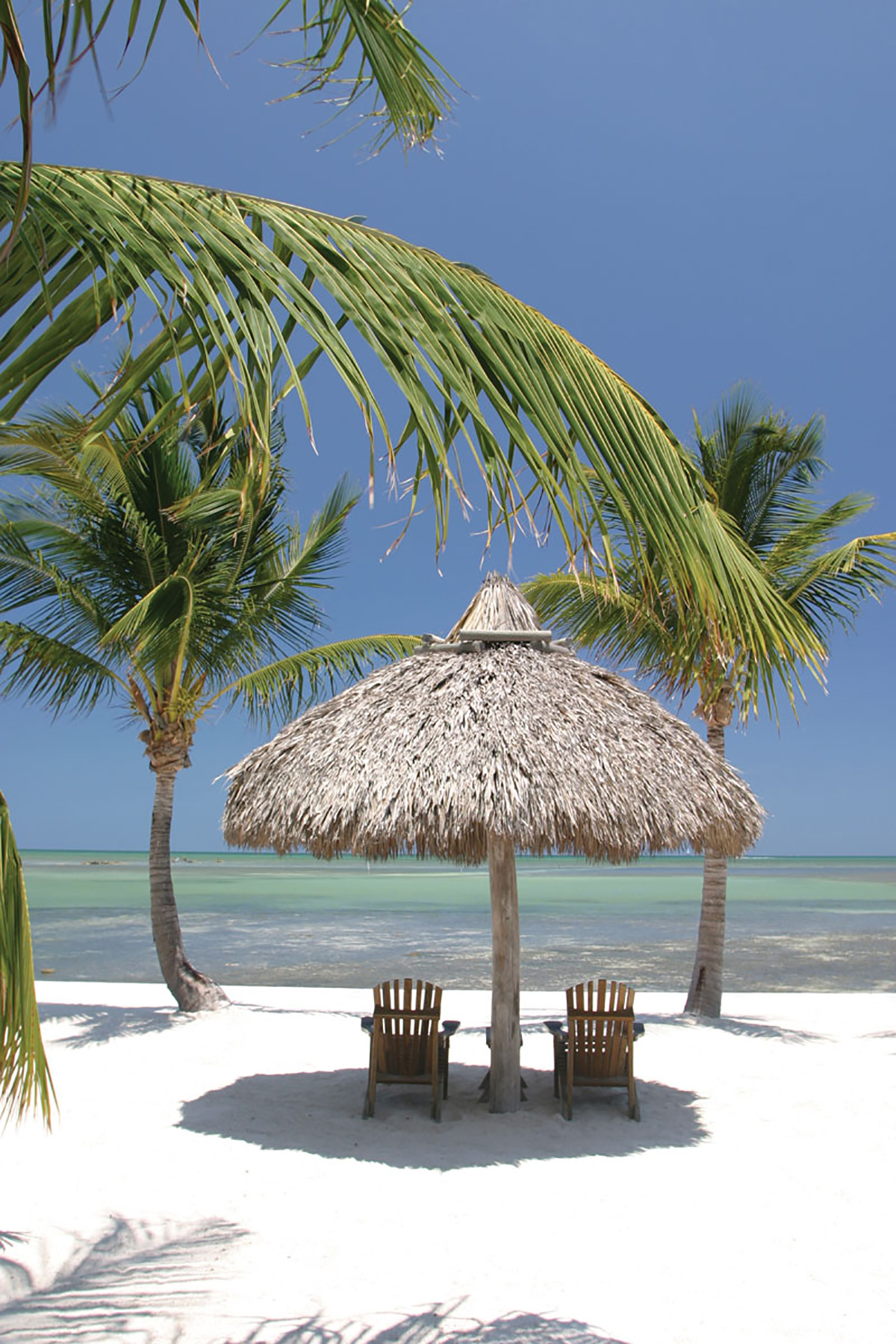 When visiting the Florida Keys, make sure to book your stay at the Hampton Inn & Suites in Islamorada, complete with outdoor/indoor massages, an exercise room, playground, hottub and nearby diving, snorkeling, deep-sea fishing and swimming with dolphins. There's also an onsite Outback Steakhouse and an outdoor Tiki Bar where you can enjoy a cool drink and a charred shrimp appetizer in front of breathtaking ocean views! The Hampton Inn & Suites is located at 80001 Overseas Highway in Islamorada. For reservations and specials, call 1.305.664.0073.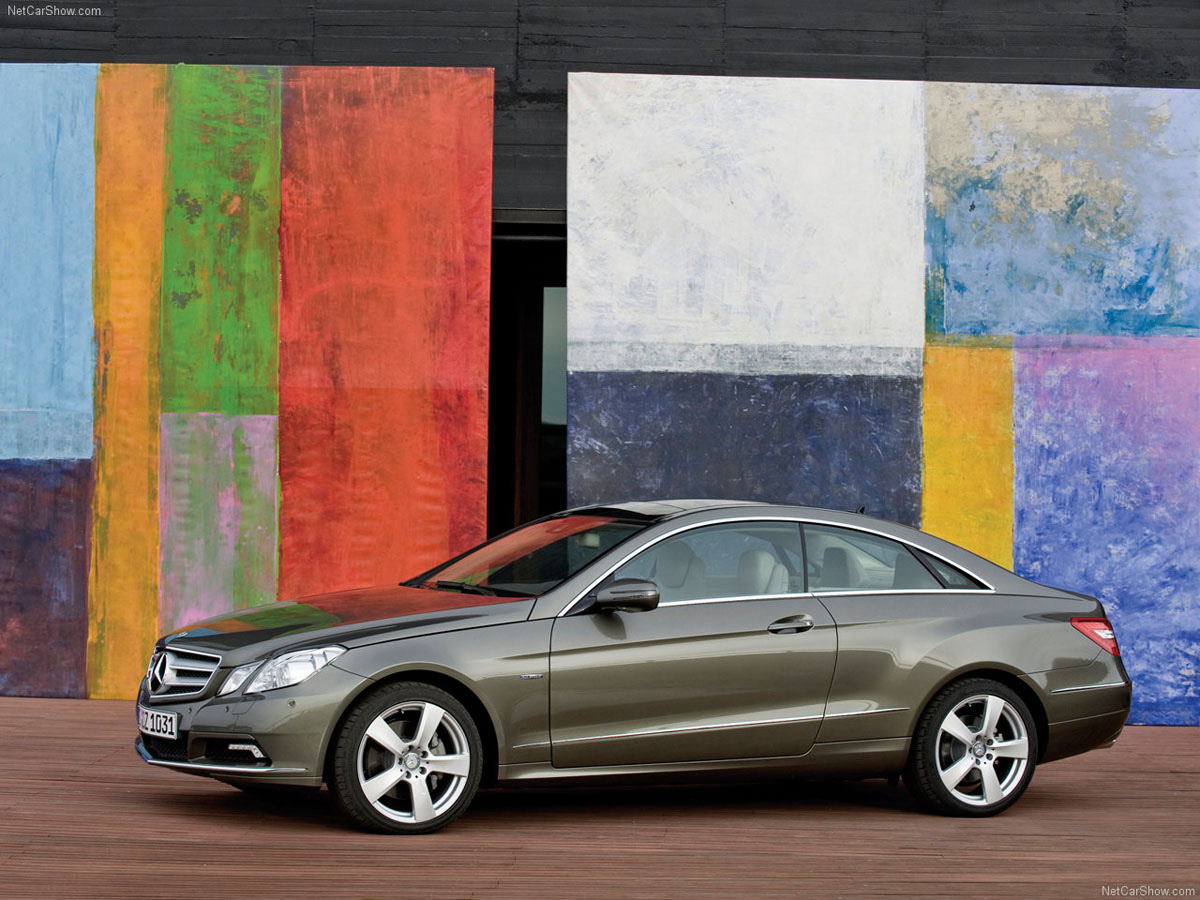 Sporty Luxury
Car lovers, it's that time of the year again! When it comes to the new 2010 models, drive your attention to the 2010 Mercedes E-Class Coupe. This truly luxurious sports car with split-folding rear seats comes with either a 268-hp V6 or 382-hp V8 engine and provides its lucky chauffeur an unforgettable driving experience every time. With its 7-speed automatic transmission, its innovative design and exquisite interior, it embodies elegance and status starting at $48,050. To build your own, visit MBUSA.com.
Secure Transit
If you're thrilled about traveling as the holiday season approaches, you're not alone. However, when sightseeing through the U.S. or foreign countries, it's important to take as many precautions as possible to ensure a safe and fun trip. Here are some useful tips to keep in mind when globetrotting:
1. Keep your wallet, passport and valuables safely secured in a handbag or in hand-carried luggage.
2. If the hotel where you stay has an in-room safe, use it! If the safe is electronic, carefully wipe the touch keys before operating it with a damp cloth, and then dry it before entering your secret code.
3. Remember, it is very easy to perspire, even in the winter. Dress appropriately in layers and be prepared for temperature changes at higher altitudes and changing conditions on evenings. Try wearing wool or other breathable materials that soak up moisture and dry quickly.
4. Notify your credit card company of your next planned trip. The unfamiliar spending patterns might cause them to suspect that the card is being used fraudulently, causing them to delay the processing of your approvals.
5. Always shop online for the best rental car rates at your destination. Make sure their mileage policy is favorable to you so that you can avoid extra charges.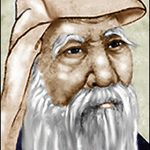 "A good traveler has no fixed plans, and is not intent on arriving."
— Lao Tzu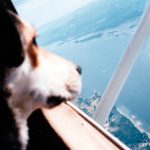 Fido Fly
As more airlines plan to allow small pets to fly with their owners in the cabin, it may be wise to take your furry friend on a couple of test flights before the big trip…that way he gets used to the jerky motions.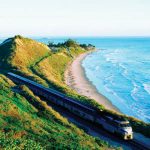 Train Travel
Although taking the tracks may seem a bit outdated by most modern standards, a cross-country or intra-state train trip can open your eyes to things you wouldn't see otherwise. Make sure to bring binoculars!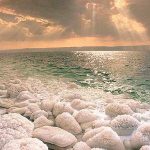 Almost Gone
The Dead Sea is receding at a rate of about 3 feet each year. This means that if you haven't been yet, you'd better make the trip soon. Experts agree that the landmark will likely disappear by 2050.