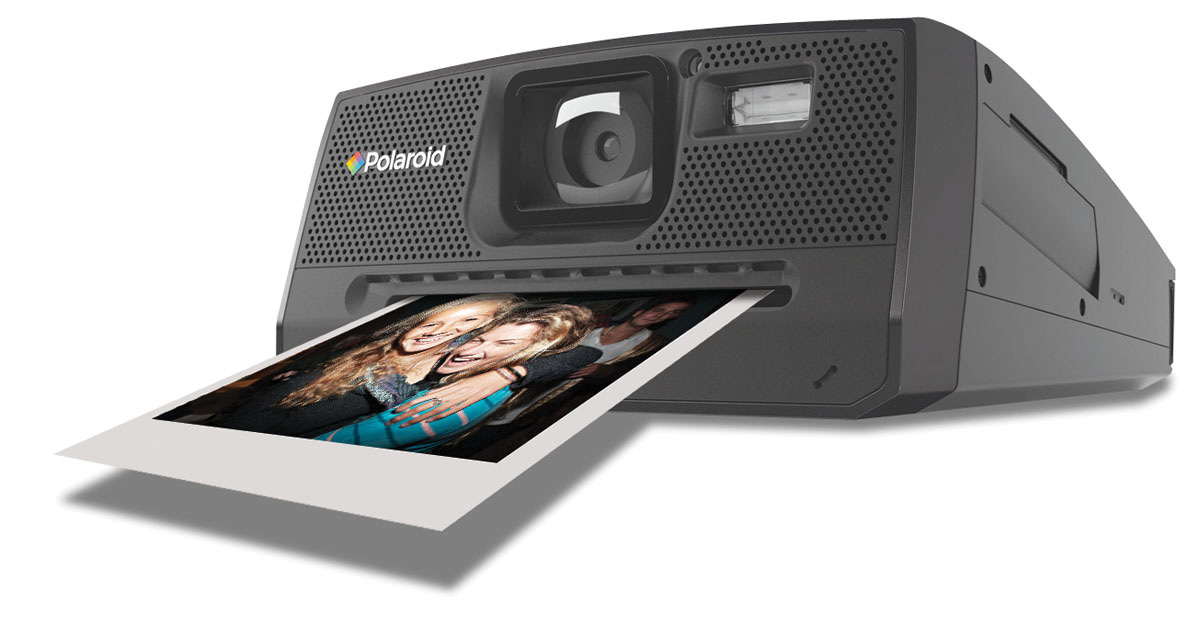 Take a futuristic blast into the past with the Polaroid Z340 Instant Digital Camera. It's everything you loved about the original gone digital. The Z340 instantly prints your snaps with a truly awesome inkless-printing technology. That's right — no changing ribbons or cartridges. You can view and crop your pics before printing them, and of course all your images can easily be transferred to your computer for storage and sharing; $299.99, Polaroid.com.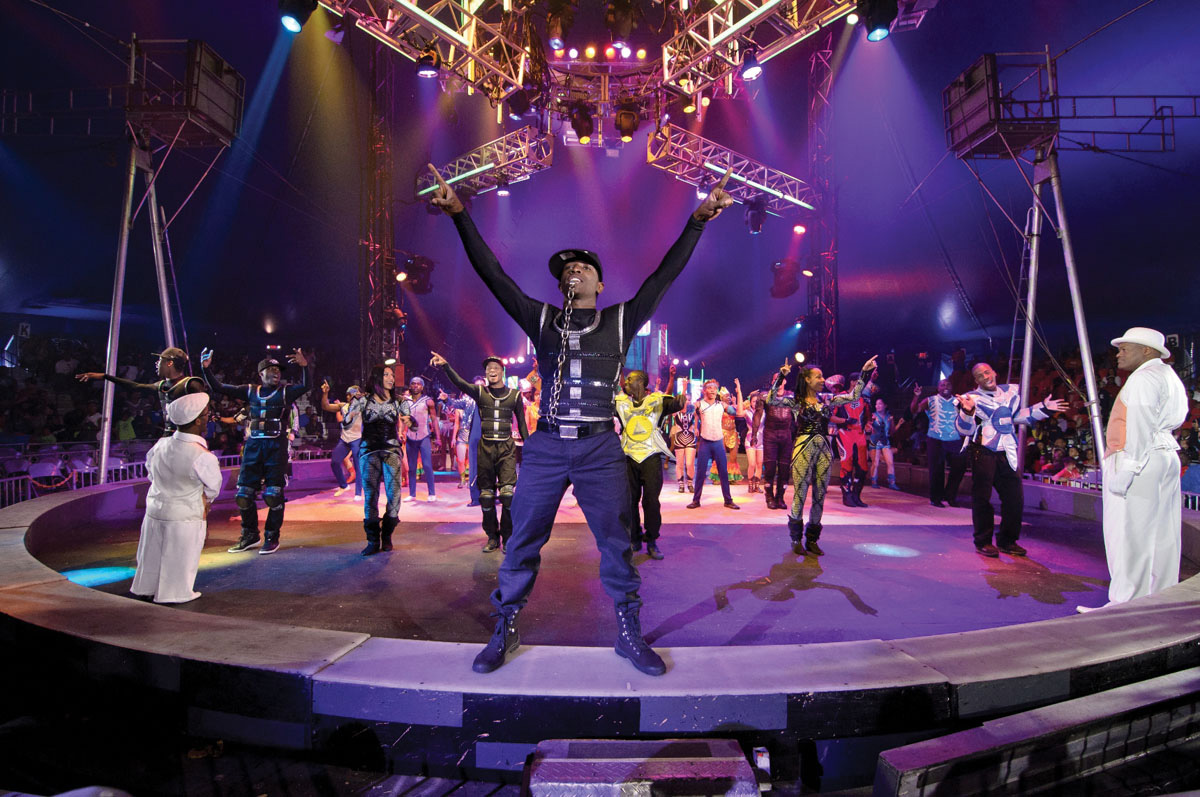 Great Show
What's more fun than the circus? We're honestly not sure, but why bother worrying about it when the UniverSoul Circus is headed into town? This primarily African-American circus showcases black culture and talent with a variety of fab acts — from aerialists to contortionists and wild animal shows. This is one night where adults will have as much fun as the kids! Jan. 31-Feb. 5, Sun Life Stadium, UniverSoulCircus.com.
Sky's The Limit Although Miami is known as an ideal place for enjoying many sports, few may realize that it also offers some more exotic recreational activities, the sort you'd think you'd have to buy a plane ticket to Aspen to indulge in. Take, for example, the ice rink at the Scott Rakow Youth Center. It's almost 13,000 square feet of ice with many public skating sessions. You can rent skates at the facility as well, for those who don't own any (and how many Miamians do?). Not only is ice skating fun, it's also a wonderful full-body workout. Kids can also take advantage of the center's lessons in both regular ice and figure skating, with levels from beginner to advanced. Another sport that can be hard to enjoy here in Miami is rock climbing. That is, unless you take advantage of the 28-foot-high indoor rock climbing wall you'll find at the X-Treme Rock Climbing Center of Miami. The center is huge, with 10,000 square feet of texture climbing walls. You can rent the equipment you'd need right there, and there are climbs for everyone from beginners to experts. So go ahead, get vertically challenged — and active. For more information, visit Scott Rakow Youth Center, 2700 Sheridan Ave., Miami Beach, 305.604.4823 and X-Treme Rock Climbing Center; 13972 SW 139th Ct.; 305.233.662, X-TremeRock.com.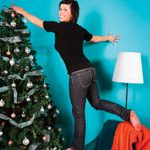 › Liliana Jones spends her days as a literary agent, and her evenings and weekends as a mom. Originally from Colorado, she now lives in Key Biscayne with her husband and twin girls.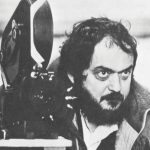 "The screen is a magic medium. It has such power that it can retain interest as it conveys emotions and moods that no other artform can hope to tackle."
— Stanley Kubrick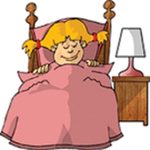 Long Nap
English teenager Louisa Ball is a real-life sleeping beauty. The young girl suffers from the rare Kleine-Levin Syndrome, which causes her to doze off for several weeks at a time, without batting an eyelash.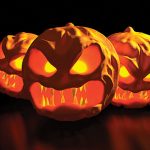 Infamous Features
The budget-strapped makers of the slasher flick Halloween used the cheapest mask they could find to hide the features of killer Michael Myers. The face they found belonged to Star Trek star William Shatner.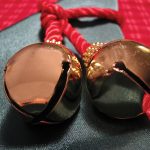 Festive Tune
Jingle Bells is one of the most iconic Christmas tunes, but few people know it was actually written for another holiday: Composer James Pierpont debuted the song at a Thanksgiving celebration.