Pontiac might be nicknamed General Motor's "excitement" brand, but it has been more than two decades since the fast and furious builder introduced a road-eating rear-drive performance sedan. The all-new G8 GT ends the long wait with a 6.0-liter L76 VA offering 361 hp and 385-foot pounds of torque with a six speed automatic transmission. These numbers are similar to those of GMs brawny trucks. To build your own, visit Pontiac.com.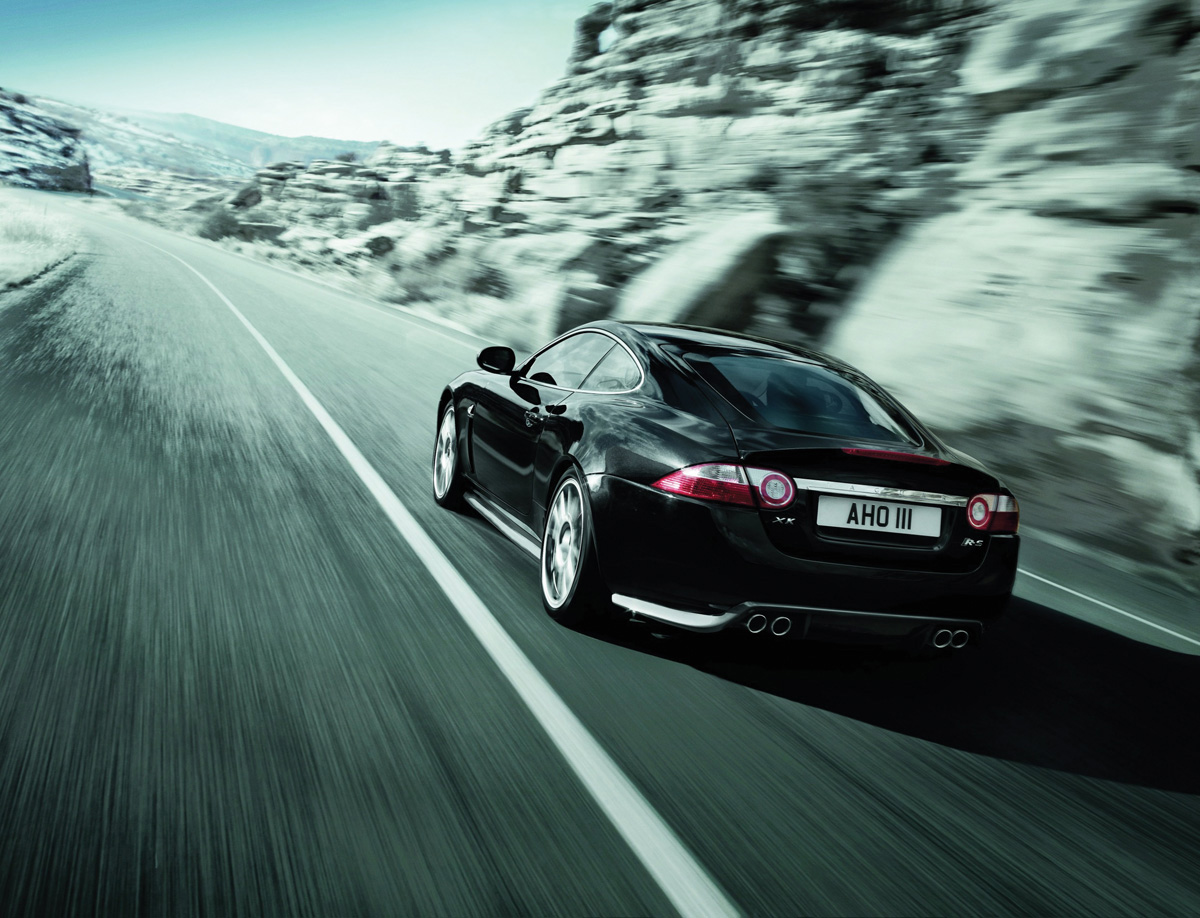 On the Prowl
Building on the successfully redesigned XK Coupe, Jaguar introduces the XKR Coupe, its high-performance, hardtop big brother. A supercharged V8 adds significantly more power to a surprisingly quiet and comfortable ride. The exterior styling is downright sexy, with polished aluminum side vents, 20-inch Cremona alloy wheels and a head-turning Celestial black paint job, among other features. To build your own, visit Jaguar.com.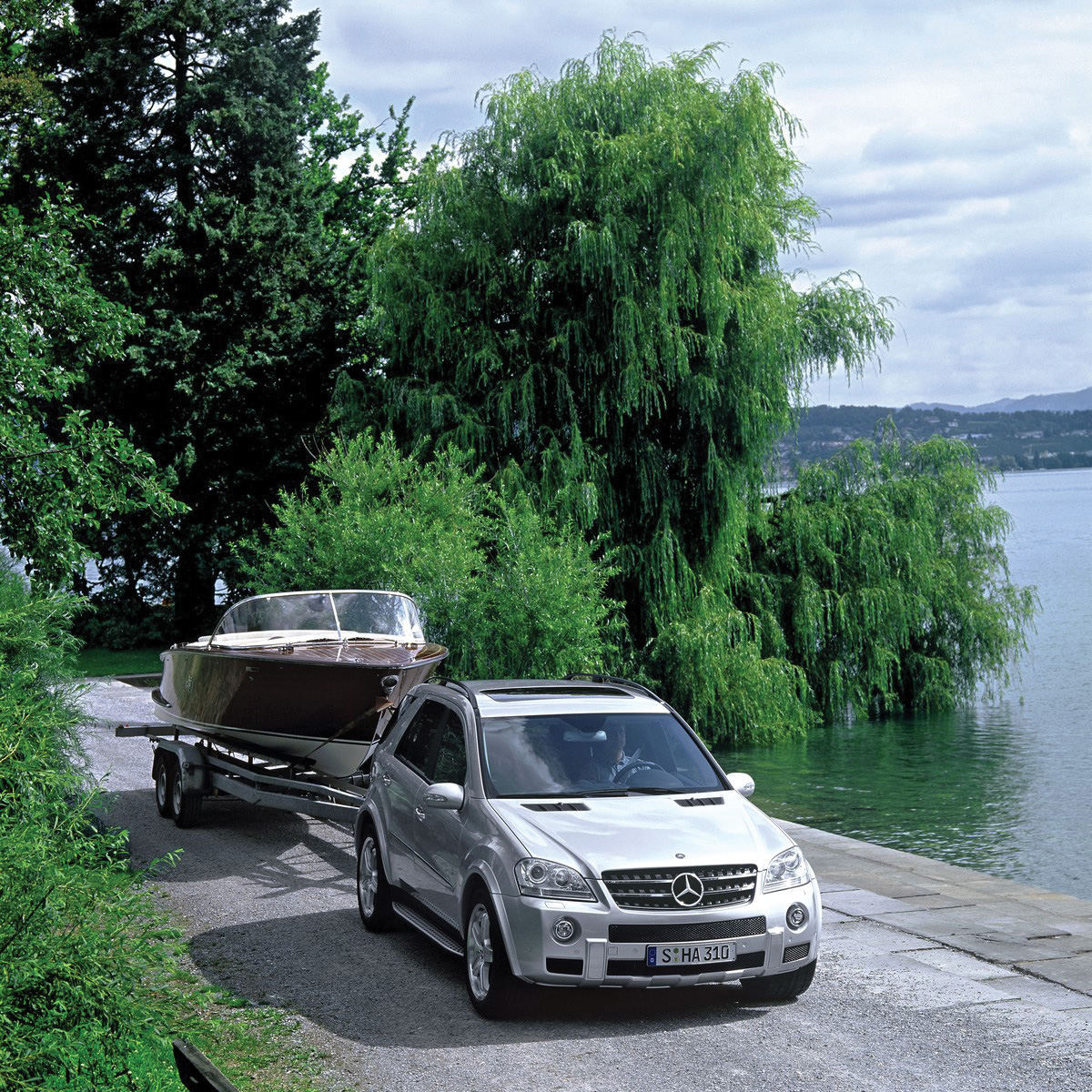 Mercedes Power
Mercedes-Benz turned the SUV market on its ear when it announced the first true luxury SUVs back in 1997 and to this day continues to introduce stellar model after stellar model. The new 2008 ML550 offers 26-percent more horsepower and 15-percent more torque than the ML500. Soccer moms will be pleased with the luxuriously appointed interior as well as all the next-generation active safety features aboard. The look is new as well — bolder and more eye-catching than ever with an aggressive chrome grill highlighted by rugged fog lamps and a large Mercedes logo brazenly center. For pricing, go to MBUSA.com.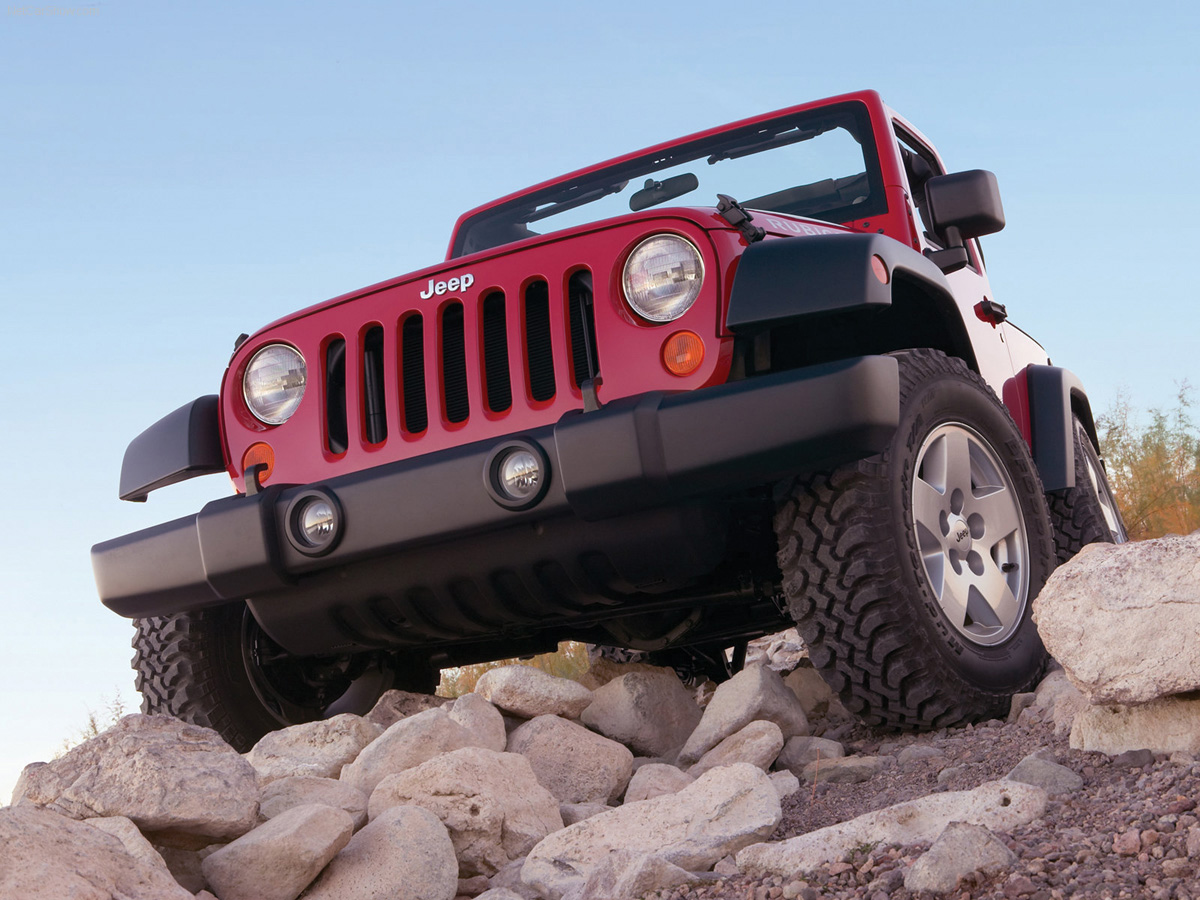 Adrenaline Ride
On the pure-fun end of the automotive spectrum is the Wrangler Rubicon 4×4. Starting at a mere $19,680, it makes a great daily driver or weekend vehicle that'll take anything you can toss at it and more. Featuring Trail-Rated capability with Tru-Lok electronic front/rear locking differentials and 17-inch case aluminum wheels, this is the vehicle that allows families to explore the Everglades, cruise atop sand dunes or travel to remote campsites for some serious adventures. Best of all, it's a blast to drive with the top down on a sunny day. For more information, visit Jeep.com.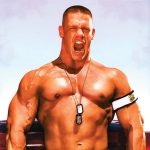 "All my cars mean something to me — I don't just buy cars to buy 'em."
— John Cena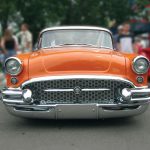 www.ClassicCarClub.org
The website to check out if you want to meet people throughout the world who collect classic cars.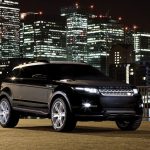 Blackout
Term used to describe the visual effect created when a black vehicle has ultra-dark tinted windows.
Renault Nepta
The name of a concept four-seat French cabriolet with a pair of motor-driven gull-wing doors that pivot.