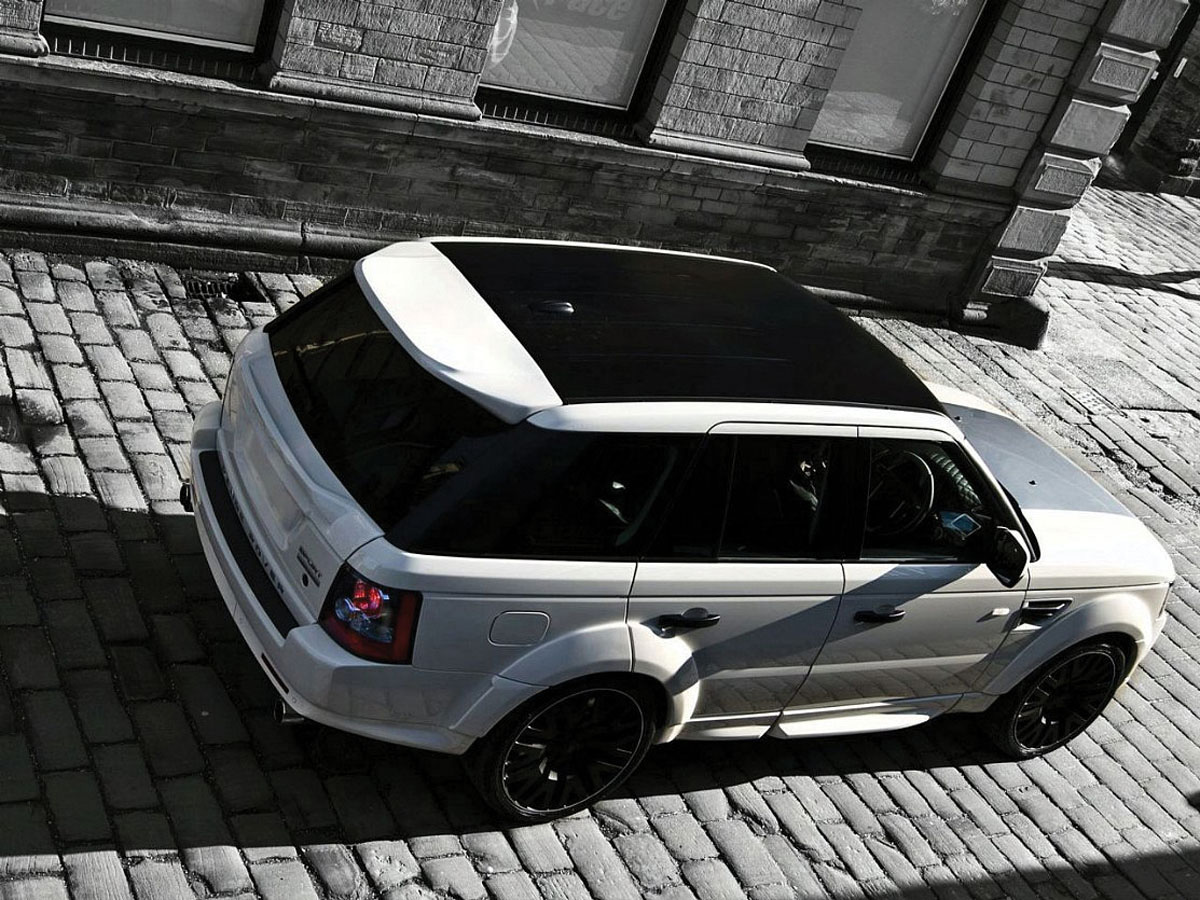 2011 Range Rover Sport HSE
MSRP: $68,395
Overview: Compared to the other SUVs, this vehicle stands out. Craftsmanship and attention to detail puts this car in a class all its own. Sleek lines look fresh and clean, and once inside, snug on leather customized seats, you'll feel like you're right at home.
Pros: There's stable and balanced control and help with obstacles, giving you the control you desire. Sit in style and let your ears have a rest: the 14-speaker, 720-watt, Harman/Kardon LOGIC7 digital surround system is standard.
Cons: For an SUV, I find it surprising that folding the back seats for cargo space can be a tad annoying, to say the least. However, the sheer styling of this vehicle makes any minor problems vanish.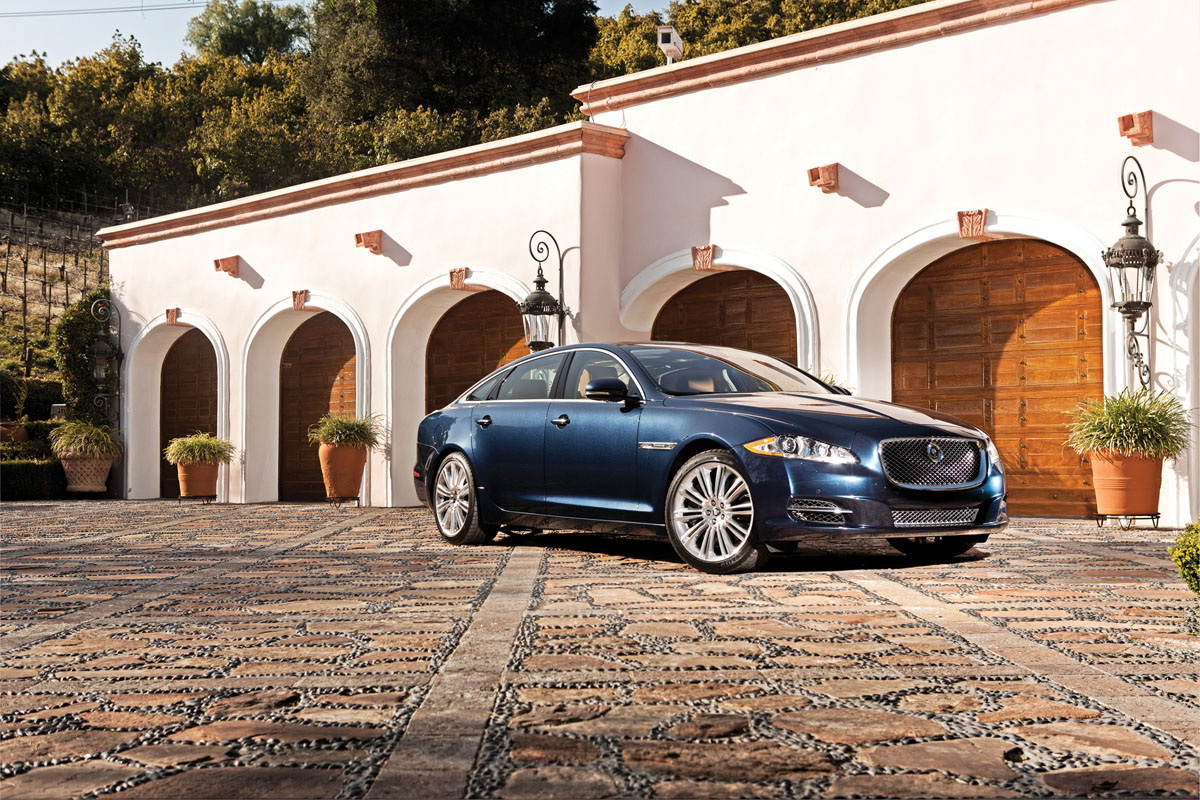 2011 Jaguar XJ
MSRP: $88,000-$95,500
Overview: Just by looking at its athletic exterior and its British-ambiance interior combined with smooth sleek lines, the XJ invites you on a stylish journey toward perfection. Having a mind and spirit of its own makes this vehicle not only unique, but desirable.
Pros: Designed and built on advanced aluminum architecture, this road bullet has one of the most sophisticated interiors available on the market. Beautifully trimmed, the cabin feels and seems richer than the previous XJ.
Cons: The only flaw I see is the touch-screen interface. It's slightly faster and better styled than the previous system, however, it's still slow at times which can prove to be a minor inconvenience.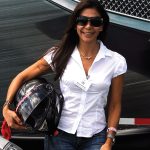 › Marlen Bedoya is a world-renowned automotive journalist who has driven just about every car under the sun — usually before they are released to the masses. Although she will never disclose her favorite car brand, she admits she likes the extra pampering luxury vehicles offer. To read more of her reviews, visit KeyBiscayneMag.com.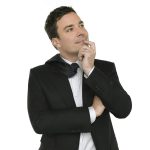 "New Scientist magazine reported that in the future, cars could be powered by hazelnuts. That's encouraging, considering an 8 oz. jar of hazelnuts costs about $9." — Jimmy Fallon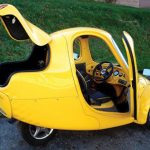 It's Electric
Electric cars are all the vogue today, but they're hardly a new idea. They were popular in the early 20th Century when cars were mostly used for either quick pleasure-rides or short-distance deliveries.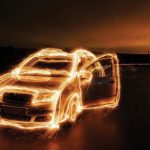 Lightning Speed
The first land vehicle to break the sound barrier was built by the Thrust SSC team, which achieved a whopping 763 m.p.h. thanks to 2 Rolls Royce Spey turbofan engines and lots of bravery.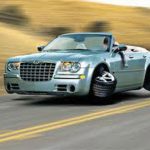 Driving Lite
Move over, steel: Carmakers are now looking at weave-and-resin carbon fibers that are as strong as traditional materials, but up to 60% lighter. Just make sure not to drive in strong winds or during one of our gusty breezes.