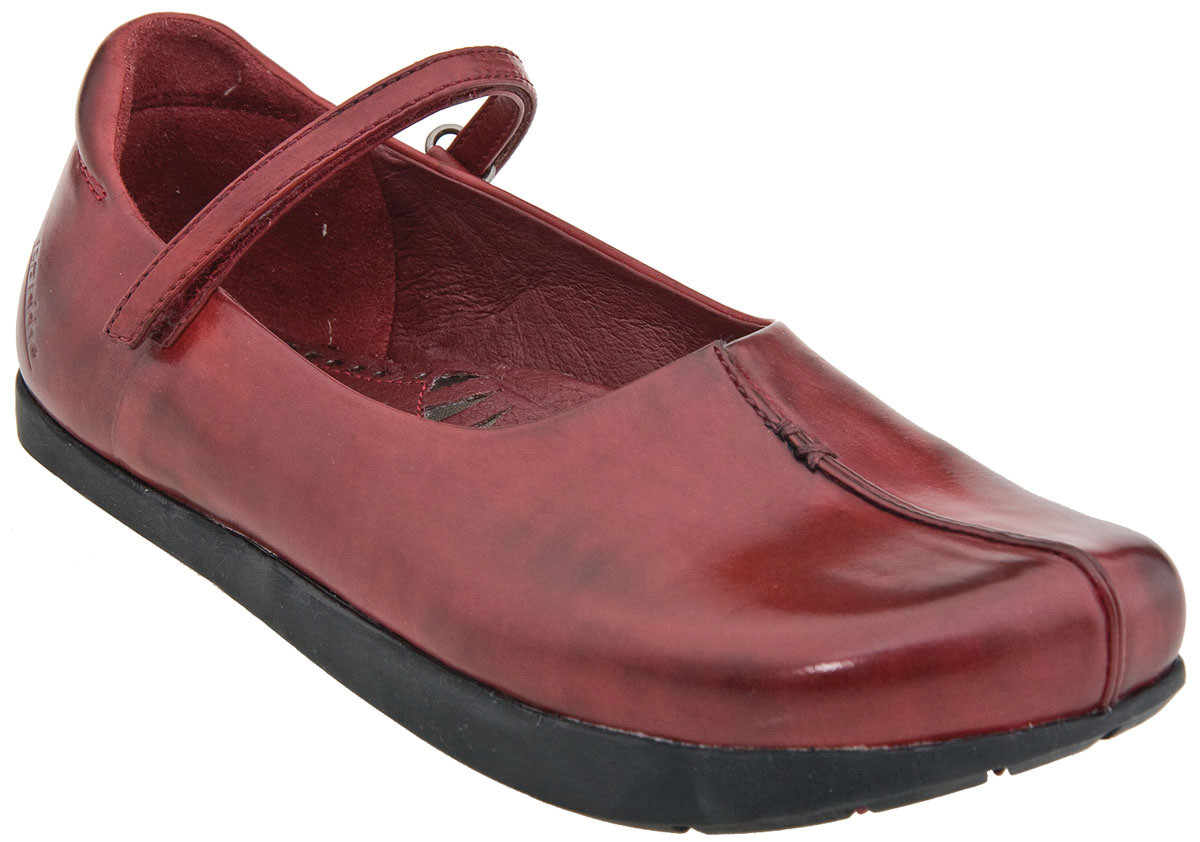 According to Earth brand shoes, a little angle makes a big difference. Every pair of Earth shoes are designed to position the toes 3.7 degrees higher than the heel. This "negative heel" approach mimics the experience of walking on sand, stretching and working calf muscles to improve flexibility and create a better walking workout. The biodegradable soles are also great for your eco-conscience. Available in athletic and casual styles; EarthFootwear.com.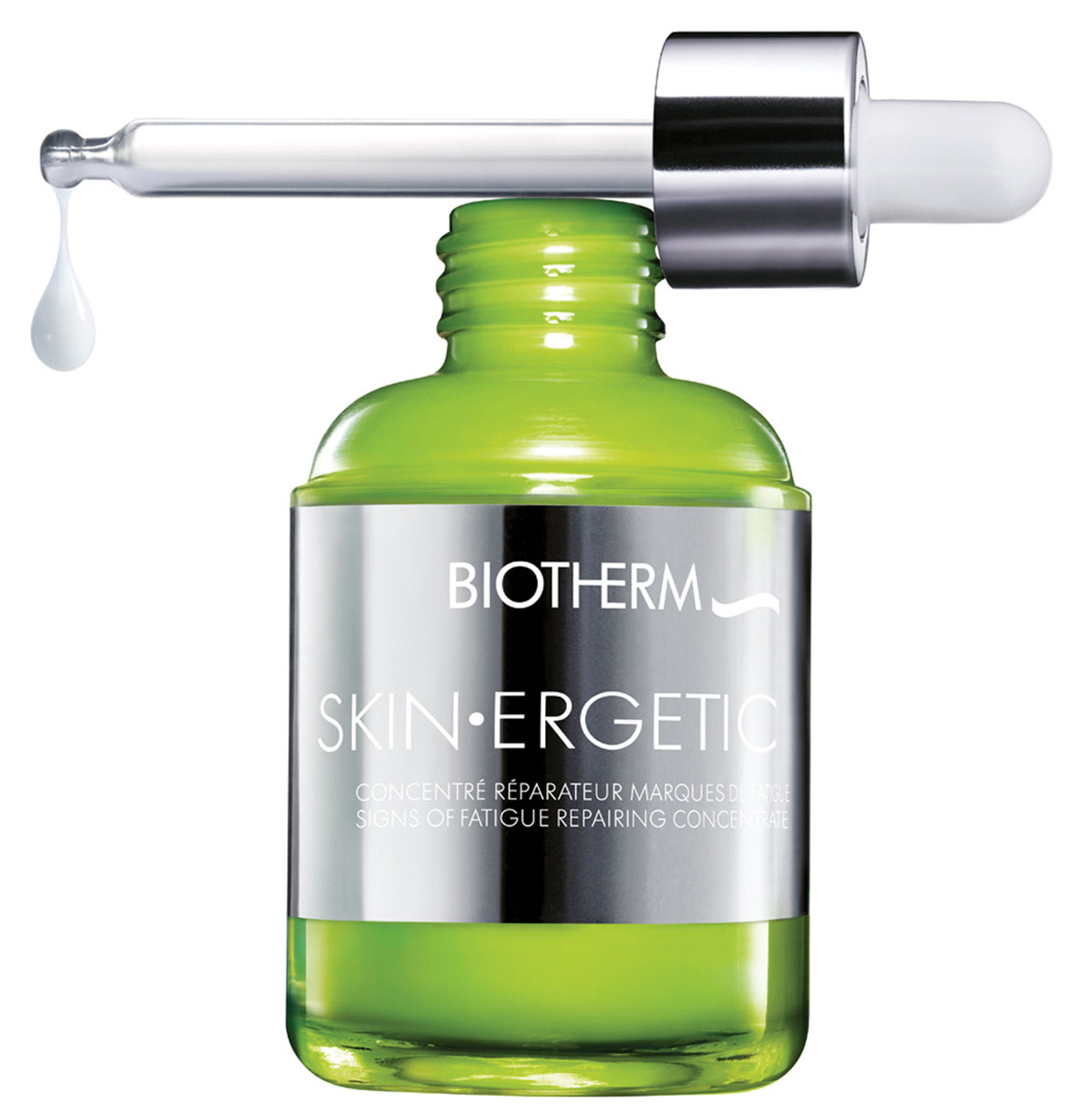 Beauty Boost
Sometimes the signs of wear and fatigue show first where they matter most: on your face. Give your skin a radiant boost with Skin Ergetic from Biotherm. This powerful serum combines derivatives from apple, lemon, broccoli and soy to infuse your skin with a powerful dose of moisture and energy, giving you a strong ally in the fight against dullness, dryness, rough texture and visible pores. Even better, it's 97.5% natural and tested for sensitive skin types; $48, Biotherm-USA.com.
Teeth First
My family & general dental practice was established in 1993. Currently, our services include cosmetic dentistry, root canals, crowns & bridges, dental hygiene and other dental treatments. Prevention is our specialty and total dental health is our main goal. Every day we treat our patients with the utmost professionalism and respect. I cannot stress how committed we are to family dentistry, and how much we endeavor to fix problems before they get worse in an effort to help our patients avoid unnecessary pain, discomfort and inconvenience. Since patient comfort is a top priority, in order to ensure success in our procedures, we take the necessary time to fully and thoroughly evaluate your present dental condition. We use the appropriate diagnostic tools such as x-rays, computerized models, photographs, visual examinations, full periodontal exams and esthetic evaluations. Our goal is to give our patients the necessary information, education, treatment and care so they enjoy a beautiful, healthy smile for years to come. Below are some quick tips to keep your smile healthy in between appointments.
1. Rinse with regular water before brushing to reduce the concentration of acids released from foods and liquids.
2. Floss daily at least before bedtime then brush if possible 3 times a day with any regular brush or a sonic toothbrush to better remove bacterial plaque.
3. Use toothpaste with fluoride — not tartar control and/or baking soda.
4. Children ages 4 and under should not use fluoride toothpaste or fluoride rinse.
5. Fluoride protects teeth and protects against cavities. Before going to bed finish your home care at night with a fluoride rinse after brushing.
6. Make sure to visit your dentist twice a year to prevent oral disease.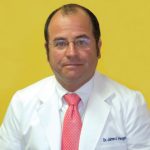 › Dr. Jaime J. Vergara, DDS, is a member of many dental associations throughout the world, and is a 3rd generation dentist who strives to meet all of his patient's needs with professionalism and compassion. For a consultation, call 305.361.8002 or stop in at 328 Crandon Blvd., Ste. 220 in Key Biscayne.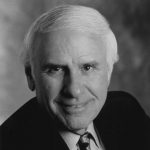 "We must all suffer from one of two pains: the pain of discipline or the pain of regret. The difference is discipline weighs ounces while regret weighs tons."
— Jim Rohn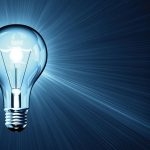 Blue Hue
Does working late hours have you feeling rundown? Try swapping that desk lamp for a blue hue. Researchers have found that blue light can help to fight against feelings of drowsiness and fatigue.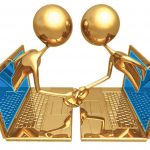 Social Net
Wonder where all the time goes? Recent studies have found that Americans spend nearly 1/3 of their online time browsing blogs and social networking sites, or sending personal emails and instant messages.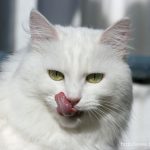 Good Taste
Think your cat is a picky eater? It's unlikely. While dogs have over 1,700 tastebuds, cats boast only 473. We humans have an astonishing 9,000, which is probably why we'd gag on Fancy Feast.