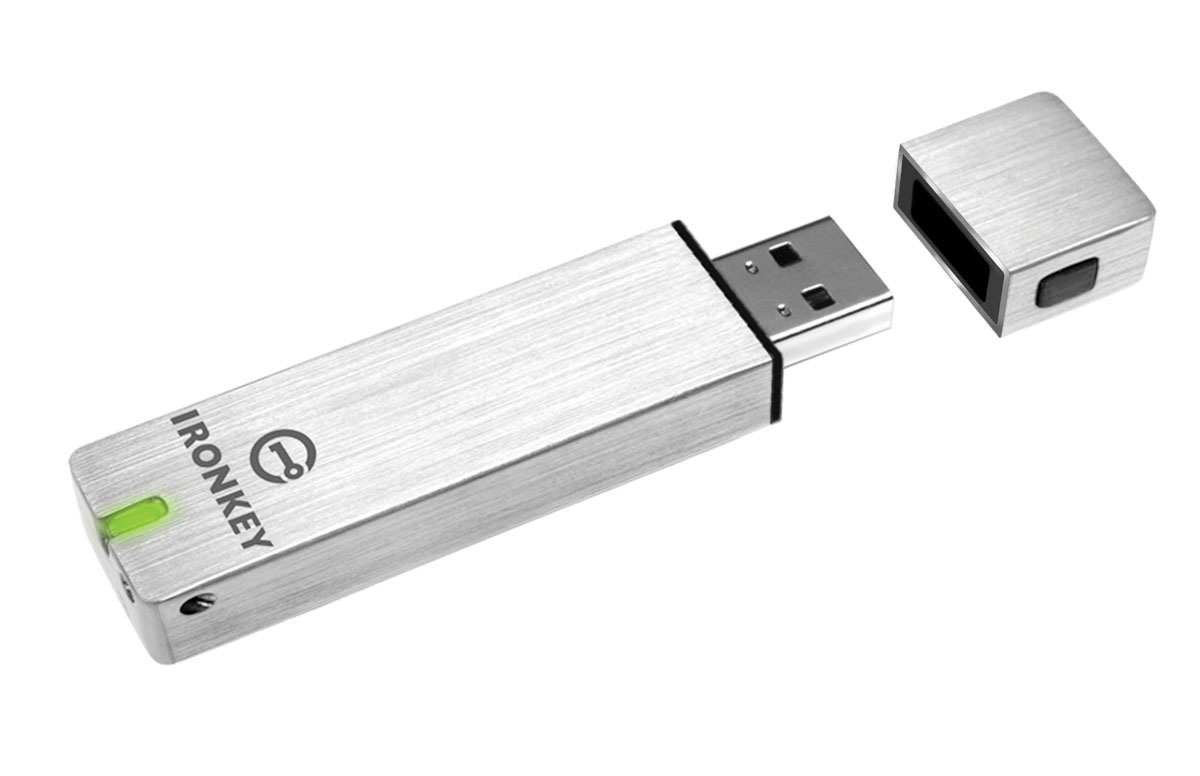 It's scary how much sensitive personal information you can end up carrying around with you on your USB flash drive. With the Ironkey, you never have to worry about anyone but you having access to it. The Ironkey stores your data with military-grade encryption and comes with its own ultra-secure built-in web browser; $154; Ironkey.com.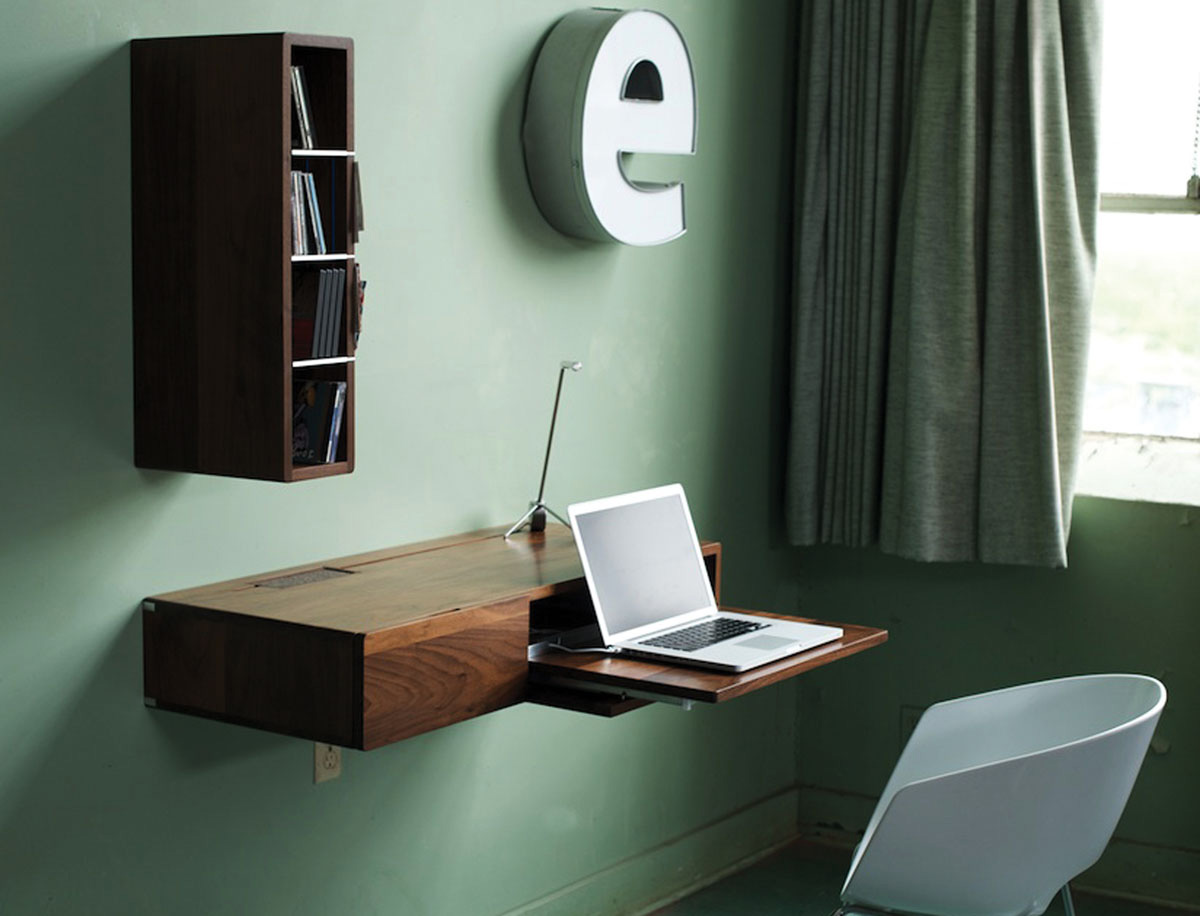 Hip Space
This gorgeous wall-mounted unit from the hip designers at UrbanCase includes a discrete cord management system and pullout work surface. It's an ideal choice for a clever and compact home office. Available in solid, oil-rubbed walnut or formaldehyde-free MDF; $1,500; UrbanCase.com.
Credit Crunch
A recent survey from FICO, Inc., shows that 25.5% of Americans — that's over one in four — have credit scores of 599 or below. A credit score that low is classified by lenders as a "poor risk," which means you'd have a hard time getting approved for a credit card, never mind a loan for a car or home. And what's more frightening is that these percentages keep going up. Maintaining a strong credit score is a key element of building a strong financial base. Even if your score is low, don't despair. The principles behind keeping a good credit score high — or raising a poor one — are the same, and they're very simple. 1.) Prioritize paying off high credit card balances and keeping them low. 2.) If a single late payment on a loan or credit card is dragging down your record, make a goodwill request in writing to have it removed. 3.) Ask for a raise in your spending limits. Credit scores take into account the difference between your limit and your balance. If you've been paying your account regularly, you may be eligible for a higher limit. 4.) Avoid applying for new credit accounts. It's better to continue using your oldest ones — as long as their rates are fair. 5.) Above all, maintaining good credit means knowing how to budget responsibly. Never let a high limit tempt you into spending more than you can truly afford.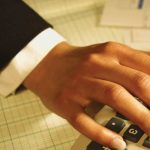 › Jonathan Rogers is a financial analyst with more than 30 years of experience in managing loans and getting the debt of his clients under control. Now retired, he spends his summers in Chicago and his winters between South Florida and the Caribbean.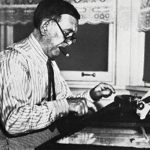 "Nobody ever went broke underestimating the taste of the American public."
— H. L. Mencken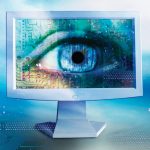 Computer Eye
Spending hours staring at a computer screen can have an unexpected side effect — it can make blank white surfaces look pink. Be sure to take breaks every 30-45 minutes.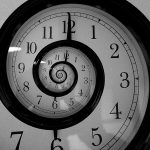 Time Travel
Think time travel is impossible? If you fly from London to New York on the Concord, you'll actually arrive two hours earlier than you left. Unfortunately, this is unlikely to reverse the aging process.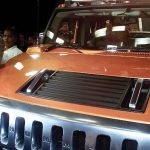 Tough Ride
The first Hummer ever made for civilian use was purchased by none other than the Terminator himself: Arnold Schwarzenegger. The vehicle weighed 6,300 pounds and was 7 feet wide!