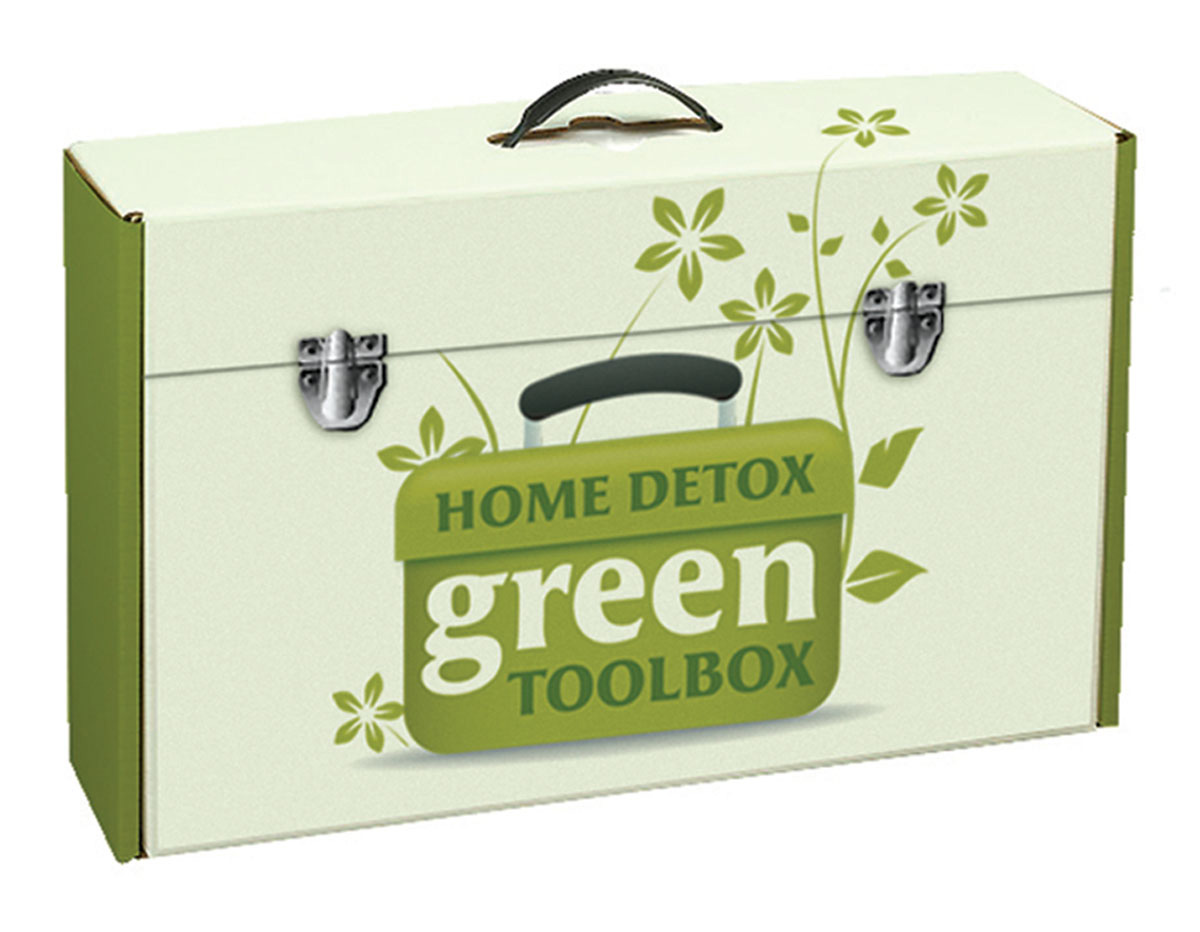 How healthy is your home? Find out with the Home Detox Green Toolbox. This kit contains tools that measure dust levels, mold spores, bacteria and hard-to-detect carcinogenic fibers and compounds. You can also test your water for harmful chemicals, and check to see if your walls or exterior are harboring dangerous lead paint. It's a one-stop shop for keeping you and your family safe and healthy; $189.99, GreenNest.com.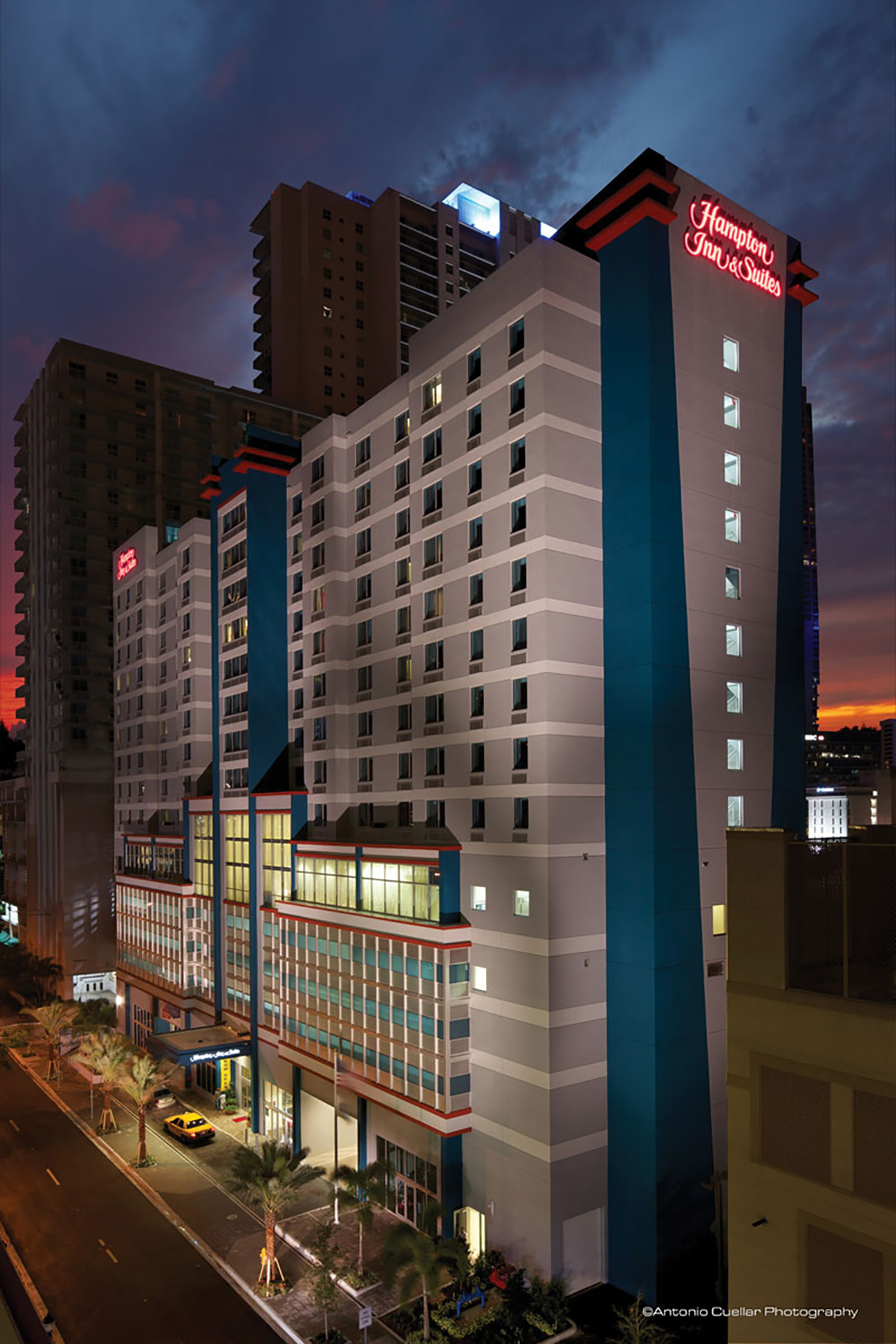 Green Stay
Guests coming into town? Put them up in luxurious green style at the new Hampton Inn & Suites Miami Brickell-Downtown, the city's first LEED-certified hotel. The facility features environmentally-friendly initiatives such as charging stations for electric cars, rainwater harvesting, in-room energy management systems, ozone laundry, low-flow fixtures and more. Even the products used by cleaning staff are non-toxic and environmentally safe. And, of course, it still boasts all the luxurious features of a top-quality hotel; HamptonInnMiamiBrickell.com.
Eco Giving
Winter in Miami has to be one of the most beautiful and exciting times of the year. Homes with actual fireplaces can light up and feel as though they're nestled on top of a snow-laced mountaintop somewhere. Jackets that only see the light of day every so often are dusted off and pulled from top shelves. Lights are draped over homes and balconies. Malls and department stores are bustling with bodies taking in festive displays of all the latest trends and must-haves for the season. Yes, winter signifies holiday and family and giving. But let's be honest, winter also represents that 4-letter word that Miamians have down to a science: shop! We've compiled a thoughtful, eco-friendly list of ideas that are at once perfect gifts, environmentally friendly and support local businesses.
Gebo Watches: For every single GEBO wristwatch sold, 10 trees will be planted; GeboWatch.com.
Meadow Eco Chic: Meadow's Buddha Bangles, Intention Bracelets & Feather Necklaces; ByMeadow.com.
Peace Love Makeup: A holistic approach to glamour, this brand stocks a wide range of high-quality, hip, natural and organic makeup; PeaceLoveMakeup.com.
Ozone Clothing: Recycled and Organic Threads including t-shirts, hoodies, hats and board-shorts; O3Clothing.com.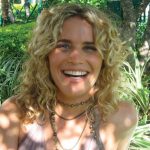 › Born and raised in Miami, Mary Keel is the founder of 305green.com, a local green web-based business directory. Mary and the 305green.com crew believe that the more green businesses there are in town, the more sustainable our community.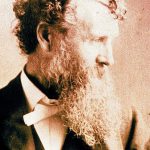 "When one tugs at a single thing in nature, he finds it attached to the rest of the world."
— John Muir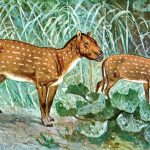 Cute Animal
Here's one animal we really wish hadn't gone extinct: Eohippus, a prehistoric horse roughly the size of a small dog. The Eohippus weighed around 36 pounds. We'd like one for the office, thanks.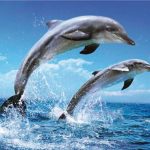 Dolphin Saver
Not only is Bao Xishun the world's tallest man — at a whopping 8'1" tall — he's also saved the life of a couple of dolphins. After the creatures swallowed plastic, Xishun used his super-long arms to reach in and pull it out!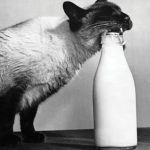 Kitty, Kitty
Cats love milk, right? But milk, as it turns out, does not love cats. Most felines are actually lactose intolerant, which means giving them milk will result in upset stomachs and — worst of all — kitty gas.