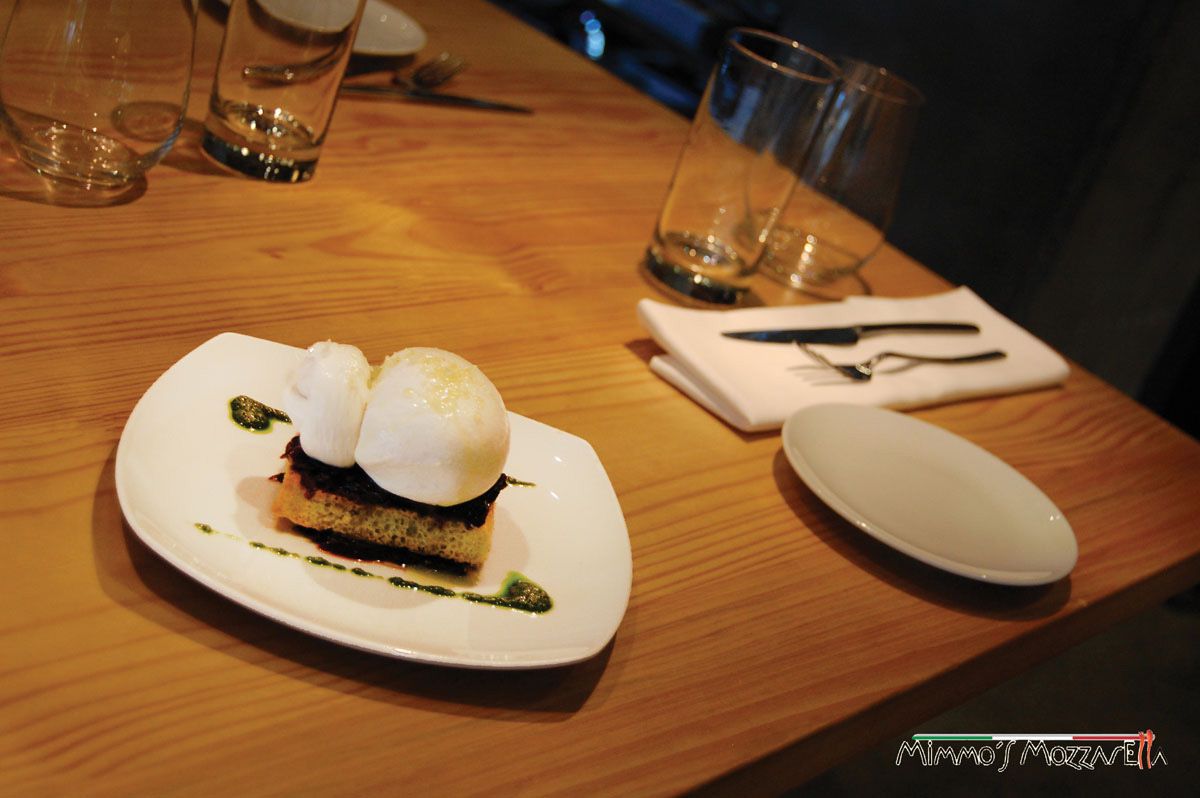 Looking for the freshest, most delectable mozzarella in the city? We've found it for you! Mimmos Mozzarella creates fine mozzarella and burrata cheeses made in the traditional Italian way, locally with fresh, high-quality ingredients. They offer a wide variety of types from the lightly-smoked treccione to nodino, fresh ricotta and country butter. Hot chefs around town have already cottoned on to Mimmo's quality, but lucky for those of us who cook at home, it's also available to the public; Guacho Ranch, 7251 NE 2nd Ave., Loft 113.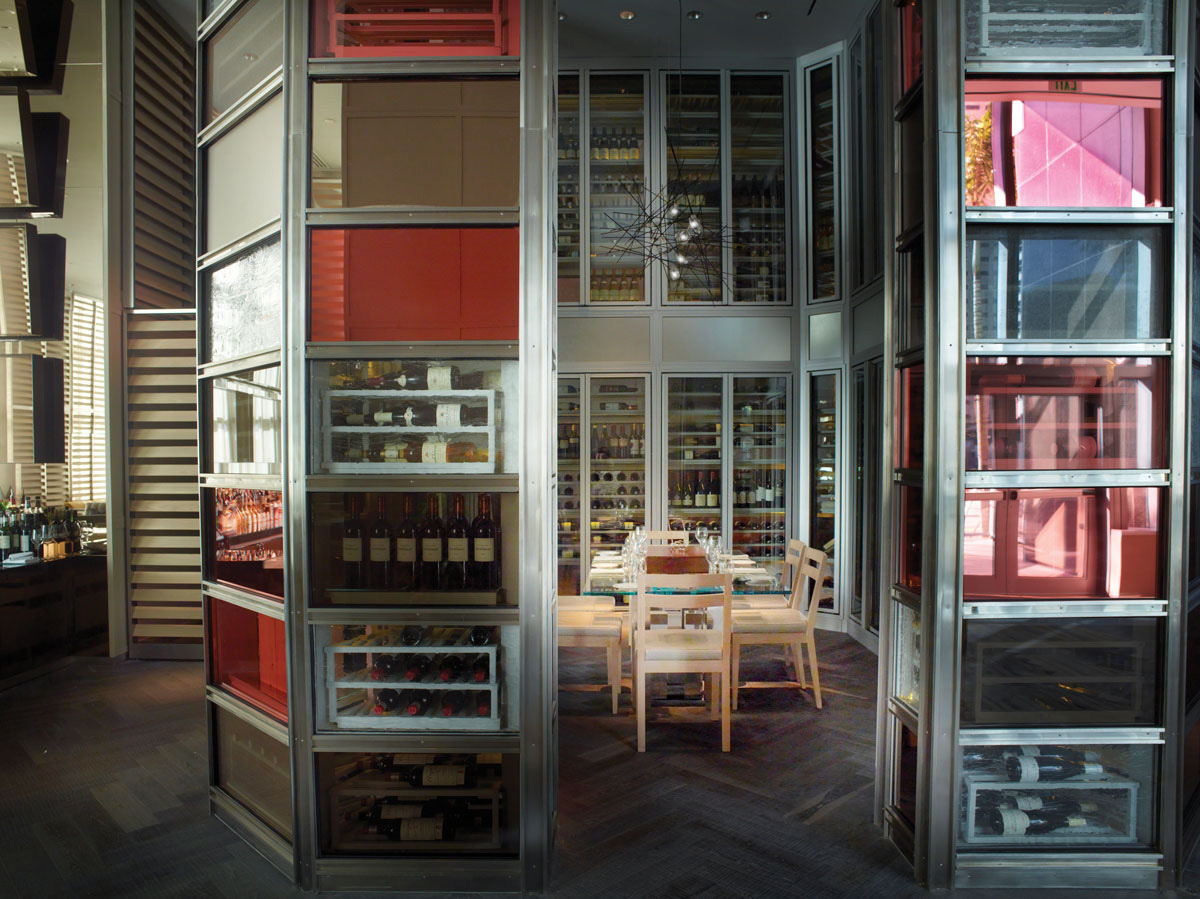 Good Taste
Wine lovers take note: db Bistro Moderne is now offering unique, intimate wine tastings with mouth-watering gourmet menus specifically designed to pair with what they're pouring. For each event, around 30 people are invited to get up-close with vineyard owners and winemakers while sipping and enjoying posh plates like Quail Egg Tart or Chocolate Truffle Cake. The tastings include a multi-course dinner (think up to 6!) with a wide array of wines; From $150 per person, all inclusive; 255 Biscayne Blvd. Way, Miami; 305.421.8800, DanielNYC.com.
Get Squashed
It's winter, which means the supermarkets are filling up with knobby, funny-looking squashes. I'm officially informing you that these are not merely meant to be awkward doorstops. The array of winter squashes that turn up at this time of year are a seriously tasty vegetable treat that will happily wallop Butternut and Acorn out of the ballpark. Here are a few of my favs:
Delicata: Looks like a long, white, lump zucchini. Talk about creamy — the texture of this lovely number when roasted and mashed is melt-in-your-mouth fabulous. A 19th Century heirloom happily being resurrected in farms around the nation.
Golden Nugget: Looks like a gnarly miniature pumpkin. Though it resembles a small pumpkin, Golden Nugget has none of pumpkin's watery tastelessness. The flesh is super-buttery in flavor. Pick squashes that have a dull look to the skin — they're the ripest.
Hubbard: Looks like a pale blue whale. Hubbard squashes can weigh up to 15 pounds each, making them by far the monsters of the produce aisle. You'll often see them pre-cut into more manageable chunks. The flesh is dry and sweet, great for roasting or using in muffins or squash breads.
I've only scratched the surface of what's out there. Next time you hit the aisles, live on the wild side, pick up something you don't recognize, and bring it home with you.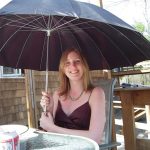 › Jacquelyn Benson dices vegetables for fun. An avid home cook and gardener, she believes dinner is best made with the help of a good Ray Charles album and a martini; JacquelynBenson.com.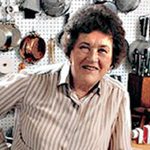 "The only time to eat diet food is while you're waiting for the steak to cook!"
— Julia Child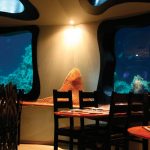 See Food
You can't get closer to the fish than at the Red Sea Star, Israel's underwater restaurant. The 105-person dining hotspot is located 5 meters below the surface of the Red Sea and has enough options to feed a small kingdom.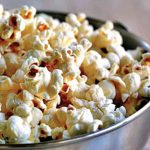 Morning Pop
It's not just for movies: in colonial America, popcorn was eaten as a breakfast cereal. It was served in a bowl sprinkled with sugar. We're not sure if anybody thought to pour milk on top.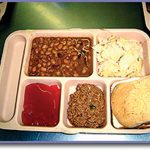 Meal Deal
Death Row inmates have been known to choose some strange items for their last meals — from a bag of Jolly Ranchers to a jar of dill pickles. But one inmate picked a truly unique option: donating his meal to the homeless.