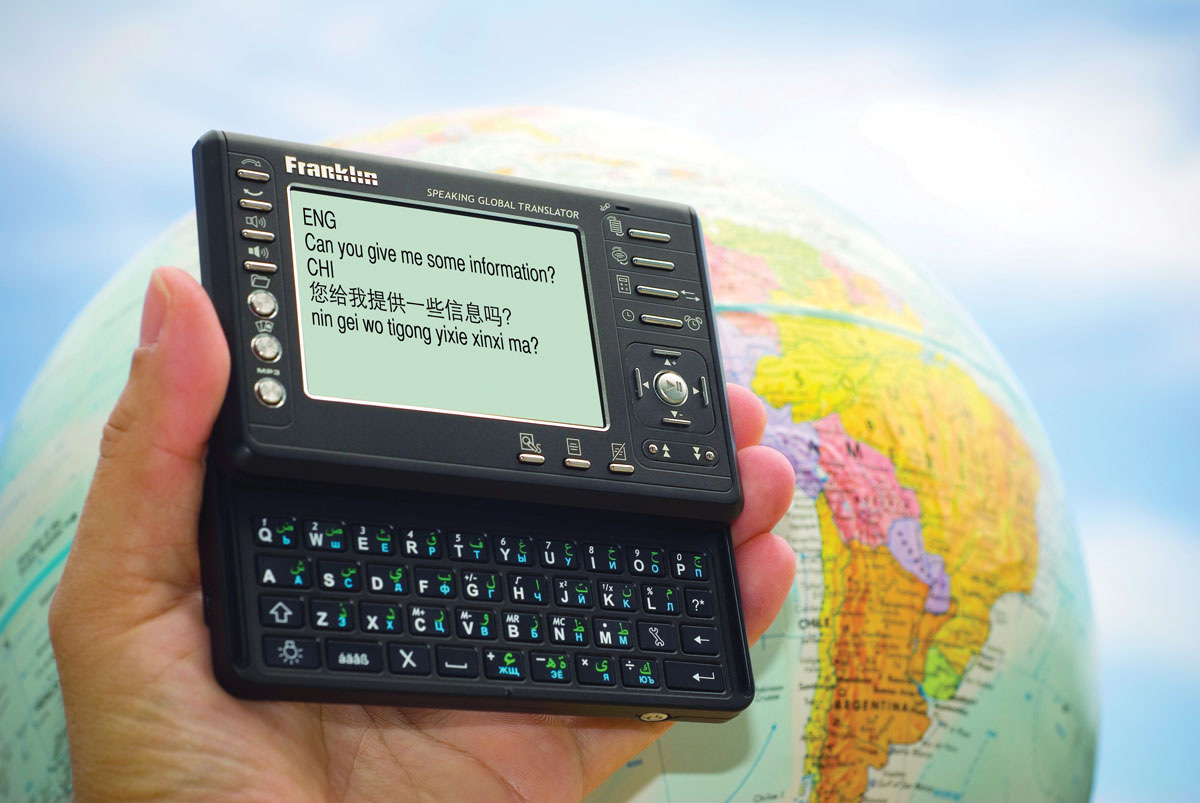 It might not look like much — but this little, hand-held device is well worth its weight on the luggage scale. The Franklin Speaking Global Translator functions as a portable, 12-language dictionary — and can also speak 115,000 words out loud, making it that much easier for you to get your point across. You can also record custom words and phrases you know you'll need in your travels. Don't leave home without it; $199; Franklin.com.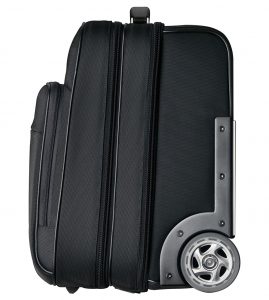 Hot Wheels
When it comes to luggage, it's best to let the little things stand out. No one wants to meet a new client while wheeling around something that clashes with your tie. The Roadster range from Porsche Design couples a sleek, classic look in ultra-durable, tear- and stain-resistant nylon with funky details like the hubcap-style wheels on this Roadster 2.2 Trolley Briefcase; Porsche-Design.com.
Romance Calls
I already know what you're thinking: There's just no way you can get away with your significant other this Valentine's Day. There's that big project at work, or nowhere to leave the kids. You'll just have a vacation at home…right? It's so much easier — and less effective. Couples need quality time together, away from the demands of work, family and the home. It's only when you remove yourself from all the rest of those obligations that you can remember how to be lovers, instead of moms, dads, partners, housekeepers and bread-winners. If you simply can't muster the time or the money for Venice or Aruba, don't let that stop you. What about taking a weekend away right here in Miami? The city abounds with gorgeous luxury hotels where you and your Valentine can relax, indulge, and — most importantly — escape. Resorts like the Mandarin Oriental, The Ritz-Carlton and Fontainebleau offer a stunning array of treats. Book yourselves a couple's massage. Find a cozy spot in a cocktail lounge and gaze out over the city lights. Hit the beach, lose the shoes, and take a romantic stroll along the waves — all the things you never give yourself time to do in the normal course of your everyday life. You'll be amazed at how easy it is to connect with each other…and maybe remember why you fell in love in the first place.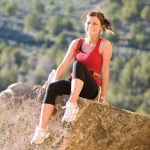 › Marta Ferro began her life in the travel industry in high school as a bus girl in a hotel restaurant, and has never looked back. She's now a professional travel consultant, and spends her time helping people find their dream vacations.
"Though there are some disagreeable things in Venice, there's nothing so disagreeable
as the visitors." — Henry James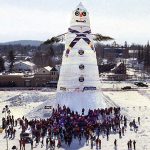 Big Snow Folk
The world's tallest snowman was built in Bethel, Maine, and measured 122 feet and 1 inch in height. The following year, Bethel's residents built an equally tall snow woman. Wonder how long they took to melt!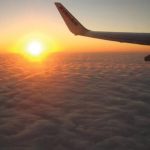 Safe Plane
For those of you who get nervous about flying: According to The New York Times, the average American's chances of dying in a plane crash are 1 in 5,552. Compare that to car accidents, at 1 in 247.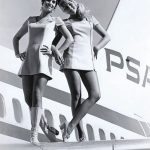 Take Flight
The first female flight attendants were nurses, who were thought to be better suited to comfort sick passengers. Because of space restrictions, they were required to weigh less than 115 pounds. Guess they skipped the peanuts.