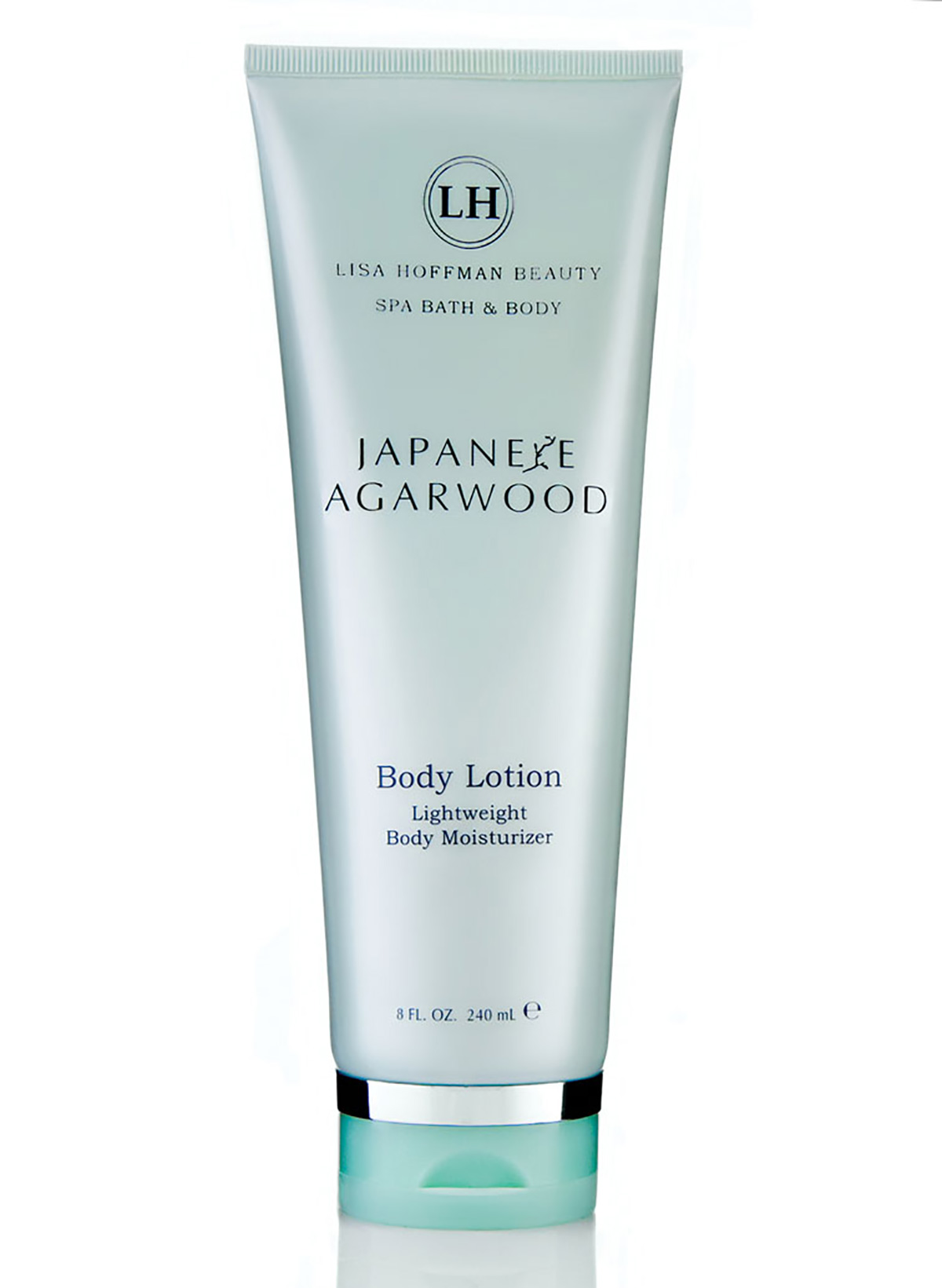 Admit it, girls, old-fashioned soap is fine, but we love getting some fragrance into our morning shower. Indulge your nose with bath and body products from perfume maven Lisa Hoffman. This does not deserve to be lumped together with your Kiwi-Strawberry White Rain. Use that for the dishes and relish in exotic, high-quality Madagascar Orchid or precious Japanese Agarwood. Available in body washes, creams and lotions; LisaHoffmanBeauty.com.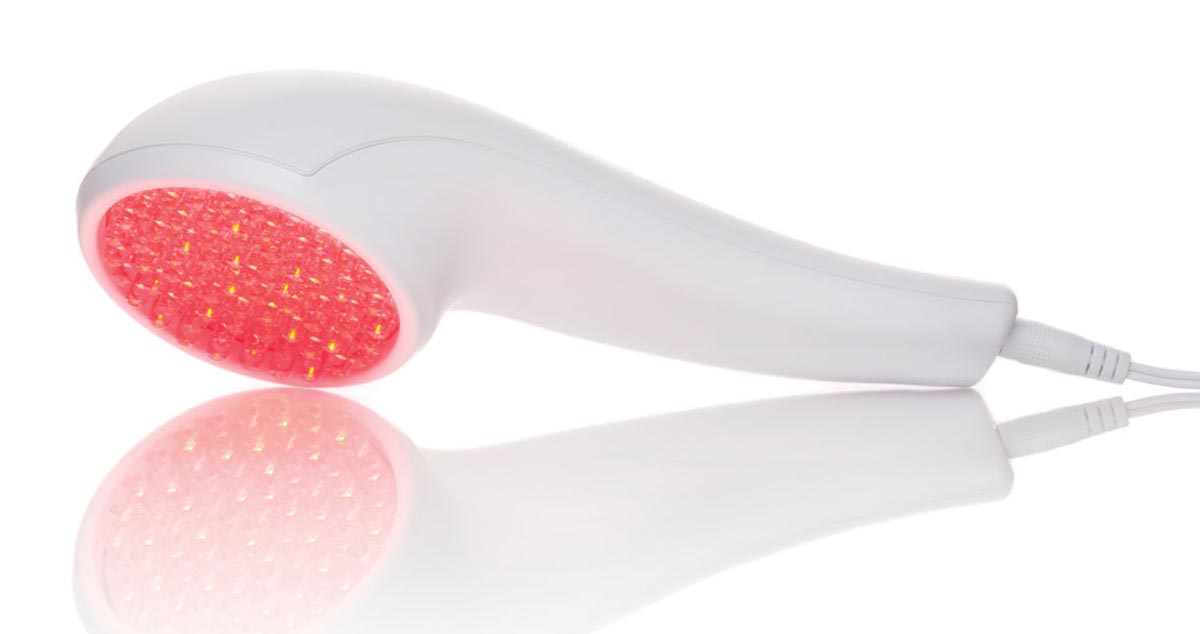 Wrinkle Buster
Some light is bad for your face — sunlight, for example. But other forms of light can have amazing beneficial effects on your complexion. The LightStim uses LED light therapy, which is believed to stimulate collagen production and elastin growth, and thus helping keep skin firm, light and supple, even reducing the appearance of lines. Even better, it works great in conjunction with your favorite serums and injectable treatments; $299, LightStim.com.
Power of Accessories
It's a shame accessories are so often the afterthought of an outfit. Some people may not realize they, in fact, can make any look versatile by dressing it up or down, and in some cases creating a new look never tried before. You'd be surprised how you can choose your clothing based on a particular accessory or look that you feel inspired by. For example, if you're in a hippie look mood, find a great printed headwrap, a beaded necklace and bracelet, then hit your closet. You may surprise yourself when you begin to pair up top and bottom combinations you normally wouldn't have considered. At this point you haven't just created an outfit, you've created a character. Accessories are not only limited to the typical jewelry selections. Shoes, hair accessories, hats and even makeup and nail art are used to complete and create all types of looks. Feel free to mix-and-match colors: golds with silvers, funky with classic, old with new. Break the rules a little and you'll see you're not just putting an outfit together; you're expressing yourself, creating an attitude and making a statement!.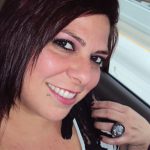 › Michelle Navarro is a Miami native who is a professional stylist, hair and makeup artist with a lifelong passion for all things art, beauty and fashion. For tips or to schedule a consultation, contact her at 305.934.6833 or ABeautifulUByMichelle@Gmail.com.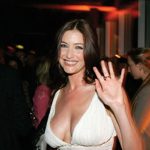 "Sex keeps me in shape. I don't diet, I eat what I like. I love Mars bars and I smoke and drink. But I love running off in the middle of the day to make love. It really burns up calories."
— Lisa Snowdon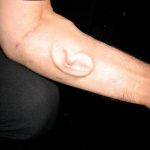 Bizarre Arm
Some of us get breast implants. Others, like Australian performance artist Stelios Arcadious, think outside the box: Arcadiou managed to convince a doctor to graft an ear onto his forearm.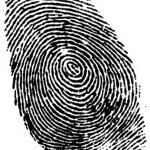 No Print
A rare genetic mutation can cause some people to be born without fingerprints. In addition to making your hands look pretty creepy, this also makes it tough to get through immigration.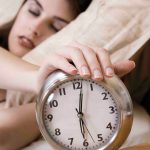 Morning Face
One out of 3 women in the UK refuses to leave the house without her makeup on. In fact 14% even wake up early so they can "put their face on" before their partners see them.