Whether opulent and over-the-top or simple and sophisticated, what falls into the category of "fashionable" is vast. Alongside painting, photography and poetry, fashion is one of the greatest forms of self-expression. As renowned fashion designer Marc Jacobs put it, "…there are hints about who you are in what you wear."
In a sense, it is a painter's canvas, a medium to let one's personality shine. And these days there seems to be a greater sense of freedom when it comes to style, allowing a person's character to truly manifest itself through fashion. The hipster, the uptown chick, the girly-girl, the prepster or the bohemian are all arguably stylish looks of our time. But what does it really mean to be stylish?
American Heritage Dictionary defines the word as, "Conforming to the current fashion." Where as once this would have likely been accepted as truth, many fashion experts today would argue against this definition. In fact, many style gurus would assert that there is a fashionable side to everyone and that being "stylish" is learning how to bring together current trends and your individual spark.
So how does one develop their personal style? It's a combination of time and place, experts say. Where you are in the world surely affects your style, forcing you to consider weather, practicality and influences of the region. We Can Pretend womenswear designer and fashion blogger, Cristina Mantilla, emphasizes that fashion decisions result from both overt and subconscious influences of a certain locale. "Someone's location and the culture of that location shapes who you are and in turn your fashion choices," she says. "In London, teenagers are on the streets sporting more of a rugged look, like baggy tees and combat boots, while in South America, fitted clothing is more of a common trend."
Wardrobe Stylist at Trendy Inc., Claudia Alonso, says personal style is a product of observation. "Our human instinct is to observe, so naturally we pick and choose what we like and develop our own 'style palette' accordingly" she says.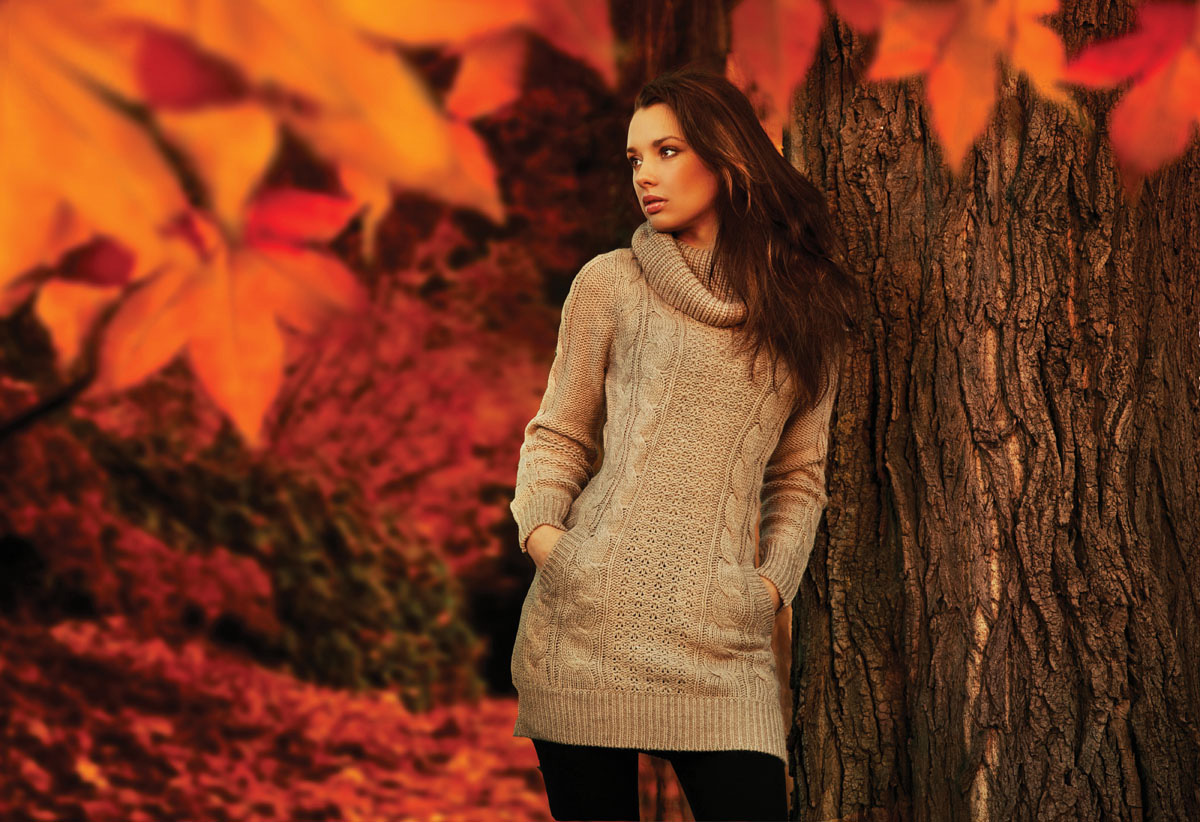 But that's not all that constitutes personal style. Age is certainly a factor. Fashion magazines and clothing stores attempt to appeal to various age groups, reassuring women that being fashionable at every age is feasible. And the line between age and fashion continues to blur. These days, the looks of contemporary womenswear designers are becoming increasingly conservative. Chanel-inspired fitted jackets, longer hemlines and button-down blouses are all trending, for women in their 20s and women in their 50s alike.
Lorena Alvarez Ares, Assistant Buyer for high-end, eveningwear clothing store Maria Isabel, speaks to the flexibility of fashion. Though her clientele ranges between 40-70 years of age, she keeps in mind younger clients and current trends when choosing looks for the boutique. "We target older women, but in fashion, some looks are versatile and appeal to younger as well as older generations," she says. "For example, an elegant gown for a black-tie affair can often transcend time and age."
But the question arises, how do you evolve your personal look throughout your life? The fact is, many people don't necessarily change their signature style…instead, they just alter it to fit their age. Most agree that is the best way to continually take your style to the next level. Alonso believes that personal style is independent of age. "Your look is your look and it should and will follow you," she stresses. "I believe we do carry certain elements of what defines our style throughout every phase of our lives."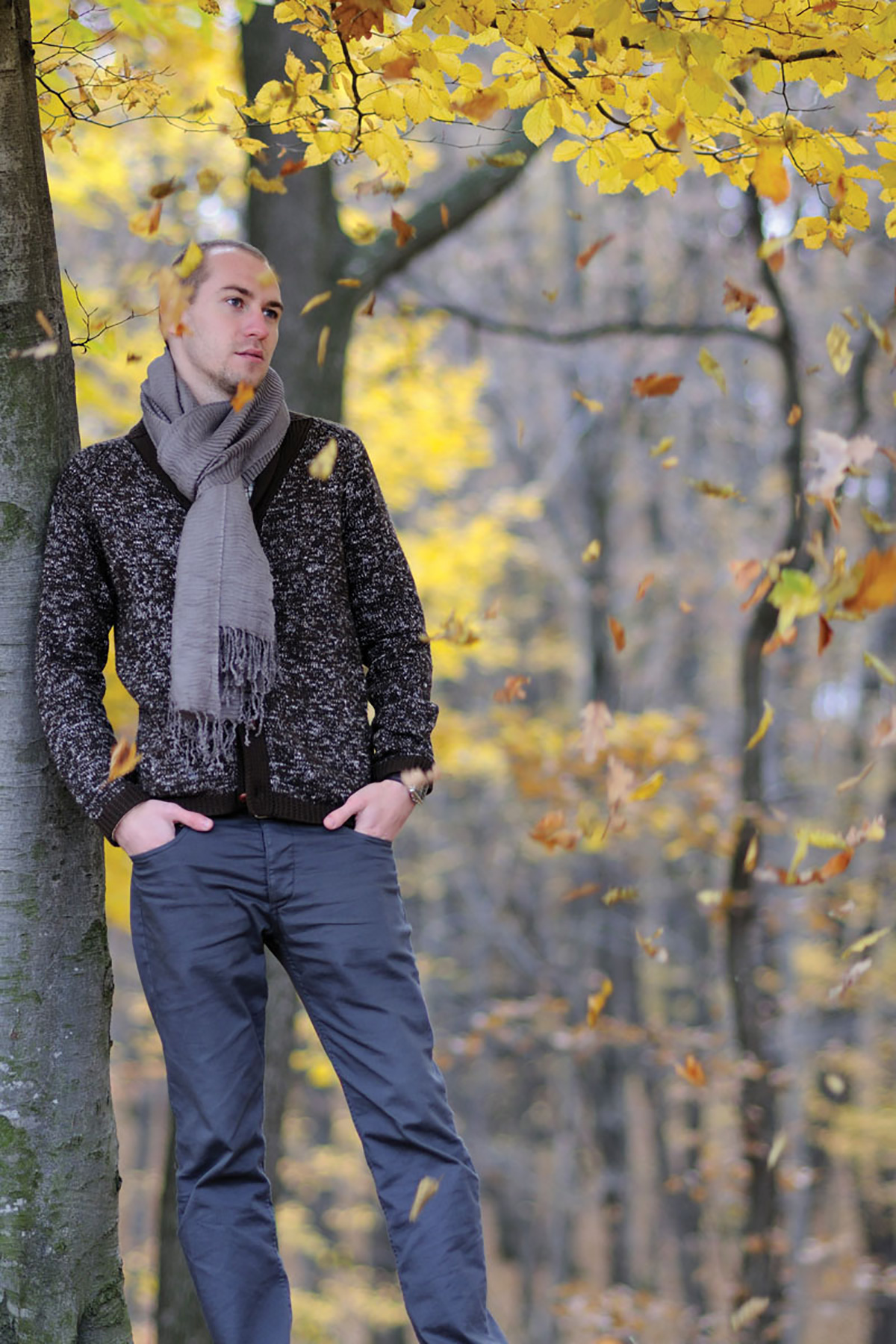 But it's still important to play around with trends, experts say. After all, that's what fashion is really all about! Because of the multifaceted nature of fashion, most clothing stores offer a large variety of options for individuals to choose from. For example, walk into Nordstrom and you'll see a slew of sections ranging from classic, to modern, to trendy. Although some stores lean more toward one specific look, buyers and designers often try to cover all the bases in order to offer consumers options and at times even push them out of their comfort zone.
But what about cost? It's no secret that keeping up with the latest trends can be a monetary burden for most, however, Cristina Mantilla says that it is possible to find great pieces at low prices, you just have to know where to look. "Shopping for designer clothing is just not a reality for everyone," she says. "It doesn't mean that you can't be fashionable. It's about having an eye for pieces whether you're rummaging through a thrift shop or the racks at Zara. The contents in most stores are usually inspired by what's on the runway and it's not hard to find a store with a price range that's right for you."
Ultimately, what is trendy may not be universally flattering, affordable or age-appropriate. But according to fashionistas, developing your personal style and sticking to that style is most important. Being stylish is a combination of being fashion-forward and upholding a sense of individuality that can't be dictated to you on the cover of Vogue or in the season's runway show. Letting fashion play on personality and allowing personality to expose itself through fashion is what it's all about. "As a stylist, I love to let my clients personality show — I encourage it! My biggest focus is to make sure my clients feel great in what they are wearing and then I try incorporate what I believe are the latest and most flattering trends," says Alonso. "Not every trend is for everyone and it's very important to recognize that. When I'm able to achieve that happy medium between my client's comfort and confidence, and what I believe is appropriate, I'm a happy stylist."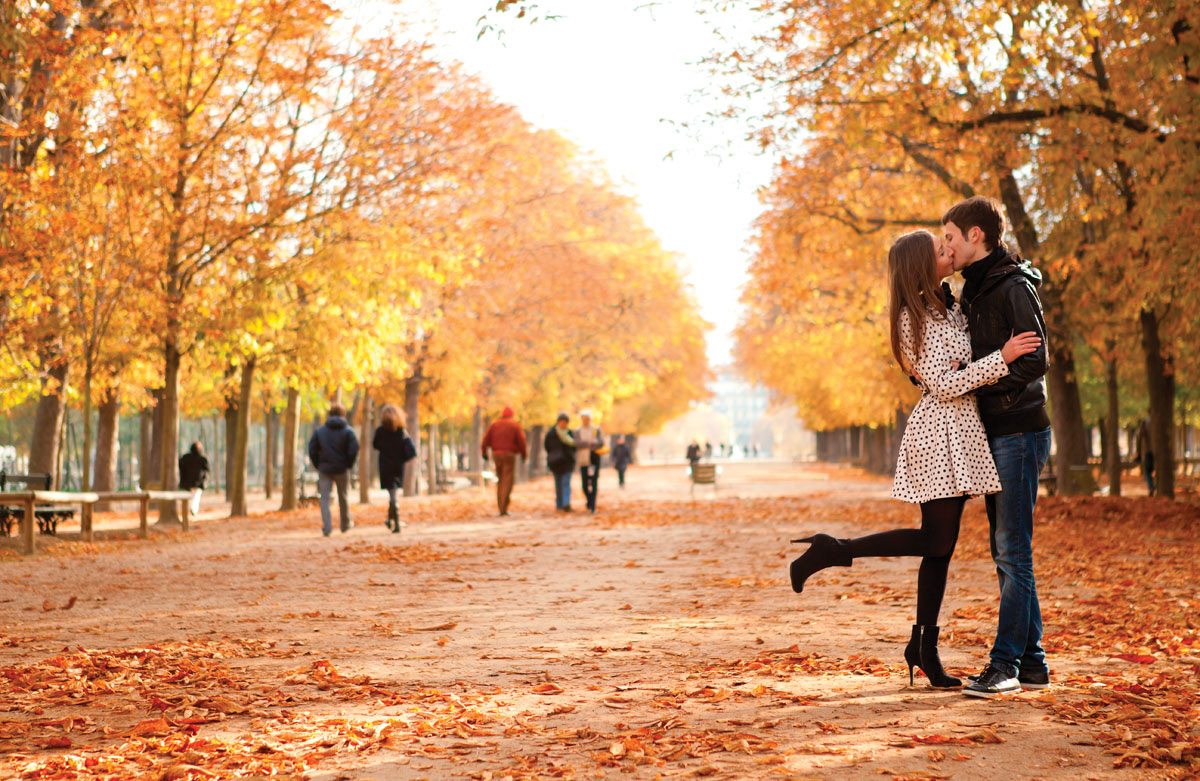 So this Fall, no matter what trend you chose to embrace, remember that being stylish is about being true to your individual style. It's not about dressing head-to-toe in the mannequin's outfit from your favorite window display, but instead about discovering the trends that work for you and letting your own flavor play on those new looks to form and uphold your signature style.
Style File
We've asked the experts and scoured window displays and runway shows the world over to bring you 7 fashion trends that should be on everyone's radar this season.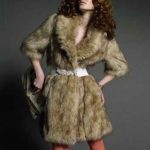 Fab Faux Fur
This season designers are playing around with this material like never before. Whether attaching it to a hemline or playing up a trench coat by adding a fur neckline, it's everywhere!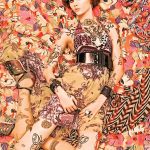 Playful Patterns
Statement pants, jackets and blouses were all over the runways earlier this year and are still hot this season! Match a patterned piece with a solid fabric or play with different patterns to get the look.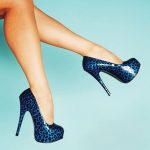 Chic Pumps
Not only do pumps make legs look longer and leaner, they also go great with just about any outfit. This Fall, opt for sleek pumps in an array of colors to add just the right splash to any ordinary look.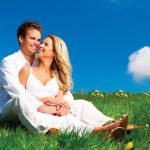 White Haute
Forget hiding away white clothes after Labor Day. This season, winter white is back with a vengeance, brightening up all kinds of looks for day and night for just about any occasion on and off the runway.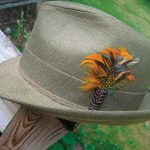 Add Accessories
For men, '60s-inspired hats and thick round scarves were all over this season's runway shows. Think exaggerated, stylish and totally attention-grabbing without being over-indulgent.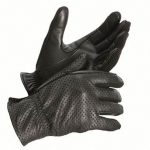 Lasting Leather
Not only are leather jackets all the rage for men this season, but leather gloves are also trending…just be aware that most touch-screens won't work unless you slip them off before using.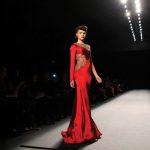 Natural Hue
Unlike most autumns where we see the usual hues on the runway, this season is all about incorporating color. Deep reds, purples and greens, complement nature's classic colors beautifully!