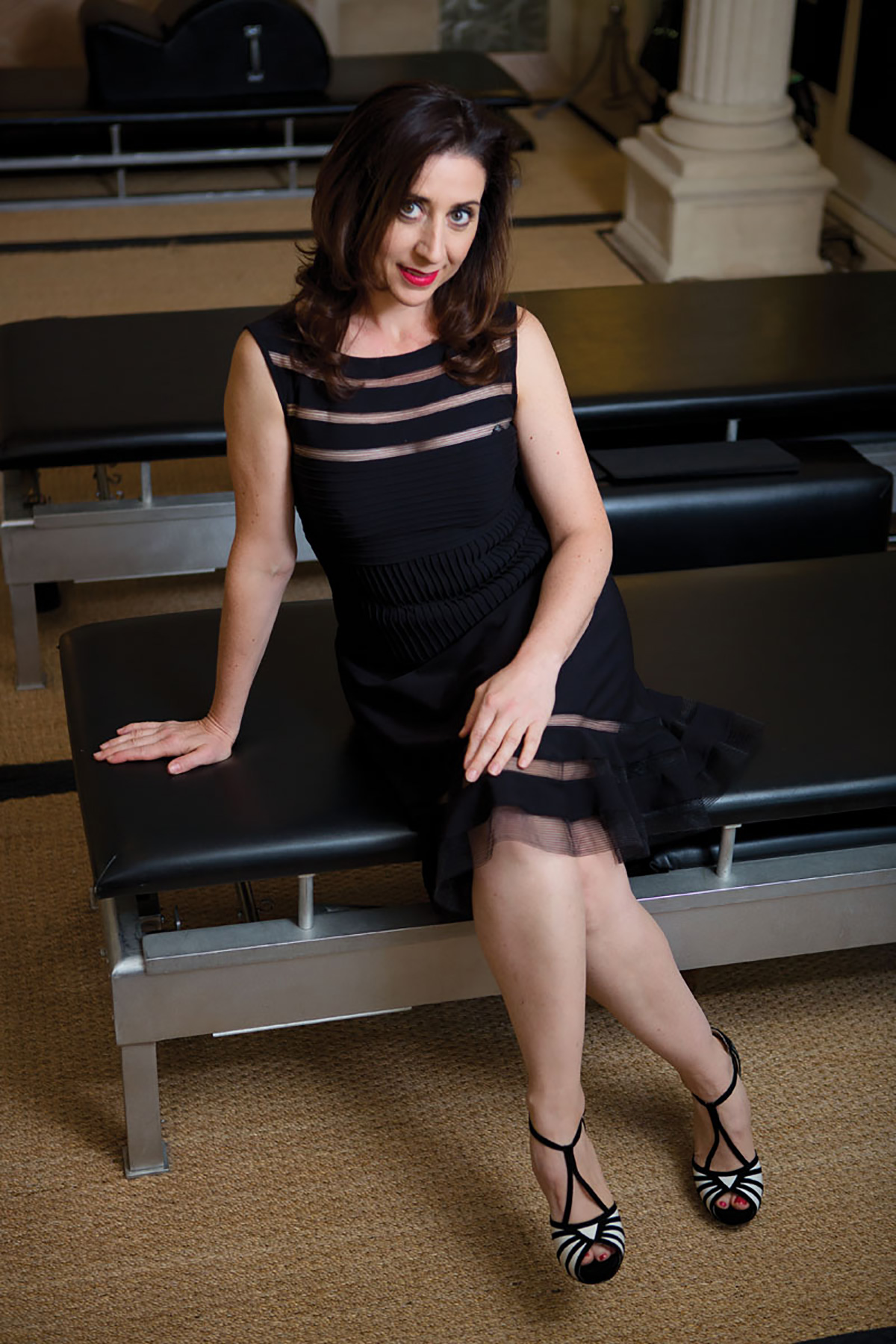 Bernadette Bassiouni
Pilates Center By Bernadette
260 Crandon Boulevard, Ste. 36, Key Biscayne
305.365.8171
PilatesByBernadette.com
For Bernadette Bassiouni, Owner of Pilates Center By Bernadette, her career choice involves pushing the mind and body to stretch and improve. Due to this philosophy, she's seen many clients experience decreased joint pain, sleep better, have more energy and do their daily activities with ease. The Pilates Center teaches exercises developed by Joseph H. Pilates on the equipment he originally designed, and customizes each session for clients' specific needs, which can cover a wide gamut. "One of my most rewarding experiences involved a client who's been with us for 7 years," Bassiouni recalls. "She recently wrote to us after a long 120k hike at 1400m elevation (carrying a 10lb backpack) in Santiago, Northern Spain, saying 'I couldn't have done it in my 20s, 30s or 40s but now I can at 58 with the strength Pilates has given me.'"
"If you appreciate the connection between mind and body and are fascinated with how the body moves, you'll love Pilates."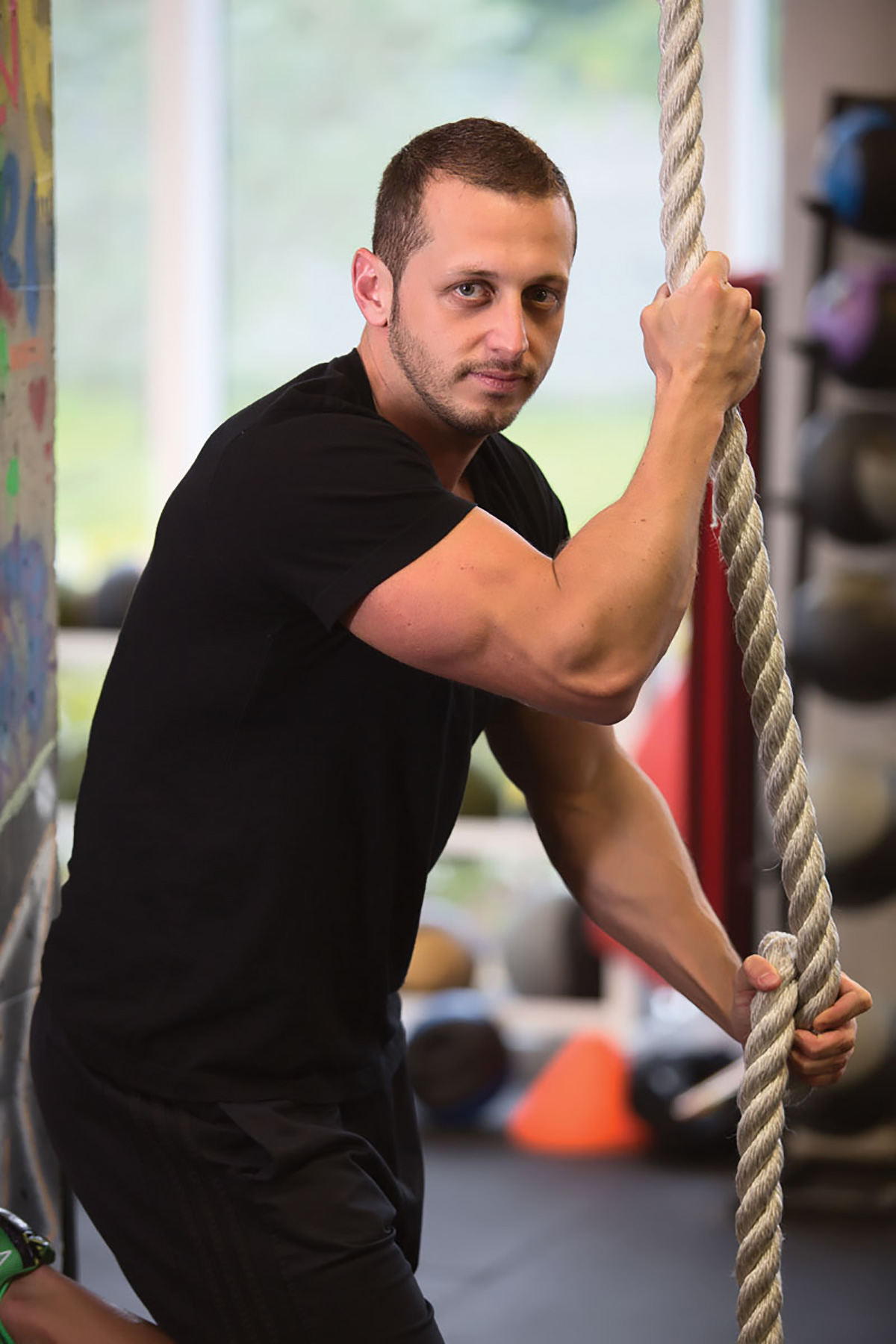 Alex Cure-Ferreira
Cure Fitness
1800 SW 1st Ave., Miami
786.286.2480
Cure-Fitness.com
The personal trainers at Cure Fitness are committed to helping their clients achieve their personal physical best, but to Alex Cure-Ferreira, it's about much more than that. "Fitness definitely comes first with us," says Cure-Ferreira, who owns and oversees the gym's daily operations and works one-on-one with clients. He got started, he explains, because he was always into fitness and enjoys being able to interact with people and guide them in achieving their fitness goals. But he also loves the sense of community and levity at Cure Fitness. "As most of my clients know, I like to act a fool sometimes," he laughs, "So, one year on Halloween, I encouraged people to come dressed up. I came in costume to train my clients, and let's just say I was in speedos and shades and none of my clients could take me very seriously that day — but we all had a blast!"
"I develop professional relationships that often lead to real friendships because my clients are like a small family, and eventually they all end up meeting each other."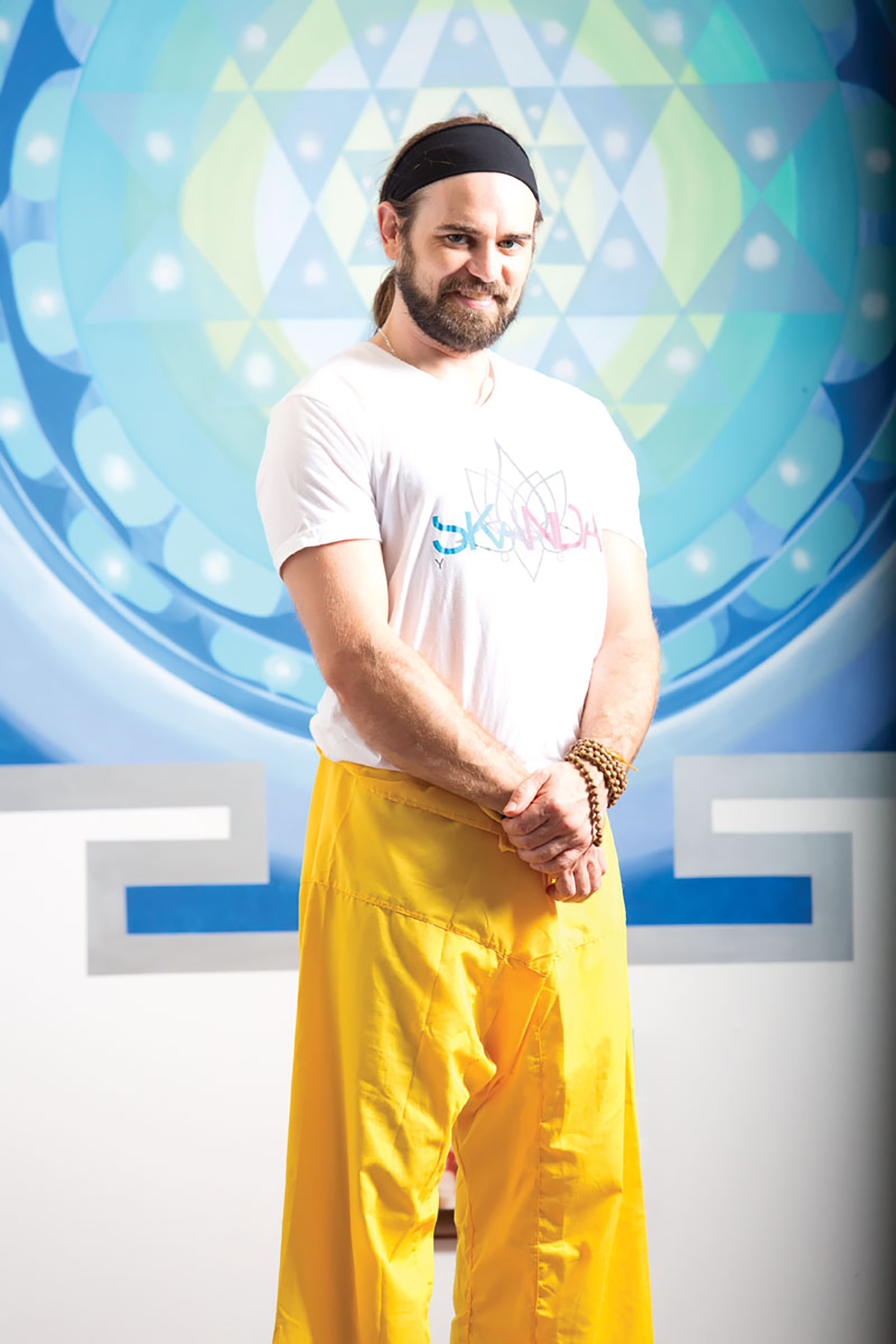 Ken von Roenn III
Skanda Yoga
1800 SW 1st Ave., Ste. 102, Miami
786.567.8124
SkandaYoga.com
At Skanda Yoga, the philosophy is simple: Transformation comes through mental and physical health. No one can attest to this more than Ken Von Roenn III, who teaches at the bright Miami studio. "I started yoga because I destroyed myself from climbing and lifting weights — I had a couple of rotator cuff surgeries and an operation to remove a neuroma from my foot. I also had gastroparesis and was on a lot of medications," he recalls. "Yoga healed everything…it's the practice of health, healing and beyond." To this end, he imparts his wisdom to students who are interested in pushing themselves physically and mentally, with an approach that he tailors as he gets to know the different classes. So what does the future hold? Von Roenn says that publishing the Skanda Yoga Training Manual will help expand the practice and spread the techniques that have been so successful for him.
"If I inspire my clients to live their lives to the fullest in the healthiest way possible, I've achieved my goal."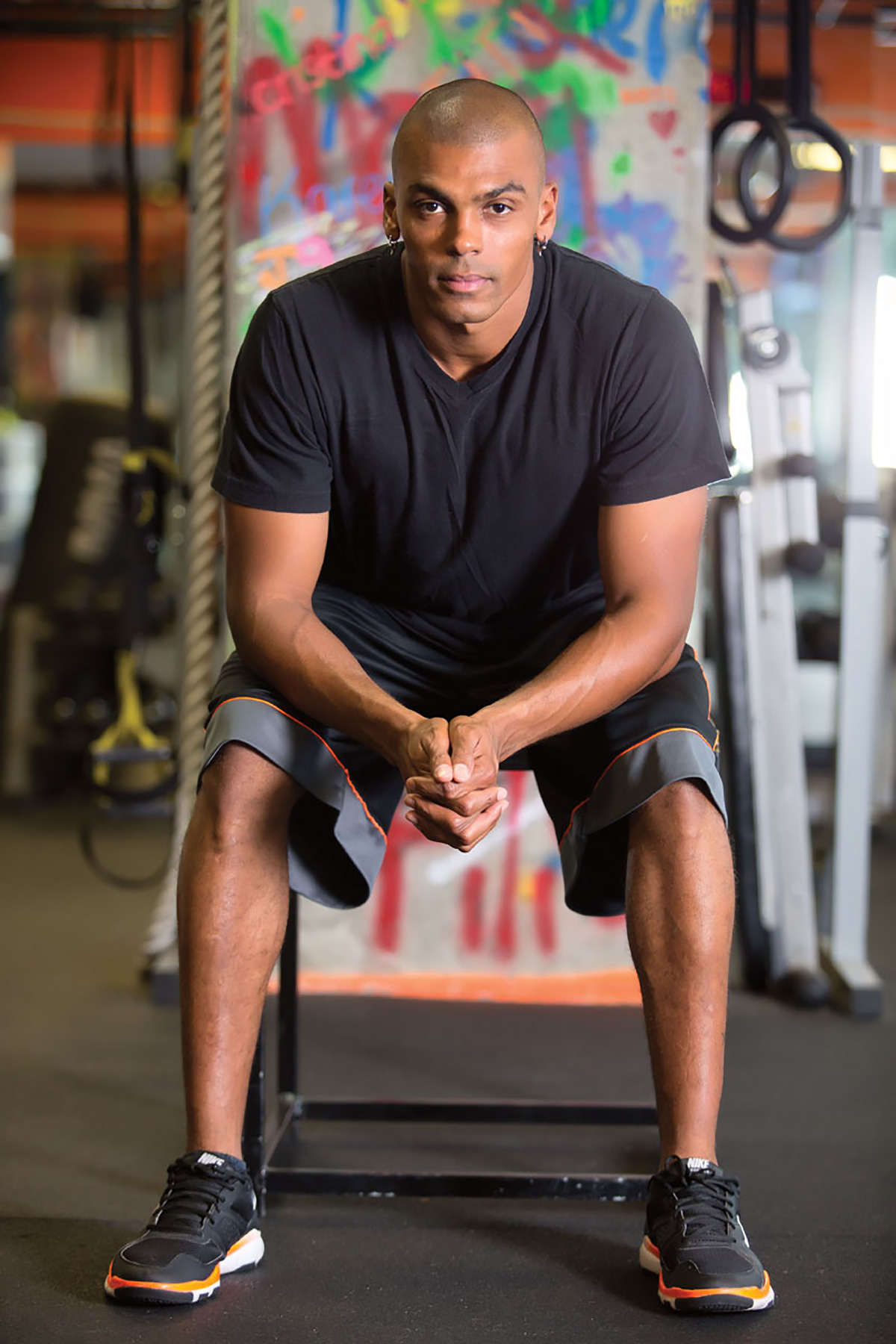 William Cameron
Cure Fitness
1800 SW 1st Ave, Miami
786.286.2480
Cure-Fitness.com
William Cameron is all about fitness in every sense of the word. Involved with sports from a young age, he decided to help others improve at different sports instead of playing professionally, and as a Strength Conditioning Coach & Trainer at Miami's full-service gym, Cure Fitness, that's exactly what he does. Though he advocates fitness for all, he never loses sight of the opportunities being in shape can offer. In fact, his own training inspired him to enroll at the Dade College Fire Academy to pursue firefighting. Cameron's drive to challenge himself translates flawlessly into the regimens he develops for his clients. "The real key is to stay focused," he says. "If you're able to maintain that in fitness — and other aspects of your life — that's where the real success happens."
"True personal training is about dedication, desire and discipline to see improvement in a sport or in daily activities by training movement and not just muscles."
Maria "Zsa Zsa" Marin
360 Energy In Motion
53 SW 11th St., Miami
305.416.3360
360EIM.com
Maria "Zsa Zsa" Marin has quite a unique niche. As the Director for Miami's only official Spinning facility, 360 Energy In Motion, a growing venture that has its roots from her work in Caracas, she knows that her success lies in making sure clients are at their best. The facility offers classes in Zumba, Yoga, Pilates and other wellness training, and Marin ensures that instruction is top-notch. "I remember when the studio was just this huge, empty space," she says, "and now it's one of the most beautiful studios in Miami, and I love sharing it with our clients and seeing how much they enjoy it!" Her ultimate goal is to make 360 Energy In Motion into a franchise, so that even more people can benefit from their services and improve their overall quality of living.
"A great deal of my satisfaction comes from changing the lifestyle of every individual who comes to us to feel 360 degrees better in body, mind and soul."