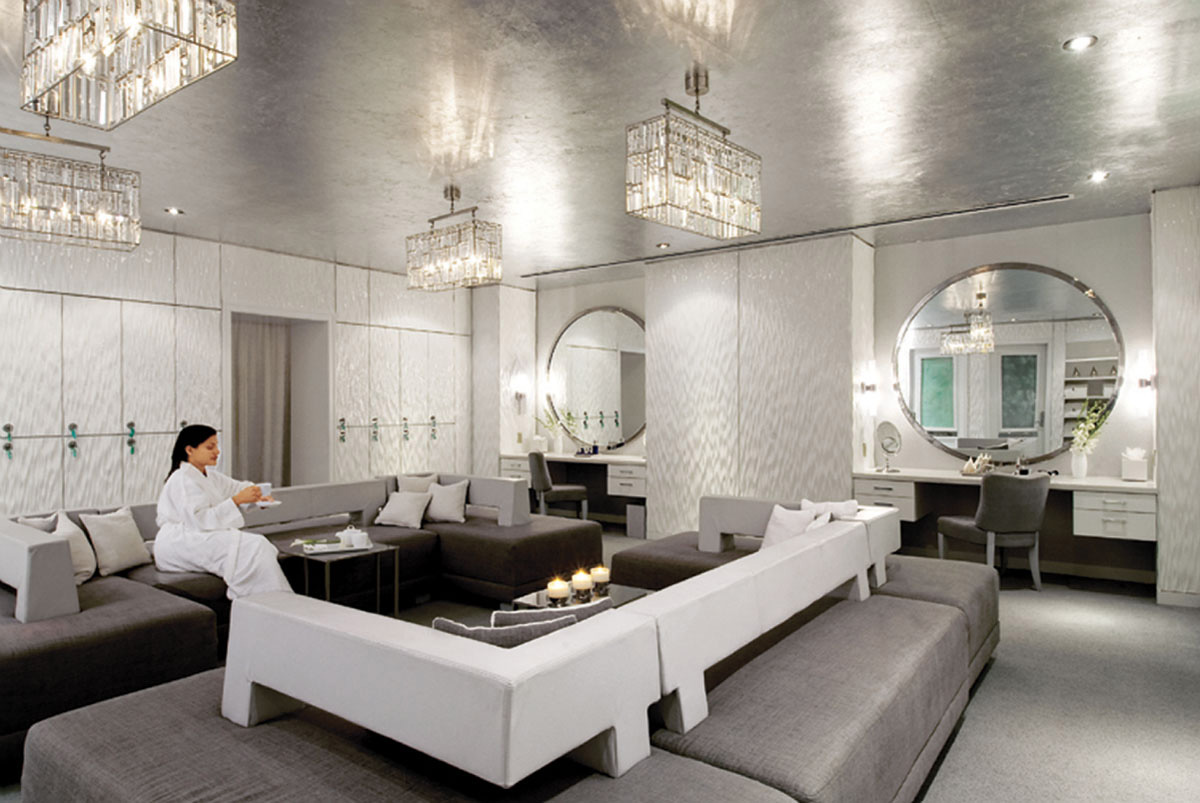 Love the idea of a vacation that leaves turnes back the hands of time. That's what you'll find at La Prairie's luxury Silver Rain Spa at The Ritz-Carlton Grand Cayman. In addition their famous anti-aging products and treatments, the spa also offers a full array of luxury services in a serenely gorgeous setting — from Caviar Massages to La Prairie Signature Facials; 345.815.690; RitzCarlton.com.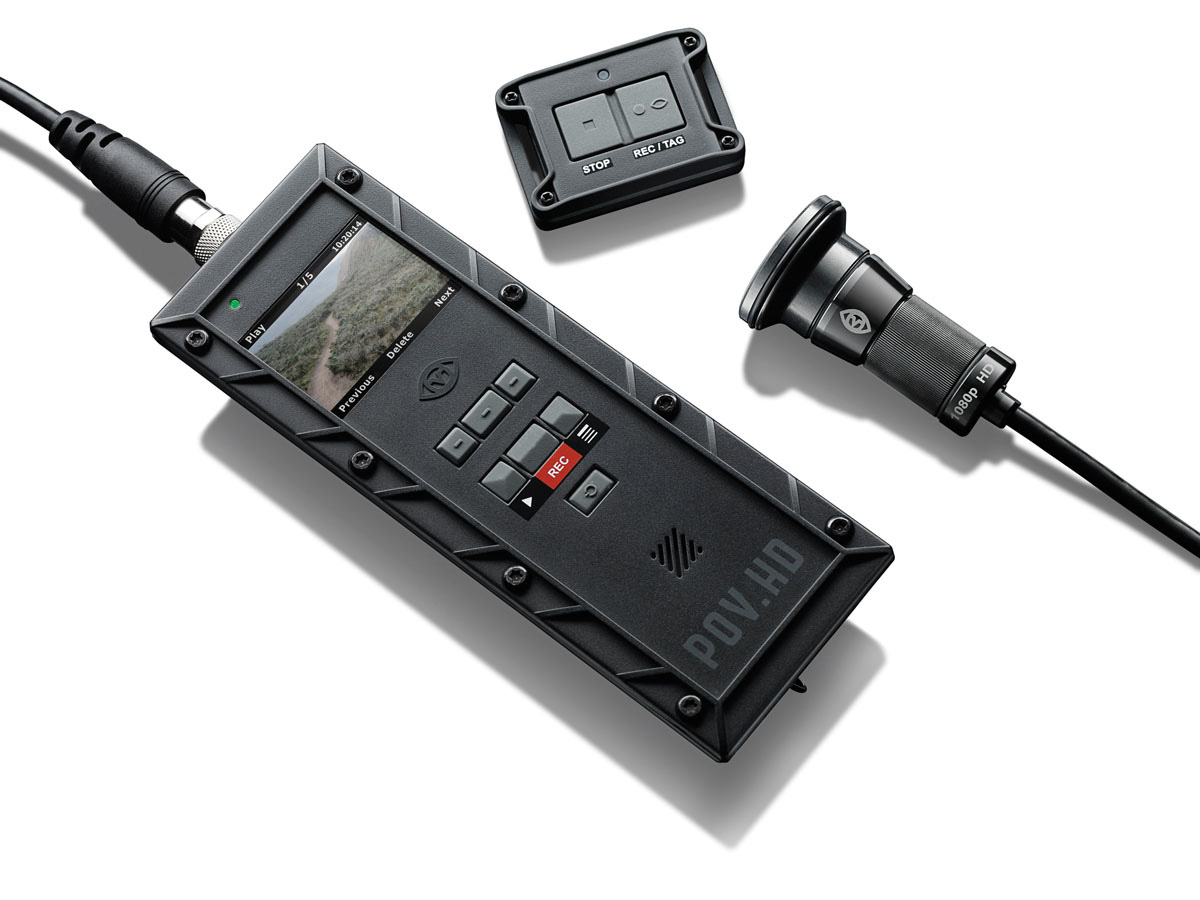 View Point
Star in your own travel adventure with the V.I.O. POV HD wearable camera. This lightweight, rugged number can store up to 4 hours of hi-def footage. The small recording unit is equipped with an LCD display and wireless remote for cutting out those lousy shots And since it's designed for extreme activities, it's everything-proof; $599, VIO-POV.com.
Destination Quirky
We all know what summer means: Bored kids. School is out, and unless you're happy enough to leave them plugged into their PlayStations, you'll need to come up with a hefty list of fun things to do. For those of us with a love for the weird and wonderful, rejoice. As it turns out, our great nation abounds with unique, hilarious, or just plain off-the-wall attractions that provide great excuses for a fun day trip. The intrepid travelers of Roadside America have done the pioneering for you, and on their website provide an extensive list of some of these odd-yet-wonderful attractions. Here are a few favorites within easy driving distance of the Key.
1. Monkey Jungle: Located right here in Miami, this oddball zoo gives you a taste of being on the other side of the fence. Humans hang out in a big cage while the monkeys point and laugh; Southwest Miami, MonkeyJungle.com.
2. Coral Castle: When Ed Leedskalin fell in love, the 5-foot-tall Romeo decided to impress his beloved by carving 2.2 million pounds of coral into a deliciously strange landscape of walls, towers, gates and sculptures; Homestead, CoralCastle.com.
3. Seminole Okalee Indian Village: Forget the casinos. This Seminole Village displays traditional ways of life — and also hosts some seriously wild alligator wrestling presentations; Hollywood, SemTribe.com.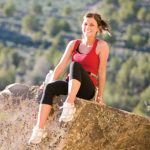 › Marta Ferro began her life in the travel industry in high school as a bus girl in a hotel restaurant, and has never looked back. She's now a professional travel consultant, and spends her time helping people find their dream vacations all year round.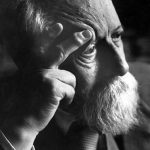 "All journeys have secret destinations of which the traveler is unaware."
— Martin Buber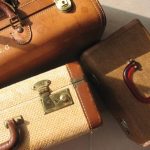 Luggage Hog
Talk about packing heavy. When the Grand Vizier of Persia in the 10th Century went traveling, he took his 117,000-volume library along for the ride. The books were carried on camels.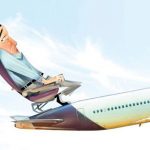 Flying Fear?
Scared of flying, but don't think twice about driving? The average traveler has a 1 in 5,552 chance of dying in a plane. Your chances of dying in an automobile out on the road, however, are 1 in 247.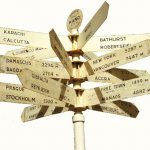 Travel Pioneer
The first travel agency in the world was created by Thomas Cook in 1850. The Englishman introduced the idea of hotel reservations and personally lead the first world tour.