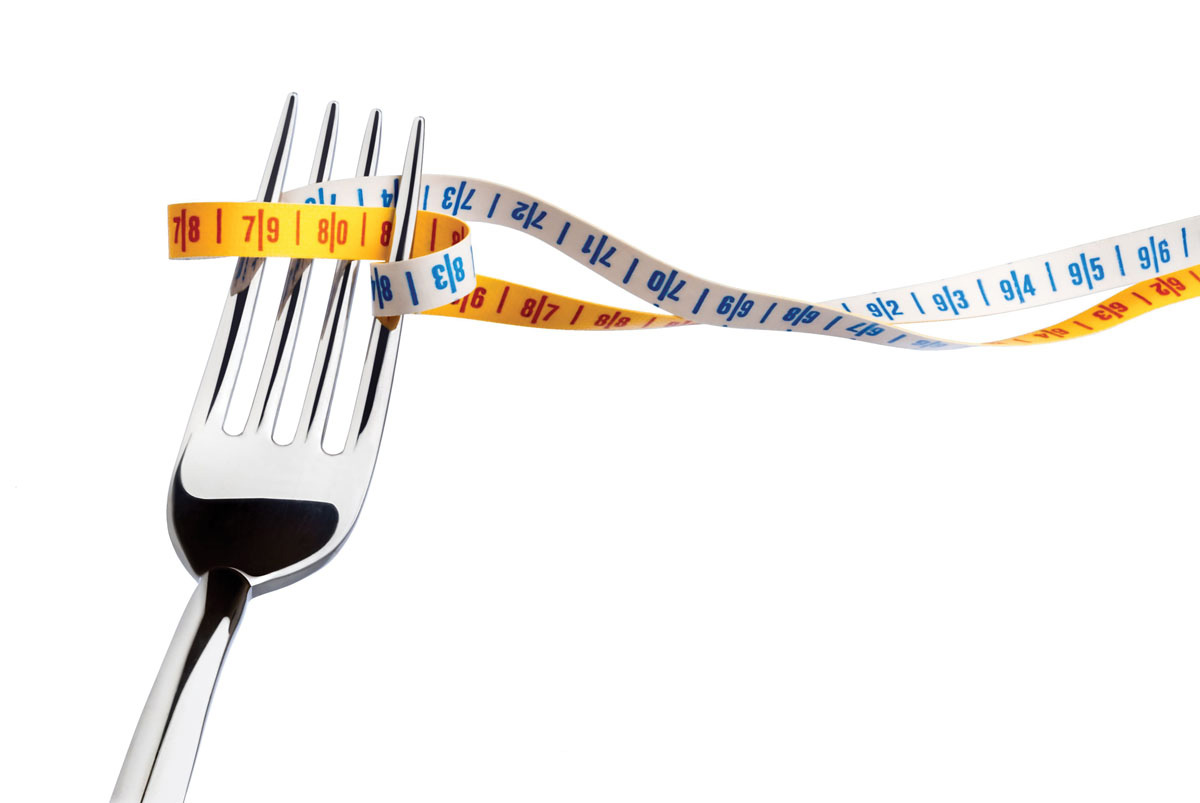 Ready to break-up with your lovehandles? Want to rid yourself of that second chin? Now Loss is giving the huskier among us a reason to stay motivated. With complete workout video clips and real-world advice and tips, it's a one-stop-site for anyone looking for that extra push. Among the quirky things about the site, besides the narrator's voice on the videos, is the suggestion that you post cut-outs of your favorite celebrity bodies all over your house featuring your face instead of theirs. To start losing weight fast and stay on track, visit NowLoss.com.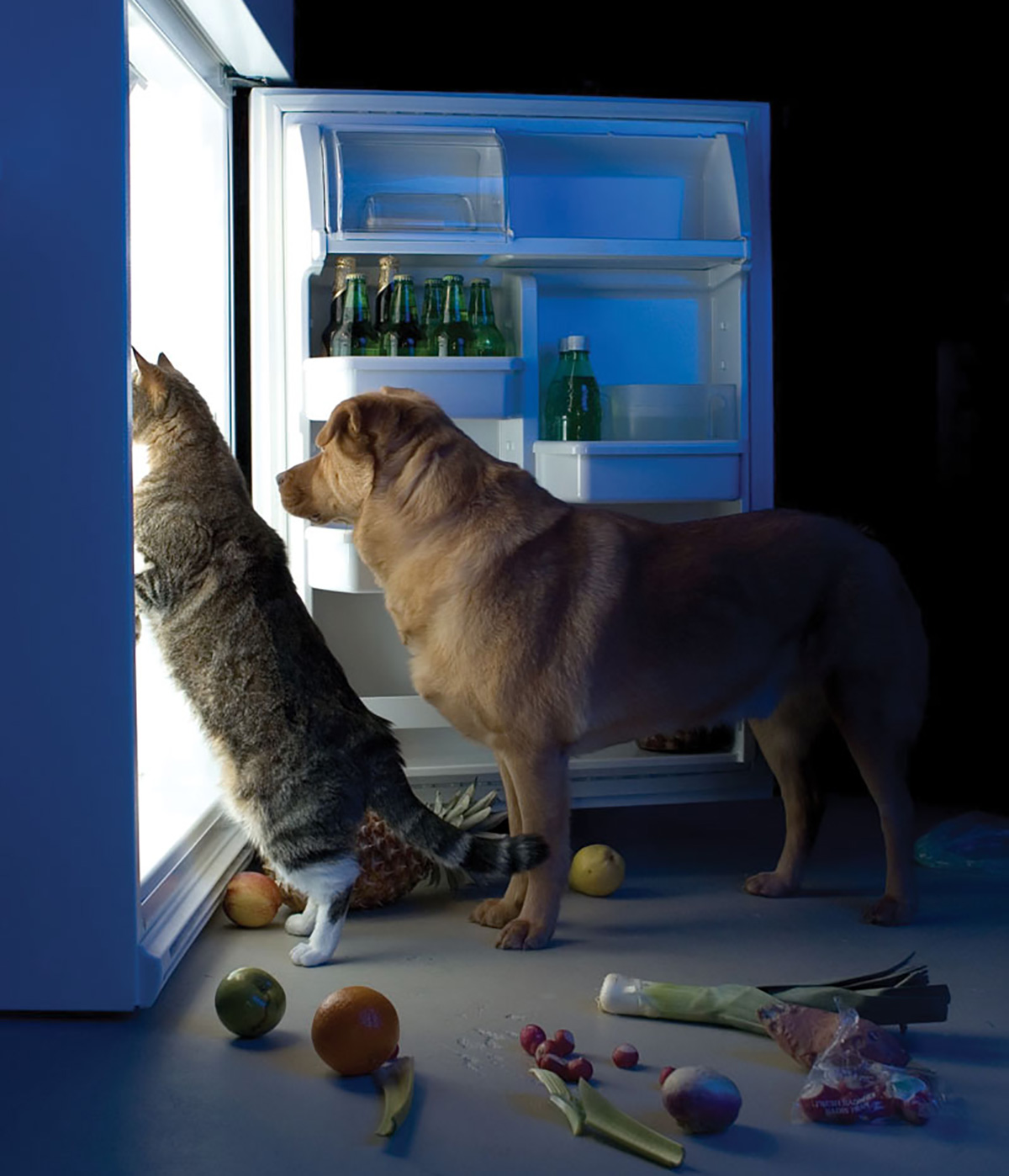 Healthy Pets
Old Mother Hubbard is to pets what Betty Crocker is to humans. In 1990, the company began working with a team of animal nutrition experts, veterinarians and scientists to develop a food that would revolutionize the pet food industry. The result was Wellness, a uniquely formulated holistic pet food made primarily with human-grade ingredients. Wellness dog foods were introduced in 1997 and cat foods were added to the line in 2000. The Wellness formula instantly made headlines by taking a holistic approach that incorporates human-grade de-boned chicken and fish, hormone-free lamb, healthy grains, and fresh fruits and vegetables into your pet's diet. Today, they offer dry and canned formulas, treats and grain-free, protein-focused options. What's best is that they have launched the WellPet Club, to benefit organizations that dedicate time, money and resources to pet wellness programs and initiatives. For more information and to start transitioning your pet to some food that will really make them slobber at mealtime, visit WellnessPetFood.com.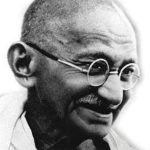 "It is health that is real wealth, not pieces of gold or silver."
— Mahatma Gandhi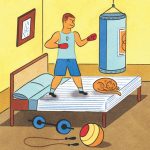 "Work-In"
New term emerging thanks to the effects of the global recession that has folks working out for free at home instead of paying for costly gym memberships.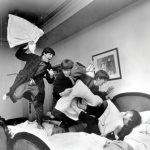 Pillow Fighter
Nickname for a person who can't seem to go to sleep, so they either "fight" with their pillow or just give up on it all together and just nap at their desks at work or on their keyboards at home.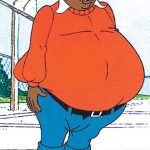 5 months
The average time it takes most obese Americans to lose 50 pounds once they go on a strict diet and start exercising regularly. This rate can be accelerated by furthering calorie restrictions and increasing workout intensity.