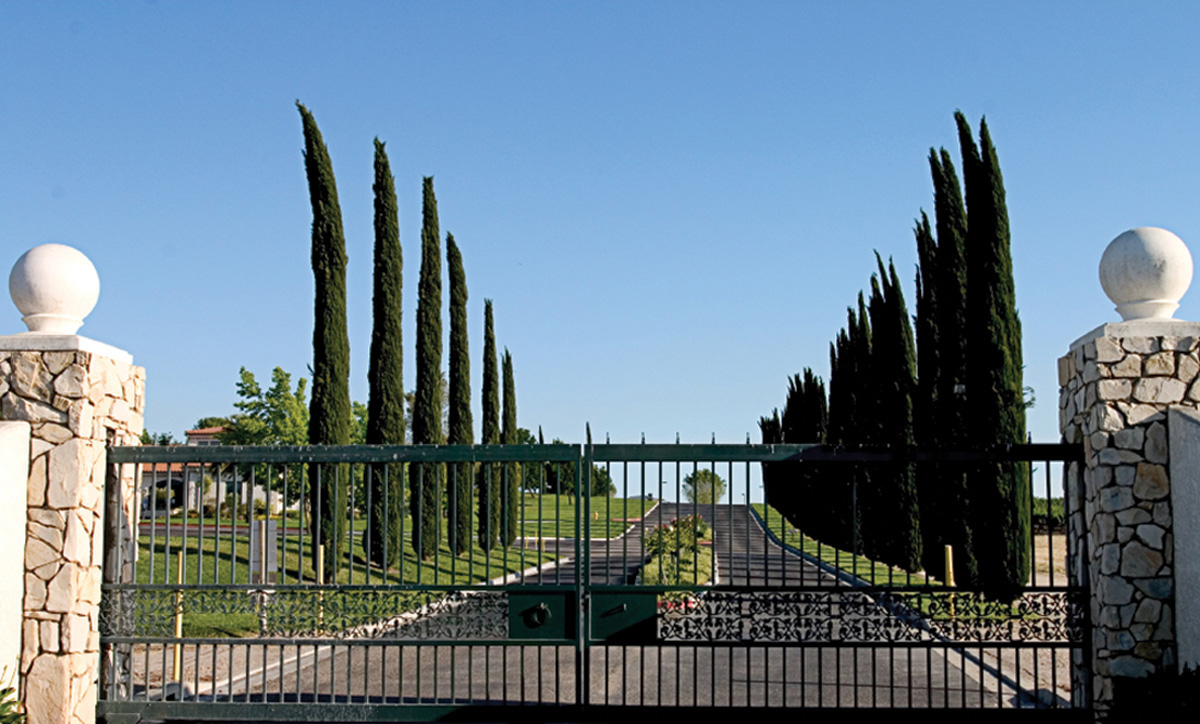 From secure front gates down to the minutest detail of the modern home, convenience is essential. Local firm Fusion Home Entertainment & Automation allows your home's highly integrated systems, like home theatres, sound systems and climate controls, to be accessed and controlled via the Internet to please the most exacting mansion or penthouse owner. For more information, call 305.969.2803.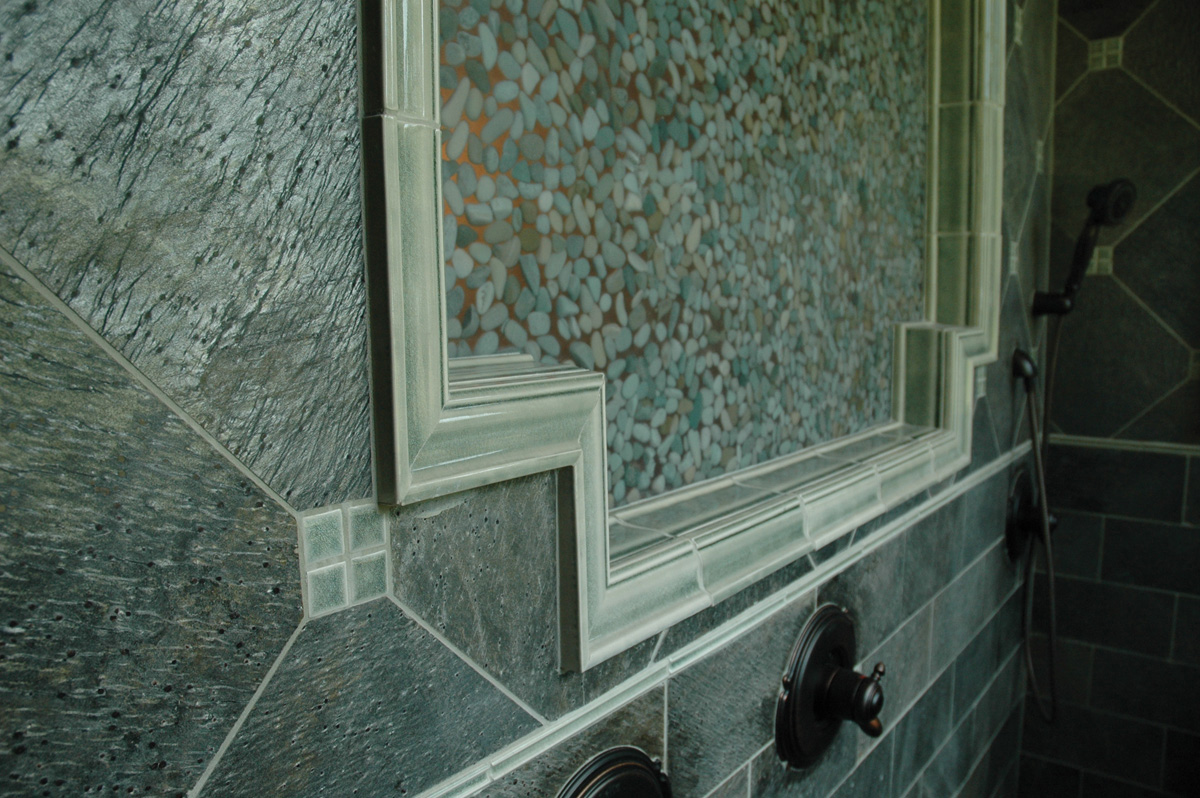 Eco Renovation
Planning a new home, condominium build-out, kitchen or bathroom renovation? Try EcoResin by 3Form, a translucent co-polyester sheeting material created utilizing a serious amount of recycled materials without taking away from its strength or beauty. This non-toxic, chemical-resistant material is excellent for bathrooms and other high-use areas that require extreme durability. For more information, ask your builder or general contractor about the benefits of EcoResin.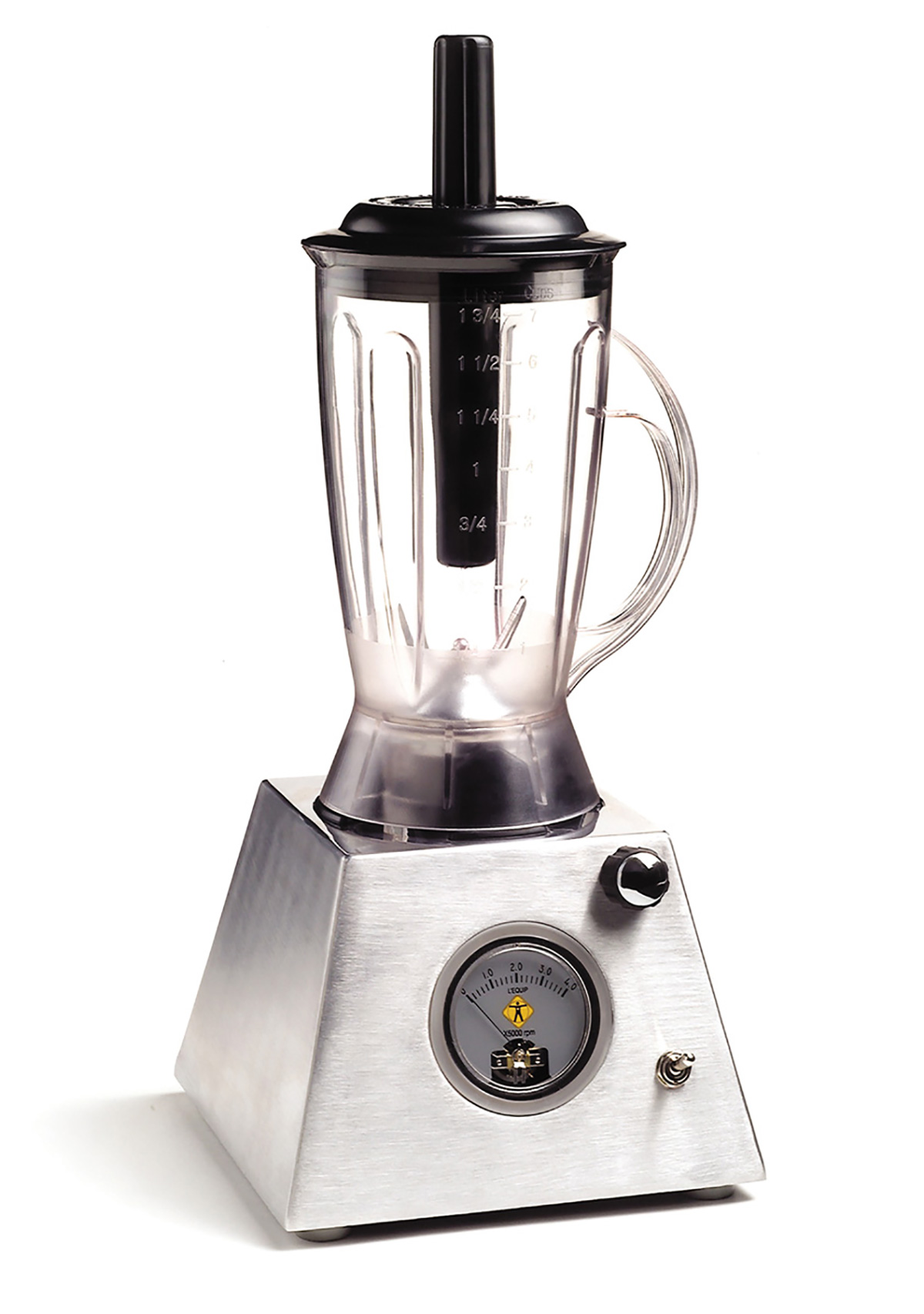 Man Blender
The new L' Equip RPM Blender is marketed toward the man of the house and his buddies partly because it's powered by a 900-watt motor for dazzling speeds topping out around 20,000 rpm. To make sure the gents can't resist, the regular operating speed indicator has been replaced with a manly tachometer. The multi-function, multi-speed unit can be turned down to a mere 500 rpm for those times when you don't want your ingredients turned into instant juice. Get one for $169.99 at Target.com.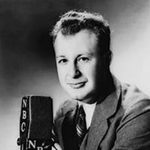 "To feel at home, stay at home."
— Clifton Fadiman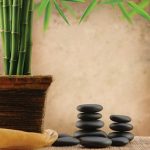 Feng Shui Blocker
Chinese designers agree: Don't let anything in your home overshadow its harmony for impact.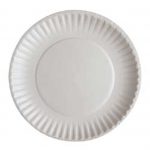 Paper Plate Party
Creative party theme used by home owners who want to be social but don't want to worry about the dishes afterward.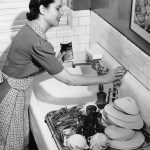 $116,805
The theoretical annual salary a stay-at-home mom should earn for her daily duties as determined by Salary.com.