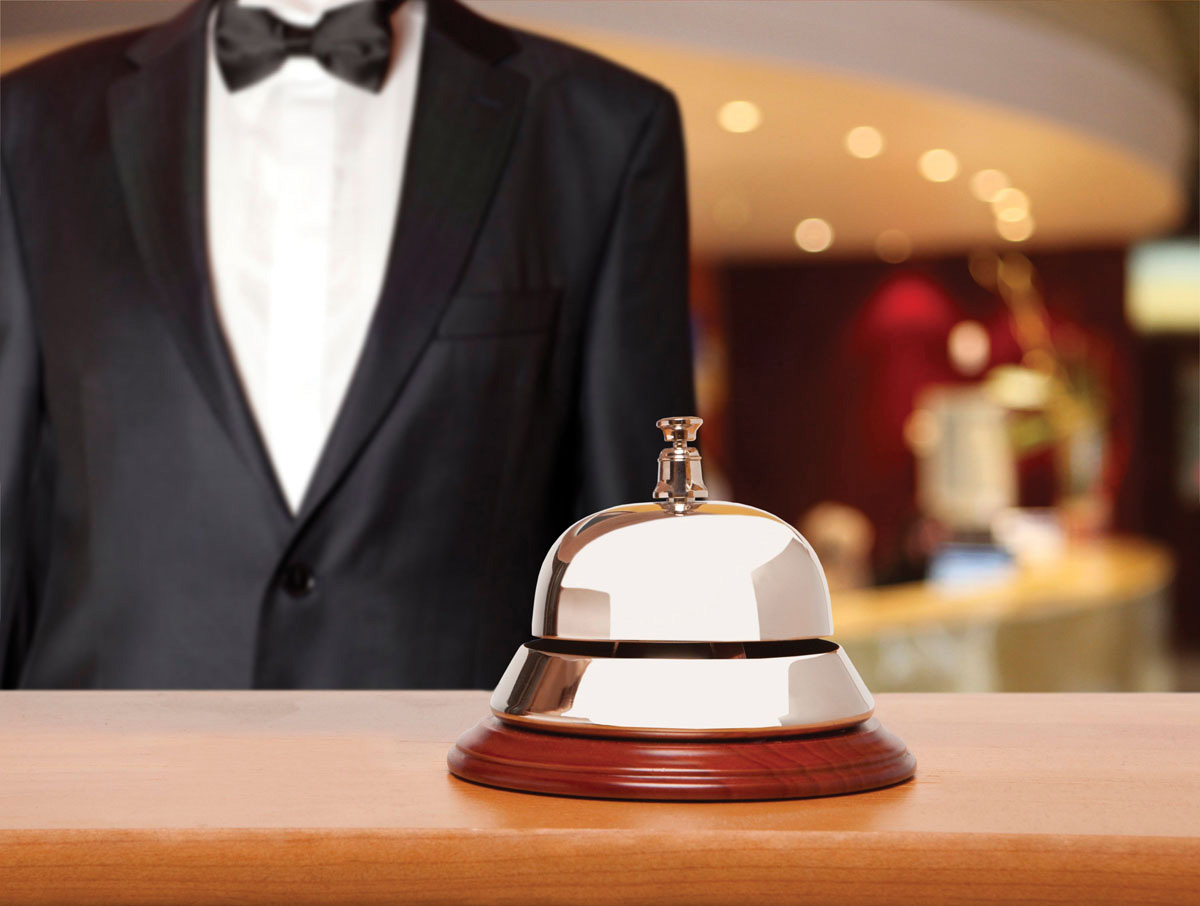 Bay Style
Looking to stay fit while you visit the city of The Golden Gate? The Hilton San Francisco Union Square is making it more convenient than ever to do so, with a pair of innovative in-room offerings where fitness takes center stage. Their Cardio Room includes an adaptive motion trainer in a special workout area with a host of awesome additional equipment, while the Yoga Room has its own built-in studio area. Leave your mat, bricks, straps and rollers at home — you'll find all of them here; Hilton.com.
Outdoor Paradise
If your travels should happen to take you to Utah, stay fit at the Red Mountain Resort. Set in the midst of a park of black lava gardens and stunning mountain vistas, this luxe resort is packed with health-friendly amenities. Think nutrition counseling, detox programs, acupuncture, soul-searching retreats and weight-loss help. You can even boost mind & soul with a series of personal discovery packages including everything from sound healing to digital photography; RedMountainResort.com.
Good Priorities
Get back to basics with Westin's line of Element Hotels, each of which is designed with environmental and spiritual well-being in mind. You'll find open social areas, relaxing guestrooms and some seriously positive feng shui. Extra-high ceilings and lots of natural light help boost moods while a top-notch fitness center and pool give you plenty of workout options. And did we mention the food? Breakfasts are fresh and healthy, and the snack shop is stocked with good-for-you options; StarwoodHotels.com/Element.
Novel Concept
It's the last place you'd expect to find a wellness-centered perspective: Las Vegas. But the MGM Grand's new StayWell Suites are designed to promote just that with health and wellness amenities including special room service, mini-bar, spa menus, melatonin-boosting room lighting and dawn-simulating alarm clocks. The showers even give you an extra boost of vitamin C. The list goes on, covering everything from air & water purification to electromagnetic field protection; MGMGrand.com.