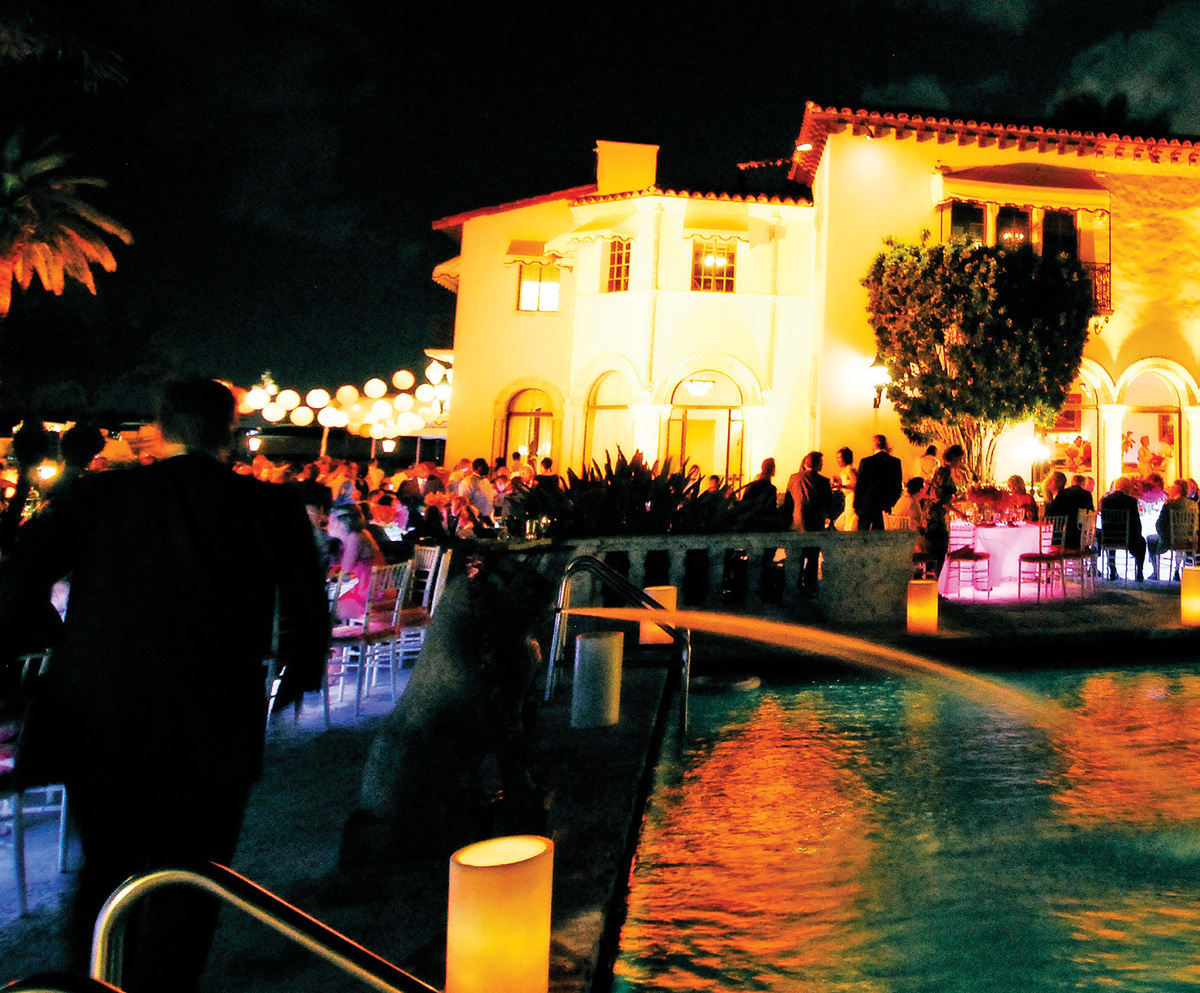 An opera singer sits atop a ledge, suspended, overlooking the crowd below. As she belts out the final notes of her aria, her flowing red skirt, nearly 100 feet long, parts to reveal the entrance to the ballroom for last year's 13th annual Make-a-Wish Foundation Ball hosted at the InterContinental Hotel. Inside, guests enjoy celebrity appearances by the likes of Sharon Stone and a performance by Natalie Cole. Ferraris are auctioned, rose petals rain from the ceiling and Javier Velarde, executive producer of Triton Productions, safely pats himself on the back for another event well-planned.
Over the years, Triton Productions has handled the hottest events for a host of well-known clients, including Terra Group, Billboard Magazine, Conde Nast and Trump Towers. Luckily for Miami dwellers, they also do private parties. Despite the hype that follows Triton — over-the-top décor, a slew of celebrity guests, lavish party favors — Velarde insists that for private parties, less is more. "I would say the most important thing to keep in mind when it comes to home entertaining is that most of these people are very wealthy and have very nice homes," he says of his Miami bashes. "The key is to avoid transforming their homes. A big mistake would be to treat it like a normal event and bring in things that can look intrusive. We want to bring in accents to enhance the home."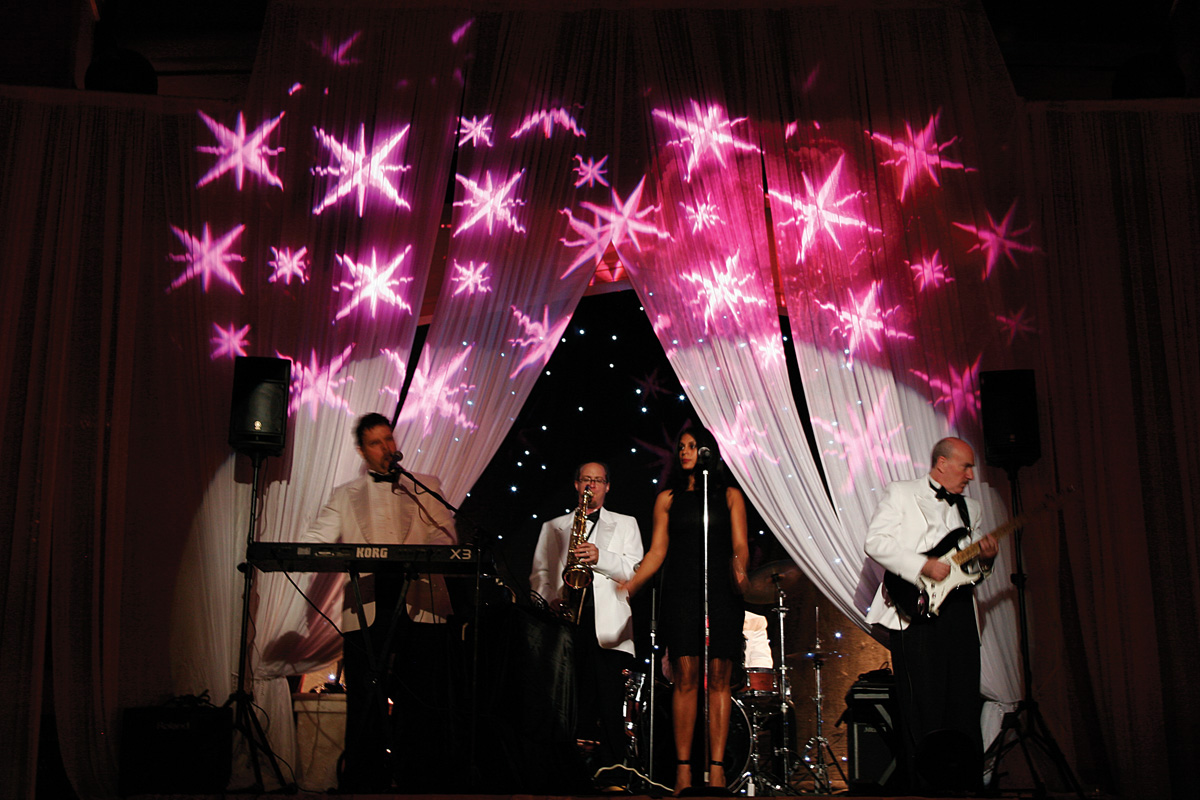 Velarde recalls a party Triton planned to honor Alejandro Sanz, who had just written the theme song for the movie Bella. After valet parking, guests attending the 125-person private dinner were escorted in Hummer and Rolls-Royce golf carts. Many sipped on minty cocktails from the bar while they joined Sanz in the VIP lounge on the end of a dock overlooking the water. After feasting on a five-course dinner, guests were treated to a dessert made by Oprah's personal chef. "We also had a sultry singer who was being courted by Cirque du Soleil," Velarde adds. "That's the kind of thing that makes an impact.
Another party planned by Triton was for Sharon King, Larry King's ex-wife who has a home on Fisher Island. "It was her husband's birthday party and she wanted a theme: 'Party like it's 1935.' We turned one of the rooms into a peacock club and had hostesses dressed in costumes of that era," he says. "Men were given gangster hats and women were given gardenia corsages. We brought in dancers, cigar rollers and instead of having regular tables, we had cigarrera girls with trays passing out goodies."
For Velarde and other top South Florida event planners, the idea of transforming a home has taken on a whole new meaning. The days of gargantuan floral centerpieces, stuffy sit-down dinners and butlers waiting in the wings has fled. In its place is intimacy, a laid-back vibe and a feeling of being amongst friends rather than hosts and guests.
Melisa Gail, owner of Chic Entertaining, has served the tri-county area of South Florida including Key Biscayne from her headquarters in Fort Lauderdale for years and has come up with quite her share of stories, ideas and concepts through the hundreds of parties she's planned.
For one engagement party for a local couple who met in a Miami lounge, Gail turned the couple's home into a club, complete with red carpet and a bouncer who even carded people at the door. Instead of sending out a typical invitation, she made a club flyer inviting guests to "Club 0429," since the couple met on Apr. 29. "When you go to a club, there's VIP table service, so instead of having a bar with a bartender, we had each table set up with carafes of mixers and trays with glasses and bottles of liquor," she says. Bottle waitresses restocked as needed throughout the evening. Inside, the bathrooms were even stocked with condoms, hairspray and mints.
Most everything for the engagement party took place outdoors, where lounge furniture was set up and VIP tables were positioned. "My biggest thing is to take the inside outside, or bring the outside inside to make it more interesting," she says.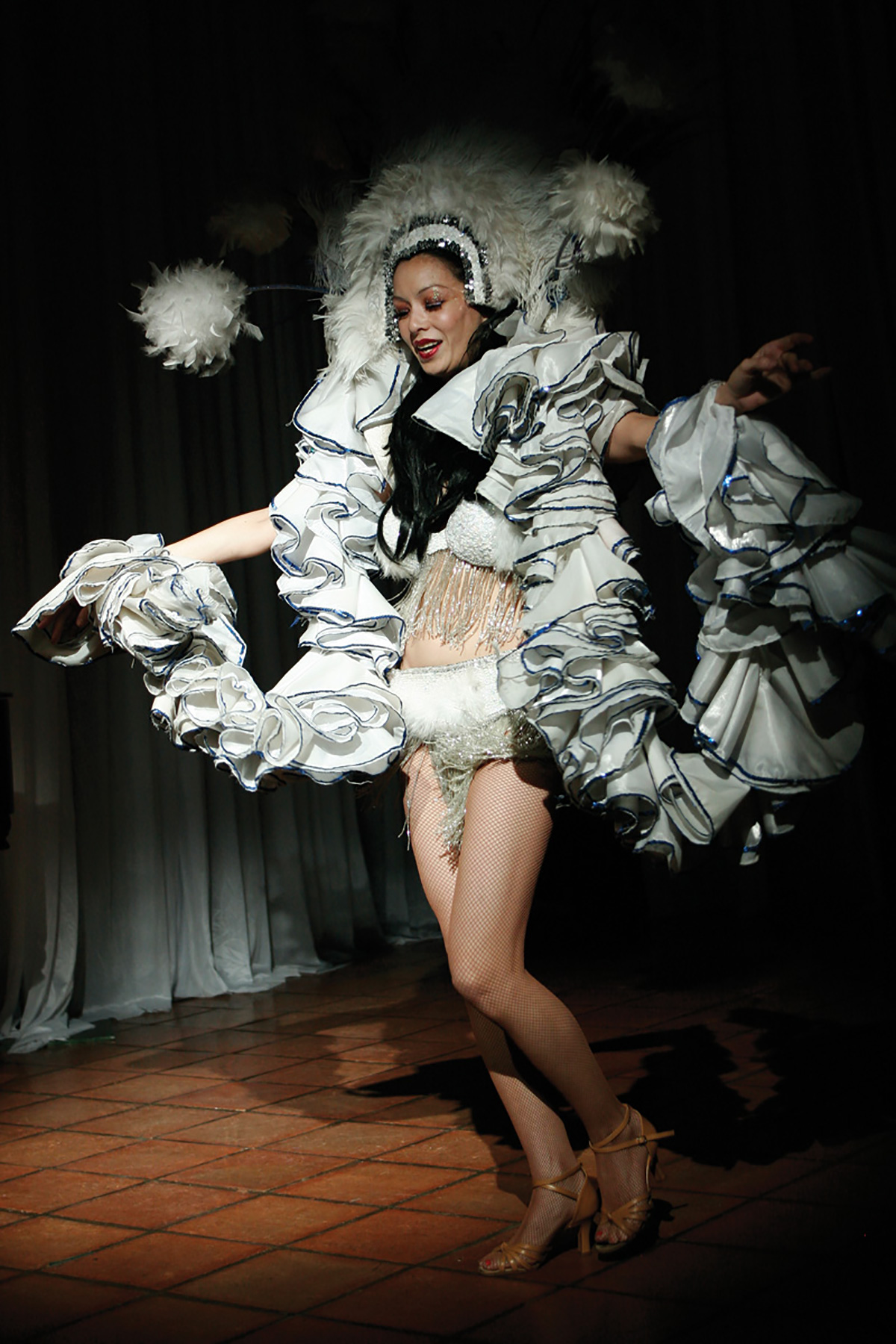 In keeping with that theme of highlighting the disparity between the perfectly chilled indoors and the sultry South Florida heat, Gail suggests a fire-and-ice party. When it comes to this, Gail paints a pretty picture: As guests enter the home, everything inside from linens to china is silver, white and blue to create a colder effect. Everything is frosted and the room is lit with blue bulbs. Caterers serve frosty martinis, caviar and mini ice cream cones. When guests go outside, everything is red — red lounge furniture, red votives, red lanters — even the food is red and spicy. Fire pits separate the lounge areas to create an area where everyone can gather around and socialize. The evening ends with fire dancers and a fireworks show.
Despite the creative scope of some of her ideas, Gail insists that going modern without being completely flashy is the way to go. Simplicity down to the last detail, she insists, is the key to a successful event.
Guerdy Rejouis, owner of Divine Design by Guerdy and Ocean Florists, both located on Fisher Island, agrees. "Less is more for most of the parties, but you still have this colorful opulence because we are in South Florida," she says. "People are more into the lounge scene and creating a cool vibe for their parties. Maybe 75% of the parties I do incorporate an afterglow lounge featuring after-dinner drinks, cordials, cigars and coffee — people are definitely into creating this crisp and avant-garde flair."
One huge personalization factor that Rejouis and other event planners encounter in South Florida is how to get guests to the residences. Andrea Sherman, owner of Andrea Sherman Events, continually faces this obstacle and has utilized everything from Rolls-Royce pick-ups to seaplane service. "We like to come meet you, see your home and reflect your tastes," says Sherman, who has planned everything from African-themed parties with zebras and giraffes to a private acoustic performance with Richie Sambora. "Sophisticated and elegant is what we aim for now," she continues. "Money doesn't necessarily mean taste."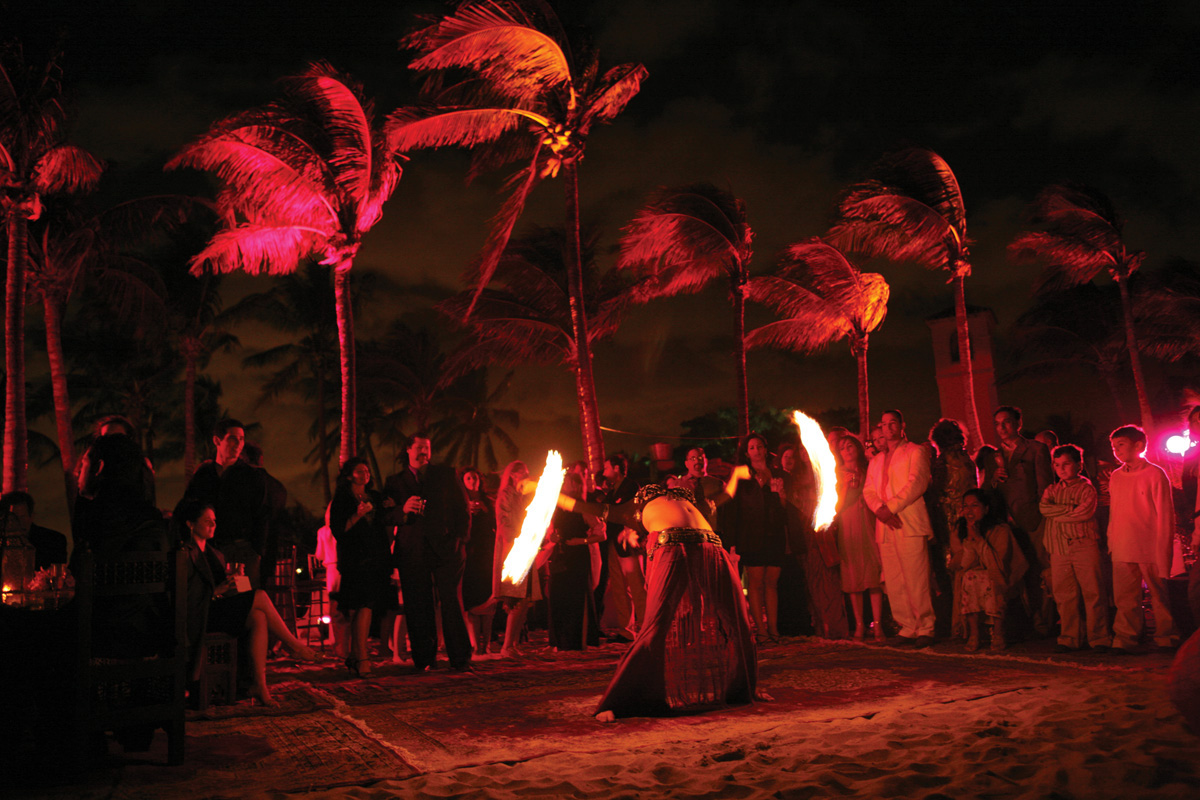 It seems that in the world of party planning, a little doesn't necessarily go a long way. By the same token, you don't want a lot of money going into something that looks cheap. Private parties should reflect your casual elegance. They should be completely your own and done tastefully. Whether you're planning a Russian tea room party for 200 or uncorking wines from your private cellar for a guest list of 10, make the festivities intimate and all about the attendees.
Above all, make sure that you are hiring an event planner that you trust, and one who can deliver all of your expectations and build on them, making your vision perfection, and your guests the center of your festive universe.
PROPER HOSTING
When entertaining at home, make sure to keep these considerations in mind to make sure you and your guests make it through the event with style — and are buzzing about it for many years to come.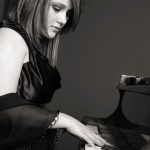 Musical Musings
For smaller dinner parties, think of hiring a musical act that can fade into the background if necessary – a pianist, a lone singer, a harpist, a Spanish guitarist.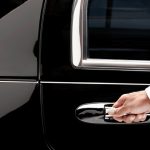 The Arrivals
You can rent a helicopter, you can have valet service, you can have limo, Hummer or Rolls-Royce escorts but your guests must always be made comfortable en route to the event and upon their departure.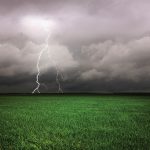 Weather Refuge
Your outdoor vision could turn into a drenched nightmare without the proper planning. Rather than have guests scurrying into a dreary, undecorated room to avoid a sudden rainstorm, always have an outdoor tent with air-conditioning and flooring set up just in case.
The RSVP
An invitation says more about the party that you ever could, so make sure it matches the décor and the tone of the event. Companies like Paper Fetish customize every part of an invitation, using everything from red velvet to feathers and gold.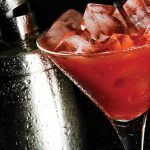 Impact Sips
Hire a mixologist to create a specialty beverage for your event to keep guests guessing as to the ingredients and discussing the creative cocktail long after the party has ended.