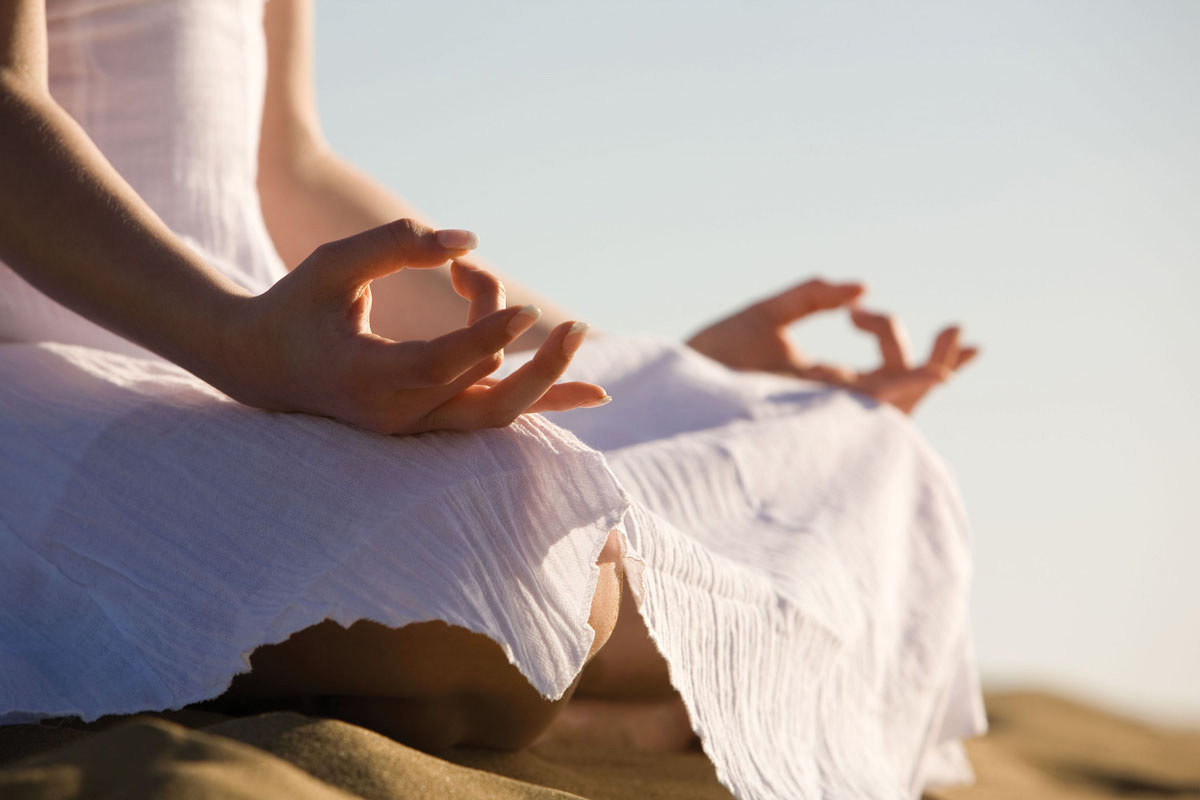 As we continue to scramble out of an economic crisis and learn to fully embrace the era of information technology with its constant innovations that only further commandeer our dwindling attention span — the movement in the last couple of years has been away from the perpetual stimulation, and toward wellness.
But the movement now incorporates more than just our physical shape or aesthetic appearance. This health and wholeness shift is about mindful living: nurturing our body, mind and spirit, while finding a balance in attaining our personal goals, and remaining cognizant of our surroundings and community. In place of the military-style bootcamps that were all the rage just a couple of years ago, these are boot camps for the soul; communal spaces that are created to motivate, inspire and act as a call-to-action for a better quality of life.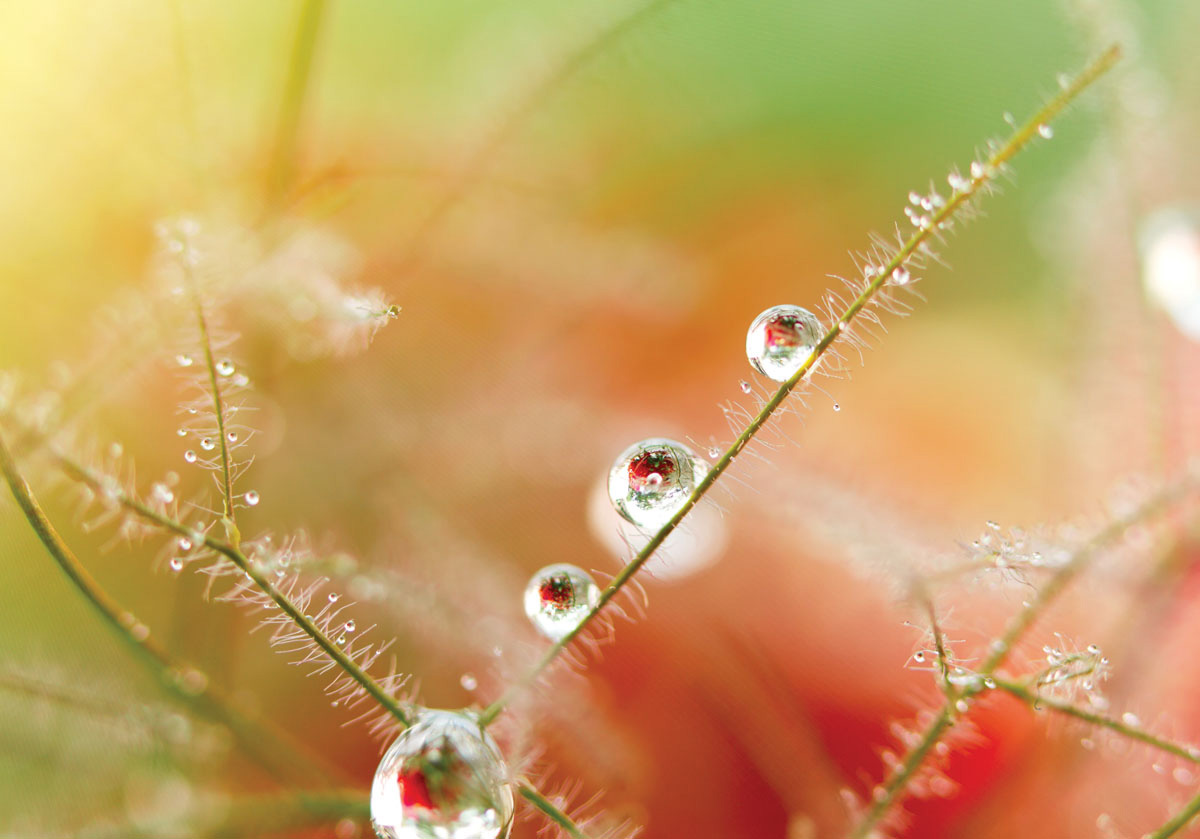 The Gratitude Training, a 3-part self-discovery course that started in California in the mid-'70s — now also held 5 times a year in Palm Beach — is a 4-day long/10-hour a day intensive course anchored in the practice of taking responsibility for everything we as individuals have created, and continue to create, in our lives. Their stand is: Through the experience of watching ourselves from a neutral perspective, we can choose what ways of being and beliefs forward us in our lives, and similarly, dismantle the ones that hold us back.
Tara Stiles, who founded Strala Yoga and runs yoga retreats and intensives all around the world, credits the wave of intermutual and community wellness to people wanting to feel good physically, and wanting to feel connected mentally and spiritually. "The age of physical without mental health is over," she says. The motto behind the style of yoga Stiles predicates is: Move with ease and you'll get more with less effort.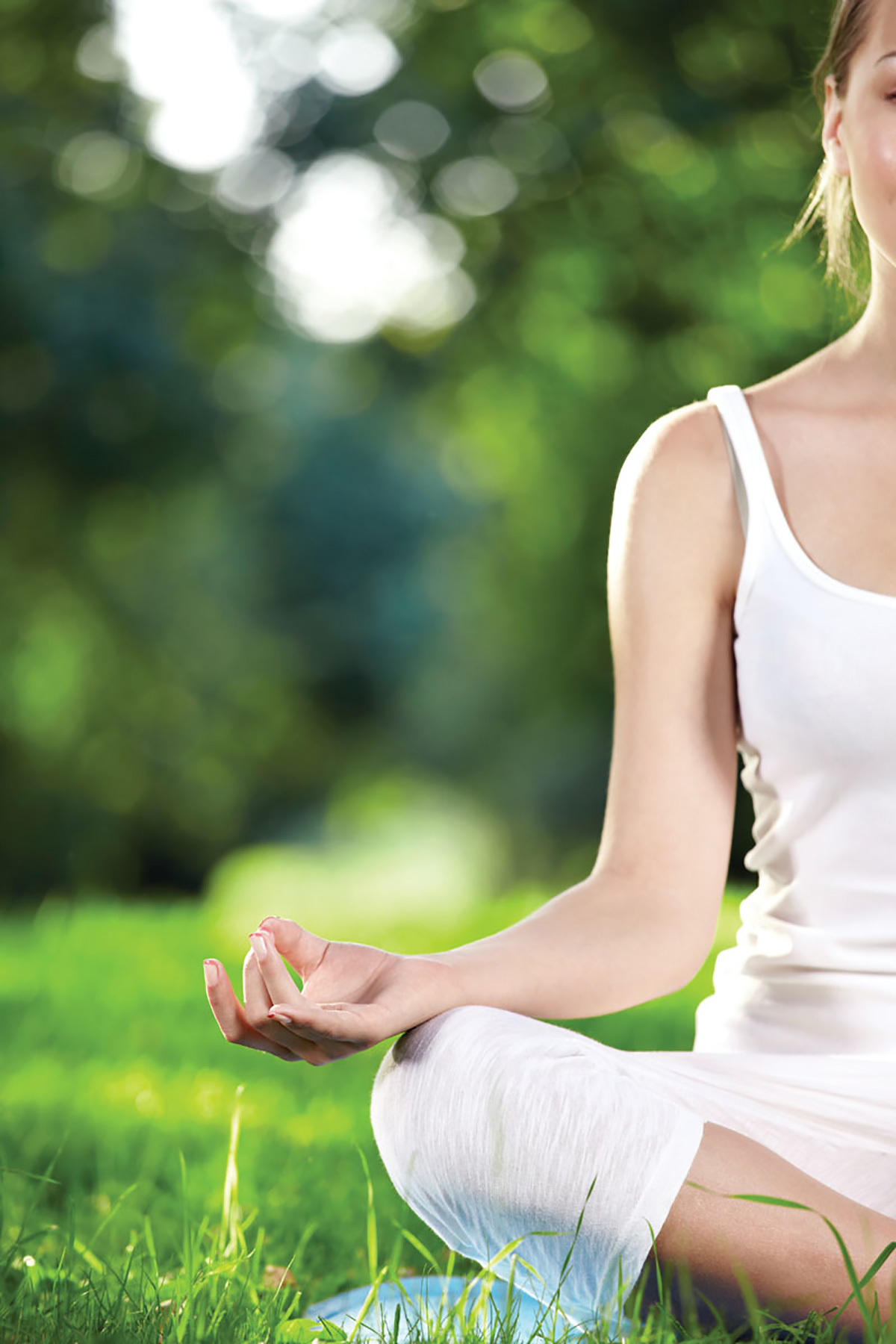 For Tammi Leader Fuller, walking away from a successful television career of 34 years and a pair of Emmys, to create a camp for adult women that blends the great outdoors with empowering workshops led by America's best experts in the field, was her life's calling. With 7 Campowerment camps being held this year in Florida, The Poconos, Catskills and Malibu, it's no wonder last year Oprah called it: One Of The 50 Things That Will Make You Say Wow. As Leader Fuller explains: "I took a leap of faith, chucking a successful career, trusting that this communal experience would help so many women see they're not alone." By resurrecting that magical camp experience, and combining it with workshops, the 3-day sojourn allows women to disconnect, and reconnect with themselves.
Along with self-discovery and camps that are tailored for adults, there are also wellness destinations that cater to group spa activities. One of the leading ones being the Pura Vida Wellness Retreat Spa in Alajuela, Costa Rica; with options for 3-, 5- or 7-day Mind, Body & Spirit retreats. Participants partake in yoga classes, spa treatments, meditation, hikes and eco-tours.
From Central America, you can venture to Mexico, to one of the Top 10 most coveted resorts in 2014: The Maya Tulum Resort located in the Yucatan Peninsula. It's a seaside wellness getaway that fuses serenity with a transformative atmosphere. Guests are invited to take classes in life management, personal growth, weight loss, dance and meditation — all designed to cultivate good habits.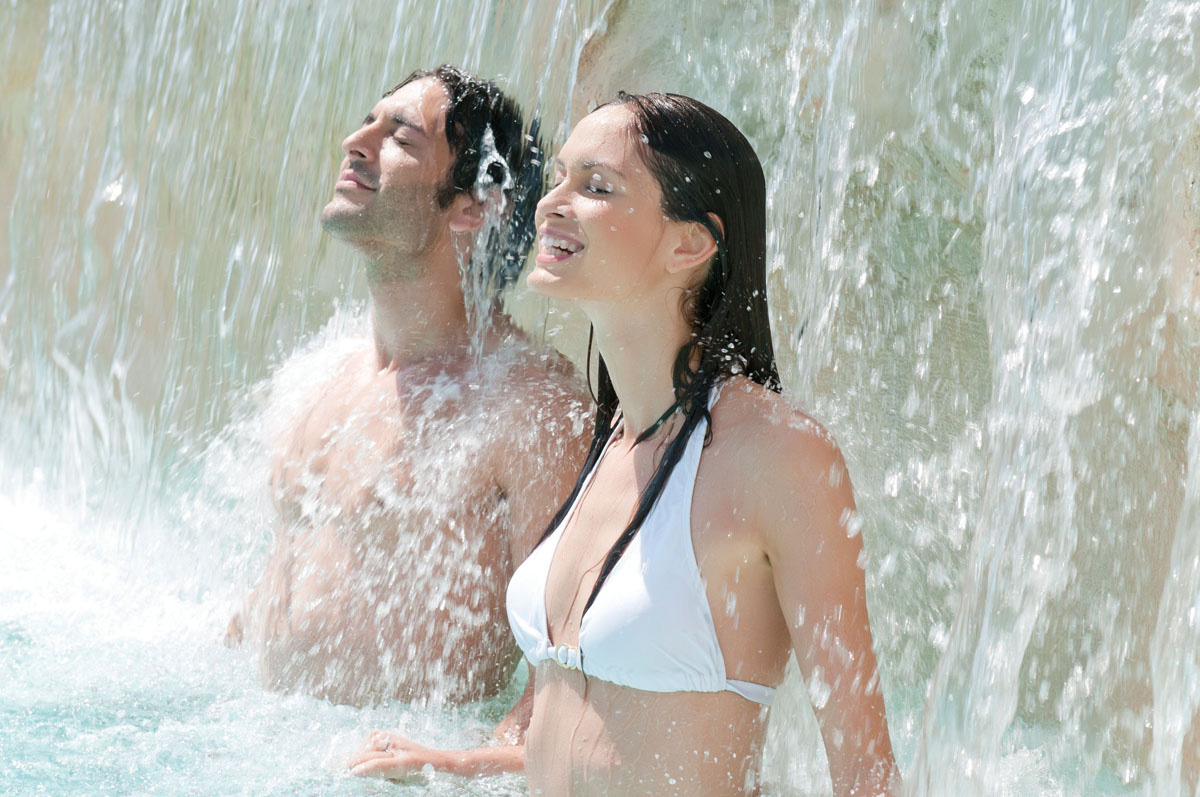 So what are the benefits for soul-searching and getting in touch with the world? For Tali Raphaely, who runs a Meetup Group for motivational speakers in Miami, it's about connecting with other like-minded, and positive individuals who hold themselves accountable for their own life and happiness. "Through these types of experiences, one gains a greater sense of confidence," he says. "They equip you in overcoming self-doubt and remaining positive when faced with difficult situations; and thus becoming more open to contributing to the lives of others."
Jo Englesson, Owner of Gratitude Training considers this wave of wellness important because the quality of people's lives matter. "When people live joyfully, and produce the results that are important to them, their families and community are stronger and more successful because of it," she concludes.
Wellness Makers
Discover some essential must-haves you can incorporate right now into your life to help set you on the path to personal wellness.
Thought Process
A classic, written in 1902, As A Man Thinketh by James Allen gets us to understand how our thoughts mold our personality.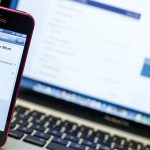 Schedule Sorter
The Headspace Meditation app assists with scheduling meditation time and the all-important daily reminders.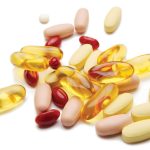 Vitamin Headstart
This is the perfect site to get information on all things vitamins, minerals and supplements; AmenClinics.com.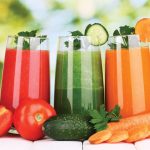 Begin By Detoxing
Discover the Top 50 beauty foods that will transform your body by reading Kimberly Snyder's book, The Beauty Detox.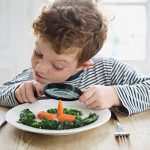 What's Really In Food?
The Food Babe goes on a mission to out certain brands that claim to be organic but aren't; FoodBabe.com.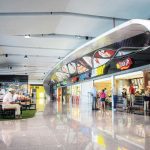 Hungry Layovers
TheGateGuru lets you know what restaurants are at different terminals so a quick bite can still keep you fit as a fiddle.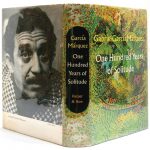 A Read For Life
One Hundred Years Of Solitude isn't just a masterpiece of magical realism, it opens eyes to the human condition.