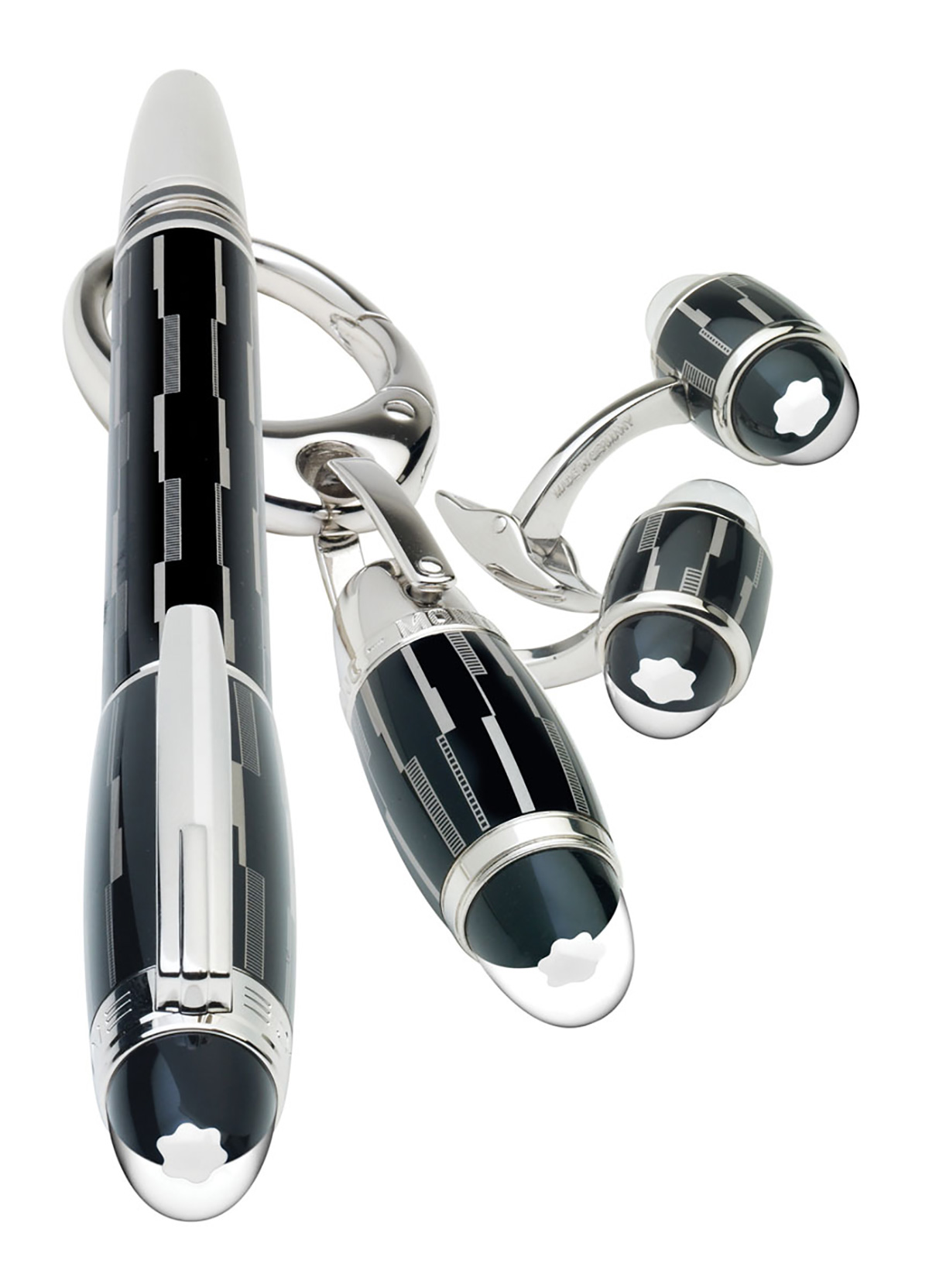 Stamping their innovative signature on their latest line, Montblanc's StarWalker Black Mystery Pen is an enigma too complex for words — both written and spoken. Utilizing exclusive materials including deep black lacquer for the barrel and cap, this writing must-have is augmented by a laser-engraved pattern that's at once linear and futuristic. In addition to the fountain pen, with hand-crafted rhodium-plated nib made of 14kt white gold, there's also a ballpoint pen and powerful fineliner option, featuring an innovative spring mechanism at the tip. To sign your John or Jane Hancock in style, visit Montblanc.com.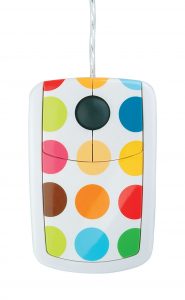 Trendy Clicks
If you want to click in style at home and at work, you may want to scroll your mouse over to PatSaysNow.com. The innovative European mouse-maker has recently released their most fashionable offering with the Polka Dot collection. Already a modern classic, this conspicuously designed mouse brings a splash of color to even the blandest of workspaces — while matching your favorite outfit of the season. Get one for a totally worth-it $65 at PatSaysNow.com.
Averaging for Dollars
Every time you turn on the news or skim through a newspaper or journal, it seems the financial crisis is atop everyone's consciousness, regardless of business, industry, income or networth. The combination of declining home values, a banking crisis and turbulent financial markets made 2008 a year that investors won't soon forget. In the midst of unsettled financial markets, many equity investors face decisions about how to position their portfolios for the future. However, with investments, there is a method that can help stem the risks associated with portfolio decision-making and help with unrealized losses in a portfolio. This method, called Dollar-Cost Averaging, involves investing a fixed amount in an investment at regular intervals. Because share prices fluctuate on a daily basis, this method ensures that an investor buys more shares when prices are low and fewer shares when prices rise. The result can be a lower average cost per share. Dollar-cost averaging does not ensure a profit or prevent a loss, but it's an effective way to manage assets that have seen better days. Please consider the investment objectives, risks, charges and expenses carefully before investing.
› Mike Simmons is President of Access Financial Group, Inc., on Brickell Ave. The accuracy and completeness of this article is not guaranteed. The opinions expressed are those of the author. You can contact Mike Simmons at 305.428.3509 or AccessFinGroup.com.
"Time is more valuable than money.
You can get more money, but you can't get more time."
— Jim Rohn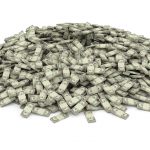 A Cool Billion
If you want to join the ranks of the most exclusive club in the world, visit DesignerWiz.com to try out their Rich-O-Meter Billionaire calculator. It will tell you how long it will take you to be as rich as Bill Gates in less than 10 seconds.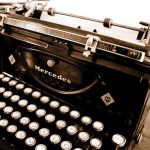 16 yrs. & 7 mos.
The time it took Australian millionaire Les Stewart to type up — in words — the numbers 1 through 1 million. His achievement earned him a world record in 1998 after 17 typewriters, 1,000 ink ribbons and nearly 20,000 pages!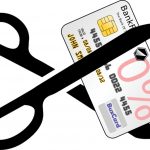 Credit Addiction
As the economy continues its journey toward rock bottom, more and more Americans are relying on their credit cards to continue to live the lifestyles they've grown accustomed to. The problem is, most can't afford it anymore.