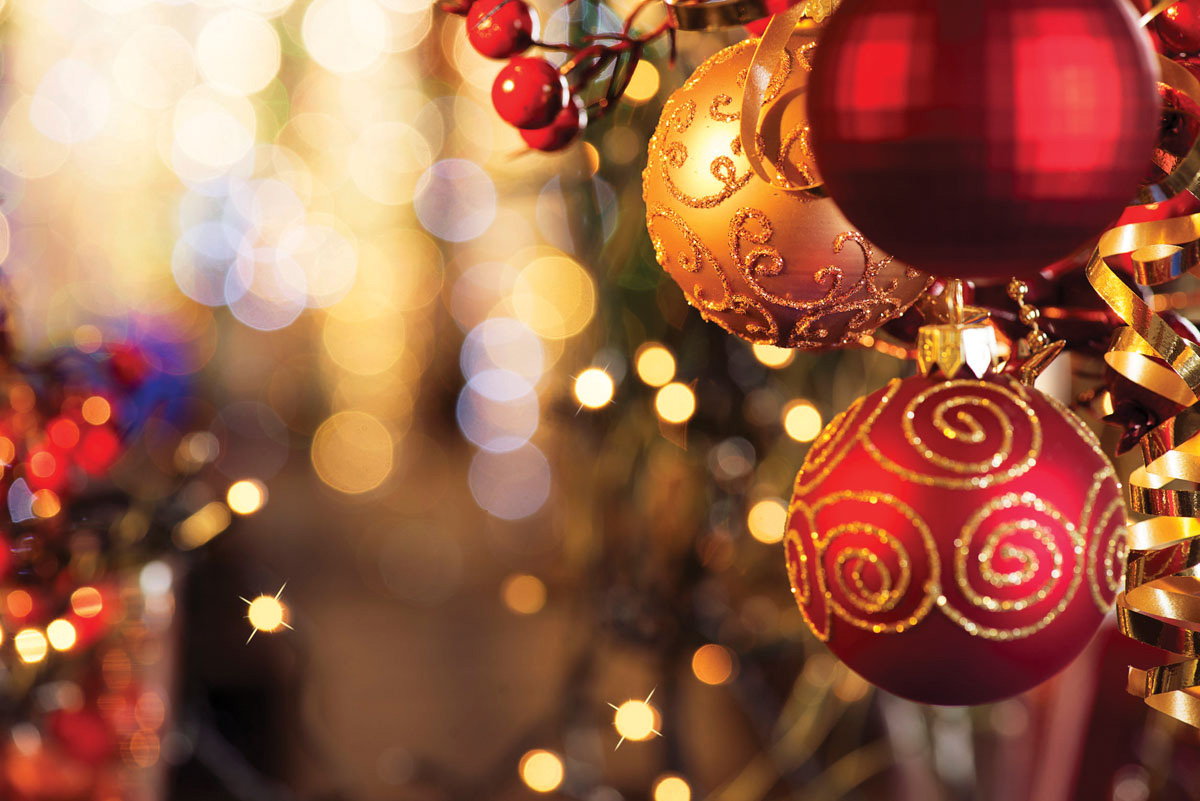 1. Don't just treat your eyes to a holiday theme. Your nose will appreciate a little festive spirit as well. Use candles and aromatherapy oils in scents like pine and cinnamon to evoke a holiday spirit.
2. Just like with any other décor scheme, holiday decorations benefit from having a consistent scheme in terms of theme and color. Go either vintage or contemporary, and select 2-3 hues to work with.
3. Don't just add a few trees and Santa dolls. Giving your house a special atmosphere for the holidays can also involve rearranging furnishings to create new focal points, such as the Christmas tree or your fireplace.
4. Don't confine your holiday decorating efforts to the exterior and living room of your home. Every space deserves a little cheer. Add some candles to the bathroom, or vases with pine arrangements to guest bedrooms.
5. Avoid fire hazards. Make sure your artificial tree is certified non-flammable. If you opt for a real spruce, make sure it's fresh and keep it well-watered. Display it away from fireplaces and heating elements to avoid any problems.
6. Stock up for next year's new décor immediately after this holiday season. Christmas items will be severely discounted, making it possible for you to stretch that decorating budget much further next year.
7. When hanging light strands, make sure not to connect more than 3 together at a time to decrease fire risk. Also, hang lights with plastic hooks or tape because staples and nails can puncture wires.
8. Create opportunities for kids to get involved in decorating. Give them their own special ornaments to hang, or have them do a craft project such as making a pinecone wreath or decorating stockings.