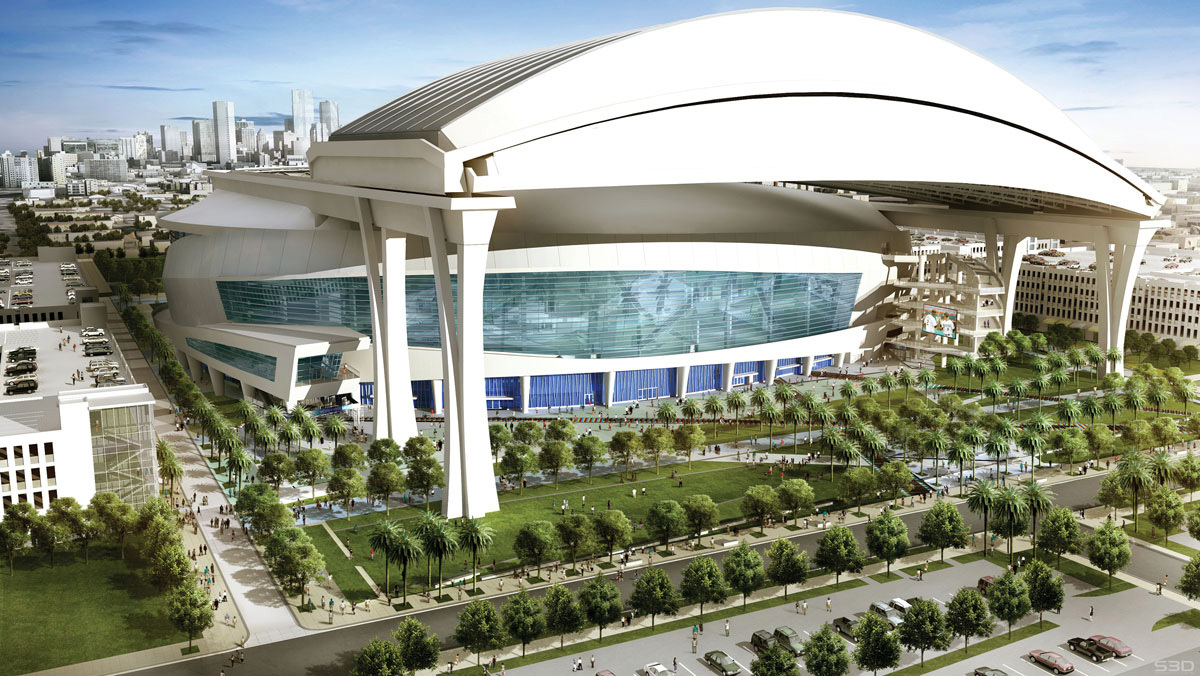 It's official: The hottest destination in town is also possibly the coolest sporting venue ever: The New Marlins Ballpark! A retractable roof means you can watch the game in air-conditioned comfort and never worry about rain delays. Seats are close enough for you to feel all the electrifying action. It's a masterpiece you have to experience for yourself. Go check it out and root for the home team; Marlins.com.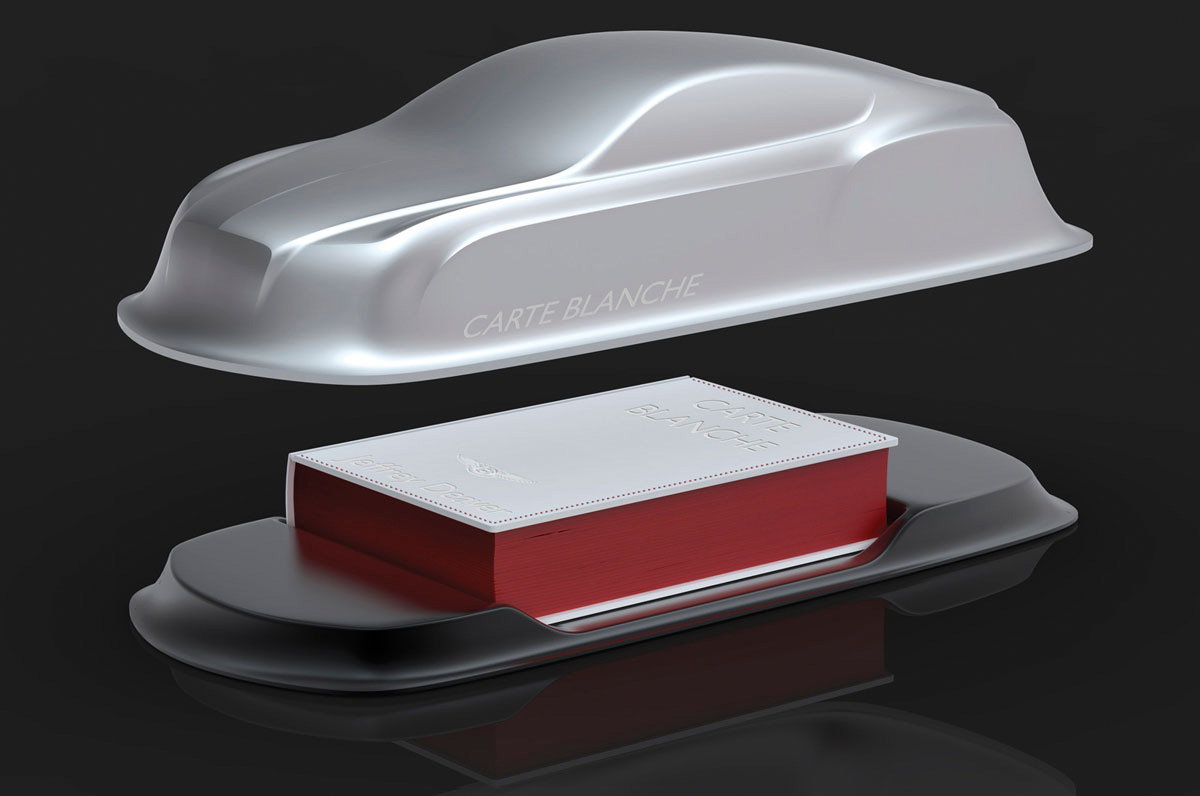 Double-O Read
James Bond and cars have always been a natural match, which is why no one should be surprised to hear about the special Bentley Edition of Carte Blanche, the newest novel in the 007 franchise. The book, written by American thriller author Jeffery Deaver, is bound in white Nappa leather and comes in a sculpted case reminiscent of both desert sand dunes and the shape of the new Bentley Continental GT. Limited to 500 copies; 007CarteBlancheBentley.com.
Foreign Rescue
Rebounding markets such as Brazil, Mexico, Colombia and Argentina are increasingly viewing Miami as an attractive place in which to invest, thanks in large part to the significant real estate opportunities and cross-culture similarities that exist. At Miami-based full-service commercial law firm Bilzin Sumberg, we've seen how a surge of investment activity is helping breathe new life into Miami's once moribund residential and commercial markets. And this activity is not expected to wane anytime soon. These foreign investors are tapping into virtually all sectors — including residential, office, retail and hospitality. In fact, Bilzin Sumberg currently represents several foreign-based real estate developers and investors investing in South Florida assets, such as Agave Holdings and Melo Construction Group, which are both in the process of acquiring and redeveloping significant mixed-use projects in Miami. As chair of Bilzin Sumberg's Tax Group, I know how foreign investors coming into the U.S. market are especially looking for ways to structure their inbound investments in the most tax-efficient manner. They are also coming in to take advantage of the EB-5 Visa Program in order to invest in the U.S. while at the same time legally reside here on a more permanent basis. This program, implemented as part of the U.S. Immigration Act of 1990, provides a method to obtain a Green Card for foreign nationals who invest at least $500,000 in the U.S. and create at least 10 jobs. While challenges continue to persist in today's economic climate, one thing is clear: As renewed interest and activity from overseas remains steady, Miami is uniquely positioned to benefit.
›Richard M. Goldstein routinely handles complex international tax planning and structuring issues involving mergers, acquisitions and sales of closely-held businesses. He develops tax and wealth preservation planning strategies for high networth non-resident individuals. For more information, visit Bilzin.com.
"You can live to be 100 if you give up all the things that make you want to live to be 100."
— Woody Allen
Quick Exit
Requiring that doors in all public buildings open outward may seem like a stupid law, but there's a good reason behind it. If the doors open out instead of in, it's less likely that people will be trapped during a fire.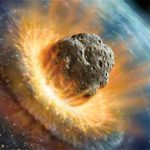 Spaced Out
Armageddon aside, there is actually no confirmed case of any person ever having been hit by a meteor, despite the fact that over 19,000 enter Earth's atmosphere every day. Yes, that's a fact.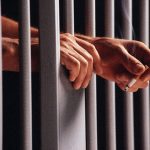 Bounty Hunt
The largest bail ever posted was put up by British billionaire banker Juilus Meinl IV, who was arrested following the collapse of an investment fund managed by his bank. The sum? A cool $133 million.