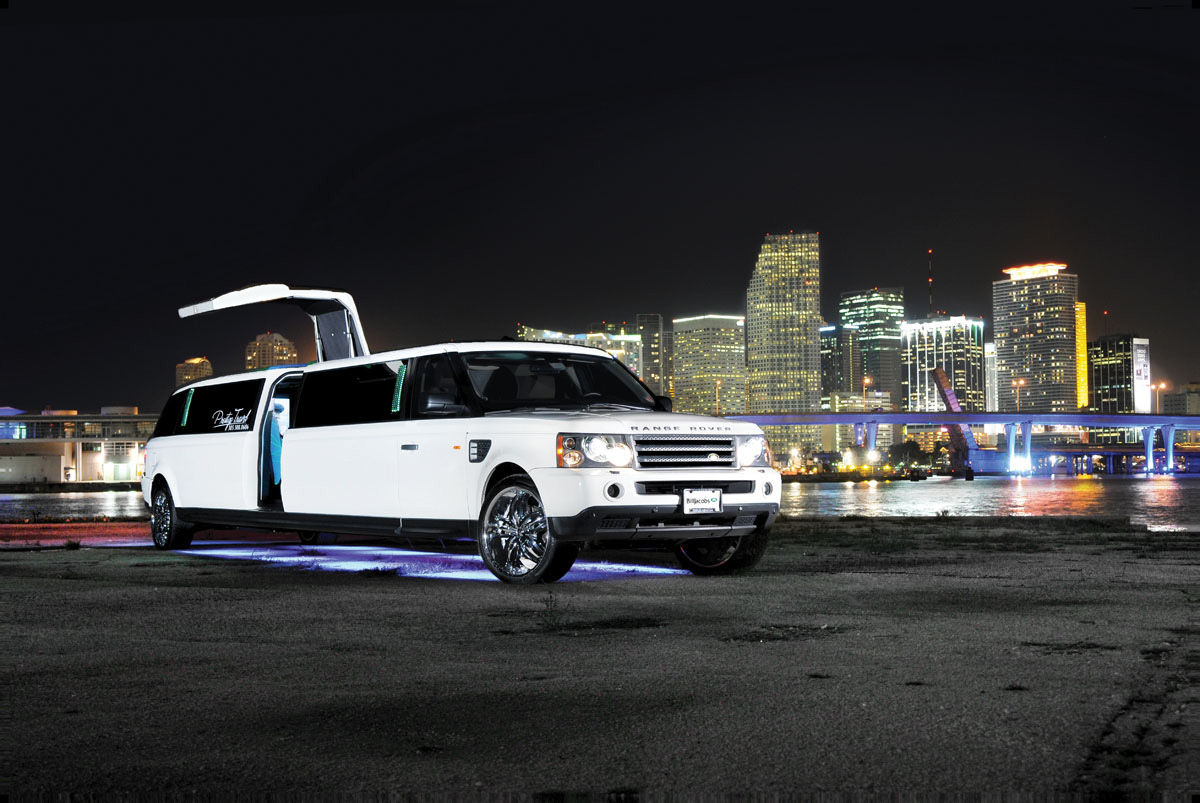 If you're curious as to what inspired Natalia Trushina and Lysvan Jimenez to found their own full-service transportation company, blame Mom. "My mother lives in London and she was visiting me here in Miami for two months," Trushina remembers. At the time, the Russian transplant was so busy with her law practice, she was unable to spend as much time as she would have liked showing her mother the city. She decided that instead, she would hire a driver to take her mother around while she was busy at work.
It seemed like the perfect solution at the time, until Trushina encountered two problems: She couldn't find a driver fluent in Russian (the only language her mother spoke) and none of the limousine companies in the city had a luxury sedan. It was an obstacle that sparked an epiphany. "We realized that there was an untapped market for luxury cars and catered service," she says. If no one else was going to offer that sort of personalized attention in a transportation company, Trushina and partner Jimenez would simply start one themselves.
The move to go into business together was a natural next step for the pair, who had been both friends and business associates for some time. It was a particularly significant move for Trushina, who had never imagined herself an entrepreneur. She describes both of her parents as very "business-oriented", but Trushina's own interests were on the legal side of things. Despite their opposition, she graduated summa cum laude from the Moscow State Law Academy and established herself as a successful attorney in Moscow. But her practice brought her into frequent contact with the business world — drafting contracts, civil claims and corporate documents, as well as authoring and presenting legal and banking seminars within the Russian Federation. The experience inadvertently laid the groundwork of skills she would later put into practice with Exclusive Limo.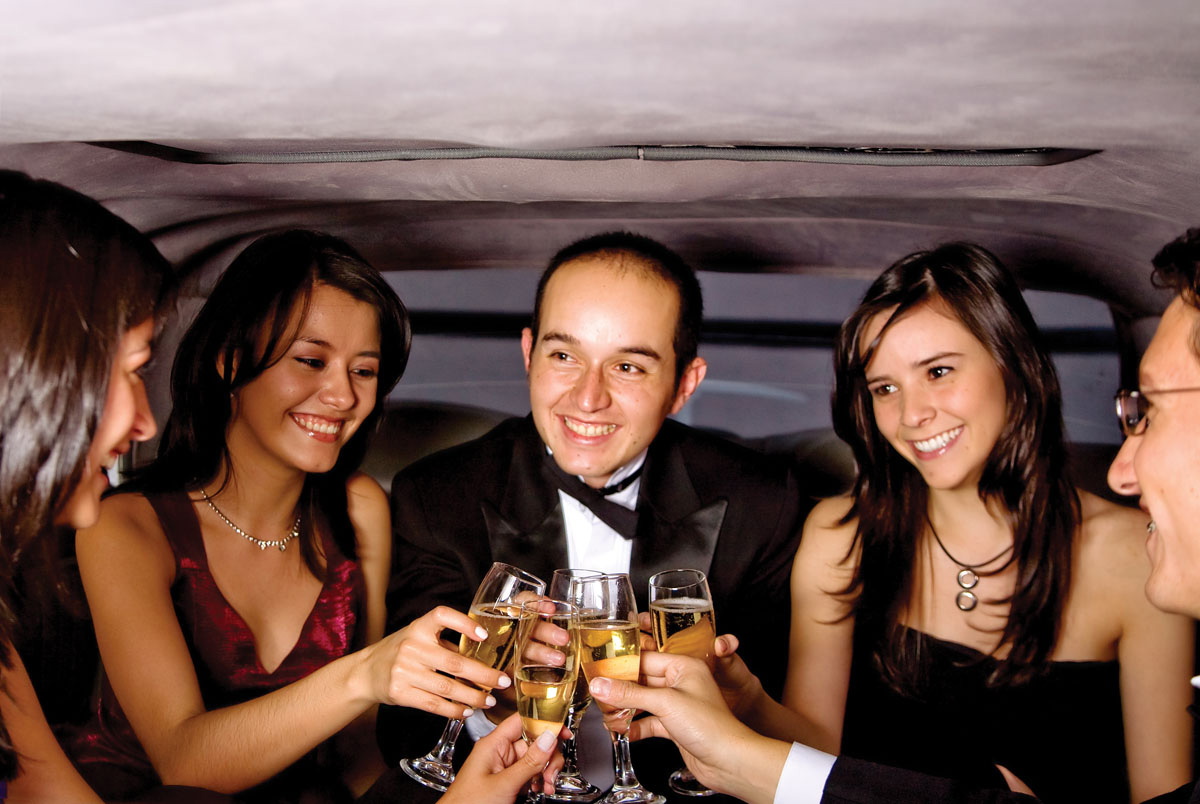 For Jimenez, the evolution to business owner was one he had made long before he started his own marble polishing company at the impressively young age of 19, just two years after coming to Miami from his native Cuba. "Being able to start up my own business in a new country was by far the most important milestone of my career at first glance," Jimenez says. But the entrepreneur now knows his biggest accomplishment has been keeping his business alive and well despite 5 years of a tough economy. It was this expertise that inspired Trushina to contact him for advice about an earlier business venture. "One day we were talking and discovered how much we both loved luxury cars, and then her mother's visit came into play," Jimenez recalls. "We believed we had a great idea and so we embarked on the journey of creating this new business."
Trushina and Jimenez's vision was for a new sort of transportation company, one which offered a wide variety of ultra-luxurious vehicle choices including a Rolls-Royce Phantom, Porsche Cayenne and Range Rover stretch limos. For those times when a limo isn't what you're looking for, the company also has an array of luxury sedans, SUVs and even buses that can seat up to 45 people.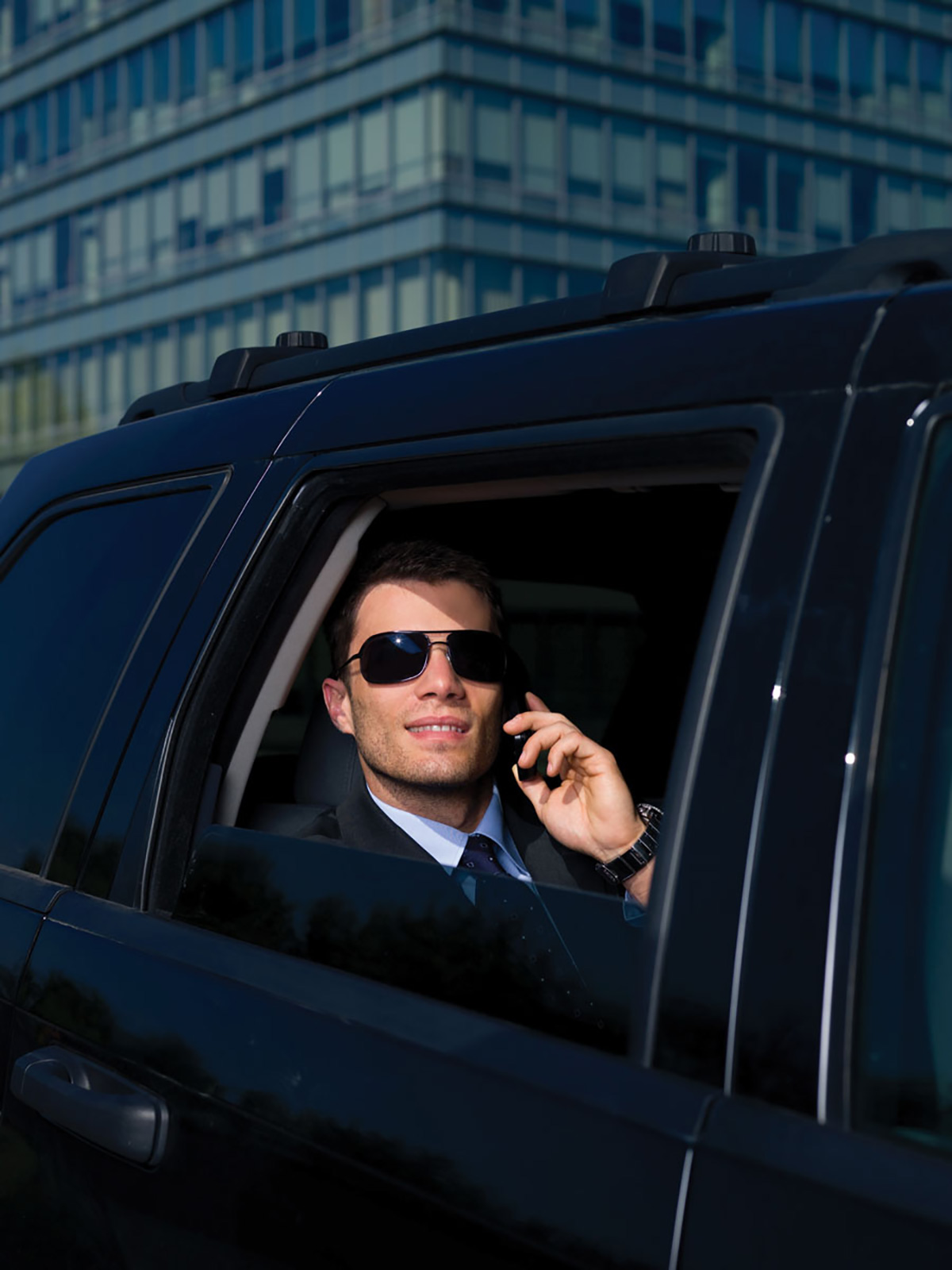 However, the biggest difference between Exclusive Limo and its competitors is the commitment to fulfilling every aspect of a client's transportation needs. Want a driver who can also act as a translator? No problem. Want a lovely bouquet waiting for Mom when she gets into the car? How about meals, snacks or complimentary beverage service? "The bottom line is that no one offers what we do and no one else can do what we do," says Trushina.

The pair have worked hard since the company's founding in May of 2010, acquiring lucrative deals with some of the city's finest hotels and building a client list that includes many high-profile figures in the entertainment and business industries. "I know you'd like for us to name-drop — but we truly respect our clients' privacy," they say.
It's an impressive accomplishment for a company with less than a year under its belt, but for Trushina and Jimenez, it's only the beginning. Their plans for the future include extending Exclusive Limo's services to all of South Florida, as well as pushing beyond the usual boundaries to become a truly full-service transportation company, with a fleet that includes yachts and private jets. There are even plans to integrate a travel agency. "We truly hope to take Exclusive Limo to the next level, where it will be like nothing you've seen before," she says.
For more information or to book your ride, contact Exclusive Limo at 888.787.2835 or visit ExclusiveLimo.com.
Take a Ride
Limo service isn't just for out-of-towners or the world-famous. Here are some great ideas to have on your radar with Exclusive Limo's wide array of services.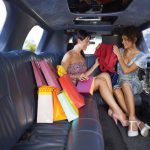 Shop Hop
What can be better than spending an entire day of shopping with your gal pals? Be chauffeured around by a professional driver while you sip on champagne in the limo. Spend your day shopping followed by a fabulous lunch with girlfriends.
Happy Anniversary
Whenever a couple is celebrating a special occasion, renting a limo for a romantic night out allows you and your significant other the time to gaze into each other's eyes on your trips to and from your destination, making the night more memorable and special.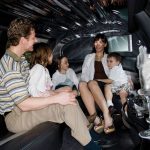 Road Trip!
Living in Florida means you can always count on Orlando as a vacation destination, but sometimes the 4-hour drive can be long, boring and unbearable. That's why Exclusive Limo offers services to and from cities like Orlando and Tampa.