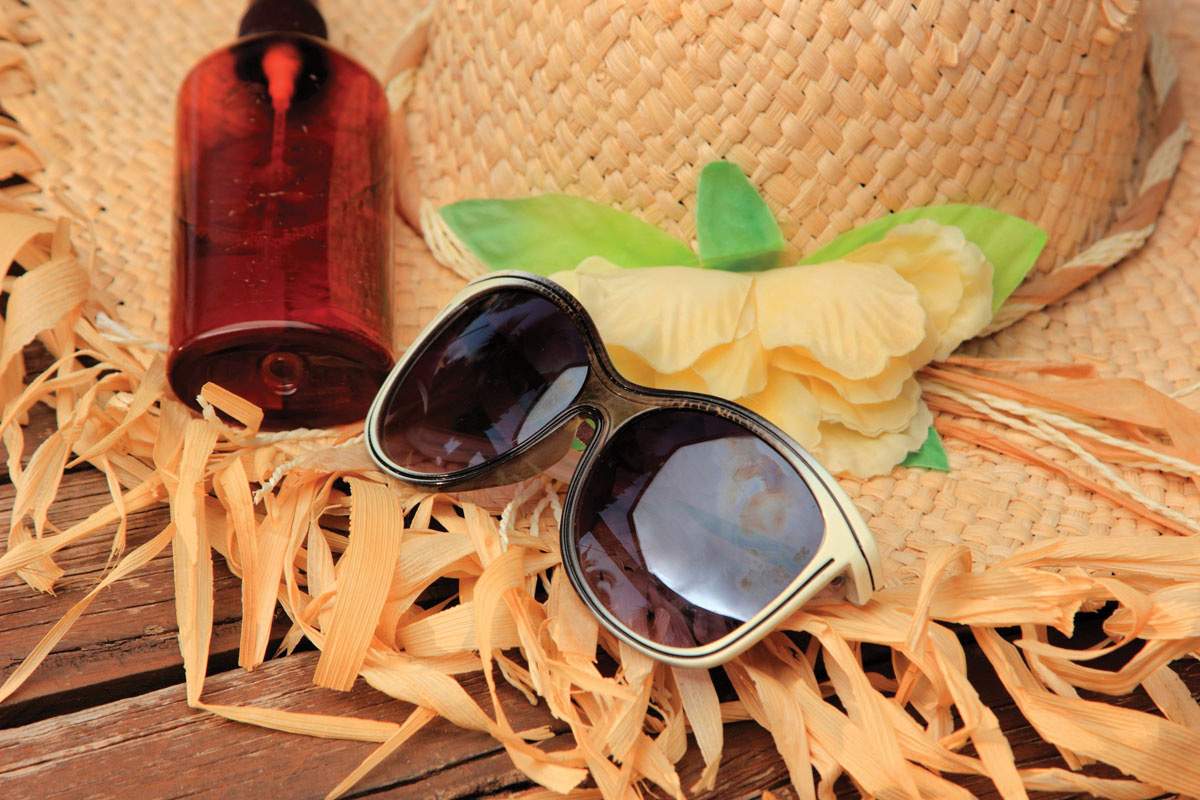 South Floridians participate in outdoor sports all year long. With the rate of skin cancer increasing, though, how do we play it safe in the sun? General recommendations include limiting sun between the hours of 10 a.m.-4 p.m., wearing protective clothing, hats and sunglasses, and applying a broad-spectrum sunscreen of at least SPF 30. Moreover, there are some specific tips for the sports we love: Healthy Greens: Golfers get a lot of reflected light from water hazards and sand traps. A good rule of thumb is to reapply sunscreen every 9 holes. Wide-brimmed hats protect the neck and shoulders. Court Wisdom: UV-protecting sunglasses are important when playing tennis, as the game has you looking up into the sun often. Reapplying sunscreen after every set is also a good habit. Blocking sunscreens such as titanium dioxide and zinc oxide are great for the face, while spray-on sunscreens help with ease of reapplication to the body. Running Free: Sun-protective clothing with UPF are a must when jogging due to increased perspiration. UPF indicates how much of the sun's rays will be absorbed by the fabric. A UPF of 30 means that only 1/30th of the sun's rays will reach your skin. Open Waters: When sailing or boating, applying sunscreen to the lips and ears is very important. Staying on the boat for long hours puts the lower lips especially at risk for skin cancer. Lip balms with SPF should be used, such as Aquaphor Lip Repair.
ABOUT THE AUTHOR
› Dr. TJ Giuffrida, M.D., is the Director of the Dermatology & Skin Cancer Center in Coral Gables; 3275 Ponce De Leon Blvd., Coral Gables; 305.461.2000; MiamiDermCenter.com.
Healthy Eating
Give your eating habits a healthy boost with these gadgets that promise not to leave you disappointed.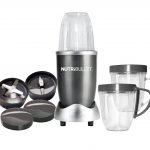 Break Down
Save your guts some of the work and fully extract those nutrients before you eat. The NutriBullet makes it a breeze, breaking down fruits, vegetables, nuts, grains and seeds in a way that maximizes their nutritious impact; $120, NutriBullet.com.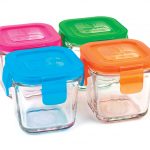 Green Thinking
These Wean Green containers aren't just good for the environment, thanks to their reusability. Their combination of glass and a PVC-, BPA- & Phthalate-free airtight lid means your food stays free of harmful contaminants; $19, WeanGreen.com.
Lighten Up
We love oil, but every bit less we can use means calories saved. That's good for both our hearts and our waistlines. With the Prepara Tabletop Oil Mister, you can ensure you're using only the minimum amount needed to season or prepare your food; $20, Prepara.com.