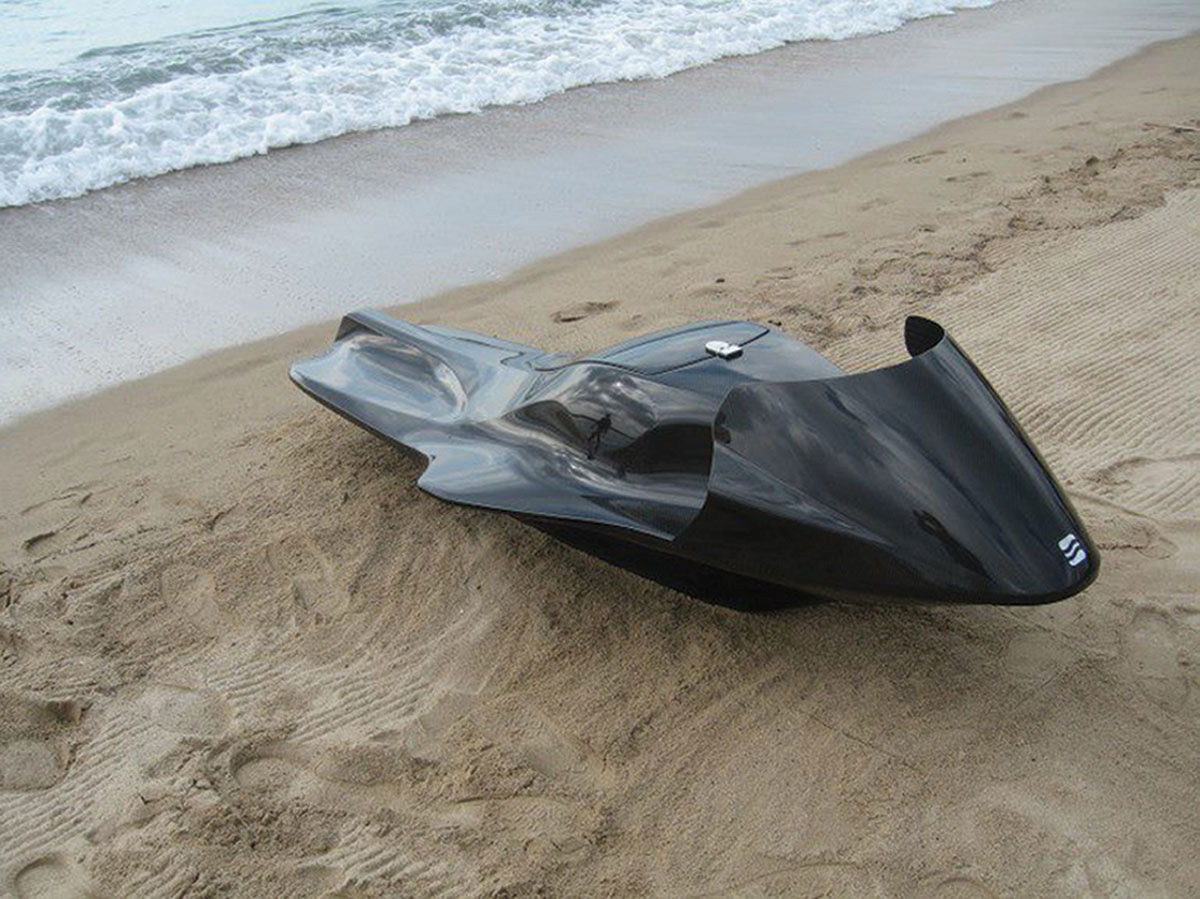 It's silent. It's fast. And we're pretty sure it's stupidly fun. The Exo Watercraft is a solidly built meeting of jetski and boogie board, driven by a 3.5, 4.5 or 7 Kwh electric engine. The jet-propulsion drive is almost perfectly silent. Add a wetsuit and a pretty girl, and you can pretend you're in your own James Bond movie; Exo-Concept.com.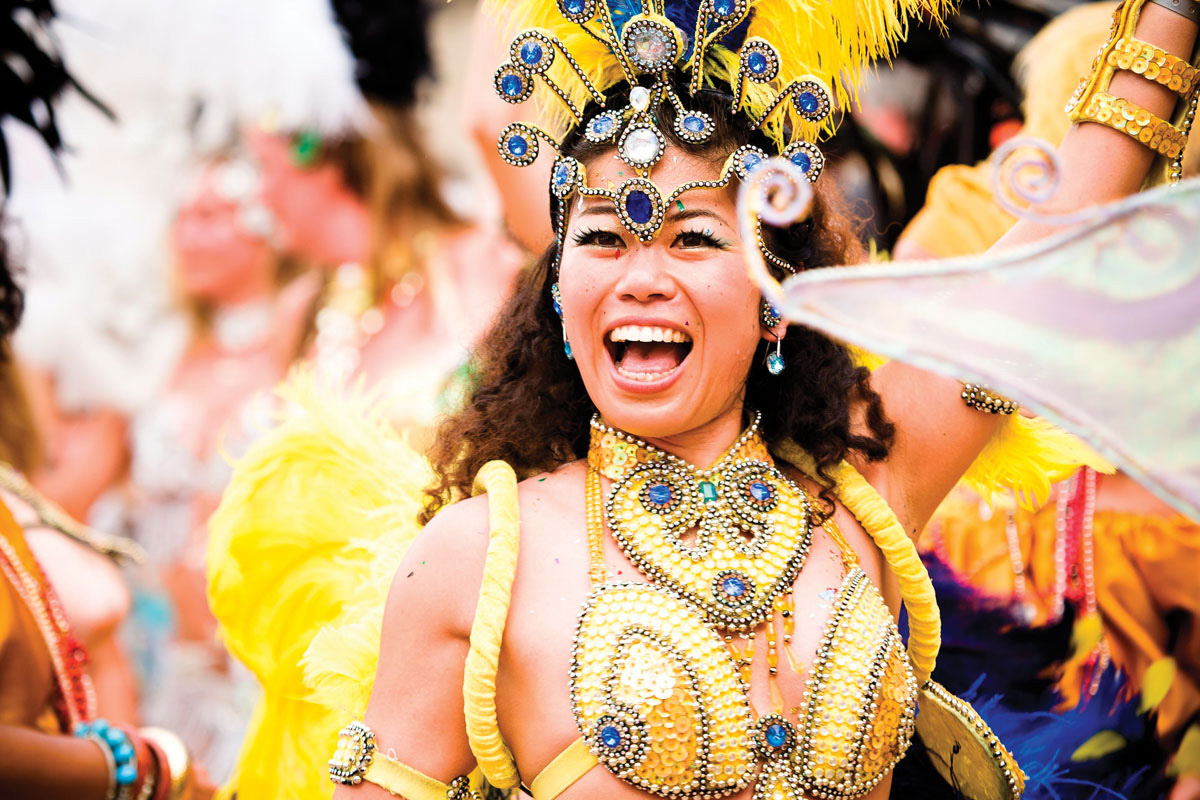 Wild Parade
Take part in a rip-roarin' Coconut Grove tradition on New Year's Eve day at the 30th annual King Mango Strut. The neighborhood event is an offbeat tribute to the annual King Orange parade, and prides itself on being full of goofy surprises. Finish the fun with the King Mango Music Massacre, a bevy of bands and entertainers filling up the afternoon. What better way to warm up for your New Years' adventures?; KingMangoStrut.org.
Party Makers
Want to throw a holiday party that will have people talking until next year? Here are a few suggestions for making your bash truly extraordinary and buzz-worthy.
Door Prize: Have your caterer station someone at the front door to greet your guests with a signature cocktail when they arrive. Make sure there's both an alcoholic and "mocktail" non-alcoholic option for drivers and non-drinkers.
To The Nines: Tell everyone to dress in their finest. After all, how many excuses do we get to go black tie? The more fabulous everybody feels like they look, the more ready they'll be to have a memorable evening.
Killer Soundtrack: Skip the playlist of Frank Sinatra carols — hire a live band to serenade your guests with Christmas tunes. And make sure they play the ones you can dance to! No "Silent Night," thank you very much.
Posh Snacks: Skip the little bowls of mixed nuts and put out some truly fabulous nibbles. Make it an excuse to tantalize some tastebuds. One of our favorites? Baked brie with cranberry compote.
Big Deal: To give your guests an experience they'll truly remember forever, rent a snow machine. How often do Miamians get a chance to have a snowball fight? Just make sure to tell everyone to bring their mittens.
› Liliana Jones spends her days as a literary agent, and her evenings and weekends as a mom. Originally from Colorado, she now lives in Key Biscayne with her husband and twin girls. For fun, she likes to entertain, especially during the holiday season.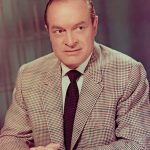 "If you watch a game, it's fun. If you play it, it's recreation. If you work at it, it's golf."
— Bob Hope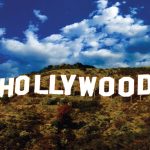 Western Escape
Movie studios didn't just settle in Hollywood for the great weather. They were running from patent-holder Thomas Edison and his cohorts in the Motion Picture Patents Company, who found it harder to sue cross-country.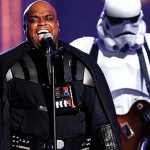 Crazy Move
Too much success can be a good thing. At least that's what Gnarls Barkely's record company was figuring when they pulled his hit single "Crazy" after 8 weeks at the top of the charts to keep listeners from getting tired of it.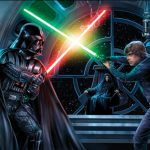 Big Secret
Spoiler alert: Darth Vader is Luke's father. While every nerd can recite the line now, originally the revelation was kept under super-tight wraps, with almost the entire cast and crew given a false script instead.