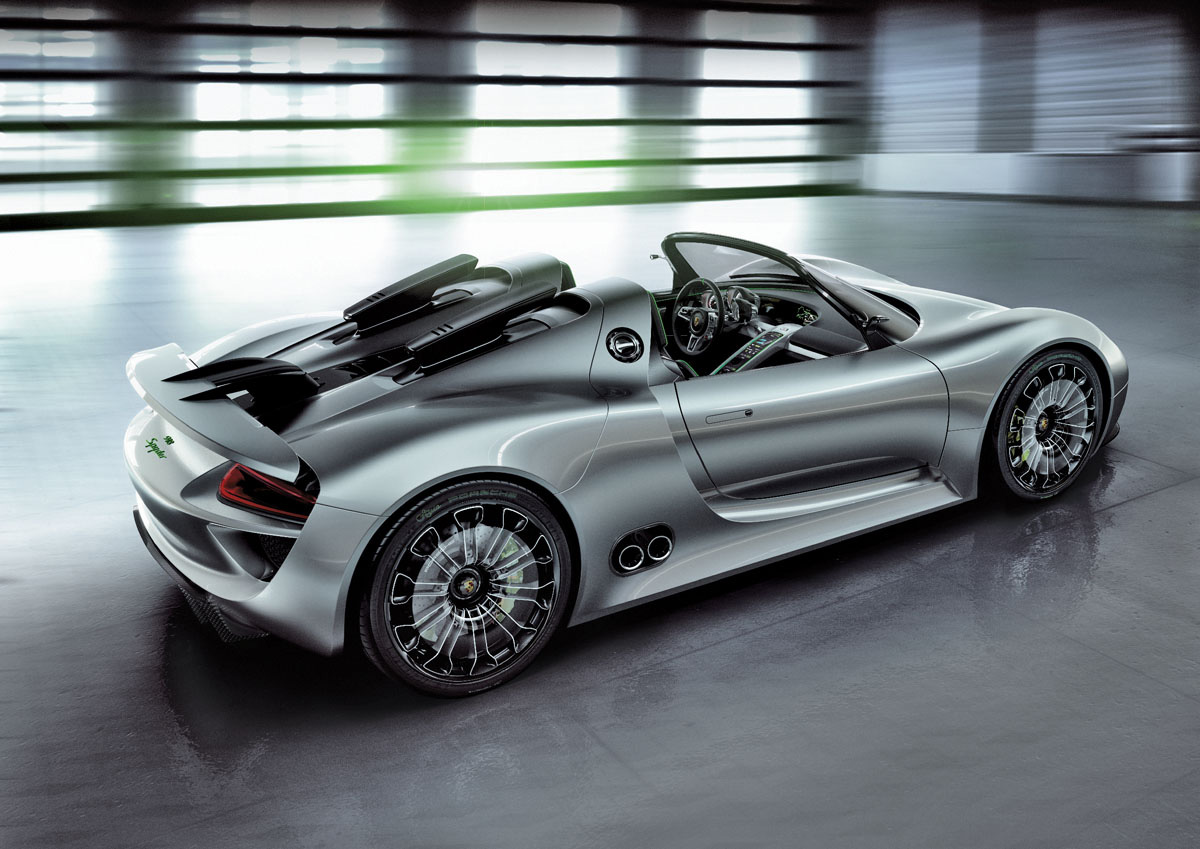 Porsche 918 Spyder
MSRP: TBD
Overview: To live the future in the present sounds unreal, but for Porsche nothing is impossible. The 918 Porsche Spyder will take you beyond anything you've ever experienced before. Listen up, die-hard fans: If you think you know Porsche, then wait 'till you have this one in your hands. The Spyder is powered by a 3.4 liter V8 engine and 3 electric motors, boosting another 215hp to its already super-fast 495hp and 7-speed gearbox. Who would've thought that this machine was a hybrid?
Pros: Two electric motors drive the front wheels directly through a fixed ratio while a third electric motor is connected to the transmission and gives additional power to the rear wheels, making this bad boy very balanced. With this stability comes precise handling. The car operates according to the plug-in hybrid principle, which enables the lithium-ion batteries to be charged on the regular electrical network. The CO2 emissions are 70 g/km and fuel consumption is 3L/100km. The 918 Spyder offers different running modes: E- Drive, Hybrid, Sport and Race.
Cons: The only uncertainty is the how much this futuristic car will cost.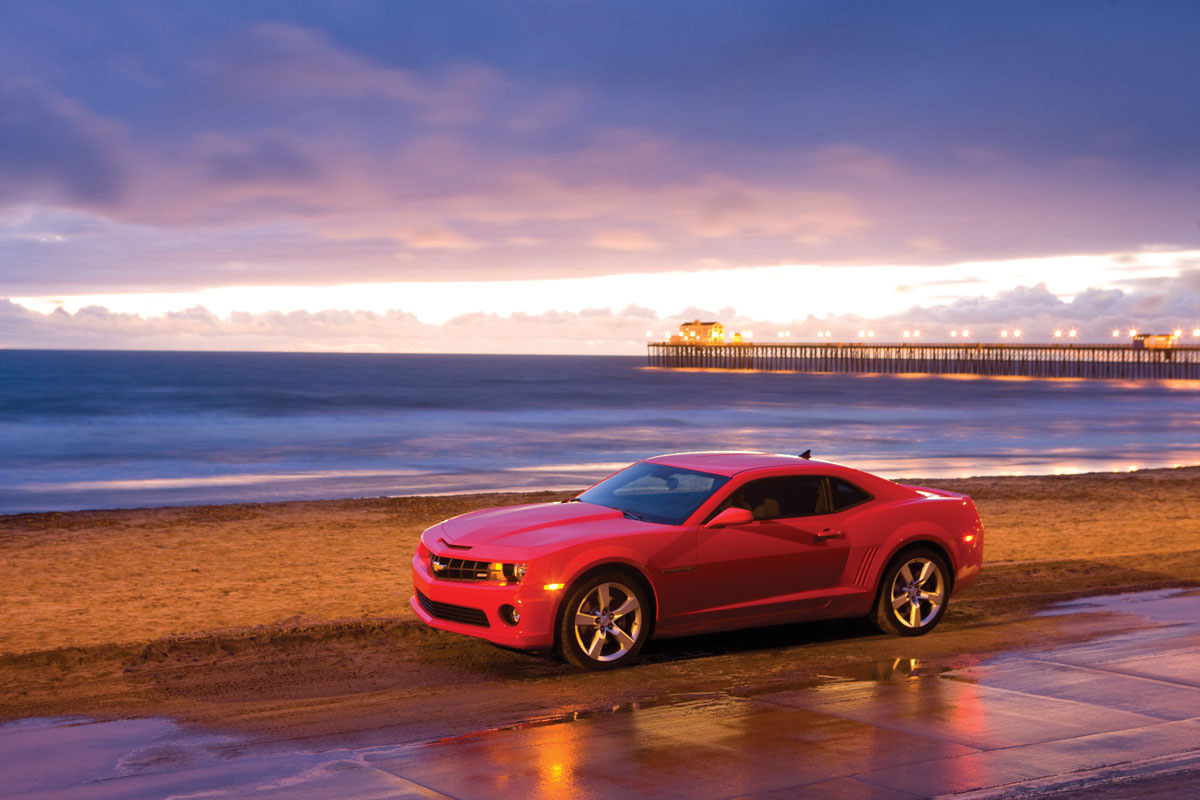 Chevrolet Camaro 2SS Coupe 2011
MSRP: $37,640
Overview: Art has developed over the eras. There was the Renaissance period, with Michaelangelo and Da Vinci as the masters of purity. Everything in their masterpieces inspired, motivated and awed the public so much that to this day they still inspire us. Well, the new 2011 Chevrolet Camaro SS Coupe is the Mona Lisa of the 21st century. This work of art will inspire and excite you each time you ride. Speaking of inspiration, this body is styled after the 1969 model.
Pros: This aggressive vehicle is available in 3 trim levels: LT, LS and SS. The SS gets a 6.2L V8 that produces 426hp and 420 lb.-ft. of torque, and 400hp with the optional 6-speed automatic with sequential shift control. With great respect to its rival Mustang, the Camaro is considered more affordable. In addition, its strong acceleration and fuel economy make this car more desirable. Along with its exotic features, this vehicle holds top rank for its performance, suspension, and having the Brembo performance brake system designed to keep you safe.
Cons: Even masterpieces have flaws, there are a few easily solved mistakes.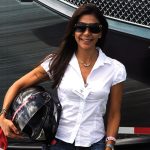 › Marlen Bedoya is a world-renowned automotive journalist who has driven just about every car under the sun — usually before they are released to the masses. Although she will never disclose her favorite car brand, she admits she likes the extra pampering luxury vehicles offer. To read more of her reviews, visit KeyBiscayneMag.com.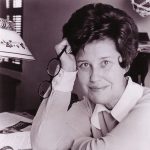 "Car designers are just going to have to come up with an automobile that
outlasts the payments."
— Erma Bombeck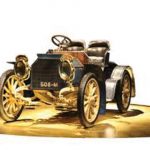 Da Vinci Code
Though cars didn't come into mass production until the 20th Century, the concept of a self-propelled vehicle had been around for centuries — since Leonardo Da Vinci dreamed it up in 1478.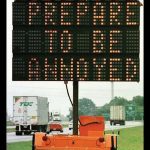 Traffic Stop
Get frustrated in Miami traffic? It could be worse. The longest traffic jam stretched for 110 miles from Paris to Lyon along the French Autoroute in 1980. Talk about a long commute!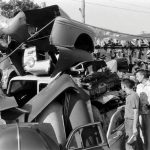 Smart Move
Nearly every car that leaves the road today is recycled…just over 13 million cars per year. Recycling just one car saves 1,400 pounds of coal, 120 pounds of limestone and 2,500 pounds of iron ore.