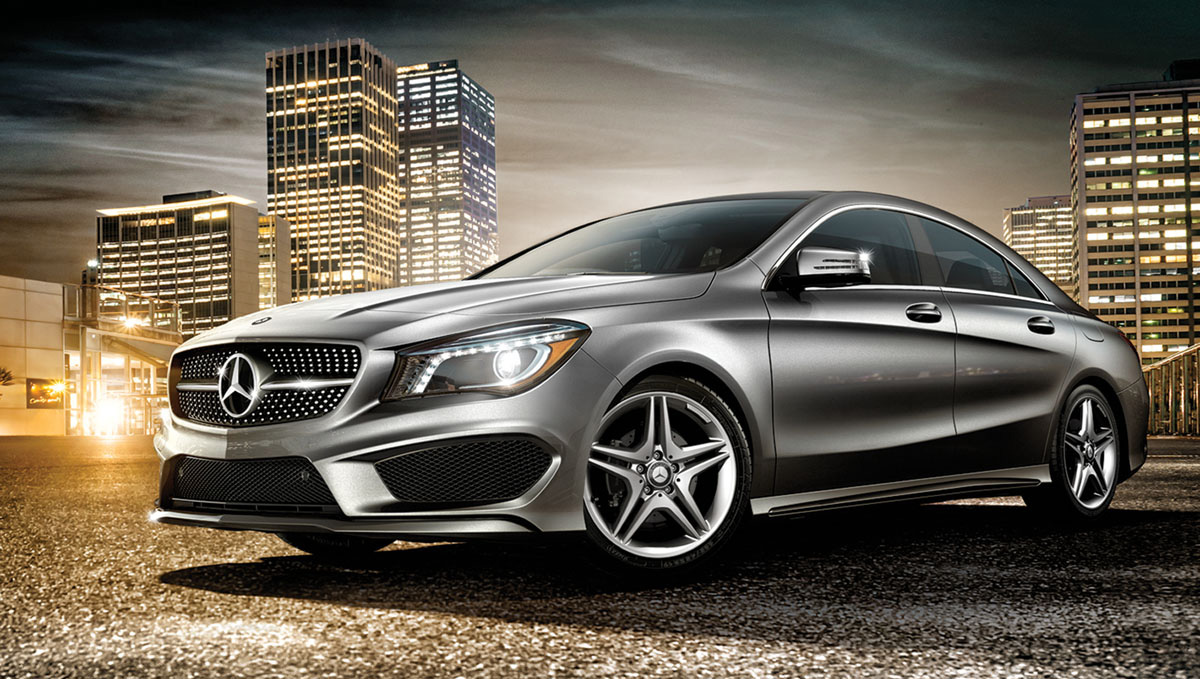 The roomy sedan layout has the sleek look of a coupe while the starting MSRP of $29,900 makes it impossible to resist. This ride is available at Mercedes-Benz of Coral Gables, with a price so low you can't afford not to drive it; MBCoralGables.com.
— Bill Lindsey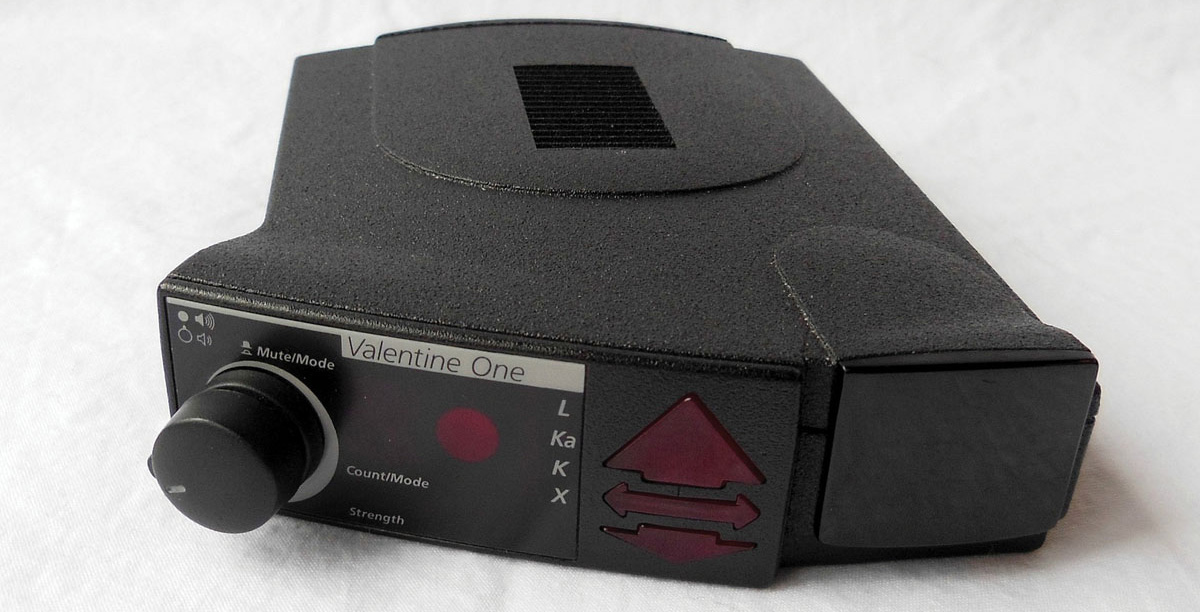 Speed Heeder
Unless you have the reflexes of a mongoose mainlining cappuccino, speed traps can be costly, making the Valentine One a great investment. The V1 provides advance warning of the number, type, signal strength and location — forward, either side or behind — of the radar source. It's also 100% accurate, not blasting false signals every time you pass a convenience store. The proprietary V1connection utilizes Bluetooth technology to provide even more detail via Smartphone; Valentine1.com. — Bill Lindsey
Auto Innovation
The pleasingly low pricepoint of the CLA is just one more impressive innovation from Mercedes-Benz in their long history of making outstanding automobiles for the world. Here are some other notable moments. — Bill Lindsey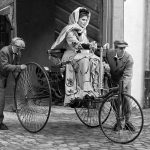 A Family Effort
Modern-day Mercedes-Benz owes its start to Carl Benz's 3-wheeled, self-propelled "Motorwagon," patented in 1886. His wife, Bertha, the world's first female driver, promoted the car on a 120-mile tour without telling Carl.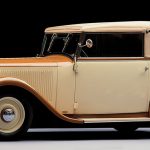 Precision Control
The Mercedes-Benz 170 is the first vehicle to feature fully independent suspension. This breakthrough has led to subsequent innovations including 4-wheel independent suspension on SUVs, Active Body Control & Agility Control.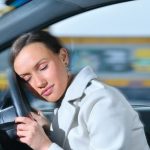 Wake Up!
In 2010, Mercedes-Benz made the roads a much safer place with Attention Assist, which measures 70+ parameters as during initial driving. It then utilizes that data to detect indications of drowsiness in order to alert the driver.