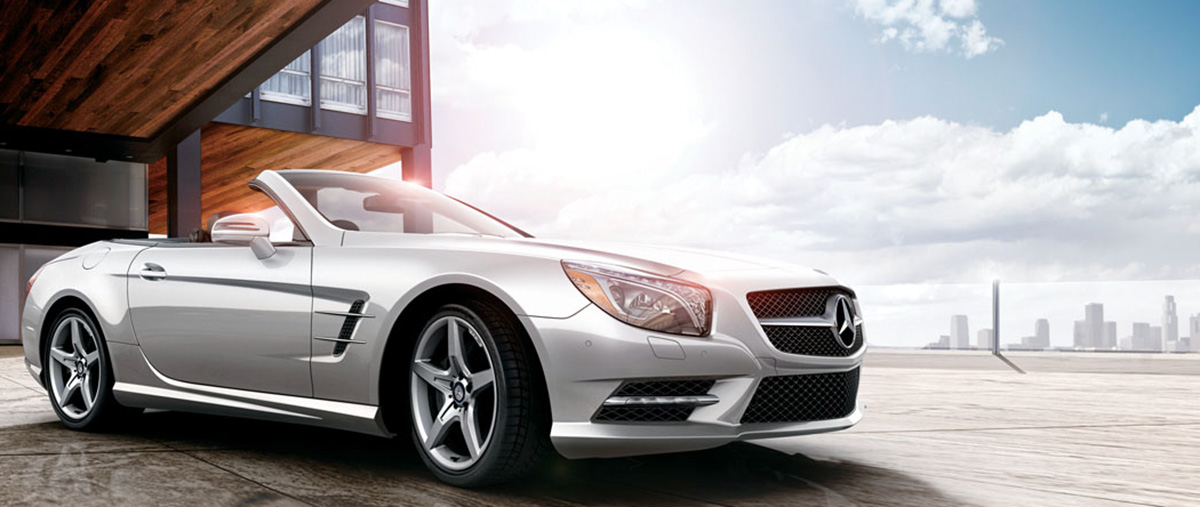 In 2013, the brand launches the 6th Generation of the SL-Class, which both pays tribute to the stunning original and introduces some enticing innovations. The new SL is lighter than its predecessors, with a mind-blowing 429 hp and 516 pound-feet of torque. Best of all? It's now in showrooms. See it for yourself or take it for a test drive; 300 Almeria Ave., Coral Gables; 305.445.8593, MBCoralGables.com.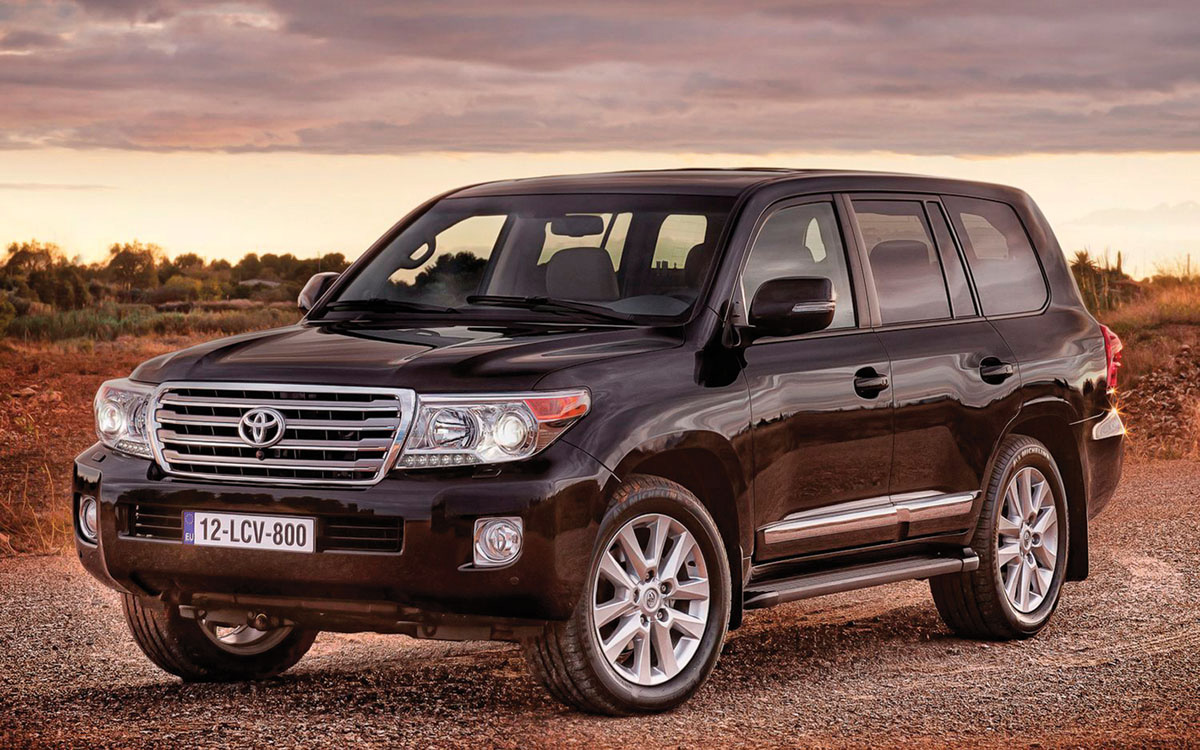 Road Warrior
Looking to get muddy? The Toyota Land Cruiser has been serving off-road fans well in that department for over 6 decades. The tradition continues in 2013, but with plenty of luxuries that make it just as much of a joy to drive in suburbia. Opt for the Upgrade Package to include voice-activated navigation, rain-sensing windshield wipers, a rear backup camera and a host of other tech gadgetry. Our favorite innovation? The new Multi-Terrain Select System, which helps correct wheel slip based on road — or off-road — conditions; Toyota.com.
"It's significant to note that a 'bumper-to-bumper' automobile
warranty doesn't include the bumpers."
— Andrew Green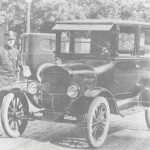 Speed Racer
You'd probably fall asleep watching the first American automobile race. Wondering why? Because the winning car's average speed was a whopping 7 mph. We're pretty sure a pet dog runs faster than that.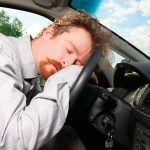 Sleepy Drive
Be careful driving on the morning after Daylight Savings Time: sleep-deprived travelers get into a higher number of accidents on the morning after they move their clocks ahead. Good reason to call in sick!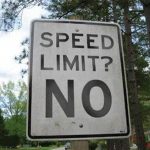 No Limit
Surprising fact: Montana saw fewer traffic accidents when the state got rid of speed limits. Turns out, drivers play it safer (and slower) when they're not sure what the permitted speed should be.