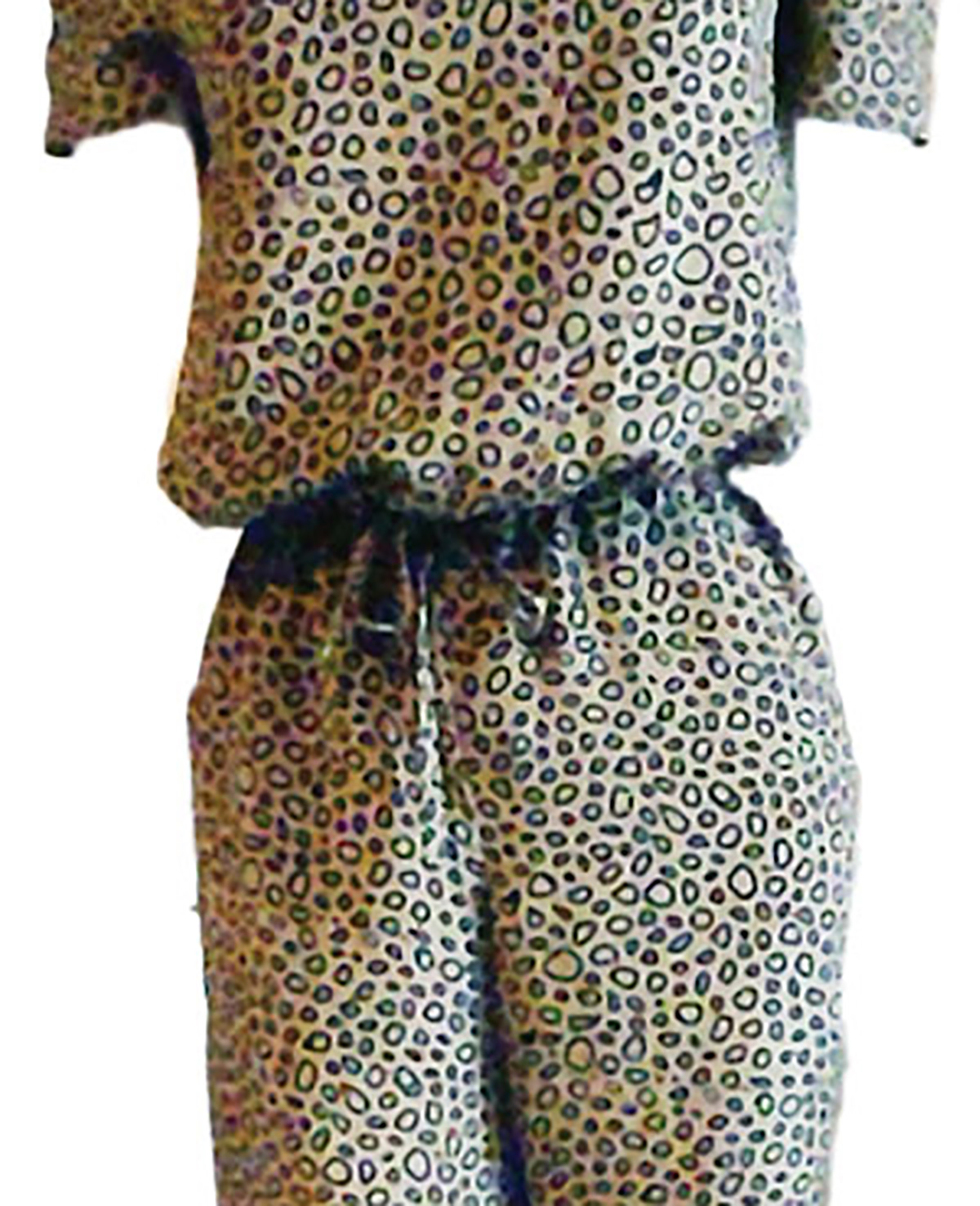 Comfort and cutting-edge fashion are totally compatible when it comes to looks from Miami-based designer Claudia E. Inspired by images from books on the history of costume and fashion, her unfussy, feminine pieces are created in soft fabrics such as silk jersey, cotton sateen and chiffon with hints of eye-catching color; ClaudiaE.com.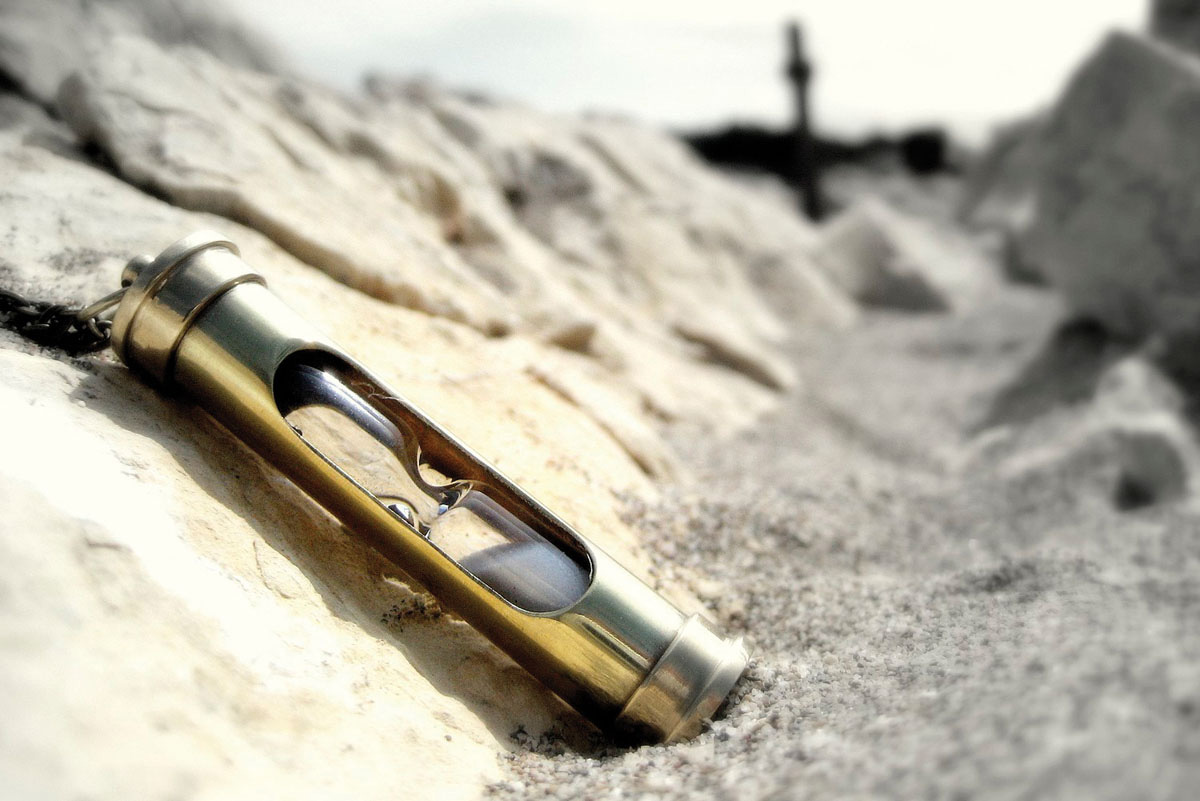 Time Keeper
We love this Hourglass Brass Charm Necklace from Ax+Apple for its unapologetically vintage-steampunk vibe. The piece, part of their Hourglass Collection, features a 2-inch tall, genuinely functioning old-school timepiece on a 36-inch brass metal chain. The sheer coolness of that is complemented by the fact that designer Jamie Lyn works out of a funky Austin treehouse; $90, AxAndApple.com.
Maxi Skirts
Maxi skirts are very trendy and will make a nice addition to your Fall/Winter wardrobe. I love them because they are feminine and versatile, and you can wear them with almost anything! You can match one with tanktops and t-shirts for a casual look or satin and silk shirts for a more formal evening outfit. This season, we will find them in different colors, fabrics and textures from pleated, plain and bright to neutral colors, florals and animal prints. There's something for all styles and tastes. I recommend wearing them with cowboy boots, a tanktop and a scarf if you're looking for a "bohemian-chic" look. Balance out the cold by pairing it with a warm piece of outerwear — either a cropped jacket or a coat that sits mid-thigh leaving just a train of sheer fabric to spill out from underneath. Important tip for petites: If you're a petite woman, choose a skirt that does not have many folds or volume in the waist area and try to find hemlines that go to the thinnest area of the lower part of your leg, near the ankle.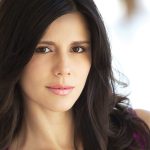 › Marisol Gomez is an Image & Style Consultant who helps individuals find their inner essence and then coaches them on how best to show it to the world through their personal style. For more style and image tips, visit Marisol-Gomez.com.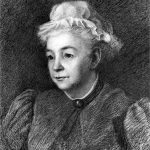 "Oh, never mind the fashion. When one has a style of one's own,
it is always 20 times better."
— Margaret Oliphant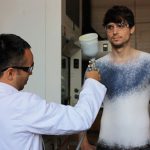 Quick Dresser
You've heard of body paint, but how about spray-on clothing? The spray is made from short fibers mixed with a solvent, and after being removed can be washed and re-worn. At least you know it'll fit.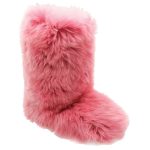 Sheepish Footwear
Before they were co-opted by pre-teen girls, ugg-like boots were created by Australian sheep farmers who wanted to keep their feet warm and not waste sheep bits. They were popularized decades later by Aussie surfers.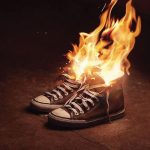 Sneaker Wars
Adi and Rudi were brothers. They also made shoes. When the brothers fell out in 1948 during a well-documented fraternal feud, they split their business, with Adi going on to found Adidas, and Rudi creating Puma. Sound familiar?