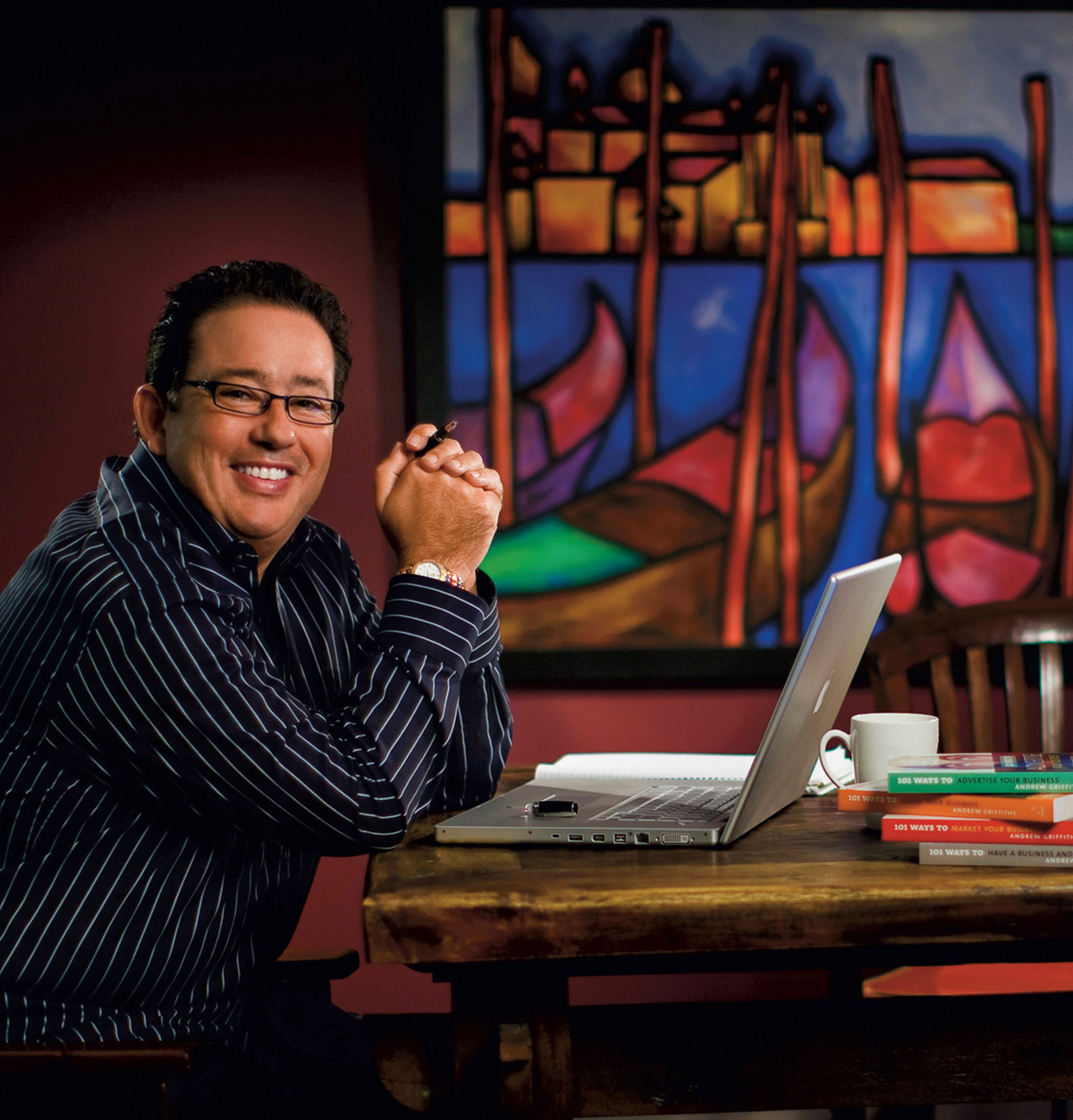 The risk associated with launching your own business is fairly high for the average American, but the rewards are well worth going through the initial trepidation. Andrew Griffiths is on a mission to make small businesses across the globe as successful as possible. His "101 Ways" book series offers practical and realistic advice on a myriad of challenges CEOs face on a daily and fiscal basis. To purchase the series or for specialized consulting and free "Business Bullet" tips, hints and advice, visit AndrewGriffiths.com.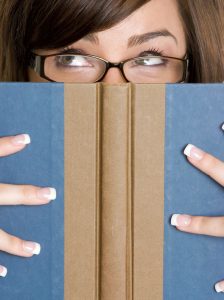 Auditory Reading
Maximize the time you have reviewing your notes or cramming for a meeting with Voicestick, a portable text-scanning device created by Sungwoo Park that helps alleviate reading fatigue and aid the visually impaired. When it scans printed letters with an e-wand, it recognizes the words and converts the written text into a voice. The portable stick can be used to convert any words or letters found in printed materials. Although this news is hot off the presses, expect to start seeing a promotional campaign released during the first half of 2009.
Savvy Savings
With a wave of new hope ushering in as Obama-mania sets in around the nation, here are some tips to keep your finances stable in an unstable economy until everything sorts itself out.
Credit Withdrawls
The biggest mistake most consumers make is giving into the "I can have it now and pay later" mentality that will leave you hooked on credit cards and bogged down by debt. Rule of thumb: If you can't pay for it with cash, don't buy it. Another thing to keep in mind is to ask yourself twice whether you really need anything you're planning to purchase before you slide your card or lay out the bills. Milk and food for the kids is essential. The super-sonic toaster? Not so much.
Coupon Counter
It's funny how skyrocketing prices, tumbling stocks and a worldwide financial semi-crisis can turn what used to be considered junkmail into welcomed treasures. That endless progression of coupon pamphlets and flyers you receive in the mail each week could translate into major savings for survival essentials. Married to a brand that's not offered? Get a divorce. And yes, it gets tedious to rummage through pages upon pages of savings to select the coupons that suit your needs. You can always get the whole family involved in the process to speed things up and have everyone feel like their part of the decision-making when it comes to the products that will fill your fridge, medicine cabinet and pantry — at a discount.
Change the View
Bored with your surroundings? Getting that "I need to buy new furniture ASAP" tick? Stop and rearrange your thought process — and living room — to save thousands. When your home starts to become predictable, nothing livens up a room like mixing up the layout a bit. With all the money you'll be saving, you might even be able to invest in an accent piece or two to complement the new look.
"Whoever said money can't buy happiness simply didn't know where to go shopping."
— Bo Derek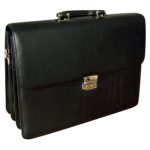 Briefcase BluesBriefcases are the most lost item for business travelers at airports throughout the world. Try carrying confidential materials in a backpack or shoulder sling bag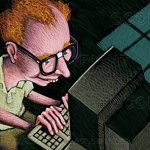 Cyber Junkie
Term used for someone who puts Internet surfing above all else, including work, family and friends. Remedy: Send them an email or IM intervention.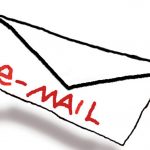 Email Etiquette
Always double-check your subject lines before sending: Is there one? Is it too long? Any typos? Could the words you used be flagged a junk?