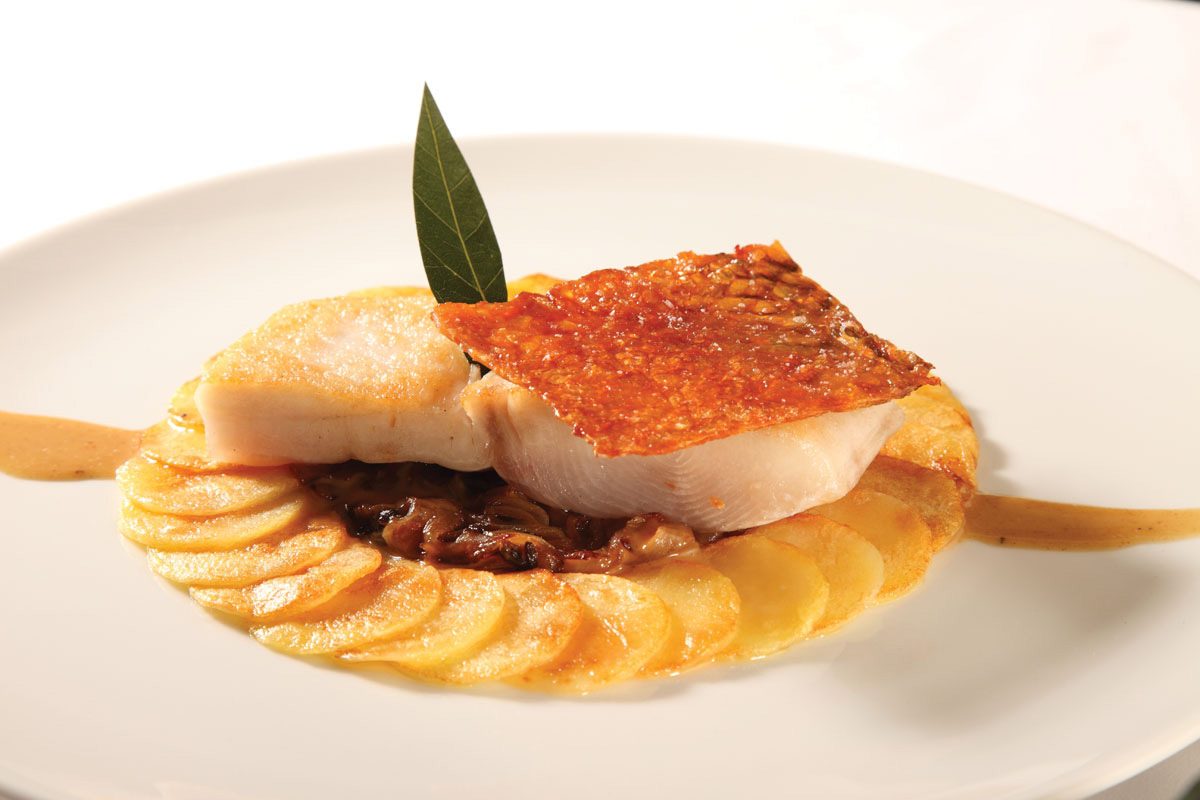 Everybody's talking about Paiche. What, you haven't heard of it? It's time to get on the bandwagon of this fab Amazonian fish. Paiche has a thick, juicy texture but without the trace mercury and other heavy metals often found in meaty types of fish. Its high collagen content also enables it to stand up to high temperatures without overcooking, making it ideal for pan roasting; ArtisanFish.com.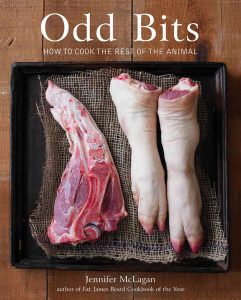 Tasty Morsels
Skip the fillet and give us the brains! Well, maybe we won't skip the fillet. But thanks to Jennifer McLagon's Odd Bits, brains, gizzards and tripe are sounding a lot more enticing. McLagon is a self-proclaimed crusader for nose-to-tail cooking, trying to encourage home chefs to use more than just chicken breasts in their recipes. Odd Bits presents a wide variety of dishes for neglected animal bits — from veal cheeks to boar shanks; $35, Ten-Speed.CrownPublishing.com.
Runt Veg
You've passed it in the supermarket aisle. You probably didn't even glance at it. If you did, you might have thought it would make a decent doorstop. I'm talking about the homely rutabaga. This poor root has such a bad rap that the Swedes call winters where everybody ends up half-starving "Rutabega Winters" — presumably because the only time you'd eat a rutabaga is when the alternative is chewing off shoe leather or roasting a pet. The funny thing about all of this is that rutabagas are delicious. I love them roasted in the oven with olive oil, rosemary and red onion. I love them mashed up in lieu of potatoes with paprika and sour cream. And most especially, I love them in the below bacon-tastic soup perfect for those winter nights when it actually gets cold enough to turn off the A/C!
Rutabega, Bacon & Apple Soup
2 slices bacon, chopped into small pieces
1 onion, chopped
1 green apple, peeled, cored and chopped
3 cups peeled, chopped rutabaga
4 cups vegetable stock
Saute the bacon in a heavy-bottomed saucepan until crisp. Add the onion and apple and cook until they are soft and turning translucent. Then add the rutabaga and stock. Bring to a boil and simmer for 20 minutes until the rutabaga is tender. Blend with a food processor or immersion blender and return to the pot to re-heat. Add salt and pepper to taste, and serve with a dollop of Greek yogurt and some crumbled bacon pieces.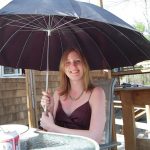 › Jacquelyn Benson dices vegetables for fun. An avid home cook and gardener, she believes dinner is best made with the help of a good Ray Charles album and a stiff martini; JacquelynBenson.com.
"The only time to eat diet food is while you're waiting for the steak to cook!"
— Julia Child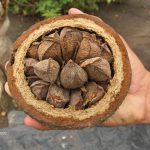 Confusing Nuts
What country is the largest exporter of Brazil nuts? Nope, not Brazil. It's neighboring Bolivia. But don't let that stop you from eating up. Brazil nuts are believed to help prevent heart disease and lower cancer risk.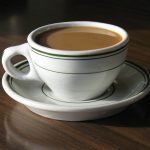 Aroma Power
The most recognizable smell on earth is coffee, which is probably why brewing a pot is a sure-fire way to get house guests to come downstairs on a Sunday morning. Next on the list are peanut butter and Vick's VapoRub.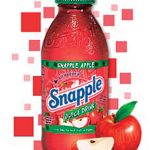 Loose Juice
Snapple Apple doesn't contain any apple juice. Turns out the main fruit-related ingredient is actually pear. "Juice drinks" aren't actually required to contain the fruit they picture on the label.