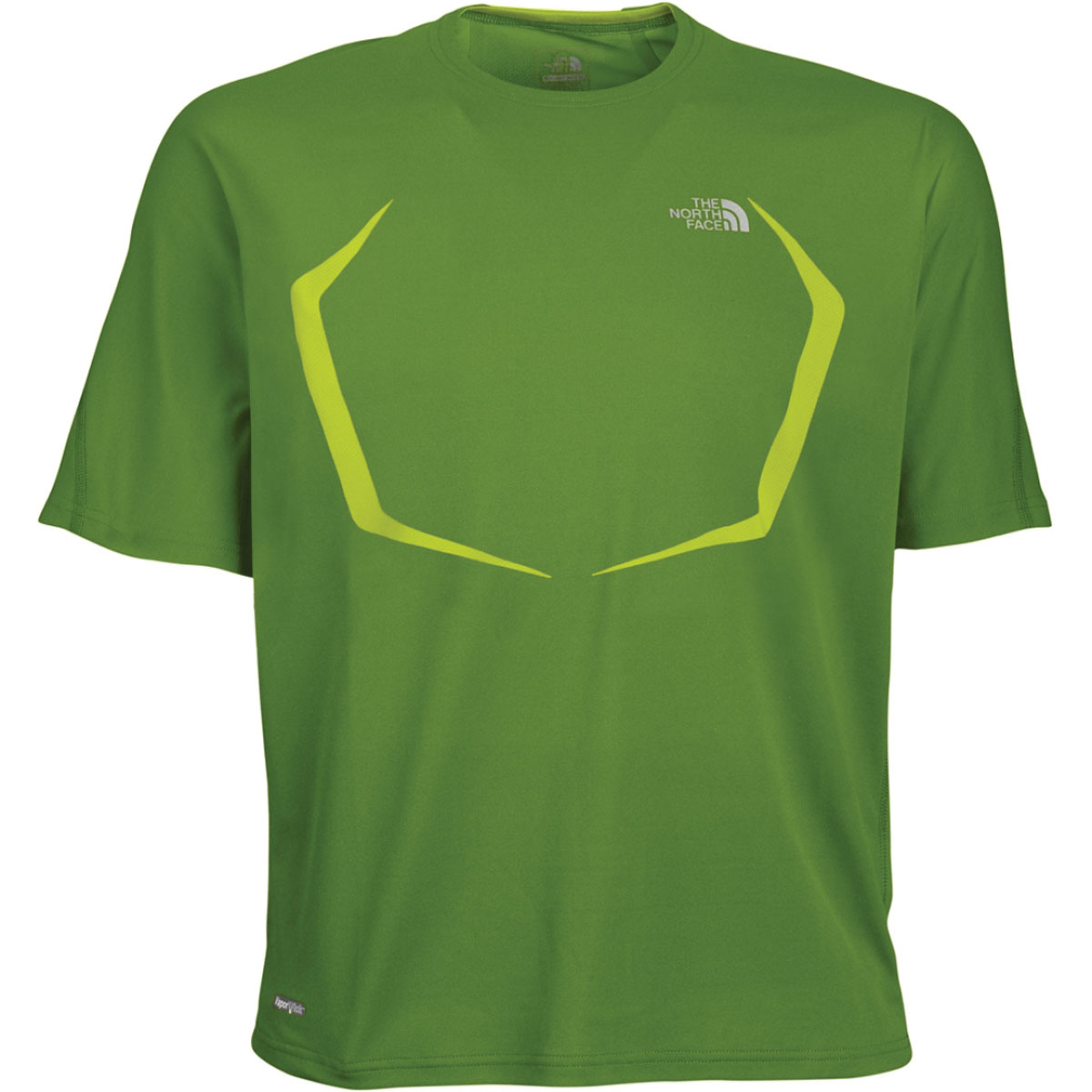 For cooling and ventilation while exercising, there's nothing quite like — well, nothing. But as running naked can get you into trouble, try the next best thing: the Better Than Naked line of activewear from The North Face. Better Than Naked clothes are made with super lightweight, breathable fabrics. Seams are stitch-less to minimize the potential for chafing, and slight stretch panels allow increased comfort and flexibility. It's almost as fun as jogging au natural; TheNorthFace.com.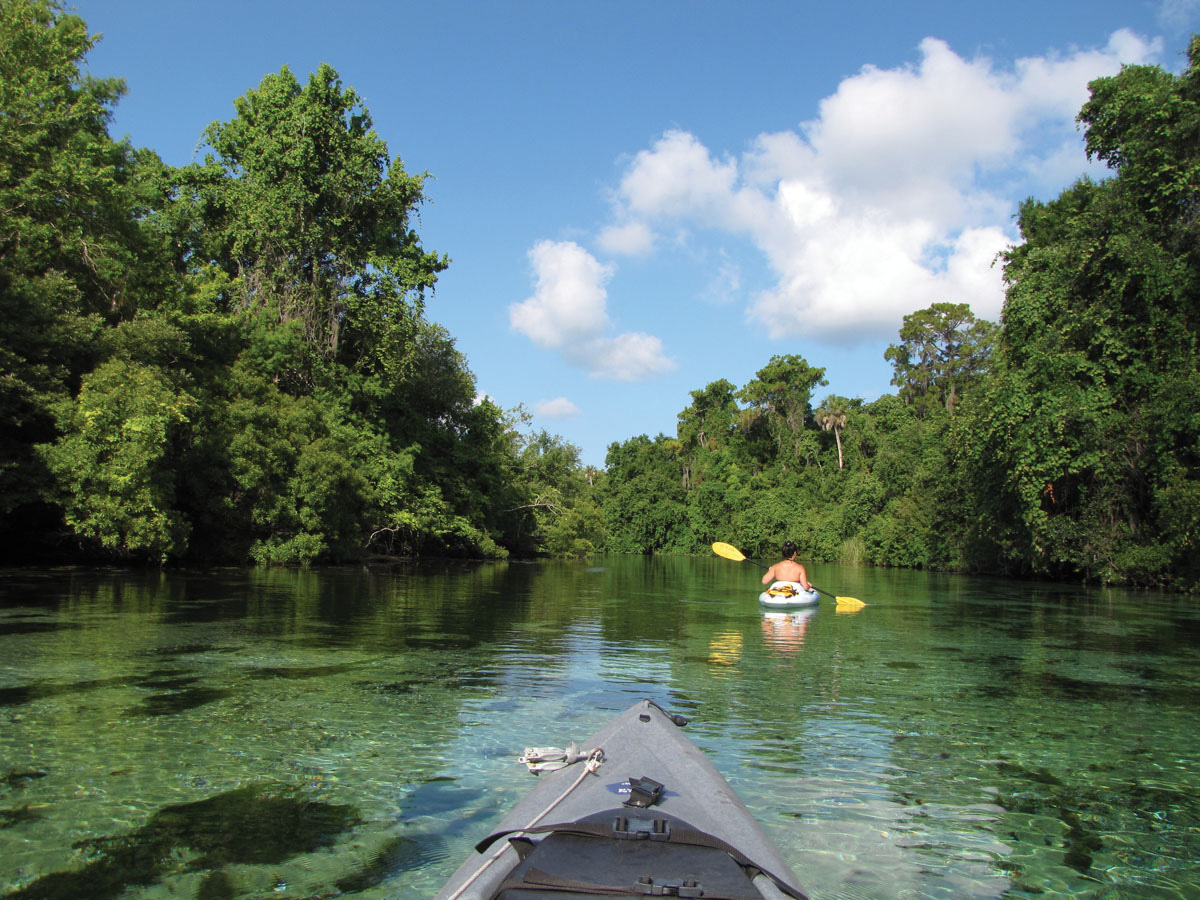 Wild Side
Looking for a fun way to get a bit more exercise into your life? Miami-Dade Parks wants to help with an array of EcoAdventures geared toward everyone from outdoor novices to rugged veterans. Canoe through quiet tropical backwaters, go kayak fishing with an expert guide, or camp in the pristine backcountry; MiamiDade.gov/EcoAdventures.
Forever Makeup
Permanent Makeup, also known as Intradermal Pigmentation, is a revolutionary method of applying hypo-allergic mineral pigments into the dermal layer of skin. We now have available a state-of-the-art computerized device that allows for the selection of pre-programmed settings for various procedures. This increases both the safety and precision of the procedure. Permanent Makeup is used for a variety of cosmetic enhancements such as permanent eyebrows, eyeliner and lip liner/color. It can also be used for vitiligo, scar camouflage, areola restoration, hairline enhancement, and to cover-up stretch-marks, birthmarks, freckles, age spots and uneven skin discolorations. In traditional tattooing, the pigment is added to the third layer of the skin, but in permanent makeup the pigment is added to the more superficial second layer of the skin, called the dermis. This creates a final result of a soft blend of color to the desired area. Permanent Makeup is performed in the office with topical anesthesia to minimize any discomfort. A subtle, natural look can be achieved with a wide spectrum of colors that you and the Nurse Esthetic Specialist choose from at your consultation, where you'll also determine the design for the pigment placement. After the procedure, there will be slight swelling and redness in the skin, which will subside quickly, and you may resume normal activities immediately. Complete healing takes 1-8 weeks. Permanent Makeup is a great way to enhance any cosmetic procedure.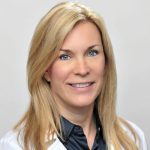 › Mia Weddell, RN, BSN, MBA, is an Esthetic Nurse Specialist at the office of Dr. John Martin, which specializes in eye, facial and neck rejuvenation, as well as laser and other non-surgical treatment for vascular and pigment problems. For a consultation, call 305.444.5950 or visit DrJohnMartin.com.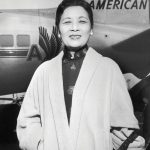 "My good health is due to a soup made of white doves. It's wonderful as a tonic."
— Madame Kai-Shek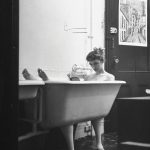 Bath Time
During the 1500s, bath time was a family experience where fathers took their dip in the tub first, with infants going last. By then the water was so dirty, it was actually possible to throw the baby out with the bathwater.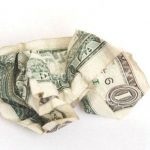 Dirty Money
When scientists took a microscopic look at typical American currency, they found bacteria — including dangerous e-coli — on 18% of coins and 7% of bills. Time to wash your hands!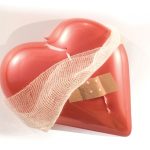 Heart Stopper
While men are more likely to suffer from heart attacks, women are far more likely to die from them since they wait longer before seeking help, and doctors aren't as quick to recognize symptoms.