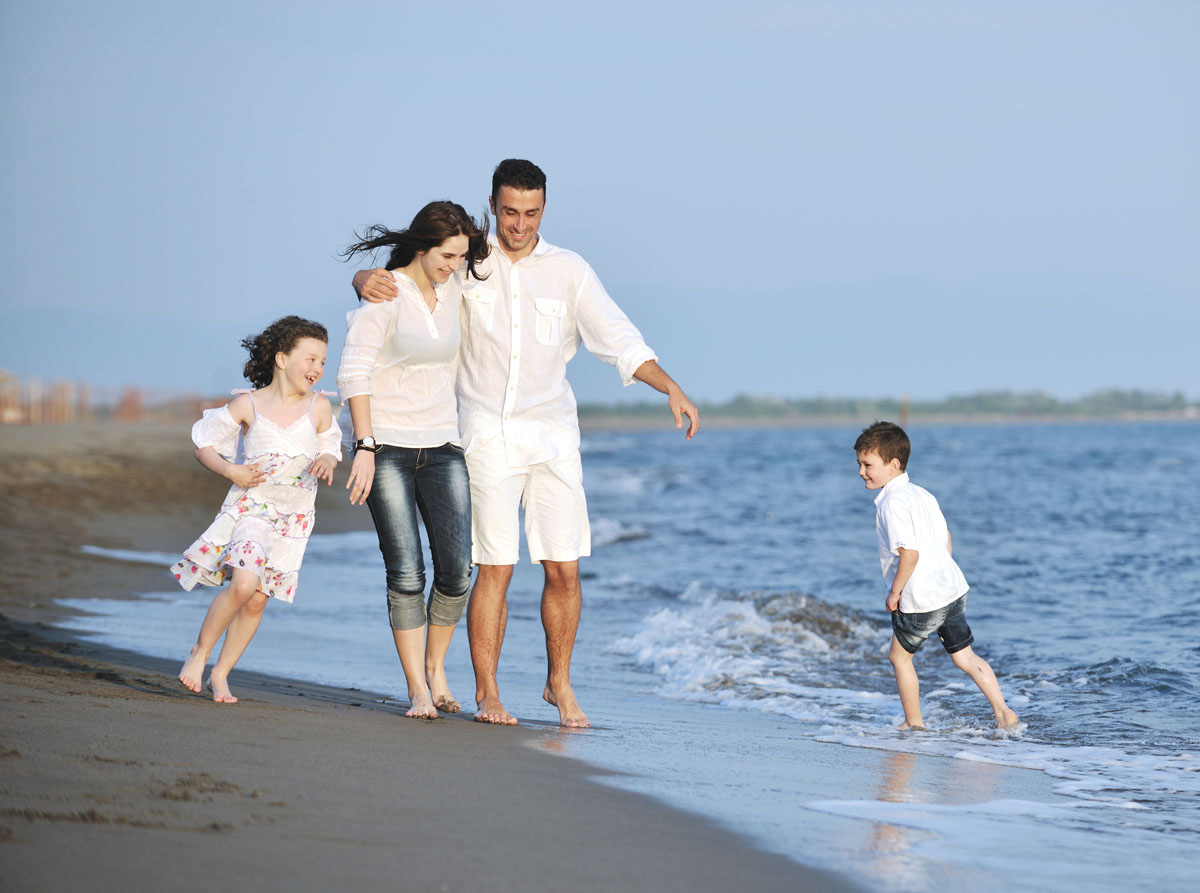 As important as it is to try to see the positive in the world and in people, the sad truth is that child abuse happens every day. "Children die of abuse every week, sometimes up to 5 a day," says Nelcida Chakoff, Founder of Taste Of Key Biscayne. As a lifetime resident of Key Biscayne and wife of Dr. Marc Greenfield, President & Founder of Children's Survival Network (CSN), it is the couple's mission to be part of bringing an end to child abuse by way of community involvement.
CSN is a Florida non-profit corporation that's first and foremost goal is to prevent child abuse. In order to make that happen, CSN partners with local communities that provide child abuse prevention programs, offering residential treatments for the most affected children.
This year, CSN has been given the opportunity to create its own fundraising event within the 2nd Annual Holiday Fair in Virginia Beach. Organizers anticipate more than 15,000 attendees to the free event during the weekend of Dec. 13. "We chose Virginia Key Beach Park because of their long-standing connection to the people of South Florida," says Dr. Greenfield, who's also Mental Health Chair of the Student Health Advisory Committee to the Superintendent of Miami-Dade Public Schools and the Miami-Dade Health Department. "In order to accomplish our mission of minimizing child abuse, we need a strong relationship with the people of our community."
Taste Of Key Biscayne is all about giving those an idea of the best that the Village of Key Biscayne has to offer. Several participating restaurants including Puntino, Ayesha Indian Restaurant, Kantina Mexican Grill, El Gran Inka and Lighthouse Café will be in attendance and showing off their culinary specialties. Spirit merchants will also make an appearance to supplement walks on the beach. Visitors are encouraged to kick off their shoes and bring a football or soccer ball along to throw around with the kids to celebrate the holiday season as Rock 'N' Roll, Brazilian and Funky Jazz beats fill the natural space with cheer.
What's more, a group of Key Biscayne women have helped organize and coordinate the community event in efforts that child abuse ends. "I believe that the system is failing our children," says Maria Zayas-Bazan. "The Children Survival Network will fill the void helping the children that otherwise would fall thru the cracks." Adds Leni Weber, another organizer: "The whole cause was created to save and help children recover from traumatic experiences."
CSN will kick off their "Stop Child Abuse — Take Me Home" campaign at the event. Families will sign up for a piggy bank to take with them to be filled with coins and cash and returned to the CSN within 90 days. Besides a good cause, this is a way to teach kids values, concepts and the importance of saving and giving. "Our mission is to start a grassroots movement that protects children who are being abused and facilitates the cultural changes that are necessary to minimize the behavior," says Nelcida Chakoff. "We eliminate the conditions that lead to abuse and death to our most vulnerable children."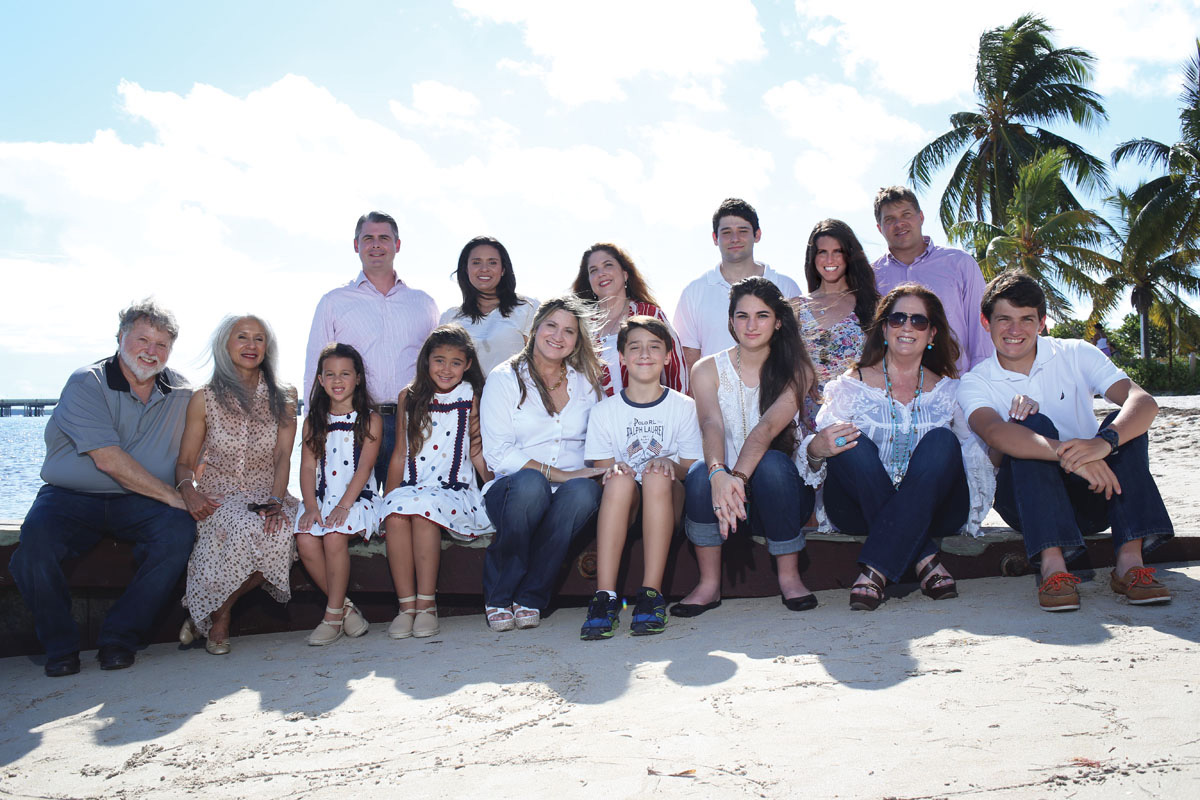 Throughout the entire mission, The Village of Key Biscayne has supported the founders every step of the way — from ticket sales and sponsorships to expanding the network. The organization will also raise funds by way of a Santa House that gifts children photos with Santa for a $15 donation. Just 10 days before Christmas, it's the perfect moment to prove how good they've behaved this year.
The proceeds are to fund an After School Community Center Program. The program creates partnerships with community centers to provide parenting groups, counseling services and enrichment activities to the center's most vulnerable children and their families. "Anybody who wants to stop the cycle of abuse that goes on from generation to generation is by definition part of our movement," concludes Chakoff. "Everybody can do something to stop abuse."
Taste Of Key Biscayne takes place Dec. 13-15 during Virginia Beach Park's Holiday Fair. Hours are Fri. & Sat. 6 p.m.-9 p.m.; Sun. Noon-3 p.m.; Daily tickets are $60; Weekend tickets are $100; Donations can be made at HelpCSN.com.