Even the most expensive pair of trousers will make you look like a rumpled schoolboy — or a stuffed sausage — if they're not the right fit. Indochino figured that out and responded by developing their Pants Collection, where stylish trousers in premium Italian fabrics are custom-made to your exact measurements. A variety of custom details are available, including fun and funky colors secreted away in cuffs and pocket linings; $140-$160, Indochino.com.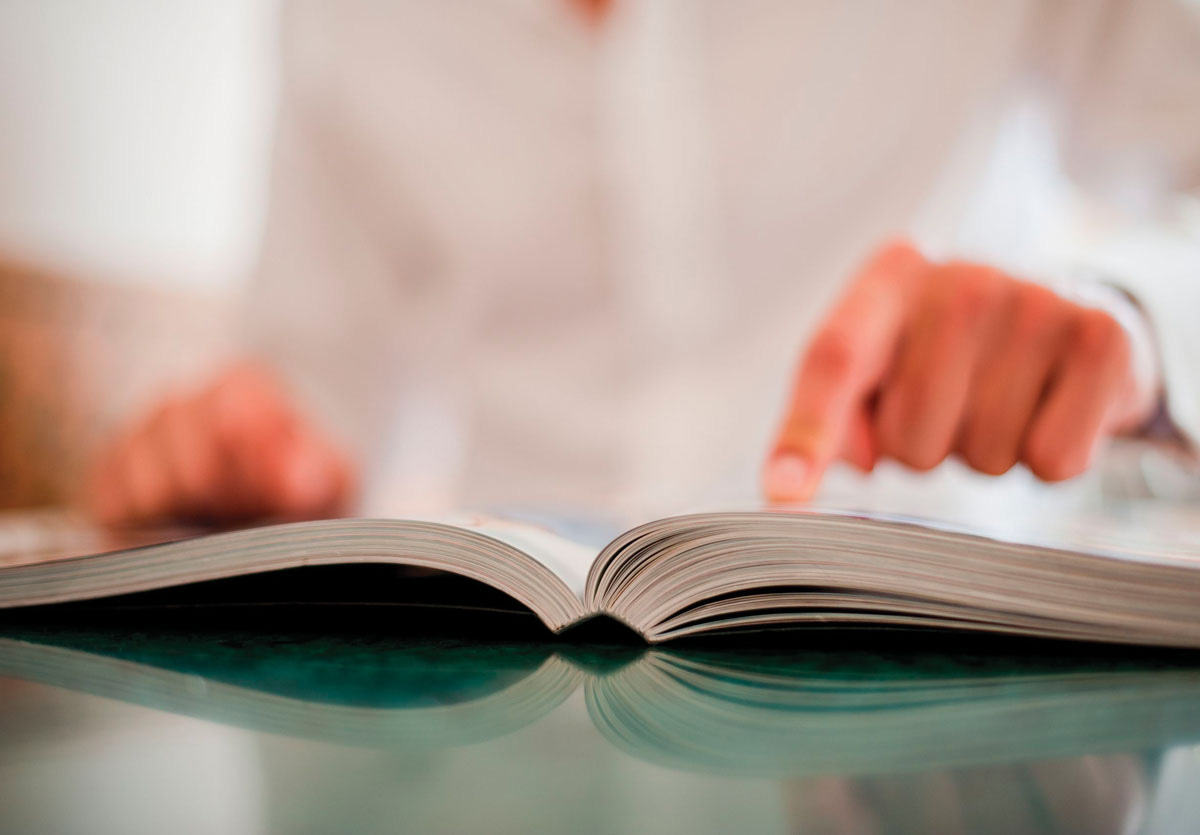 Biz Read
Learn from the best. And when it comes to business, there are few who can top Apple co-founder and all-around wunderkind Steve Jobs. In Steve Jobs: A Biography, author Walter Isaacson has crawled into the brain of this modern genius and taken up residence. The result of years of intensive research, Isaacson provides revelatory insight into Jobs' professional and personal life. Take notes; $32.50, Amazon.com.
EU Contemplations
I've been traveling in Greece since the 1970's and during each trip, I spoke with many people about the EU and how the adoption of the common currency (Euro) has affected their wealth and lifestyle. The unanimous response has been that their wealth, cashflow, and income have been impeded since the Euro was coined in Greece in 2001. They all agree the EU in theory was a great idea, but in reality it has devastated every individual and country that is a member. Greece and other indebted EU members such as Italy, Spain and Portugal do not know how they're going to make the next debt payment. As for my friends and family living in Greece, they've lost their cashflow and lifestyle. Before the Euro, they could afford to go out and spend without a care in the world. Now they're struggling to make that next debt payment. Even the best economies in Europe like Germany, France and Great Britain need to seriously consider the consequences and impact of default on their economies. The reality, at least for Greece, is high unemployment and sales taxes that exceed 20%. Where are the benefits to membership in the EU to its citizens and member countries? In America, our Federal Government comes in and rescues us if we have a huge hurricane like Irene or a Fannie Mae or Freddy Mac or if we have an issue at the State or Local level. But is that really going to happen in Europe? And to what extent are EU citizens willing to go for each other in order to remain (at least in theory) better off?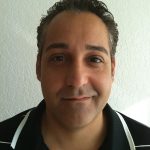 › John Antonaras is a CPA whose practice includes State & Federal Tax Returns, IRS Representation, International Tax, Not for Profit, Financial Statement Audits, Reviews, Compilations, Corporations, LLC's, Estates & Trusts, Consulting and Bookkeeping. For a consultation, call 954.773.1957.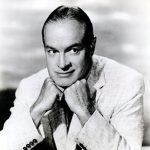 "A bank is a place that will lend you money if you can prove that you don't need it."
— Bob Hope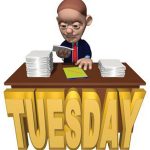 Productive Day
Want to get something done? Assign it on a Tuesday. According to the company Accountemps, it's the most productive day of the work week, as Monday tends to get bogged down with meetings. The least productive? Friday.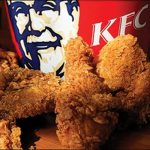 Tasty Story
The real-life Colonel Sanders, founder of Kentucky Fried Chicken, is actually from Indiana. Sanders didn't move to the Bluegrass State until the age of 40. But Kentucky Fried Chicken is much catchier than Indiana Fried Poultry.
Shell Change
Wonder where a brand comes from? Sometimes it's more obvious than you'd think. Take the Shell Oil Company, for example, who got their name because they were initially a shell-importing business.