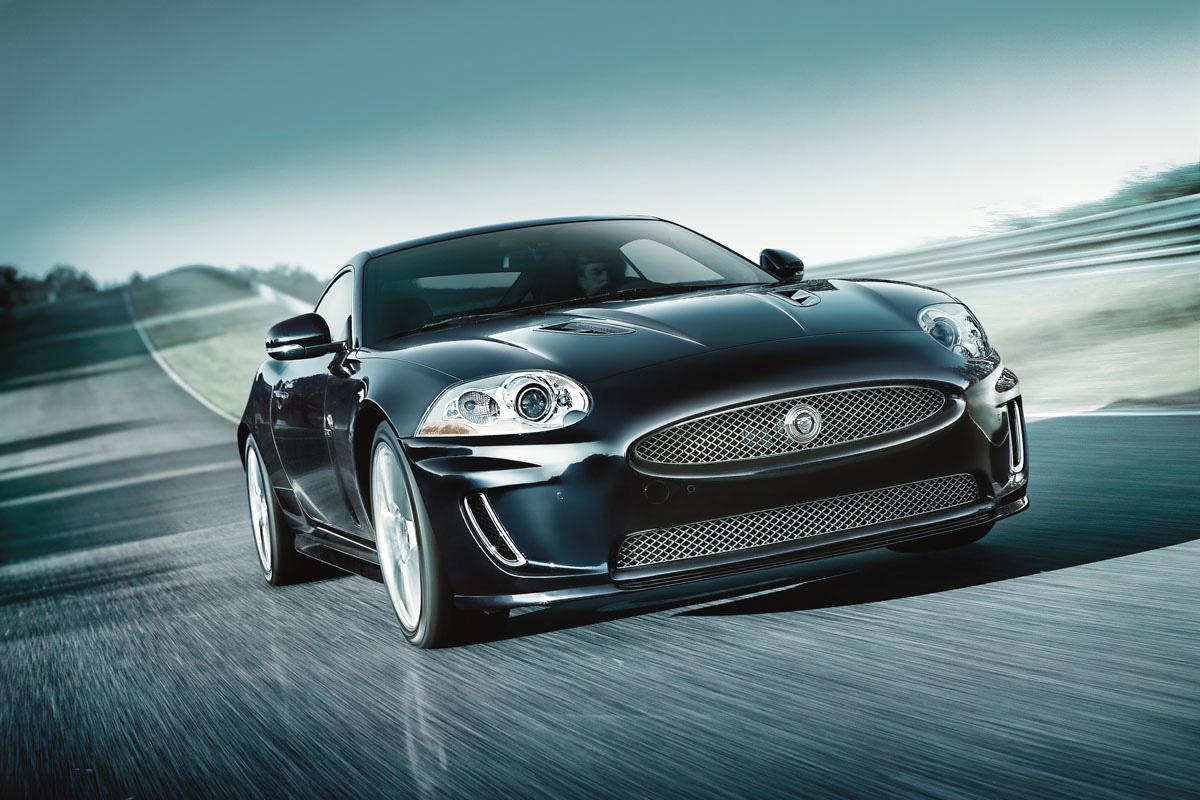 2011 Jaguar XKR Coupe
MSRP: $102,000
Overview: Extremely rare and mysterious, the 2011 Jaguar XKR Coupe has come to claim its territory. Having a mind of its own when it takes the road, the XKR wraps luxury and sportiness together…making this one of the favorites to the hit the market.
Pros: Along with having style and comfort, once you pop the hood, a whole different world emerges. What makes this engine roar is its 510 HP 5.0L SC V8 with a 6-speed Automatic Transmission…yeah, that's right: 510 HP. Combine that with 0-60 mph in 4.6 seconds and you have a road legend in the making.
Cons: The rear space is so small that I forget it's easy to forget it's 4-passanger car. But the rest of the XKR is engineered so close to perfection that this little detail can be ignored, especially when you're the one driving.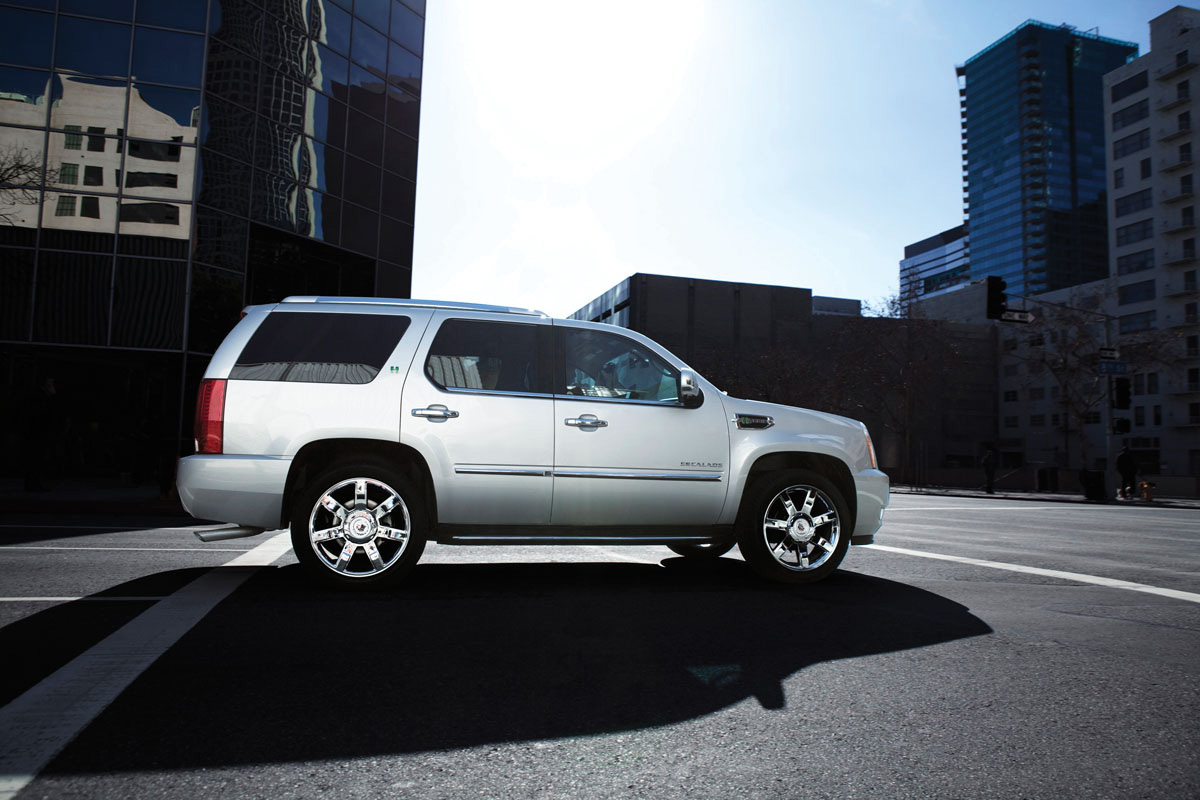 2011 Cadillac Escalade Hybrid
MSRP: $73, 840
Overview: Attention all mothers: Your car worries are now over. I know that searching for the right vehicle is stressing. But with the 2011 Cadillac Escalade Hybrid Platinum, you'll be picking up the kids from school in style — and most importantly, you'll be saving fuel.
Pros: Although it's an SUV, the style for this car is comfortable enough to go anywhere. With its 2-mode power system you'll be saving money and the economy at the same time. Among other lures, it boasts 20 mph in the city and 23 mph on the highway. Way to go, mom. Or dad. Or anyone who wants to drive it.
Cons: It's hard to reach the third row — regardless of whether there is someone sitting back there or not. However, overall this vehicle is one of the best for carrying people and all their stuff — no matter how long or short the journey.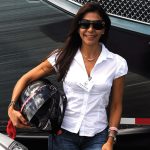 › Marlen Bedoya is a world-renowned automotive journalist who has driven just about every car under the sun — usually before they are released to the masses. Although she will never disclose her favorite car brand, she admits she likes the extra pampering luxury vehicles offer. To read more reviews and follow her on her adventures, visit KeyBiscayneMag.com.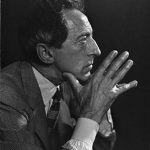 "A car can massage organs which no masseur can reach. It is the one remedy for the disorders of the great sympathetic nervous system."
— Jean Cocteau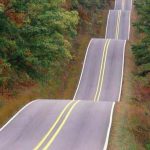 Bumpy Road
The first racetrack in the U.S. specifically built for cars was in Indianapolis. It was constructed out of more than 3 million cobblestones. Better hope those early cars had decent shock absorbers.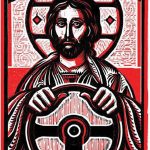 Holy Driver
In California, there are currently 6 people who carry driver licenses, legally, under the name Jesus Christ. We're not sure how many are driving around L.A. as Santa Claus or Easter Bunny.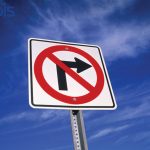 Sharp Turns
The Nissan GT-R comes equipped with a unique feature — its onboard computer displays your G-force when navigating those tight turns. So you can pretend you're in a spaceship, instead of a Nissan.