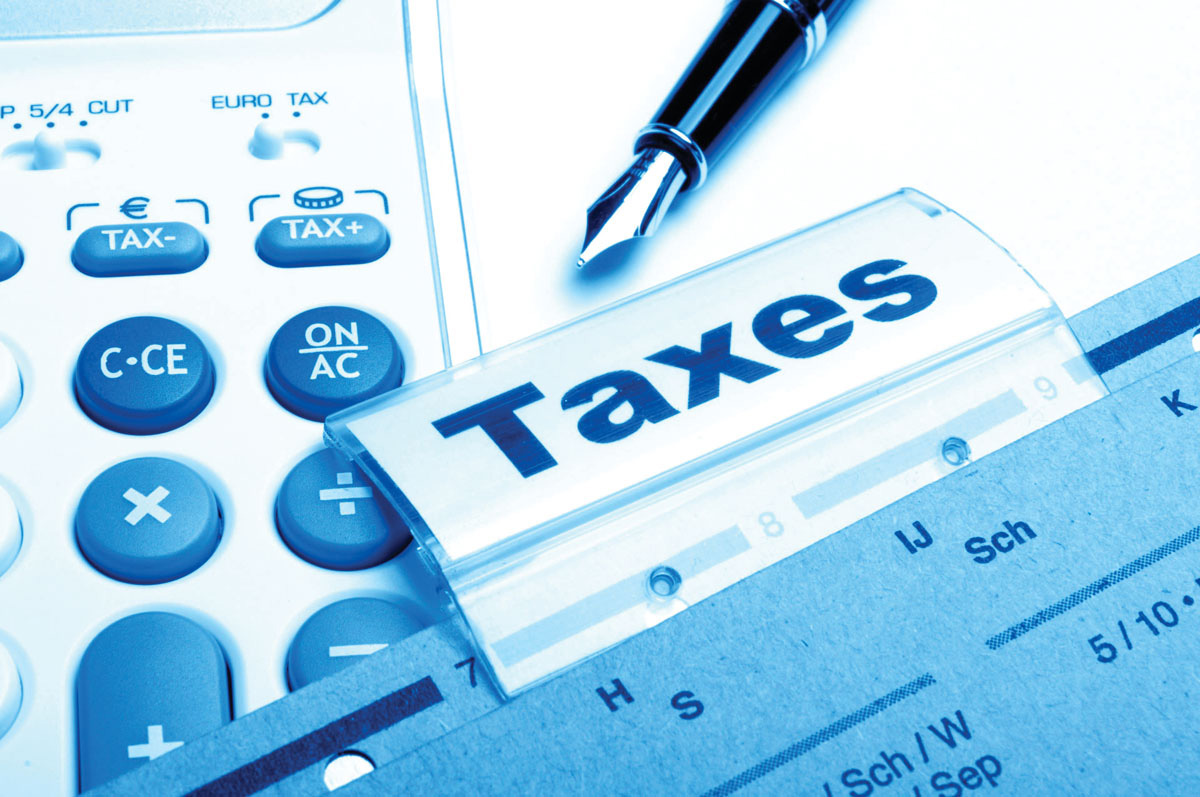 In its continuing quest to reign in what it perceives as abusive offshore financial transactions, the IRS has generated yet another form to be filed by those with significant offshore financial interests in additional to the FBAR (Form TD F 90-22.1). New for the 2011 tax year is Form 8938 Statement of Specified Foreign Financial Assets dubbed the "Shadow FBAR". It requires duplicative filing of the FBAR information but goes well beyond the definition of reportable financial accounts required by the FBAR. For the Shadow FBAR, reportable Specified Foreign Financial Assets (SFFA) include not only foreign financial accounts but items such as foreign stocks, bonds, partnership interests, hedge funds, financial instruments or contracts that have an issuer or counterparty that is not a U.S. person. Unlike the regular FBAR, these investments don't have to be in a financial institution in order to be reportable. This new form has many folks up in arms…particularly U.S. taxpayers that live abroad. SFFAs sitting in one's safe at home or safety deposit box are now reportable. Granting limited relief, the threshold for reporting is higher on the Shadow FBAR with single and married filing separately required to file on SFFAs that exceed more than $50,000 on the last day of the year or more than $75,000 at any time during the year. For married filers, the threshold is $100,000 and $150,000, respectively. For those with significant offshore holdings, this new requirement will greatly add to the time and cost of filing those annual income tax returns. Failure to file Form 8938 can result in significant penalties. For additional information, visit IRS.gov or contact Richard A. Reed of Lancaster & Reed, LLC, at 305.361.1014, Ext. 15, or visit Lancaster-CPAS.com.
Elite Office
Truly timeless interior design for your office doesn't have to mean boring and predictable. Here are a few pieces you might consider incorporating, each one of which has truly stood the test of time.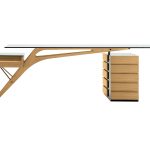 Modern Centerpiece
The Cavour Desk was created by Carlo Mollino in 1949. It's manufactured today in Italy based on Mollino's original specs with natural or wenge-stained oak topped with plate glass top; $11,690, Zanotta.IT.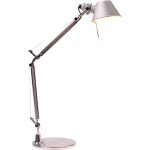 Lighted Subject
Michele DeLucchi's Tolemeo Desk Lamp won the Compasso d'Oro Award in 1989 for its elegant blend of design and engineering. Today, this iconic piece is available in incandescent or LED versions; Artemide.US.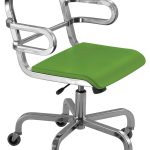 Dive, Dive!
With the Nine-O Collection, Ettore Sottsass re-imagined his earlier work for a surprising client: the U.S. Navy. The 90-year-old designer had created the Navy Chair for WWII-era submarines. This modern take was his last work; $1,590, Emeco.net.