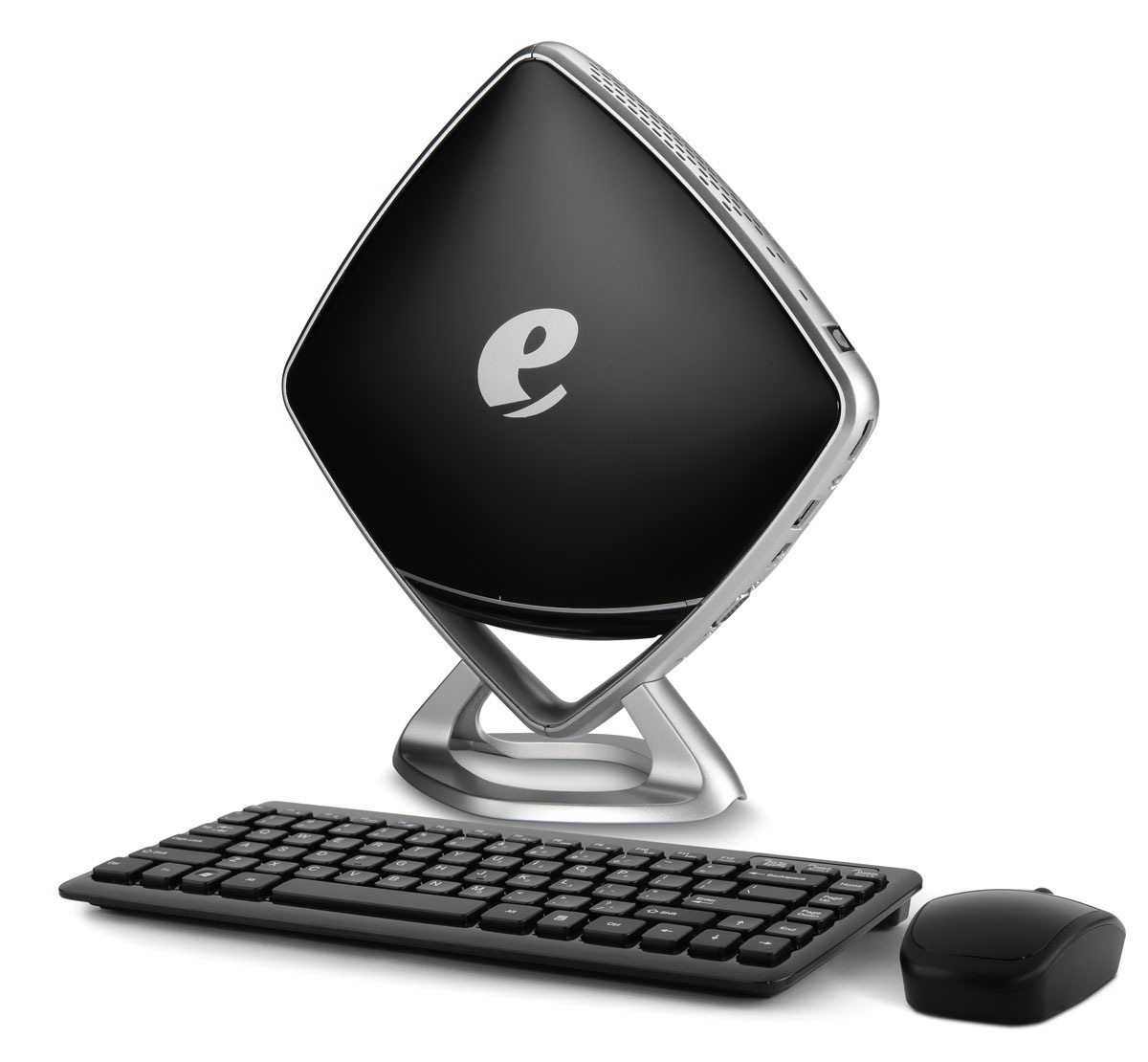 It's a portable! It's a desktop! It's…well, both, sort of. Meet the Mini-e from eMachines, a 9 lb. wonder designed to be the perfect little buddy to your HDTV or large-screen monitor. This petite pal makes it a breeze for you to wallow in YouTube videos of stupid cat tricks on the big screen while you keep up with email, online surfing, and social networking; $299, eMachines.com.
Miami High
They say it's all a matter of perspective, and what better angle than one from a few thousand feet up? Miami Seaplane Tours will be happy to put you there in their Cessna 172 Seahawk. From their convenient dock right here in Key Biscayne, you'll take off to explore downtown Miami, the beaches, Ft. Lauderdale, or even the wilds of the Everglades. Tours start at $150; MiamiSeaPlane.com.
Date Night
What's the biggest dilemma about going out for a night on the mainland? No, it's not whether to strap on the Pradas or the Manolos. It's how you're going to get from point A to B…and maybe even C. Taxis can be, well, taxing, depending on what part of the city you venture off to. Here are a few particularly fabulous taxies from cities around the world:
Houston's Yellow Cab: Sounds normal, right? Except this is a big yellow Hummer. If your partying takes you to the other end of the commuter hour, you can just off-road down the sidewalks to get home!
Maybach Taxi: Seriously. In Russia, of course. The company offering you a lift home in one of these beauties (still painted in the traditional checkered pattern) charges a flat fee of around $250. So worth it!
Solar Taxi: When international adventurer Louis Palmer decided to travel around the world in a solar-powered car, he did the rest of us the courtesy of sticking a taxi sign on top, and said he'd be happy to stop and pick up passengers. Um…Monaco, please!
Air Taxi: The coolest cab of all is available right here in our own backyard — Aviator Services's new air taxi, a 2009 Cirrus SR22 with seats for 3. Sure beats the Metro Mover or driving all around town trying to find parking!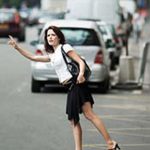 › Marta Gonzalez is a PR and Entertainment Consultant originally from The Big Apple recently relocated to The Magic City. She spends a lot of late night and early mornings with her husband walking home in expensive shoes.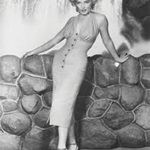 "Hollywood's a place where they'll pay you a thousand dollars for a kiss, and fifty cents for your soul. I know, because I turned down the first offer often enough and held out for the fifty cents." — Marilyn Monroe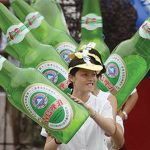 Viva Tsingtao
Each year, Americans shell out around $25 billion on beer. No joke. That's almost 24,000 liters. There's only one country on Earth that drinks more: it's China, with over 28,000 liters. Tsingtao lives!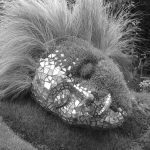 Colorless Slumber
Ever heard that dogs dream in black and white? Well, so do some humans at some point, although the number of us that still have dreary dreams has declined quickly since the advent of color TV.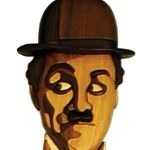 Hey, Charlie!
A Charlie Chaplin look-alike contest held in San Francisco during the 1900s had a very special loser: Charlie Chaplin. The silent movie star didn't even make the finals. A similar contest in Cleveland was won by Bob Hope.