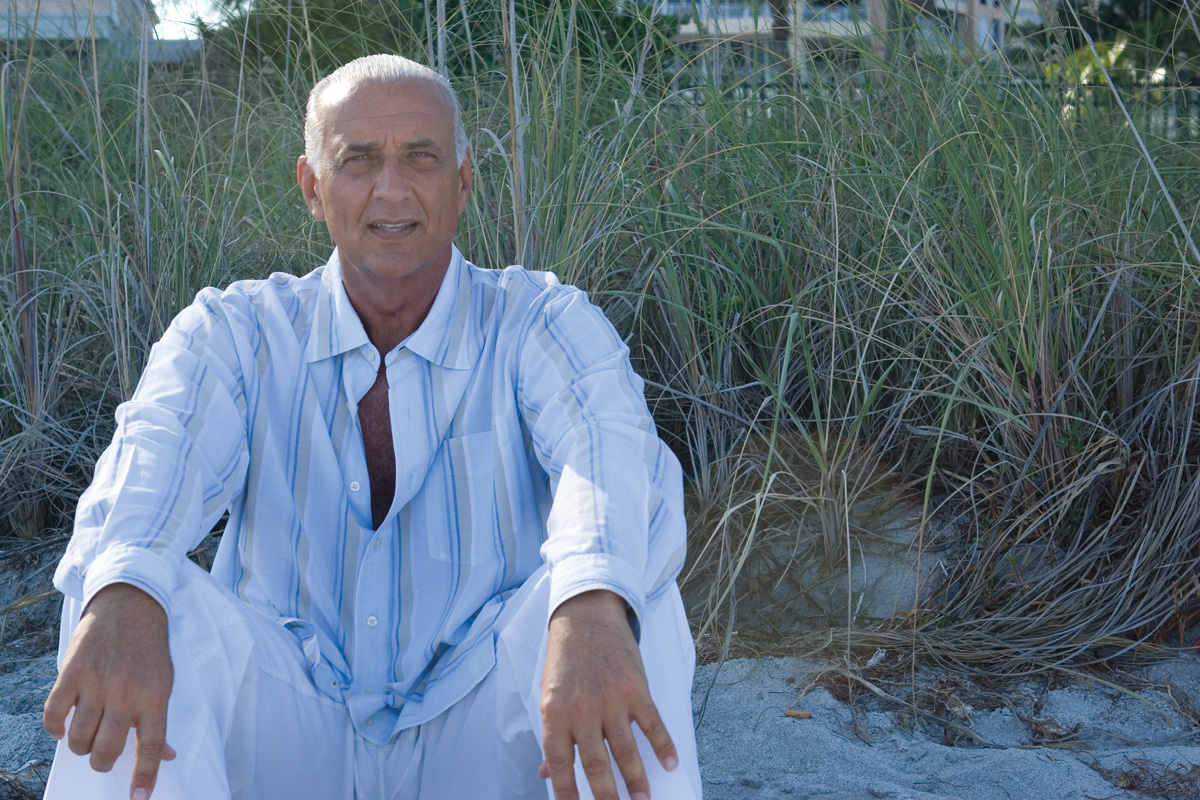 James Dettore is the quintessential Key Biscayne resident: sophisticated, urbane and at the top of his field. There's some irony in the comparison of Dettore to Key Biscayne, as he has provided similar "branding" to the nation's top companies, including AT&T, American Express, Colgate-Palmolive, Goldman Sachs, IBM, Johnson & Johnson, McDonalds and Mercedes-Benz, to name a few.
Though he spent his formative years in Pennsylvania, Dettore has always been an island kind of guy. "Growing up in western Pennsylvania, I was fortunate to have wonderful parents who were dedicated to providing my brother and I with strong family values while helping us excel in academics and sports," he says. "My brother played and coached professional baseball for more than twenty years. As for me, I grew up surrounded by sports and got a lucky break out of high school to play freshman baseball for Florida State University. In my sophomore year, I was recruited by the University of Hawaii and began developing a real appreciation for ocean living."

It was in Hawaii where Dettore got his first taste of the business world. "During my three years in Hawaii, I started a small business, selling Hawaiian shell necklaces to the mainland. Demand took off and my first business was on its way. This business helped me invest in my first home."
Dettore got his first big break into the corporate world after graduation when the Kahala Hilton offered him a position in their sales department. The hotel sent him to Cornell University's hotel management program for a thorough understanding of the hospitality business. Not too long after that, he met the President & CEO of PepsiCo at the hotel. He offered Dettore a position as director of corporate communications for his subsidiary, Pizza Hut, Inc., where he traveled for meetings and conventions with the officers of the many divisions of PepsiCo.
"In retrospect, the position helped me better understand the corporate nuances at the top of some of the world's most respected businesses," he explains. "What happened next transitioned me from sales to marketing. I remember my conversation vividly at the Annual Pizza Hut College Basketball Classic in Las Vegas when the president of the Food Division (Pizza Hut, Taco Bell and KFC) sat with me and said, 'It's time for you to become an asset and make money for the company, instead of just spending it. I would like for you to go into marketing and go back to school at night for a master's degree.'"
In the end, Dettore decided to do both. "From that point forward," he laughs, "I began to see real opportunity in business, as I was not very good at sports."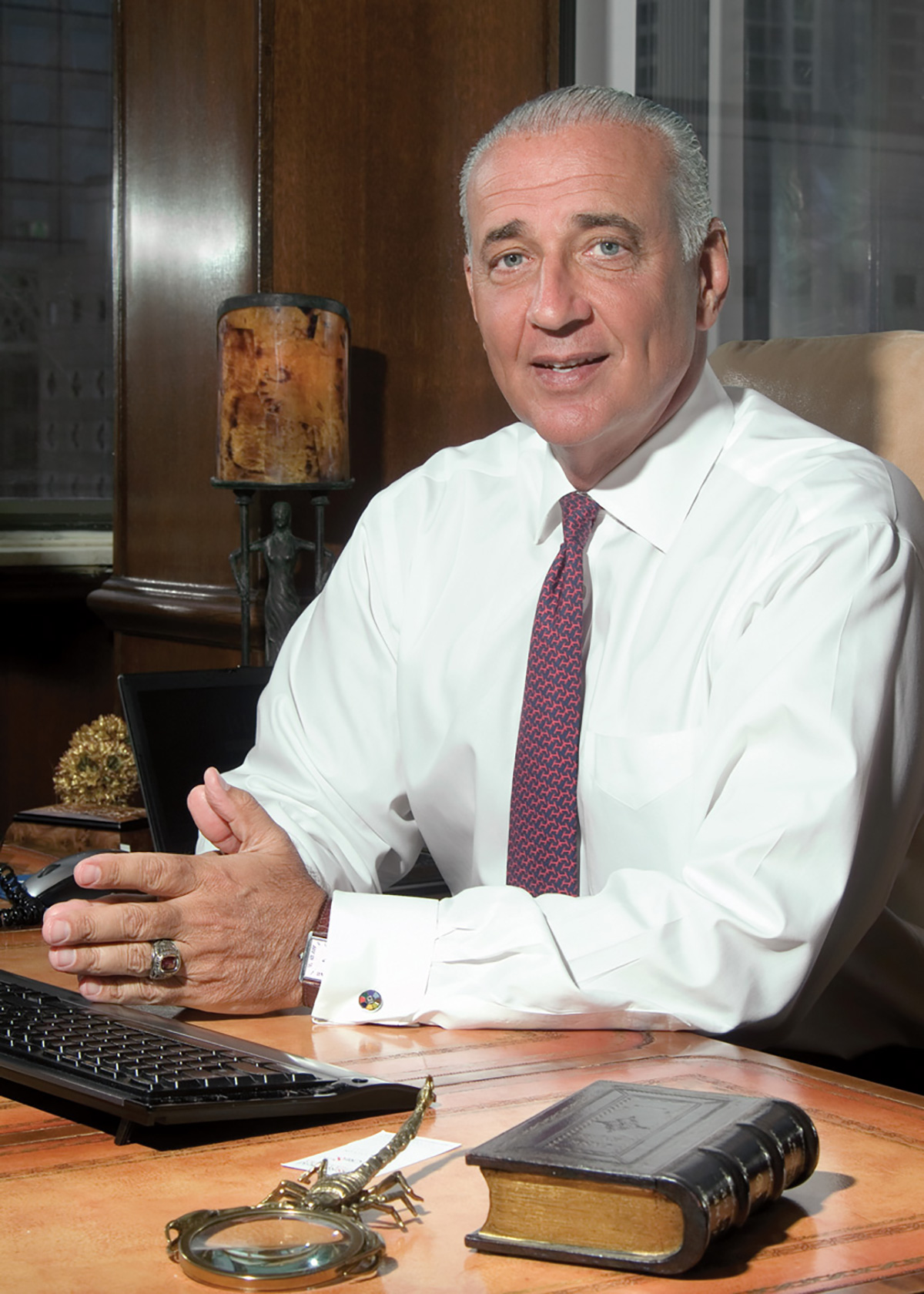 Then in 1993, he founded the Brand Institute after brief stints with Ralph Lauren and J. Walter Thompson. Today, as chairman and CEO of the company, he oversees one of the world's largest multi-national brand-name development organizations, focusing on naming and designing logos for products and companies.
Brand Institute currently has offices in Austin, Chicago, Geneva, London, Los Angeles, Miami, New York, Ottawa, Raleigh-Durham, Rockville, San Francisco and Tokyo. Expansion in 2008 will include three to four additional European, Canadian and U.S. offices, to further solidify the company's global presence.
However, despite his global successes, Dettore is quick to admit than until 1993, he had no formal business background, which was a critical component needed to move his business to the next level. "I went back to school and graduated from the Harvard University Graduate School of Business Administration," he says. "Harvard gave me the tools necessary to compete in a more formal, innovative business environment."
Shortly after, Dettore joined the Owner President Management Executive Committee for the Harvard New York Chapter before furthering Brand Institute's hallmark of expertise and innovation through the founding of the Drug Safety Institute for Regulatory Affairs Services and the Research Solutions Institute. Currently, both of these subsidiary companies are now leading companies in and of themselves.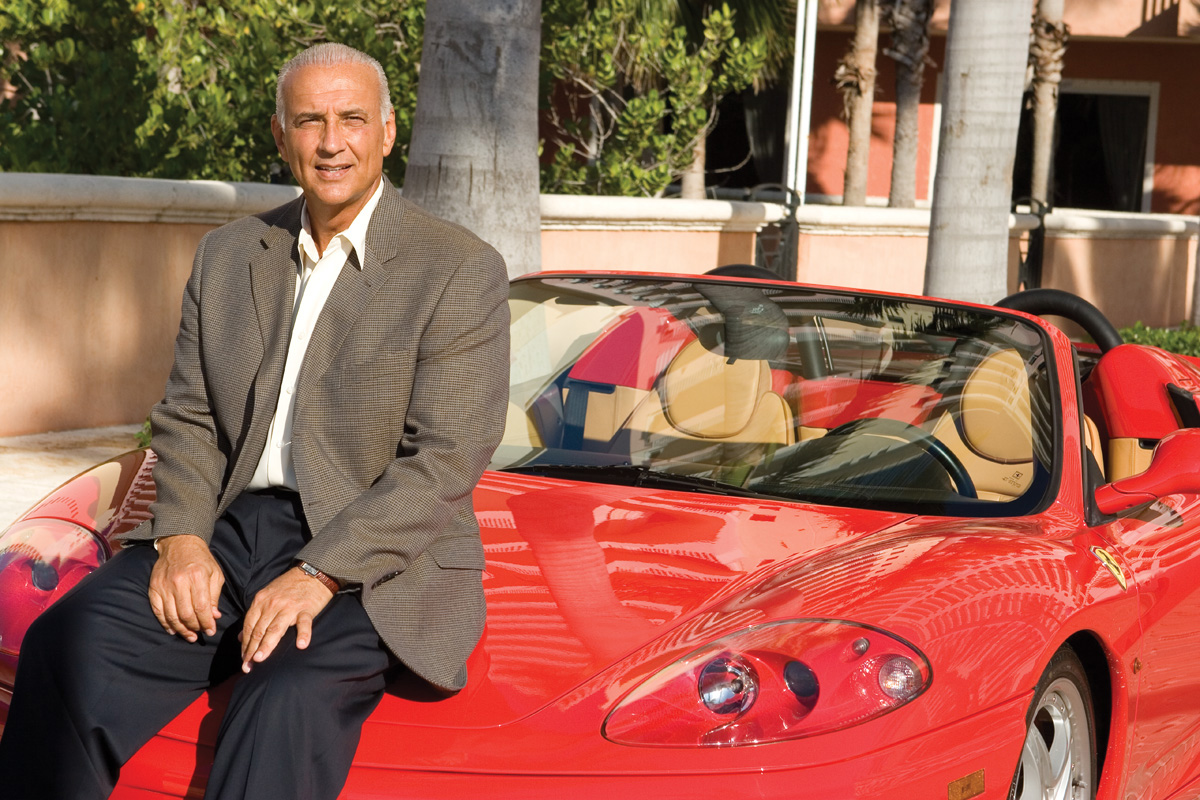 But it's not all work and no play for this entrepreneur, despite his hectic work schedule. "My real passion outside of work is traveling," he says. "I enjoy seeing the world and absorbing different cultures and experiences. Fortunately, as Brand Institute expands globally, I'm able to combine my two real passions: work and travel."
So why did Dettore choose Key Biscayne as his home when he could have settled in any of the world's top cities? He answers the question like clockwork. "Unlike any other city, Key Biscayne offers the perfect blend of tropical life in a metropolitan setting," he says. "This lifestyle allows me to turn off the workweek as I drive over the causeway every night, and enjoy the dining, entertainment, relaxing amenities and attitude that the island has to offer." Judging from his successes since relocating to the island, it seems he made the right move.