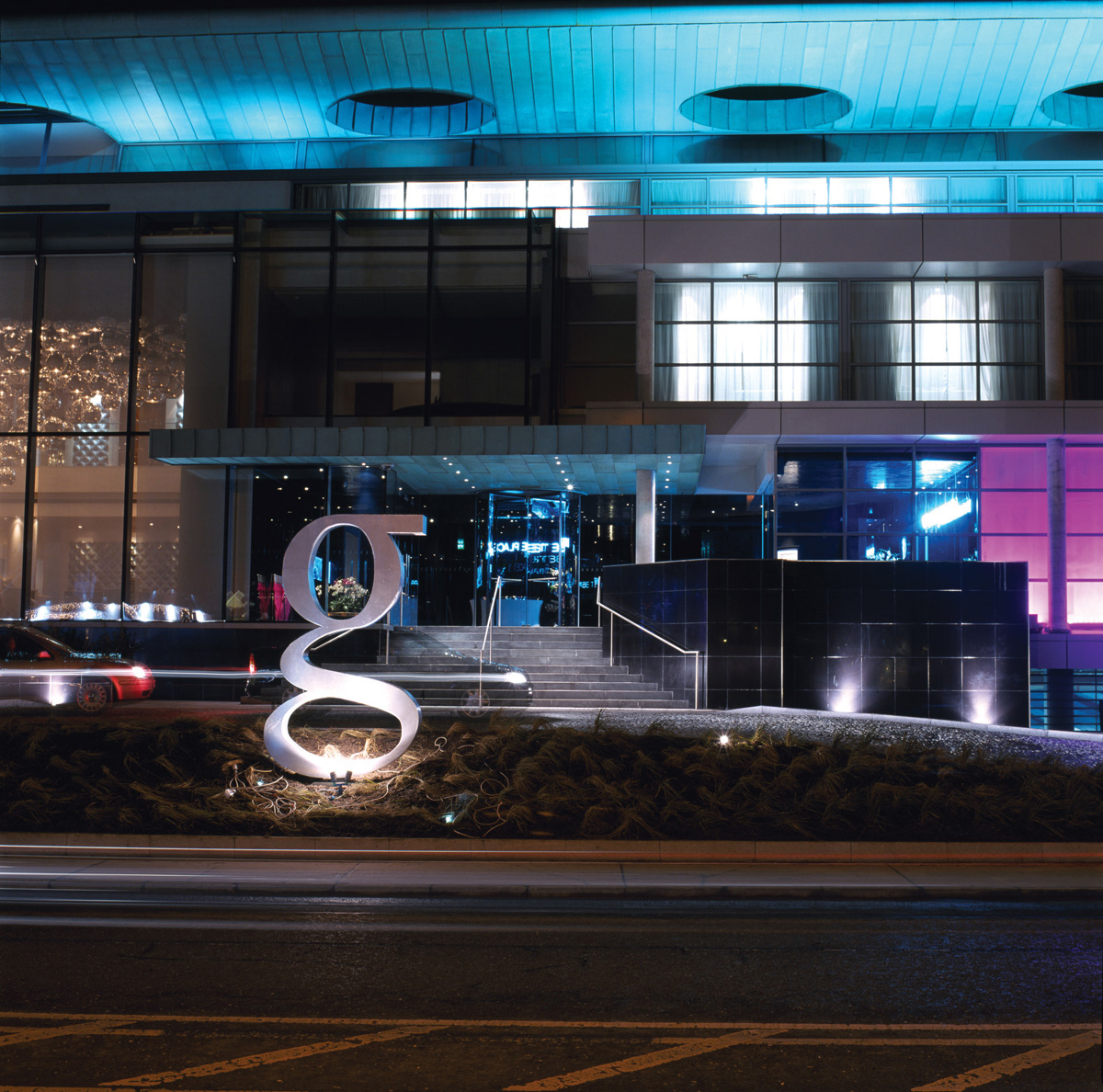 Déjà vu encases your imagination from the moment you step inside Ireland's The G in Galway. Whether you associate the sight-feast with iconic Hollywood films of yore, with photos you may have taken of the city itself with visions of childhood fairytales, one thing's certain: This place will trigger your senses in one way or another.
Stepping into the dark and mysterious white-on-black welcome area, you instantly realize you're about to embark on an experience that will rival even your most esoteric daydreams. As you marvel at the black glass walls that frame a tank of Connemara-bred seahorses and a bespoke concierge wall covered in white Venetian plaster reminiscent of a seashell, you begin to realize the "G" in the hotel's name can stand for almost anything beginning with the letter: Glamorous, Grand, Galway.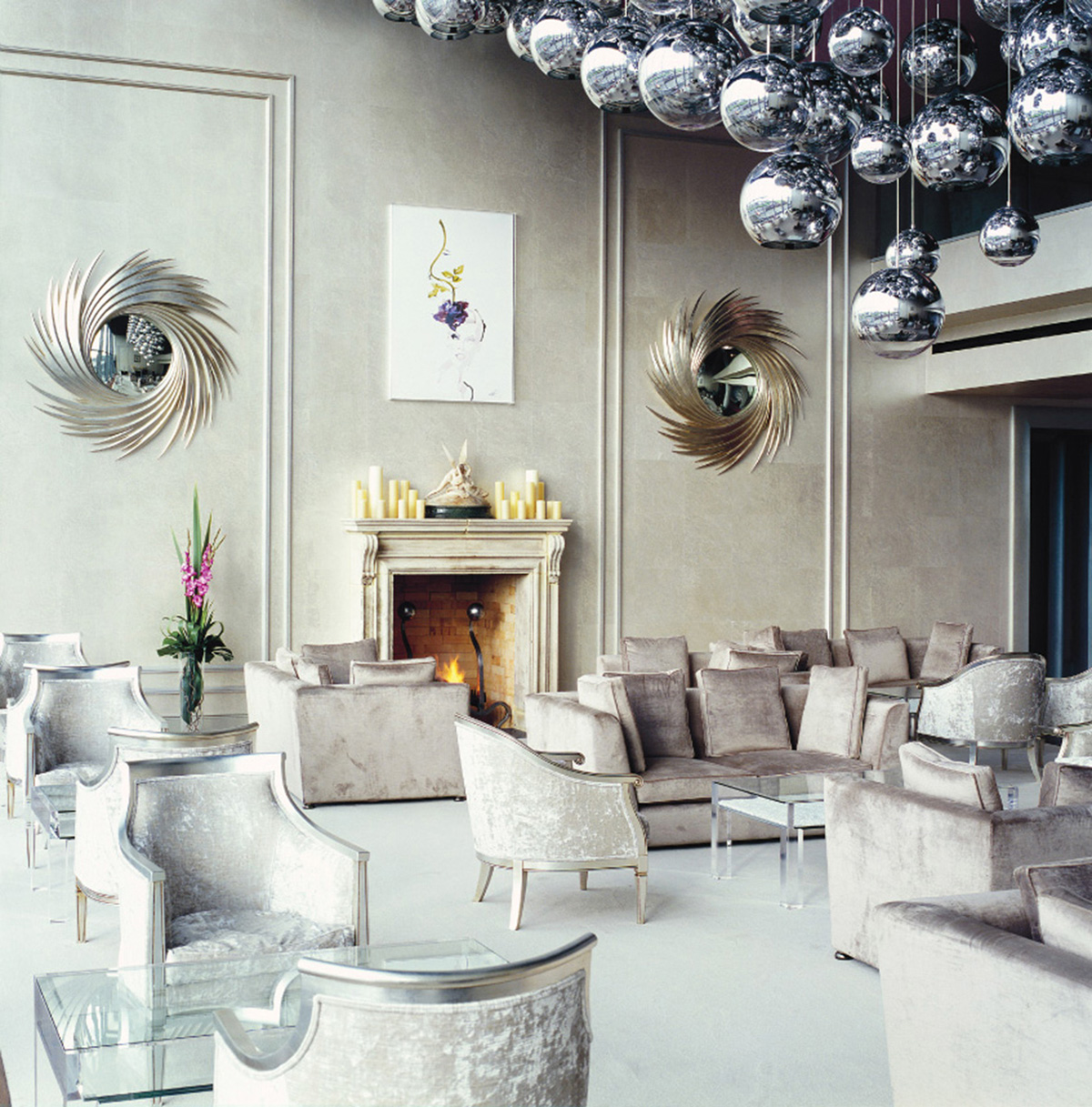 "Twenty-first century travelers are discerning creatures," says The G's design director Philip Treacy. "We want to escape, but we also want to indulge our desire for comfort and luxury. So we go looking for a new hotel experience, one which encapsulates the mystery of a new location and offers the kind of luxury that feels like a 'home from home' — albeit a touch more glamorous!"
Treacy says The G's location is as impressive as the hotel itself, and not just because he's a native. "I'm from Galway and I'm always telling my friends they should visit," he says. "It has a bohemian and artistic character that has long embraced its worldliness, rather than just its Irishness, and it is different from almost anywhere else in Ireland. For this reason, it is the right location for a totally new kind of hotel experience."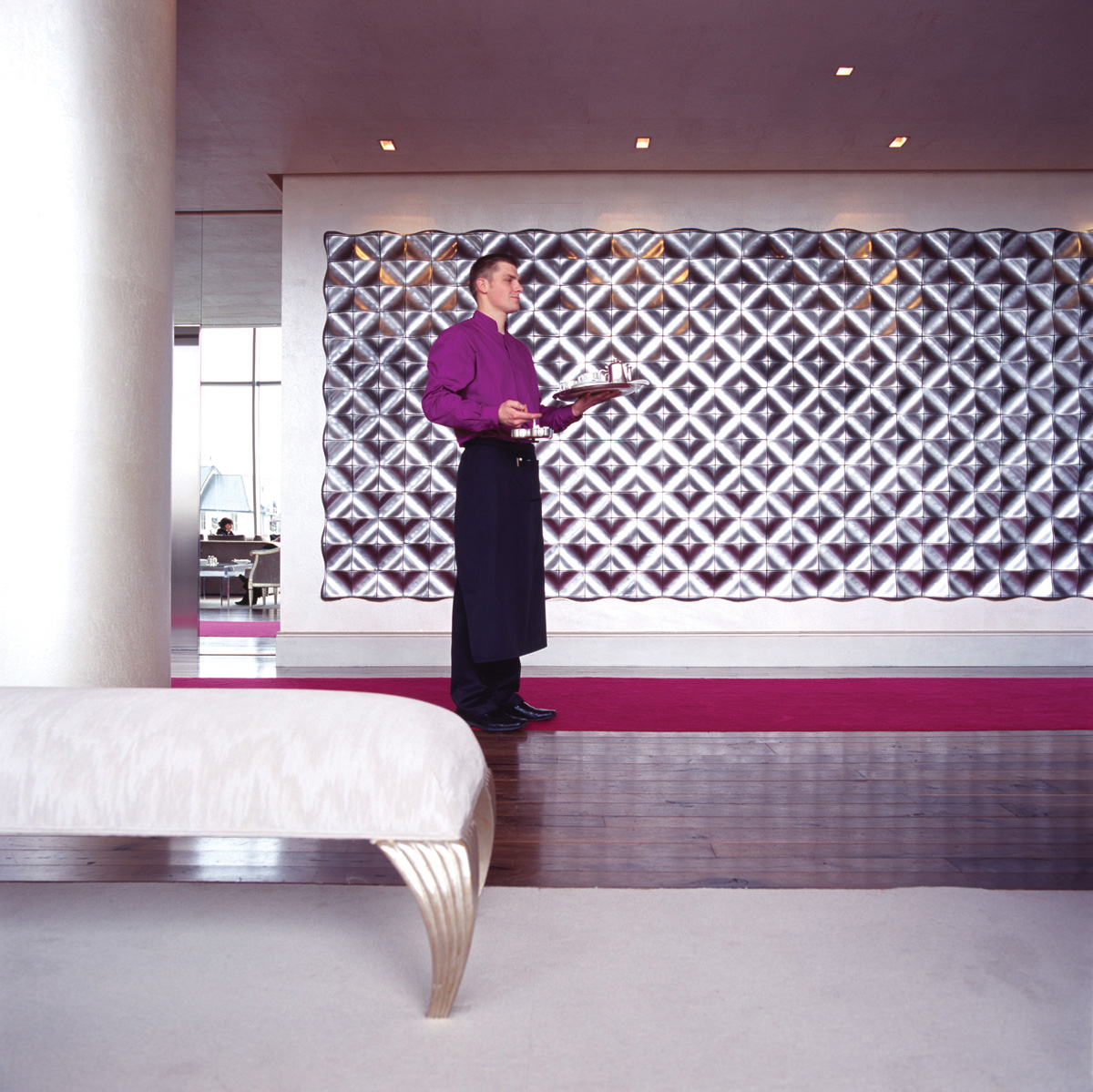 And he's right. Working in conjunction with Irish architects and designers Douglas Wallace, Treacy says The G brings together an eclectic mix of styles — from baroque to contemporary and everything in between — to create an overall effect that seeks to surprise as well as to delight. "But it is the impression of glamour that I most want to convey," he says.
A raspberry-red carpeted catwalk links all 18,000 square feet of The G's public areas laid out like a life-sized doll house with golden doorways framing the entrance to each room. The double-height Grand Salon features floor-to-ceiling windows with views across Lough Atalia complemented by a light installation by Tom Dixon. The room's oyster and silver tones makes the most of the West of Ireland light. The sense of wonder is only enhanced by thousands of Swarovski crystals that fill the room's tables and dance as they catch the light. Over in the Blushing Pink Salon, Andy Warhol-camouflaged print-fabric chairs and black-and-white vortex hand-woven carpet convey a sense of '50s glam. A more masculine design approach can be had at the Blue Lounge, which showcases deep-blue walls framed by dark-golden doorways. The purple-and-toffee velvet furniture invites guests to linger and enjoy the constant visual surprises — from hand-picked artwork and gilded mirrors to Art Deco light fittings.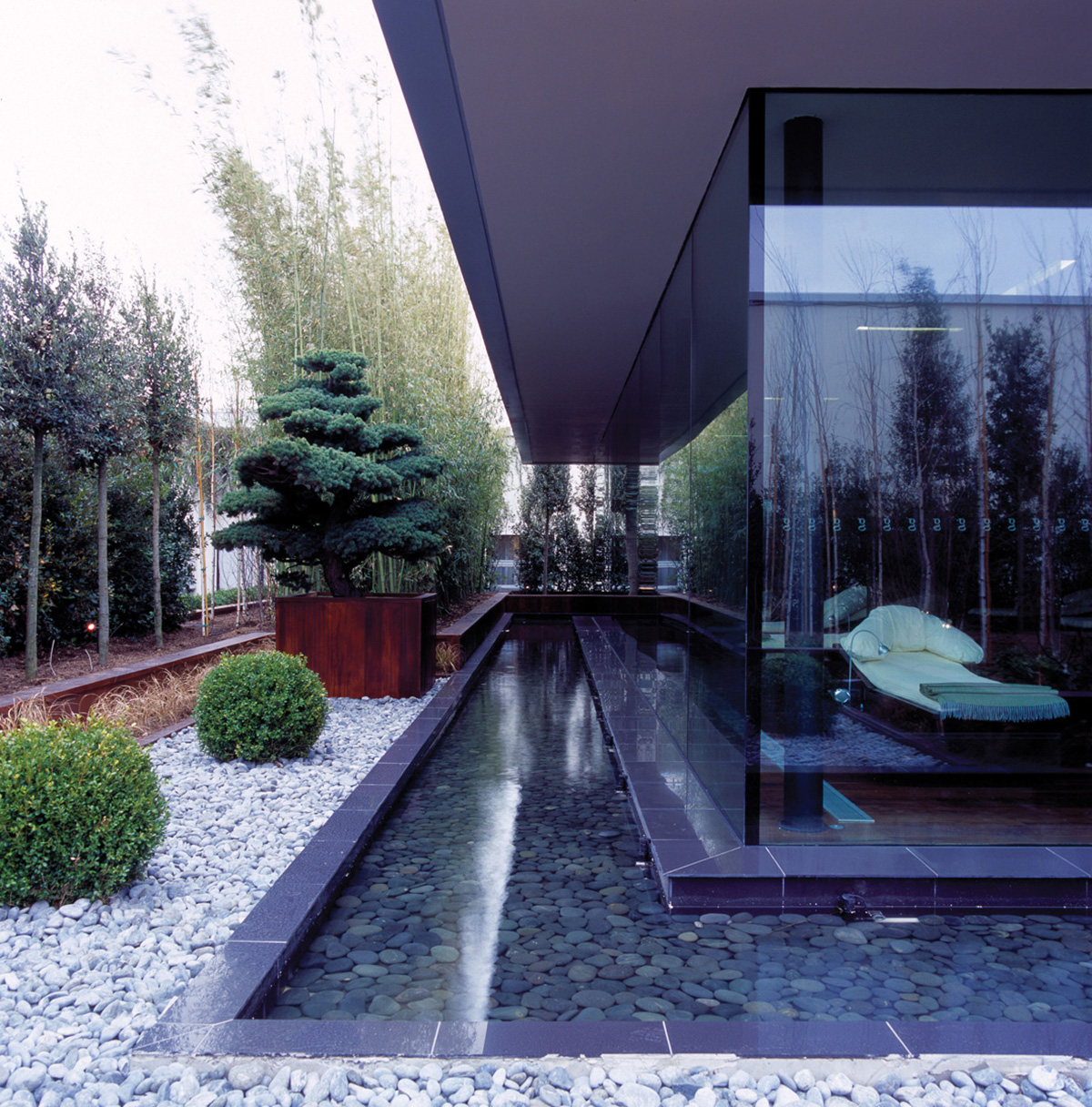 All of The G's 101 guestrooms are creative havens of comfort and originality. Each room is inspired by the landscapes and seashores of Galway and utilizes contemporary details, colors and furnishings that reflect the heritage and tradition of this history-laden region. The Linda Evangalista Suite is the most popular accommodation, followed by the Atrium Suite and the Corner Suite. But rest assured, all the rooms come with a dedicated team of butlers, cutting-edge in-room entertainment and a full Irish breakfast included. All of this means that deciding on the right room is not as important as knowing that no matter which one you decide to sleep in, the world-class service will follow you.
The G's cocktail lounge features a bar laden with a carpet of red Swarovski crystals that the hotel says will guarantee a glamorous start — or finish — to any evening. When it's time for a post-libation feast, Riva Restaurant at The G is Galway's most talked-about restaurant, featuring contemporary Italian cuisine and a slew of other menu surprises. The hotel's distinctive approach to design is carried through to the restaurant, with banquettes in purple velvet and jewel-colored Andrew Martin chairs. Even the plates are small masterpieces.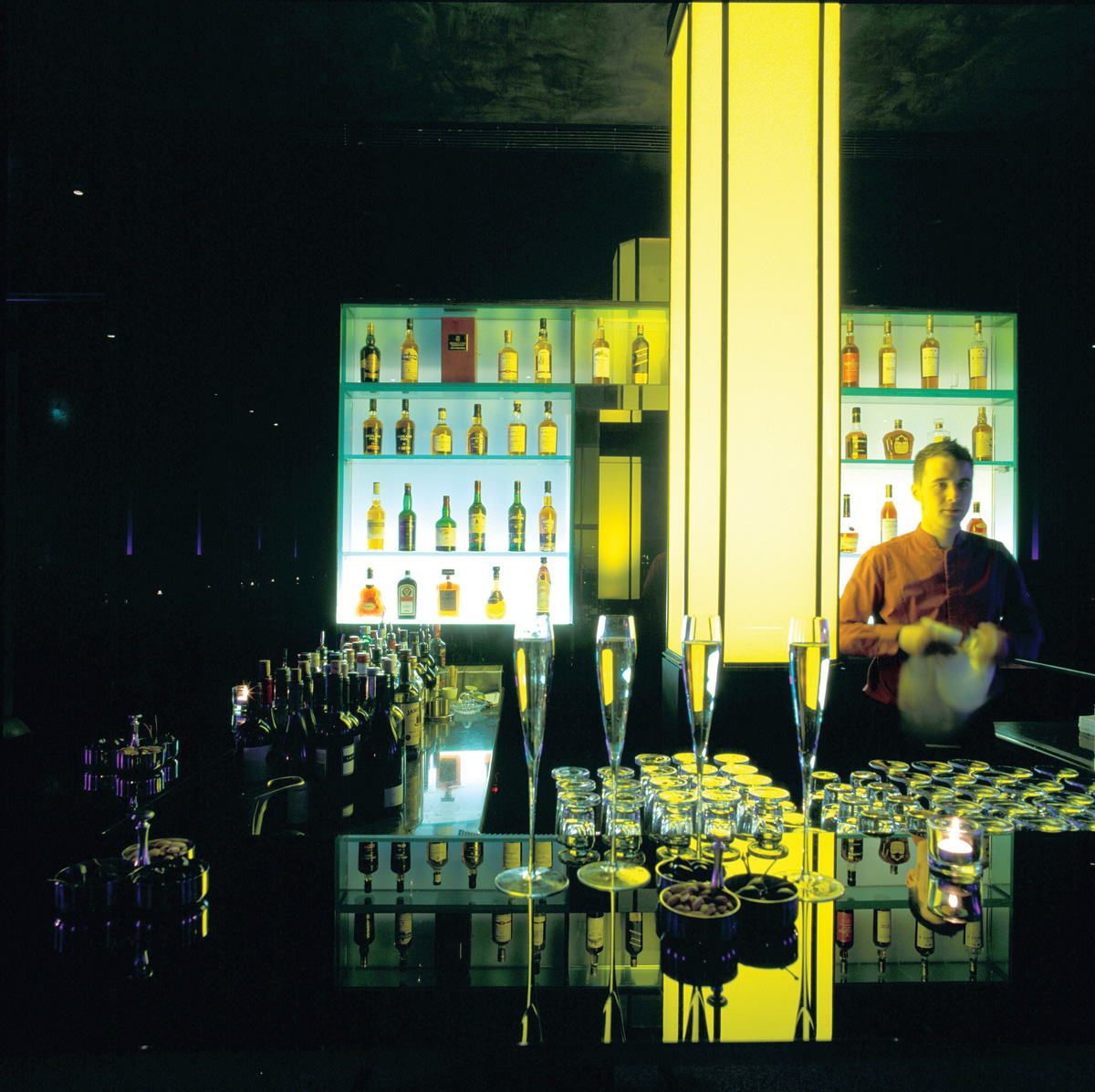 Once your gastronomic needs are satiated, it's time to head over to The G's five-star, two-story ESPA, featuring the contemporary use of stone, wood, linen and glass with subtle, warm colors. Mood-enhancing lighting is used to calm and comfort, creating a sense of a spiritual retreat. Guests reconnect with their senses through the gentle sounds of music and water, the fragrance of fresh flowers and scented candles, the grounding element of wood flooring, the patterns and textures of rich materials and the taste of a warming tisane. An extensive treatment list includes stops at the spa's beauty suites, crystal steam room, rock sauna, ice fountain, heated loungers, vitality pool, therapeutic water-wall and "secret" bamboo garden on the roof.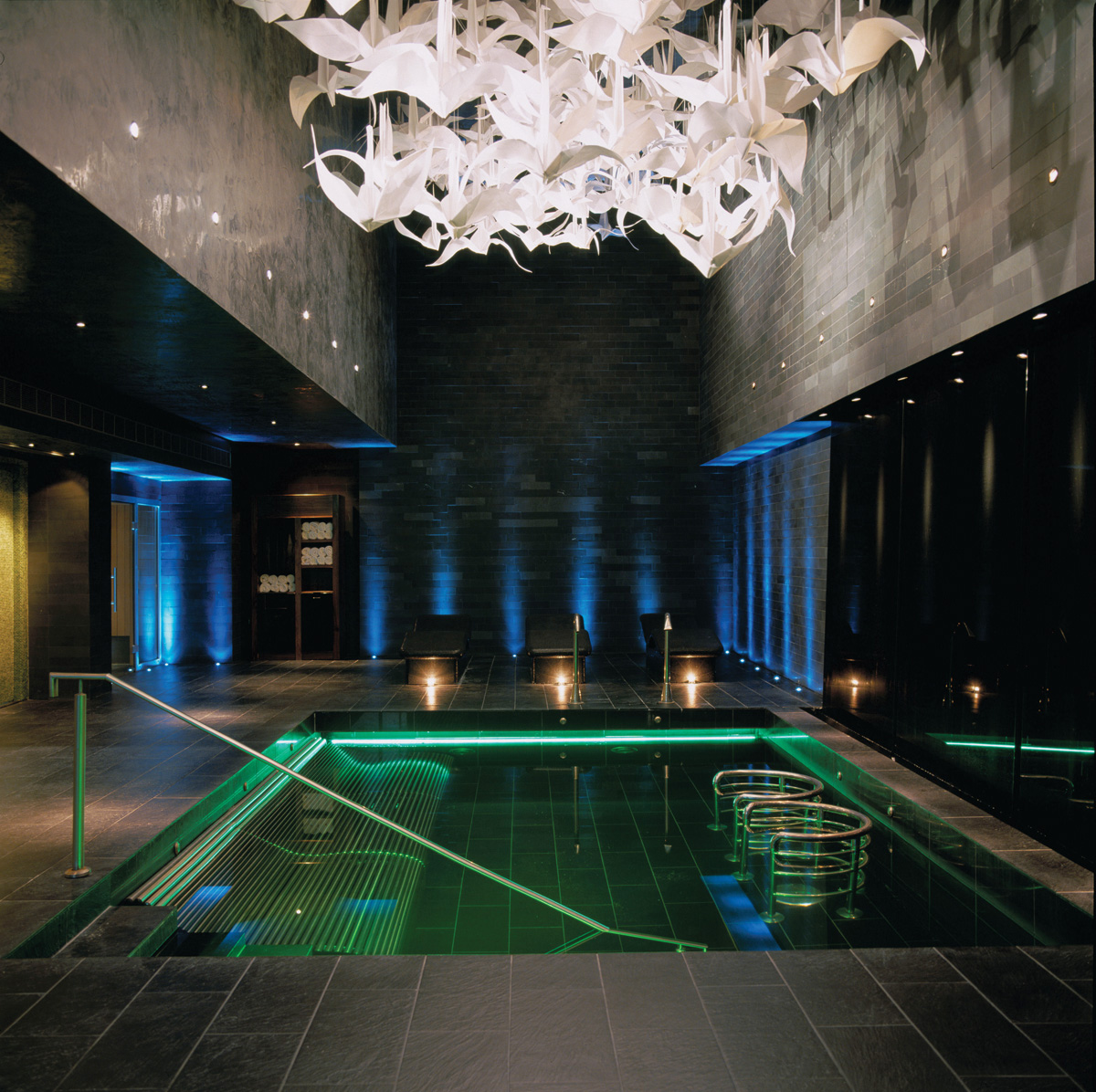 If you're not yet sold on The G, it's because you haven't been. "Good design can enhance any experience — from wearing a beautiful hat to walking into a beautiful hotel," says Treacy. "It is this philosophy that has guided my work on The G…after all, a good hat, no matter how much it costs, has the ability to make the wearer feel like a million dollars. Walking into The G has the same effect. It's like walking onto a film set. Each guest will respond to this experience in quite a different way, but, for each of them, it is their moment on the red carpet."
Irish Icons
Galway is often called the "Cultural Capital of Ireland" because of its world-class cultural activities and numerous festivals, celebrations and events that attract thousands upon thousands each year. As such, it's no surprise that Galway and Ireland have historically had a significant impact on worldwide culture.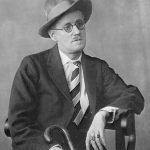 James Joyce
This Irish expatriate writer is acknowledged to be one of the most significant authors of the 20th century. His works include Ulysses, Finnegan's Wake, Dubliners, and A Portrait of the Artist as a Young Man. Most of the fictional worlds he creates through his work, while written away from Ireland, are poetically centered in and around Dublin.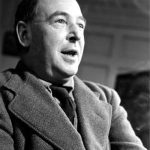 C.S. Lewis
A classical writer who has published significant works on medieval literature, Christian apologetics, literary criticism and a myriad of other subjects, C.S. Lewis is best known for the fictional world he created in The Chronicles of Narnia. Recently, his The Lion, The Witch and The Wardrobe was made into a major motion picture by Disney and enjoys worldwide acclaim with a large fanbase across the globe.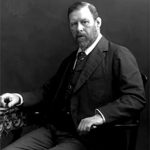 Bram Stoker
Though best associated with Transylvania, Dracula author, Abraham "Bram" Stoker was an Irishman through and through. While working as a civil clerk, he began to supplement his income by writing several novels. He spent eight years researching European folklore and vampires before officially becoming synonymous with them.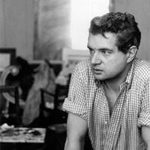 Francis Bacon
A collateral descendent of the famous Elizabethan philosopher of the same name, Francis Bacon the artist is well known for his bold, austere, often gruesome images. In his approach to painting, Bacon emphasized the "Luck of the Irish." He says: "I think that accident, which I'd call luck, is one of the most important and fertile aspects of art, because, if anything works for me, I feel it's nothing I've made, but something chance has been able to give me."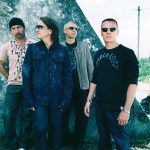 U2
Perhaps Ireland's most famous export, the band U2 has sold over 170 million albums worldwide. In addition to their musical revolution, band members have made a significant impact in the field of human rights by supporting such causes as Amnesty International, Make Poverty History, the ONE Campaign, Live Aid, Live 8, DATA (Debt, AIDS, Trade in Africa) and Music Rising, among many others.