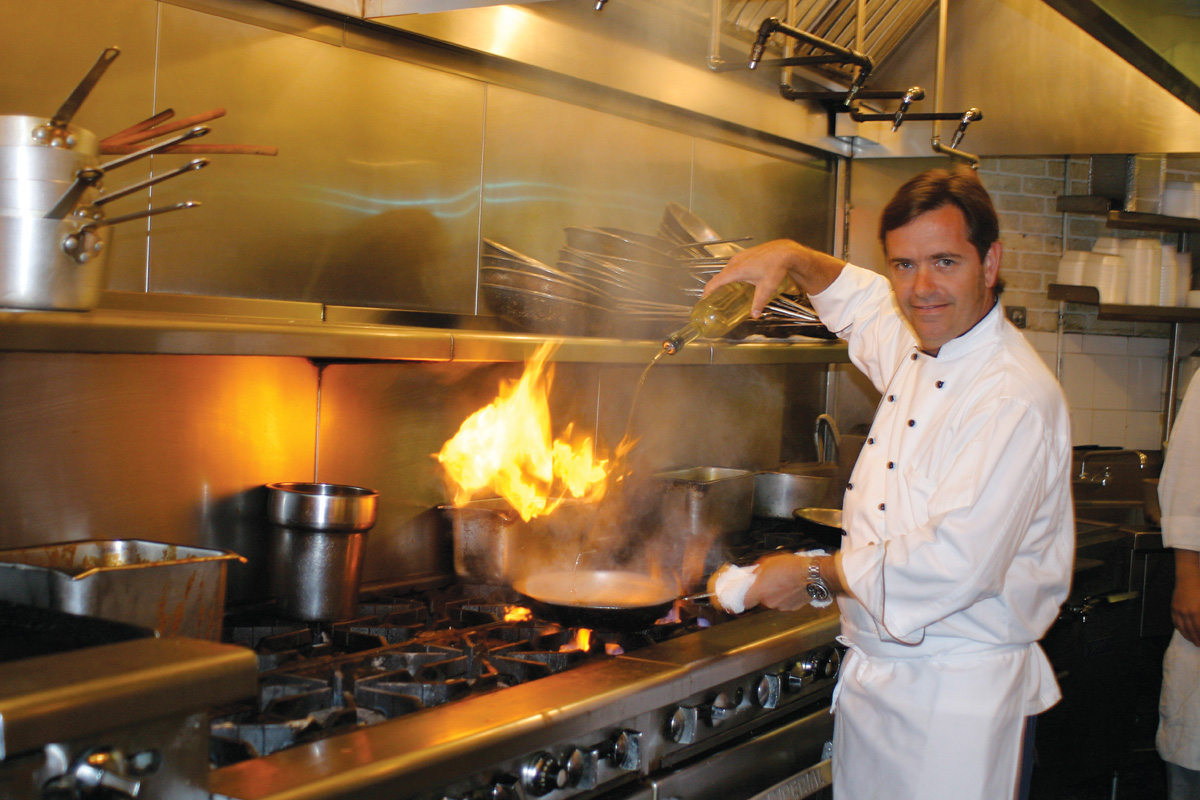 It was a little over 14 years ago that Chef Joao Oliveira opened Tutto Pasta on Coral Way and 17th Road with a vision for the restaurant that melded great taste and high-quality Italian food with the right pricetag. But what the Italian-speaking Brazilian and former New York and Washington, D.C., connoisseur didn't know was how quickly his new eatery would propel to the top of the Italian cuisine foodchain in Miami.
And that impact is prevalent from the moment one arrives. The restaurant's entrance is lined with tables for those that want to dine outside, while the interior décor is an infusion of all of Oliveira's experiences, blending styles from New York, Italy and Brazil. Snapshot photographs in frames decorate the walls, ranging from views of exotic locales to pictures of his grandmother cooking. "I want people to come here and feel comfortable and feel like they are home," says Oliveira.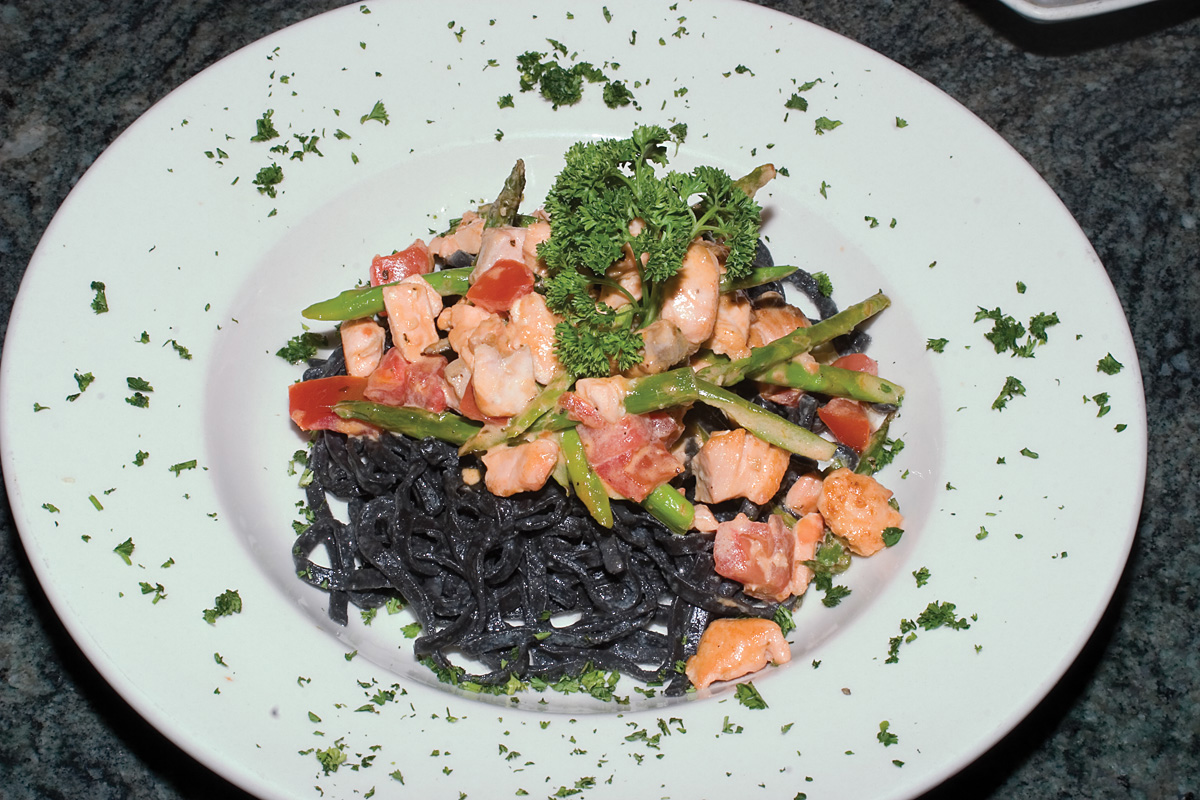 And nothing could make someone feel more at home than homemade meal. "Everything is made from scratch," assures Oliveira. "All of the pasta is made next door in our pasta factory to ensure that our customers get the freshest, best-tasting pasta around."
With an eccentric menu of pastas, meats and fish to choose from, Tutto Pasta is best described as a traditional Italian eatery with a Brazilian twist, and enough culinary surprises to keep you coming back for more. The restaurant's daily lunch specials attract men and women in business suits who work in nearby downtown, Coral Gables and Miami Beach. Families fill the restaurant during dinner time, many of which have been visiting the restaurant for years. "I have had one customer who has come here with his family since he was 10 years old," says Oliveira. "Now he's 20 and comes here with his girlfriend regularly."
It's that type of close-knit relationship with its customers that sets Tutto apart from other Italian establishments. The sense of family is evident from the design of the open kitchen, meant for curious patrons to peek in and see their food cooking, to the staff, who serve as an extended family of sorts for Oliveira. Two of Tutto's chefs have been working at the restaurant for more than a decade. They started as dishwashers and servers and worked their way up, eventually being taught Oliveira's culinary techniques first-hand.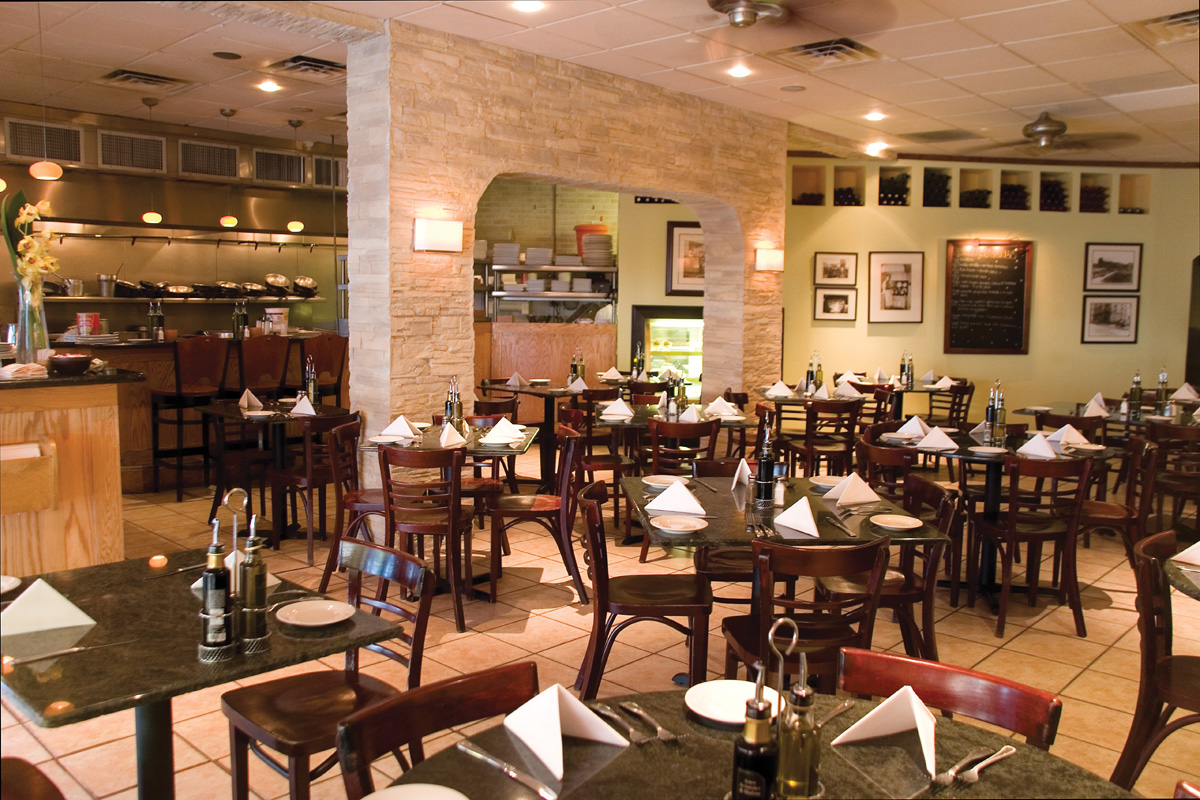 Tutto's unique dishes include Kobe beef meatballs and spaghetti, pumpkin-stuffed ravioli and his most popular dish, pear ravioli in a white sauce topped with pecorino truffle shavings. For first-timers that aren't sure what to order, Chef Oliveira offers a "sampler" allowing customers to taste three different pastas to see which they prefer. Traditional Italian dishes such as fettuccine and chicken parmesan are also available for those less willing to experiment with new tastes. Tutto also boasts a wine list of about 40 varieties of wine, assuring the perfect wine will be available to accompany every meal.
If you have a sweet tooth that needs satisfying, you'll be delighted by the richness of Tutto's favorite dessert, Pave (pronounced PA-VAY). A combination of Maria cookies layered with whipped cream and drowned in condensed milk, topped with fresh-cut strawberries. Oliveira borrowed the recipe from his mother and added his own special touch. "Price, product and service," are the three components Oliveira believes should guide any successful restaurant. "Some people might not drive far for price, but if the service is excellent, they will," affirms Oliveira.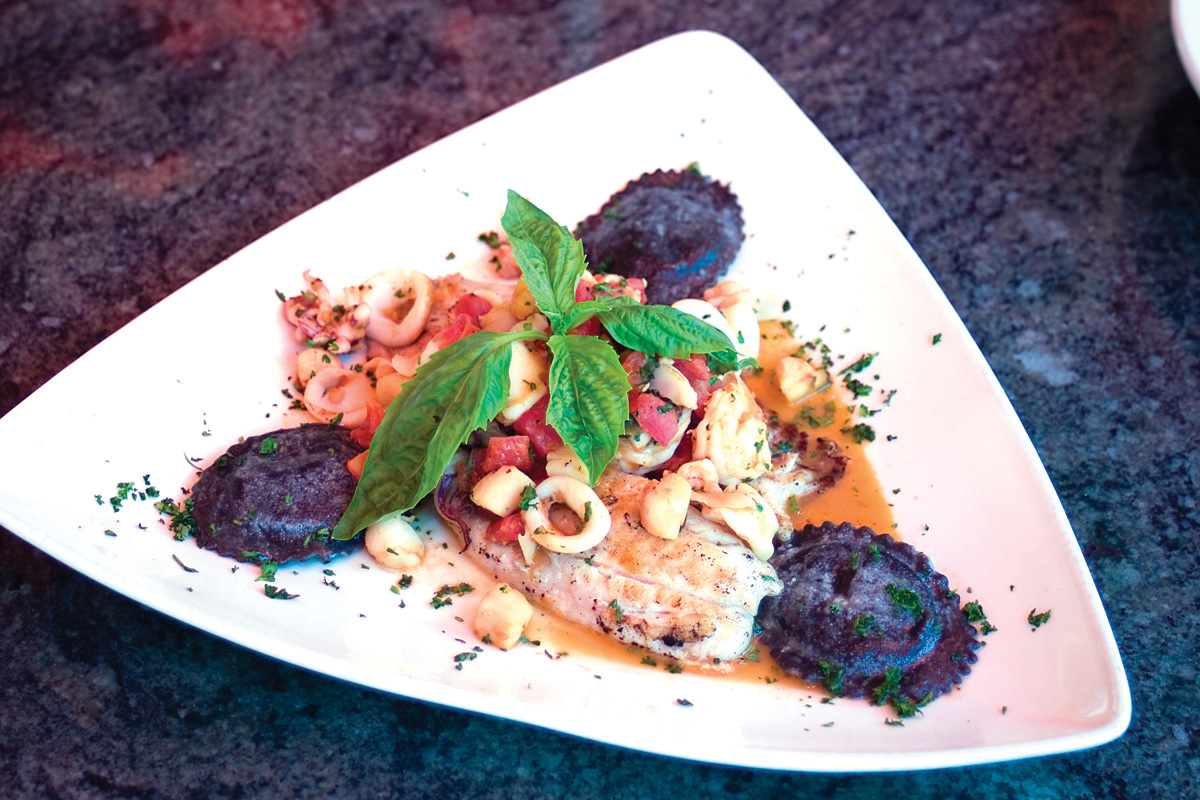 It's for that reason that Oliveira takes the time out every day to personally greet customers. He knows many by name, most of which visit at least once a week for lunch or dinner. His perfect combination of reasonable prices, delectable food and supreme customer service led to an expansion in 2001. Next door to Tutto Pasta, Oliveira opened Tutto Pizza, a casual dining experience for pizza lovers that has become a local favorite thanks to its brick oven, thin-crust pizzas.
Tutto Pasta is the perfect restaurant for an intimate dining experience, a family dinner or a quick lunch with the boss. It's a family owned and operated restaurant with creative cuisine combinations and a cozy ambiance that makes everyone feel welcome — no matter how big or small their appetite.