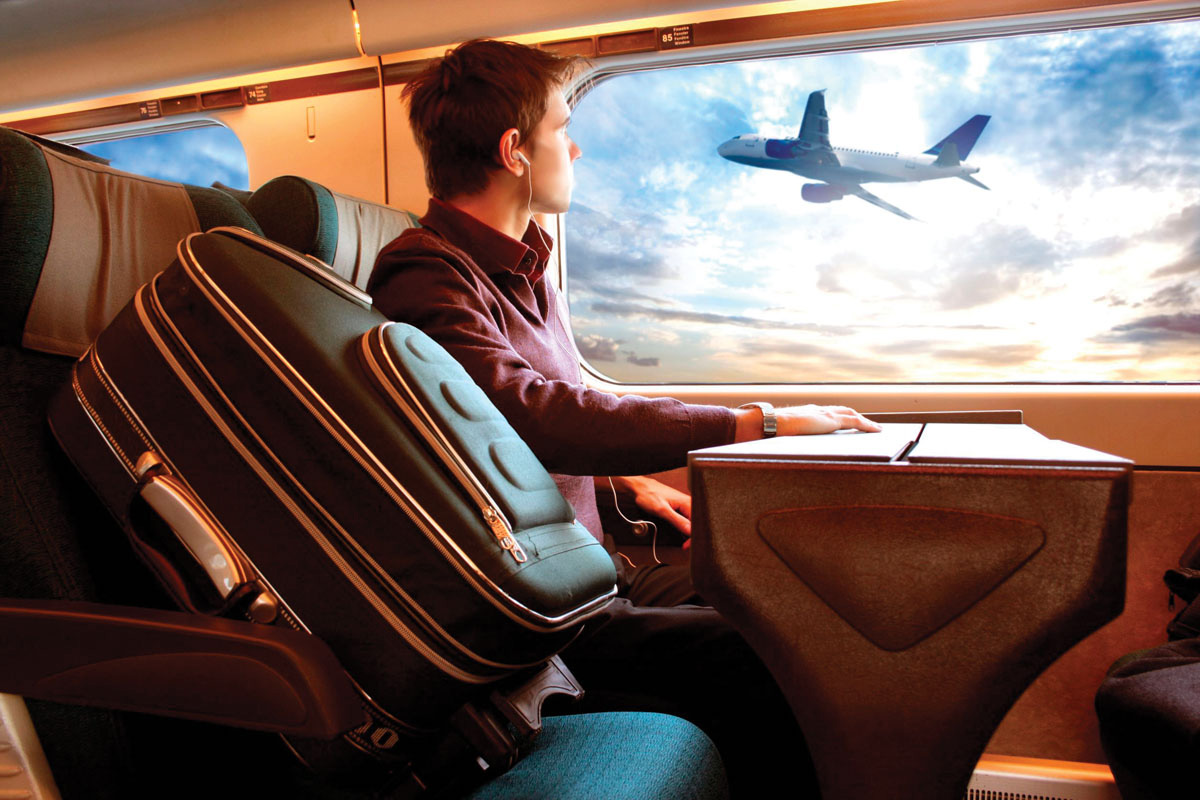 1. Talk to your spouse. Discuss how this situation is affecting the marriage and about any concerns. Reassure your spouse it is work and that you will miss him/her. Set aside a special day of the week to make up for your absence.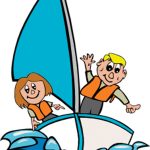 2. Don't forget your kids. Never assume that children are OK with just mom or just dad. Talk to your children and explain your job commitment and how much you miss them. Reassure them that you will be home very soon and that they can call you at all hours of the day if they need to.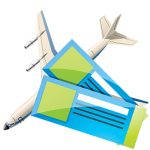 3. Try to limit travel time. If you feel the traveling is interfering greatly in your marriage, talk to your boss, client or the powers that be to see if your travel time can be reduced.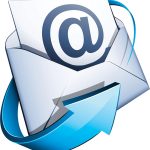 4. Communicate daily. Pick up the phone and call home every day. Share your experiences and ask for suggestions regarding important issues. Involving the family will make them feel that they are part of your success.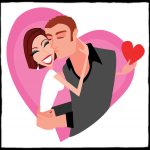 5. Don't mix business with pleasure. While traveling, the combination of loneliness, stress, and the fact that no one is watching is a potential recipe for infidelity. Always maintain the values, loyalty and commitment you'd expect of your spouse.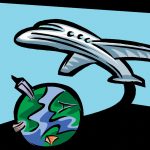 6. Leave & Return Quickly. Get the job done and hop on that next available flight. Your family needs you, so there's no time to waste.
7. Bring Gifts. Who doesn't like a present?! In fact any little thing you bring back home, wrapped or not, will show that you remembered your loved ones. It can be anything from a box of chocolate to a key chain, t-shirt or small souvenir.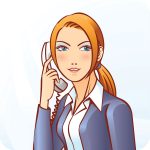 8. Share Your Business Meetings. It's so important to get your spouse involved. A stronger connection will result in a stronger marriage. If you have older children, share your business trip with them, too, even if they aren't as interested. You may be surprised of the discussions that may arise.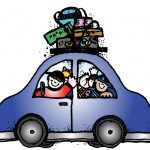 9. Make up for lost time. Spend quality time with your family the same week you return to make up for the time you were away. Be mentally present. Your children and your spouse can tell when your mind is on work. Have fun. You only live once, so enjoy your family time as much as possible.
For more information on this and other topics, or to schedule a consultation for you and your family, contact Lisette Beraja by calling 305.858.7763 or visiting BerajaCounseling.com.