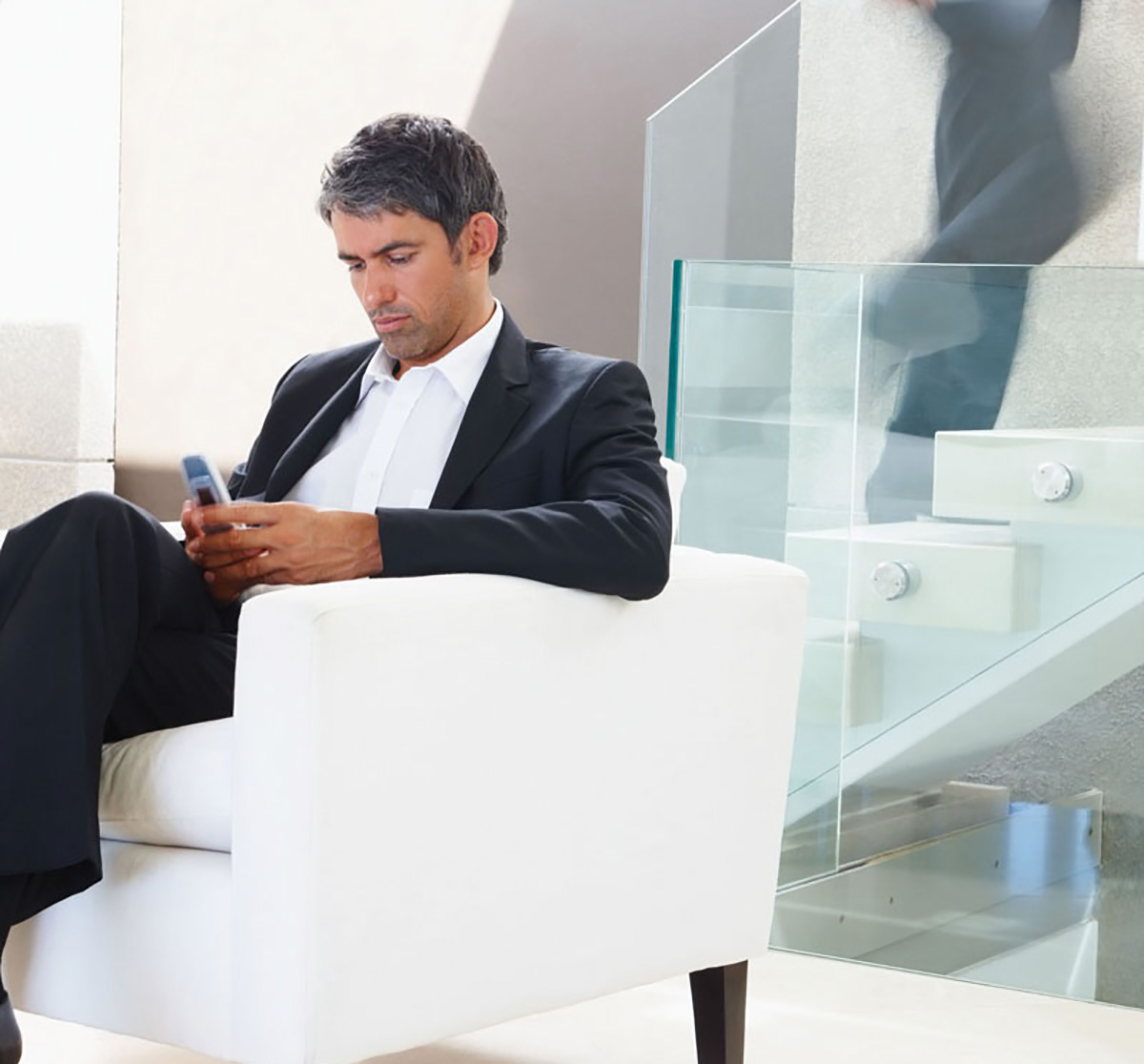 It's common knowledge that some of the best business moves come through creative thinking. If getting your mind outside of the box doesn't come naturally, fear not. Exploratree provides an array of "thinking guides" — frameworks that help you explore an issue or question in unusual and challenging new ways. Save your guides, print them or share them with co-workers. Best of all, they're free; Exploratree.org.uk.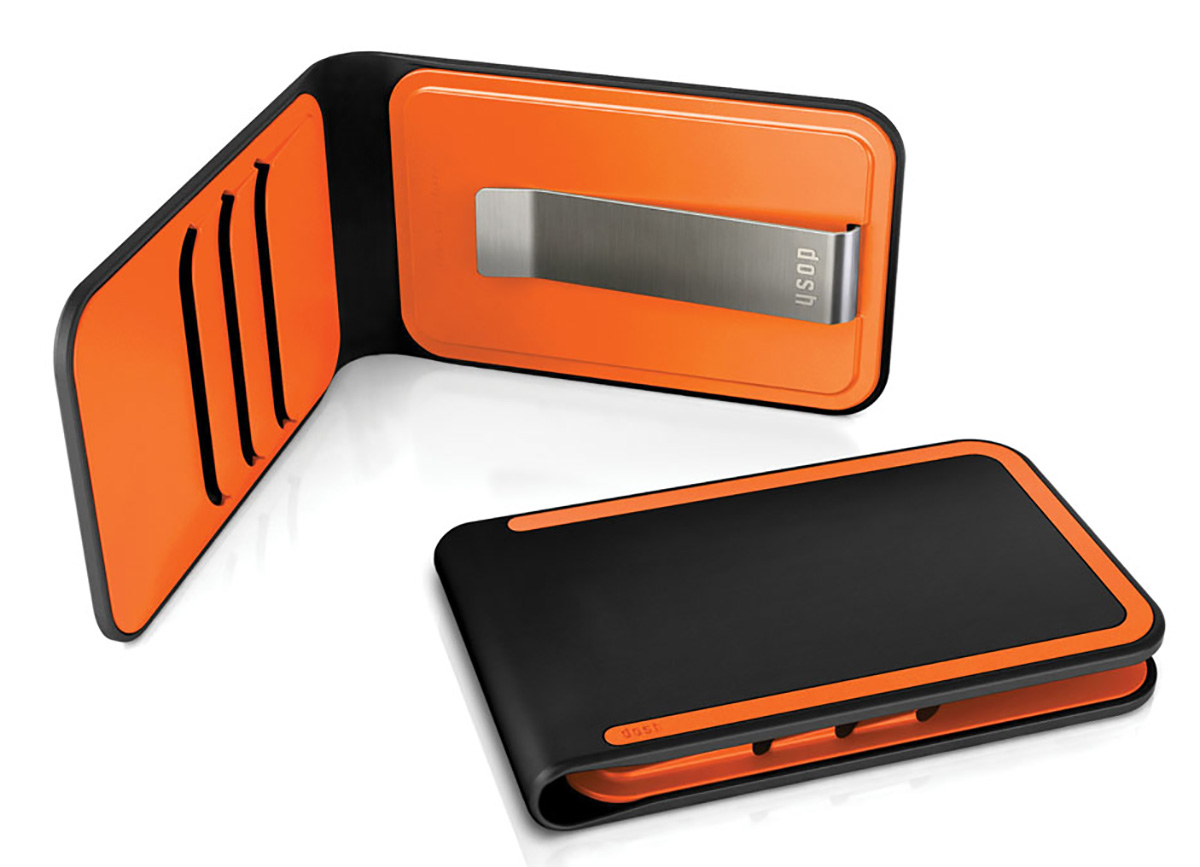 Pocket Warrior
Leather is lovely, but you know what's even better? Something you can drop in the ocean without worrying about it. The Dosh Wallet has a modern, sleek design and is made from soft, flexible polymers that also happen to be waterproof and ridiculously easy to keep clean. The material is soft to the touch and the design organizes your cash, cards, keys, coins and more in an easy, intuitive way; $45, Dosh.com.au.
Valuable Improvements
As a realtor and investor, I'm able to see firsthand how much enjoyment and value home remodeling can bring to you and your bank account. Most of the investors dedicated to buying distressed properties for resale at a profit know the benefits of a new kitchen or bathroom to generate good offers from buyers and also the great ROI they will receive when closing the deal. Big projects like adding more living space to your home, or remodeling the kitchen, the bathroom, or a master suite brings an average a 60%-70% ROI. But there are other less expensive remodeling projects that bring even higher ROI and don't require a lot of money up front. The National Association of Realtors tells us that the top 5 nationwide projects with the highest ROI are:
1. Replacing an entry door.
2. Replacing a garage door.
3. Replacing the outside siding.
4. Remodeling the kitchen.
5. Adding a deck.
Spend you money wisely and remodel your property for enjoyment but also keep in mind what is going to bring you the top dollars when you are planning to sell your home. Consult your real estate agent to see how much your property could be worth after the improvements are made.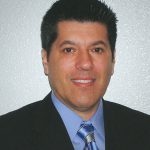 › Juan J. Barbosa is a Licensed Real Estate Broker for California and Florida with over 20 years of experience as a Realtor, Broker & Investor. He is also an REO Broker for major U.S. banks. For more information, call 305.329.1470 or visit CapitalCompaniesUSA.com.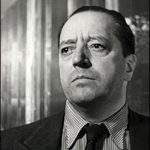 "Simply by not owning 3 medium-sized castles in Tuscany I've saved enough money in the last 40 years on insurance premiums alone to buy a medium-sized castle in Tuscany."
— Ludwig Mies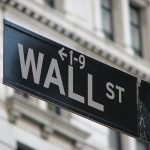 Famous Barrier
Wall Street got its name from the wooden stockade Dutch settlers built across lower Manhattan as protection from the depredations of Native Americans and of British colonists.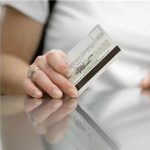 Plastic Fact
Before credit cards, people set up personal charge accounts at stores. The idea of using a card at multiple locations was pioneered by The Diners Club, which could be used at 27 New York restaurants.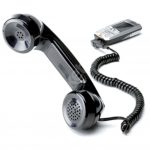 Dial Up
Annoyed at high credit card interest rates? Call your provider. Many consumers don't realize that credit card companies will negotiate rates to hold on to good customers.