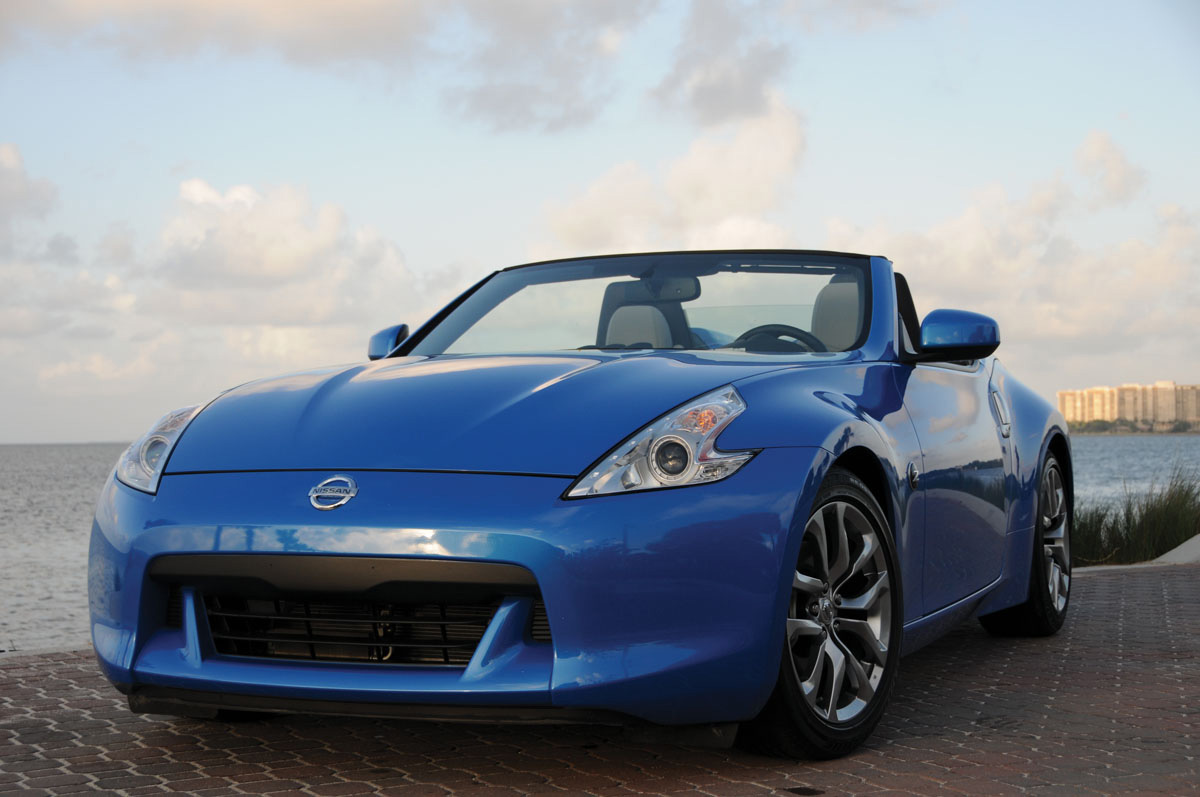 Nissan 370Z Roadster Touring
Overview: It's not an easy feat to take something that has been greatly improved and then make it better, but that's exactly what Nissan has done with the new 370 Roadster Touring. The laws of physics dictate that cutting the top off of a car will have an adverse effect on the way it handles…not so with this drop-top that lives up to its sportscar pedigree.
Pros: All of the features that make the hardtop version better than its predecessor are carried over into this convertible. There are things like bolder fenders, a sportier stance and, best of all, a bigger and more powerful engine. The Nissan 370 Roadster tips the scales at 150 pounds less than the old ragtop and has an extra 26 hp to boot.
Cons: Though there's only room for 2, Nissan's new SyncroRev match transmission will make you (and your lone passenger) swear that you are a racecar driver.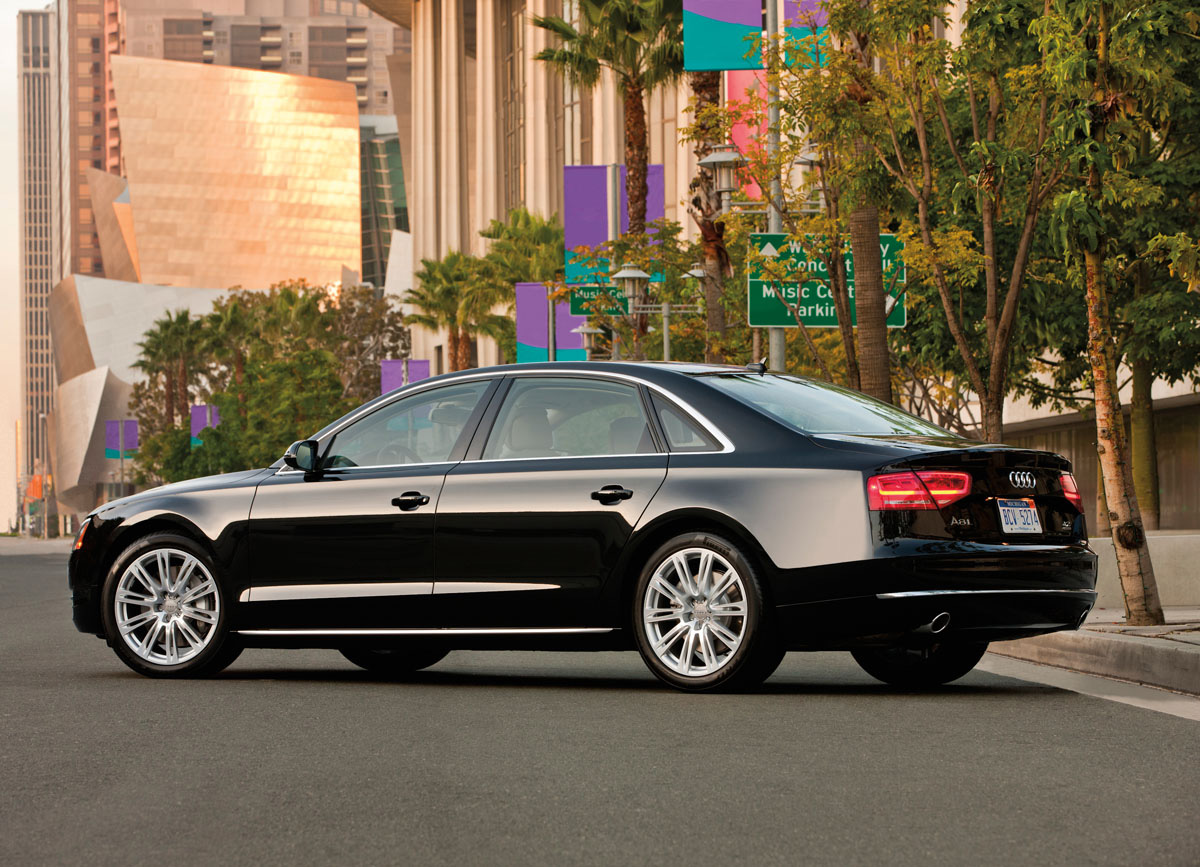 Audi A8L
Overview: What's better than being chauffeured to a party in a stylish German flagship sedan? Doing it with more space. Offering the same bold and exquisite lines found on the completely redesigned luxury limousine from Audi, the A8L benefits from an extra 5 inches of sheet metal, most of which goes to the passengers in the backseat.
Pros: Audi offers individual power adjustable seats that are heated, ventilated and highly adjustable. Rear seat passengers can recline and even put their feet up on the power adjustable footrest that emerges from the front seat. There's even an optional full length console that adds folding tables and a refrigerator into the mix.
Cons: Parallel parking and 3-point turns will be a bit more difficult in the A8L due to the car's stretched wheelbase, but if you happen to be in the backseat that's none of your concern!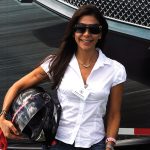 › Marlen Bedoya is a world-renowned automotive journalist who has driven just about every car under the sun — usually before they are released to the masses. Although she will never disclose her favorite car brand, she admits she likes the extra pampering luxury vehicles offer. To read more of her reviews, visit KeyBiscayneMag.com.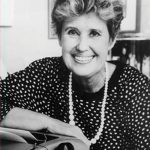 "Car designers are just going to have to come up with an automobile that outlasts the payments." — Erma Bombeck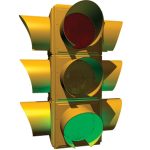 Green Light
Think traffic lights arrived with the automobile? Not so — the first was installed in London in 1868 to regulate the flow of horse-drawn carriages and pedestrians. Wonder if they sped up when it turned yellow?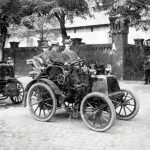 Name Game
When Emil Jellinek brought his shiny new Daimler Phoenix back home to Nice in 1897, it made such a sensation he decided to go into business importing the cars under the name of his 9-year-old daughter: Mercedes.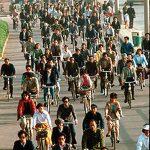 Two-Wheelers
The first bicycle hit the road in 1690, and was called a "hobbyhorse." Now there are twice as many bicycles in the world as there are motorcars. A large portion of them are in China — almost 400 million.