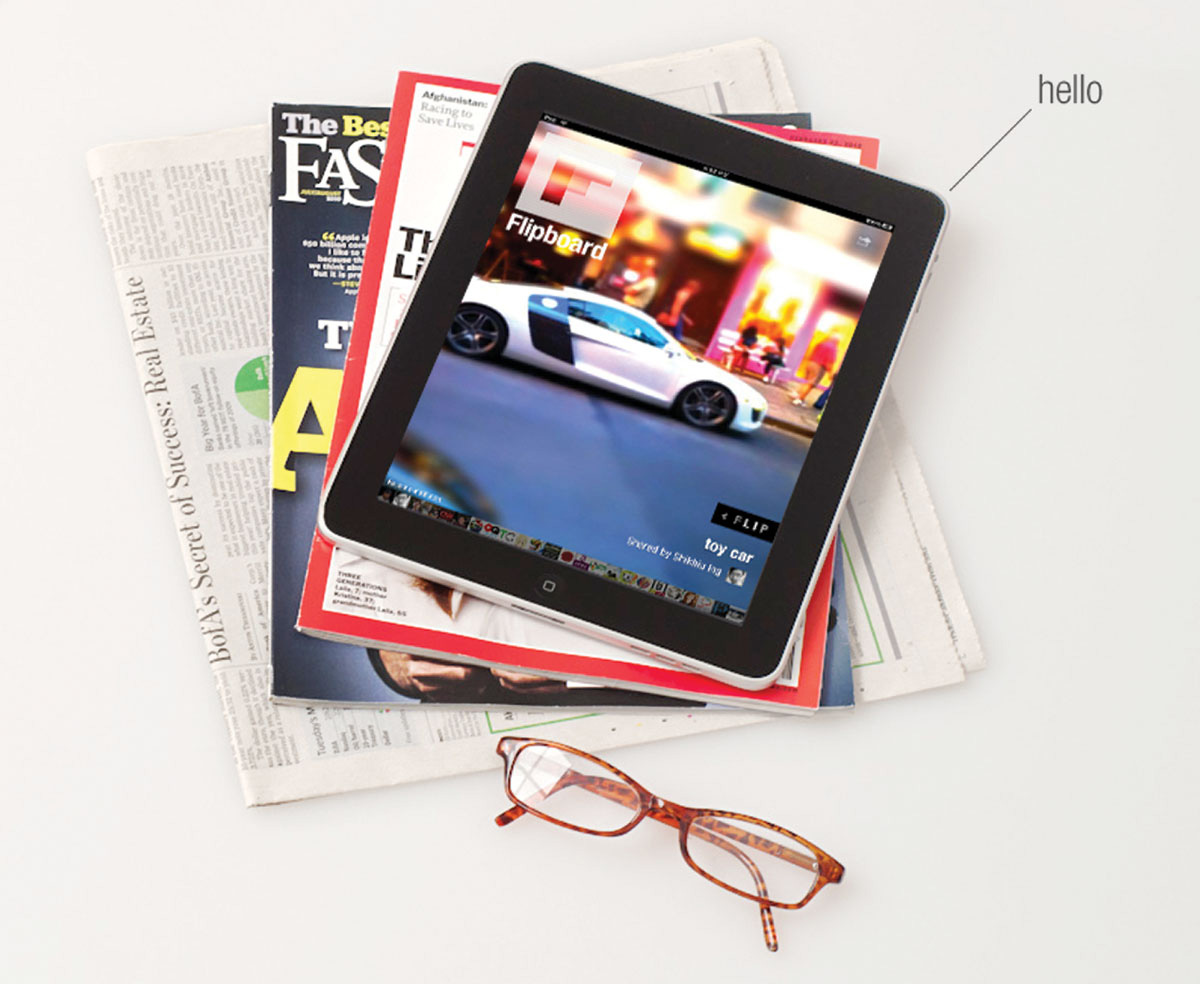 From gorgeous photos and informative articles to YouTube videos of some kid lipsynching to Katie Perry, we're finding more and more of the content we're looking for through tweets and status updates from our friends. In an utterly cool move, Flipboard takes those shared items and consolidates them into your own iPad magazine. Browse, read and share content from throughout your various social networks. The application can also now incorporate materials from Flickr and Google Reader; Flipboard.com.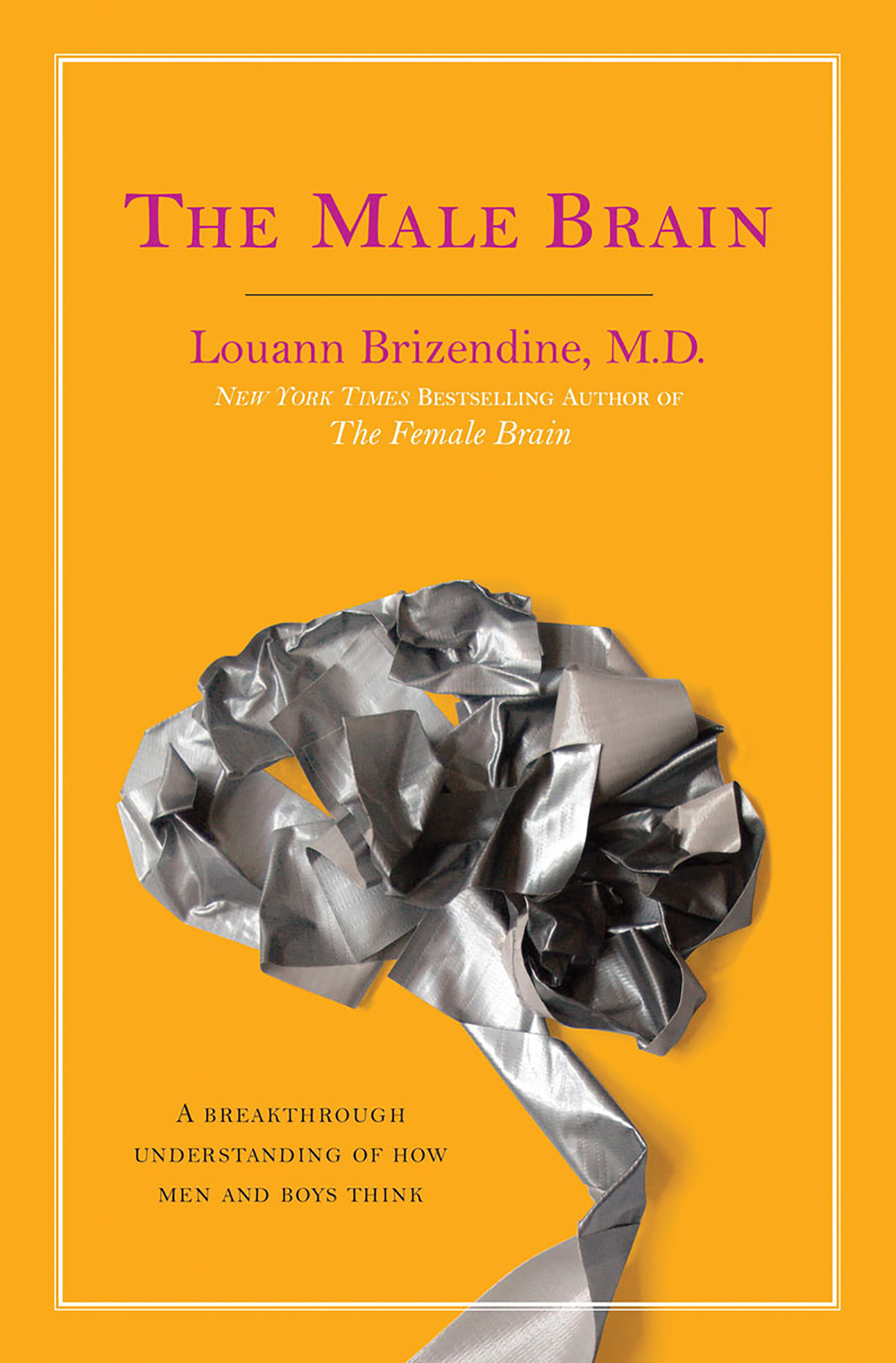 Guy Smarts
Ladies (and gents): Looking for insight into the mysterious workings of the male brain? Dr. Louann Brizendine is happy to enlighten you with this fascinating, well-researched book. The Male Brain incorporates breakthrough research in psychology and neurology in a witty, readable way peppered with personal anecdotes that make this complex scientific story one that anyone can enjoy. Those who think this only covers half the story need not fear: Brizendine is also the author of The Female Brain; $14.99; Amazon.com.
Better You
With the recent grand opening of our new, state-of-the-art Dermatology & Plastic Surgery Center at 580 Crandon Blvd., visitors had an opportunity to tour the premises and ambulatory surgery center and to meet the staff and board-certified physicians. I began my training as dermatologist at Washington University in St. Louis, Missouri, where I was chief resident and then completed a fellowship in skin cancer and laser surgery. I'm also a board-certified pathologist who trained at Harvard University's Brigham and Women's Hospital. The new facility was designed by my father-in-law, architect Khalil Khouri, and completed by architect Willy Borroto. Our 3 offices — Key Biscayne, Coral Gables, The Florida Keys — are equipped with electronic medical records and a Mohs skin cancer lab. Among the many procedures performed at the new center are skin cancer surgery, Mohs surgery, laser resurfacing, dermal fillers, acne treatment and botox. I have more than 30 publications, and have authored 2 books. We currently have the only Mohs surgery fellowship in Miami. Additionally, I'm a Voluntary Associate Professor of Dermatology at the University of Miami and at Florida International University Medical School. My team and I offer all of our patients a complete skin exam to prevent skin cancer and discuss skincare and skin protection with them. We emphasize prevention and early detection of skin cancer. The Dermatology & Plastic Surgery Center is reputed for its expertise and top-of-the-line care, drawing a local, national and international patients from England, Mexico and Spain. I love every aspect of my practice and treat the whole spectrum of patients and issues ranging from children with a rash, acne or warts to older patients with skin cancer and cosmetic patients.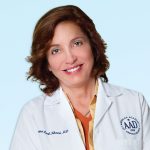 › Dr. Susana Khouri is a Board-Certified Dermatologist at the Dermatology & Plastic Surgery Center at 580 Crandon Blvd. For more information, call 305.361.8200 or visit MiamiDermatologyCenter.com.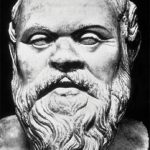 "By all means marry. If you get a good wife you will become happy,
and if you get a bad one you will become a philosopher."
— Socrates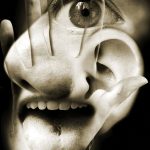 Sense It
Humans have 5 senses, right? Wrong — and we're not talking about the psychic 6th. Other senses include balance and acceleration, pain, body and limb position, temperature, and more, for a total of up to 20.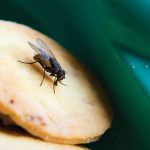 Danger Zone
The most treacherous animals on the planet don't come with teeth or claws. The honor goes to houseflies and mosquitoes, both of which can transmit deadly viruses and bacteria such as malaria and dengue fever.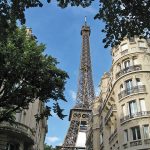 High Life
Architect Gustave Eiffel was desperately afraid of heights, yet the open design of his most famous building — The Eiffel Tower — makes it very likely to provoke extremely severe acrophobic attacks.