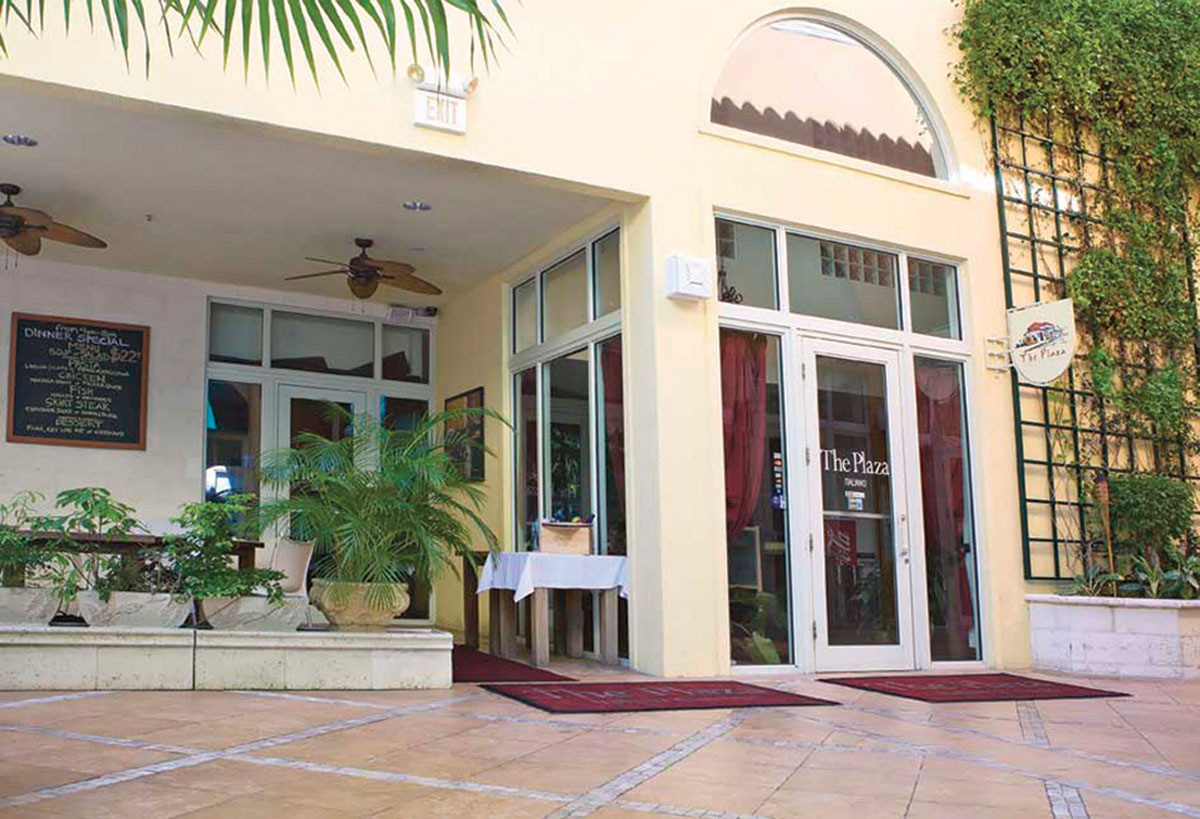 Looking for freshly prepared, authentic Italian cuisine right here in Key Biscayne? Wander no further than The Plaza restaurant. All the pasta, breads and desserts on their mouth-watering menu are completely homemade. And for the carb counters among us, they also feature a special low-calorie menu. Even better? Call them up and have your dinner delivered right to your front door. We'll happily wave goodbye to frozen meals for this; 200 Crandon Blvd. #104, Key Biscayne; 305.365.1232; ThePlazaKB.com.
Futuristic Cooking
It's about time cooking surfaces entered the 21st Century. The Thermador Freedom takes induction cooktops to the next level. Its biggest innovation? It detects the presence of cookware anywhere on its surface and automatically adjusts to it. Move your pans, and the Freedom follows. A touchscreen surface recognizes pot shape and allows you to quickly and easily adjust temperature and cooking time. And like all induction cooking surfaces, it remains cool to the touch and is a breeze to clean up. Available in July; $4,949, Thermador.com.
Classing It Up
This month, I'd like to gush to you about one of my favorite ingredients: a little bottle that instantly takes otherwise ordinary dishes from everyday to sublime. I'm talking about white truffle oil, which is generally a fine extra-virgin olive oil infused with the essence of luxurious — and hard to come by — white truffles. Skip the bottles you'll find on the shelves at Home Goods, which are likely past their prime use-by date, and instead pick some up at your local gourmet foods purveyor. Select bottles that include small quantities of truffle, rather than just those which have been "white truffle flavored." Here are a few of my favorite ways to use it:
• Drizzle it into a bowl of popcorn for an aromatic treat that'll make you forget butter ever existed.
• Splash a bit into mashed roasted squash to take a humble vegetable to the next level.
• Add it to your favorite cream-based pasta sauce.
• Dash it onto scrambled eggs for a super-easy, and super-delicious treat.
• Mix it with a quality extra-virgin olive oil to make a dipping sauce for bread.
• Puree white beans with thyme, rosemary and chicken stock. Bring to a simmer and finish with a drizzle of oil for an easy, healthy, mouth-watering dinner.
Whatever you use it for, remember that a little goes a long way. It also loses flavor once opened, so store in a cool, dark place and don't forget it exists!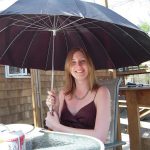 › Jacquelyn Benson dices vegetables for fun. An avid home cook and gardener, she believes dinner is best made with the help of a good Ray Charles album and a martini; JacquelynBenson.com.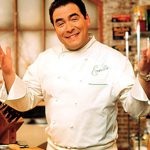 "Spice is life. It depends upon what you like…have fun with it. Yes, food is serious, but you should have fun with it." — Emeril Lagasse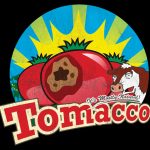 Tomato Tobacco
Inspired by an episode of The Simpsons where Homer creates a highly-addictive, radioactive crop, plant breeder Rob Baur created "tomacco": a hybrid of tomato and tobacco containing a high concentration of nicotine.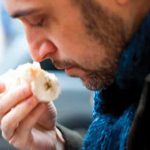 Aroma Sniff
They say we eat with our noses — but as it turns out, our lungs do actually contain taste receptors similar to tastebuds on the tongue. However, they're only capable of detecting bitter flavors.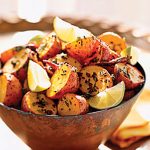 Spud Diet
Washington Potato Commission director Chris Voight tried a revolutionary diet, eating nothing but potatoes for 60 days. In addition to lowering his cholesterol, Voight claims the diet also caused him to lose 21 pounds.