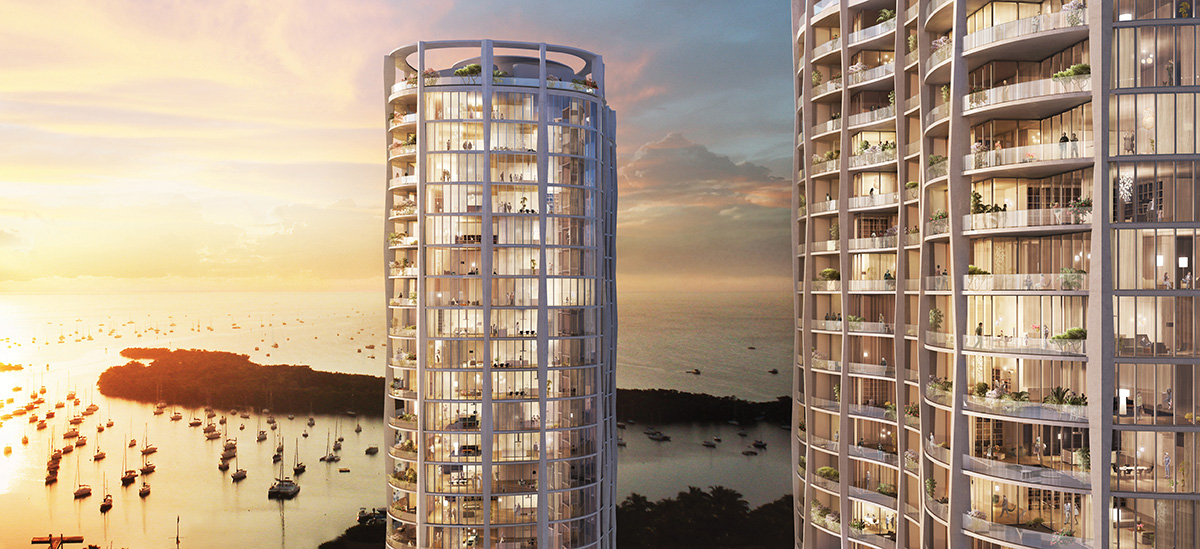 Architecture for the 3 residential towers is led by renowned OMA/Rem Koolhaas, interiors are from William Sofield and the project's 2-acre sculpture park will be crafted by Enea Landscape Architecture. Plus, this 5.2-acre enclave of luxury across from Biscayne Bay will feature an amphitheater and a nautical-themed concierge perfect for booking yachting excursions, boats, sailing lessons and water-related adventures; 305.834.7600; Park-Grove.com.
FABULOUS FLORIDA
South Florida is currently one of the hottest real estate markets in the world. The geography, climate, beaches, history, lush landscaping and unique regional culture all combine to attract significant interest from international buyers. Author Francesca J. Stoner covers both the residential and commercial segments in Florida Real Estate: Trends & More. This concise read will be of particular interest to those new to Florida, whether looking to live here or invest; Amazon.com.
PRIME PROPERTIES
Whether you want to upgrade to a bigger home on Key Biscayne or experience living on the island for the first time, these properties may be what you're looking for.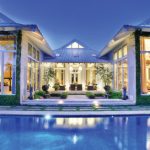 220 Knollwood Dr
$11,750,000
5 bed / 6.5 bath
Incredible Finishes
Brigitte Nachtigall
305.710.9664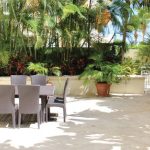 Ocean Tower Two #206
4 bed / 4.5 bath
Oversized Terraces
Monica Henao
305.308.7485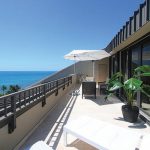 Key Colony 1 #1038
$1,950,000
2 bed / 2 bath
Nicely Remodeled
Giulietta Ulloa
305.710.6620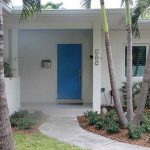 345 W Enid Dr
$1,949,000
4 bed / 3 bath
Tropical Backyard
Joan McCaughan
305.775.8230