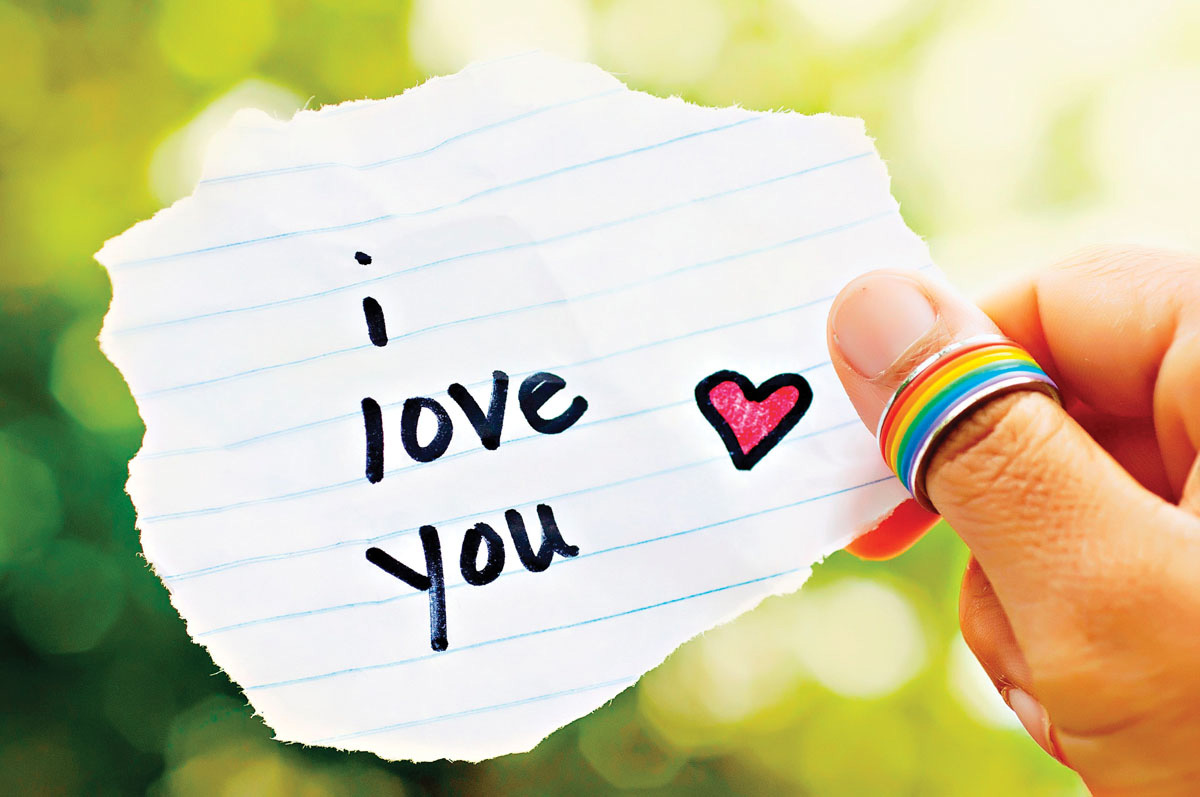 Do-Gooder
Everyone has a laundry list of projects they're struggling to complete. It's never a problem to rattle off the items on your own. But your partner is no different. Find a piece of their unfinished business that you can check off for them — whether it's rearranging the closet, vacuuming out the car, or taking care of that stinky laundry pile.
Looking Fine
Getting dressed up for that special night on the town is a no-brainer. But remember the good ol' days when any date with your partner was a reason to make sure you looked your best? Bring those times back for February, and make the extra effort to look fabulous. As a bonus, you might find the effort gives you a little self-esteem boost!
Break Time
Sometimes the greatest present you can give someone is a bit of time to unwind. Arrange an unexpected day off for your love. Call in a favor from a friend or grandparent to take the kids. When it comes to work obligations, touching base with a friendly co-worker can help you find the perfect time for an impromptu sick day.
Be Grateful
Sometimes it's easy to forget just how much your partner does for you every single day… or take it all for granted. Sit down and make a list of everything they add to your life, and share it with them on Valentine's Day. It'll be a great motivation to make sure you return all that love and support with some efforts of your very own.